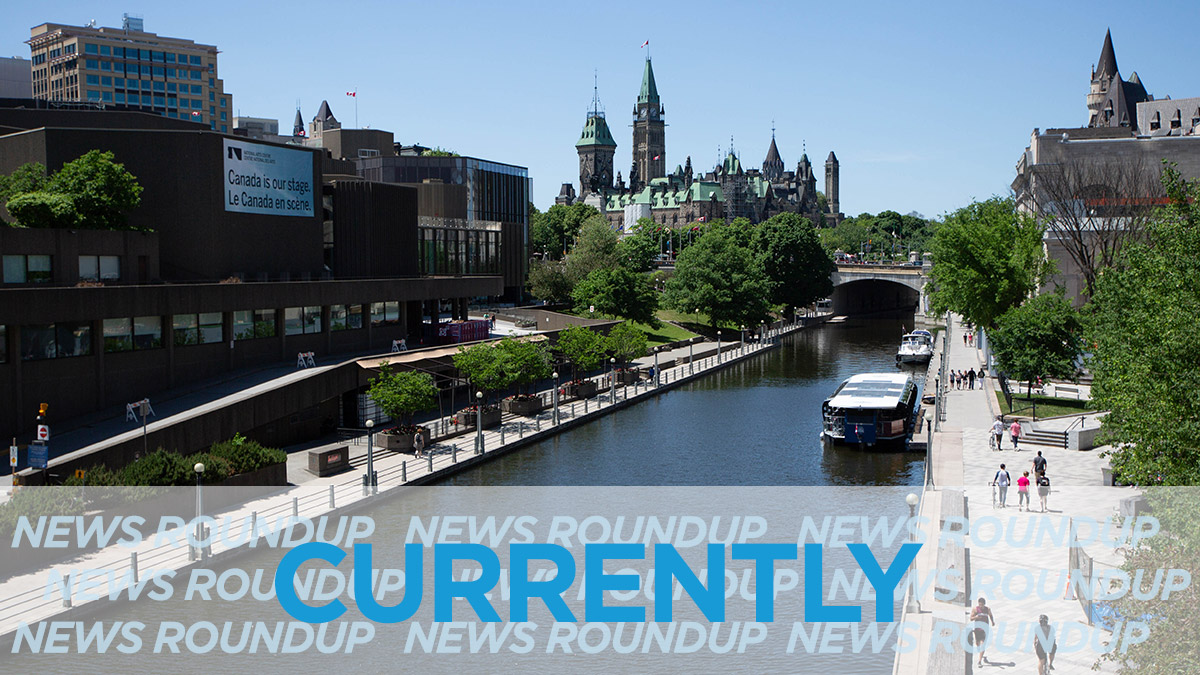 Environment Canada says Ottawa is in for a warm but cloudy day with a high of 21 and a low of 10.
Energy costs are rising across Asia and Europe. Canada should expect similar trends, especially concerning the price of gas. CBC reports higher pump prices are the most obvious example of rising energy costs.
The Transportation Safety Board (TSB) released photos of the derailment that took place near Tremblay station. CBC has more on the ongoing investigation looking at the wheel parts at the heart of the derailment.
Darren Green has been convicted of sex crimes against a 14-year-old girl, even after the Ottawa teacher denied the convictions, the Ottawa Citizen reports. Green now awaits sentencing.
Remote Indigenous communities are working with the federal government to provide exemptions for members of the community who are not fully vaccinated. Some remote locations are so isolated they require air travel to leave, Global news reports.
Thanks to vaccine uptake and adherence to public health measures, Thanksgiving can look a lot closer to the pre-pandemic normal this year, Ontario's chief medical officer of health announced Thursday. The Ottawa Citizen has more.
---
More Stories