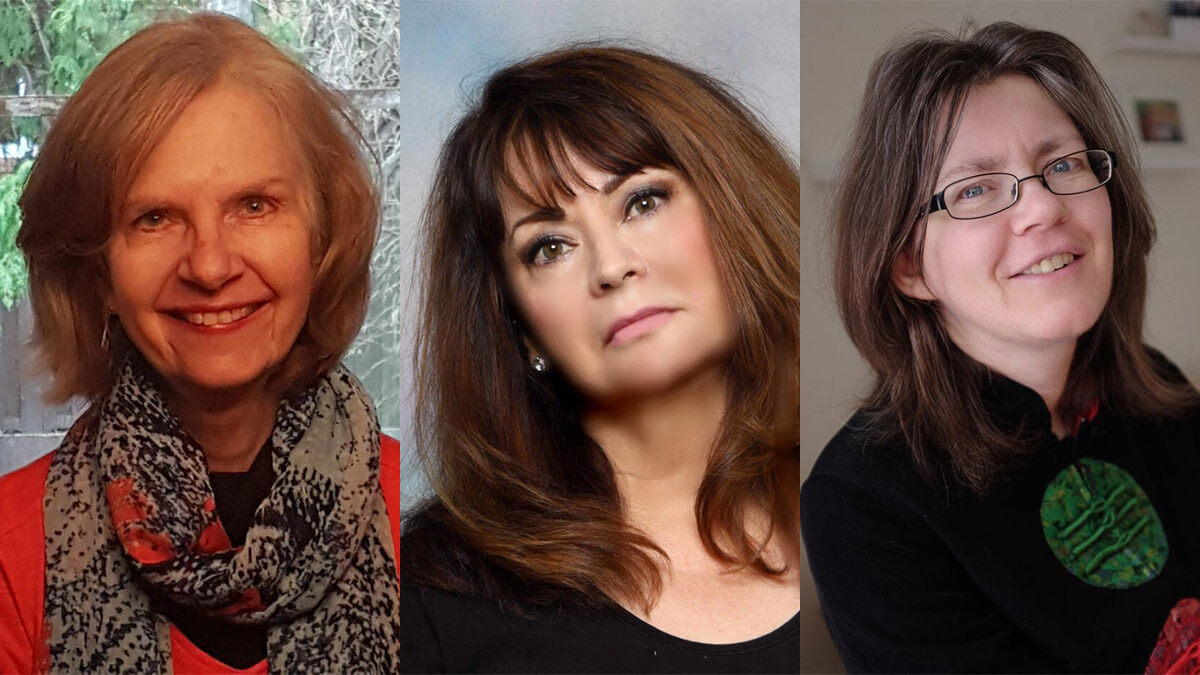 A poignant reminiscence of the struggles of an immigrant family, a deep dive into the legacy of iconic filmmaker Alfred Hitchcock, and a "light," whimsical look at day-to-day life have been shortlisted for a top Ottawa poetry prize.
The nation's capital is bustling with creative poets and their writings. Every year, Arc Poetry Magazine recognizes the most outstanding poetry collection written by an Ottawa-based author with the Archibald Lampman Award.
The $1,500 prize was created by Blaine Marchand, an Ottawa poet, in 1986. Archibald Lampman (1861-1899) was a 19th-century Canadian poet who worked with the Post Office in the post-Confederation capital. He is famous for his metaphysical observations of nature, which he developed while hiking in the Ottawa area. 
Eligible entries for the award are published English-language poetry books with a minimum of 48 pages. The author must have been residing in Ottawa for a minimum of six months before the publication of the collection. Entries were submitted to Arc Poetry Magazine before March 31, 2021.
This year's three finalists are:
Locked in Different Alphabets by Doris Fiszer
footlights by Pearl Pirie
A Different Wolf by Deborah-Anne Tunney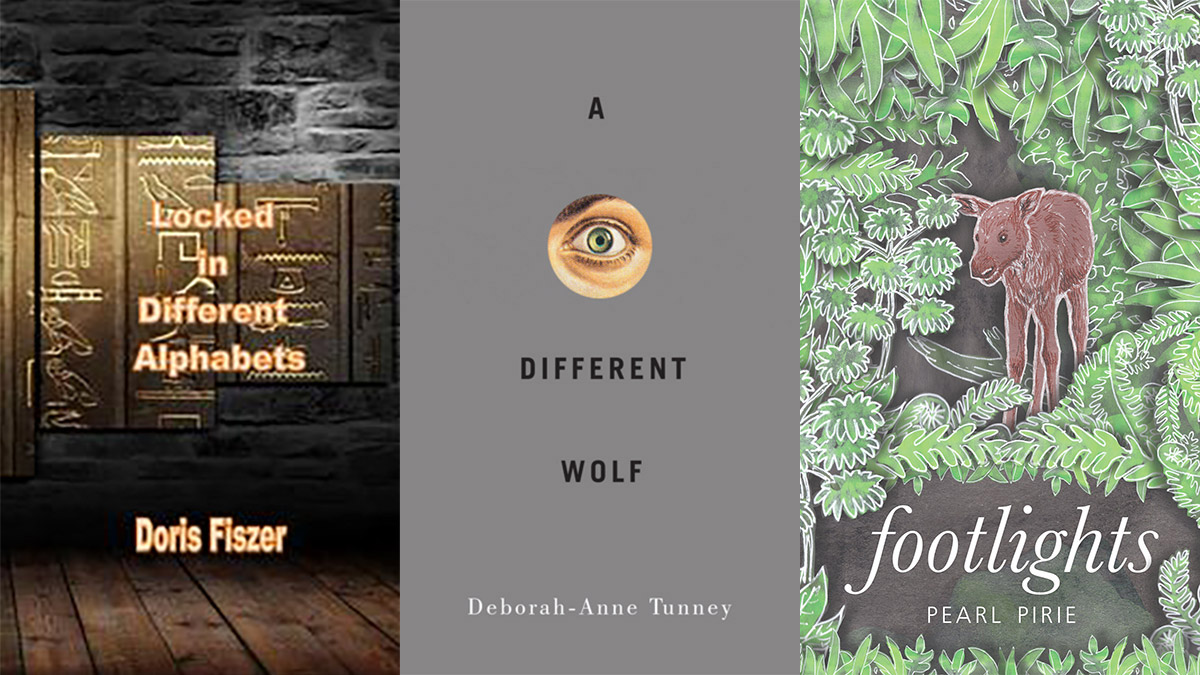 Each submitted collection was read by this year's jury, made up of three poets from across Canada with diverse styles and perspectives. They came together to decide on the eight contenders.
"The decision has always been a unanimous one, one title always stands out above the rest," said Chris Johnson, managing editor of Arc Poetry Magazine since 2019.
"The books that are on the finalist list have a strong voice, they're consistent in their tone and use of language. The winner is the most inventive and unique of them all," Johnson added.
The jury will formally announce the winner at a virtual event on Oct. 20 at the Ottawa Book Awards, an annual literary showcase hosted by the City of Ottawa. Last year's award ceremony also took place online.
"I want this award to operate in two ways," said Johnson. "I want it to encourage Ottawa poets to write and publish and I want people to recognize that we've got a wealth of talent in our literary community."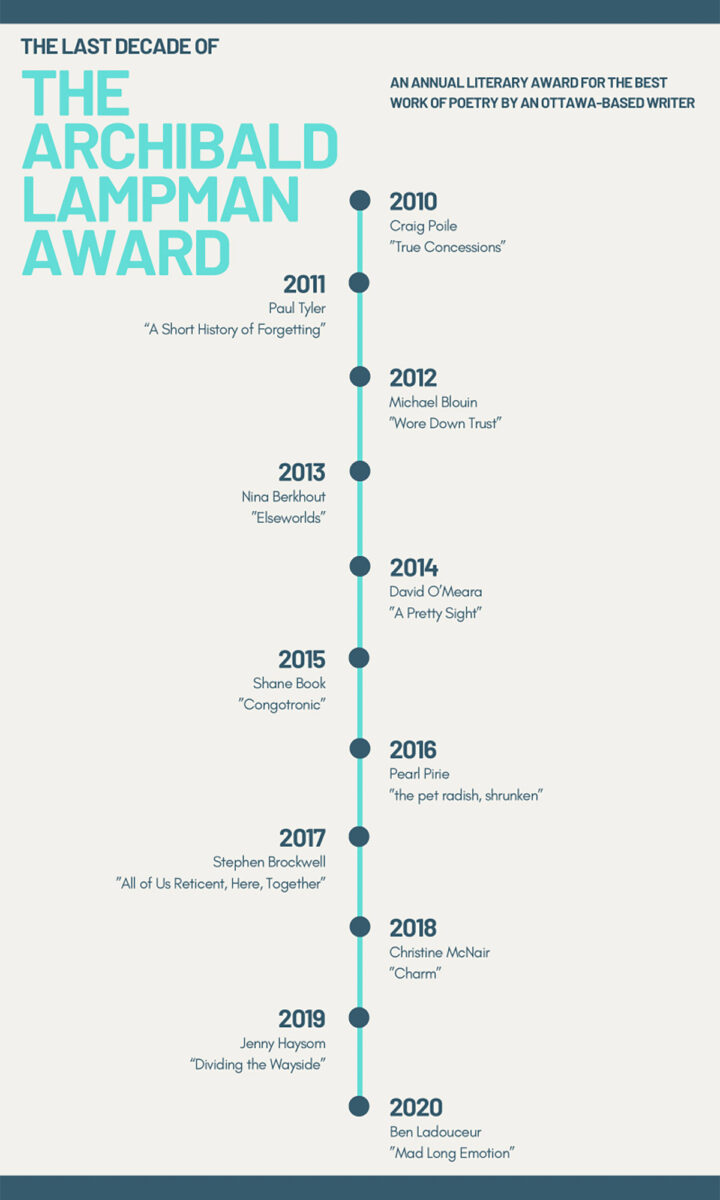 Doris Fiszer's poetry collection, Locked in Different Alphabets, is a memoir of her immigrant family's life in Canada. She recounts tragic stories of an abusive brother and her father's experience in a concentration camp, as well as powerful stories of her mother's ceaseless work in the home. She captures sadness, hope and love all at once.
Deborah-Anne Tunney's collection, A Different Wolf, investigates the influence of English filmmaker Alfred Hitchcock, both in the film industry and outside of it. It has been described by the jury as "challenging, seductive, voyeuristic and entirely in command of both image and artifice."
Pearl Pirie won the Archibald Lampman award in 2016 and is shortlisted this year yet again. Her poetry collection, footlights, is a humorous, playful, yet philosophical look at daily life and all its subtle details.
"My poems don't tend to be heavy and brooding. They're more light and balanced," said Pirie. "I've been writing poetry since I was a little kid. I put two chapbooks together when I was in primary school, the first when I was eight. Poetry has always been there for me."
Pirie said she's spent more than 20 years attending workshops and building her skills in poetry groups around the city. She calls herself a "super reader", devouring on average 150-200 books a year. She writes anything from haiku to sonnets to lyrical and experimental poetry. 
"Usually poetry gets overlooked. The best books of the year are always all novels. It's important to get poetry seen by more eyes," said Pirie.
"We should be honouring the people who are excelling in their crafts. Artists deserve that, artists don't get recognition as often as they deserve," said Johnson.
---
More Stories