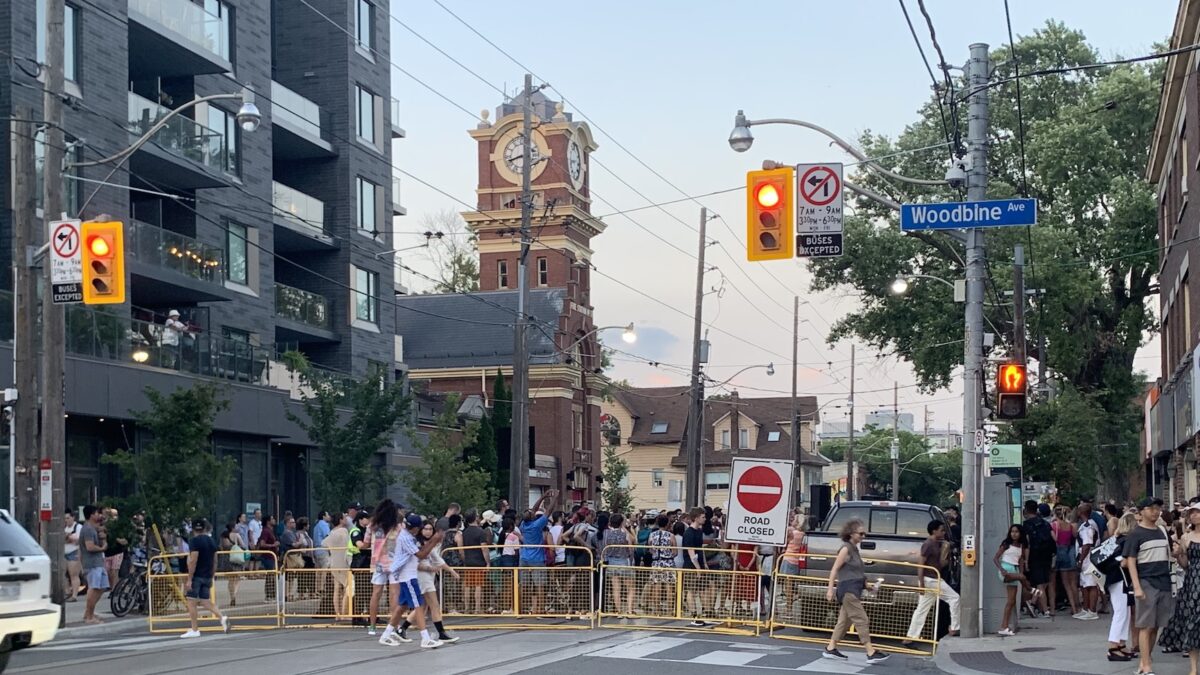 Toronto's Beaches Jazz Festival celebrated 35 years with a final weekend full of live music, delicious food and hundreds of excited fans who packed Queen Street East.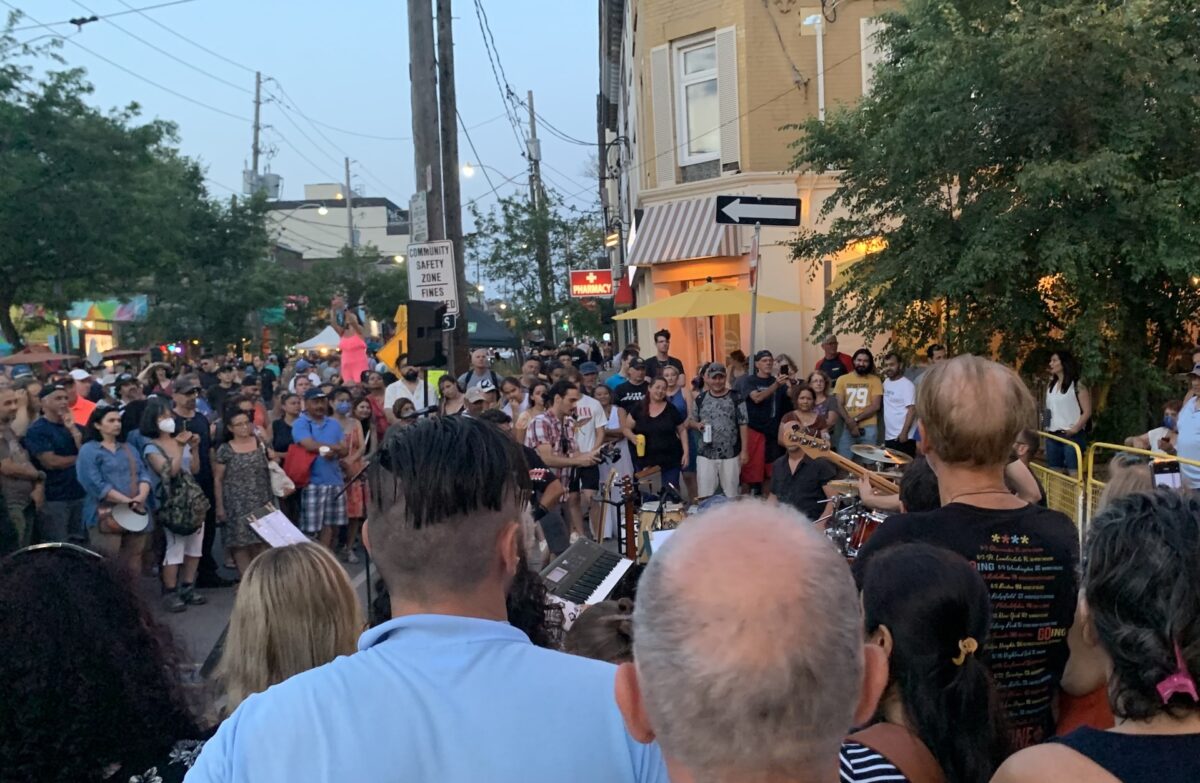 The Beaches Jazz Festival spanned a full month with the last weekend a 'Streetfest' block party.
"We had about 37 bands on the street, so we had more than 300 artists performing … all based in Ontario," said Claire Chileli, a marketing representative for Jazzfest. Streetfest typically attracts a million patrons.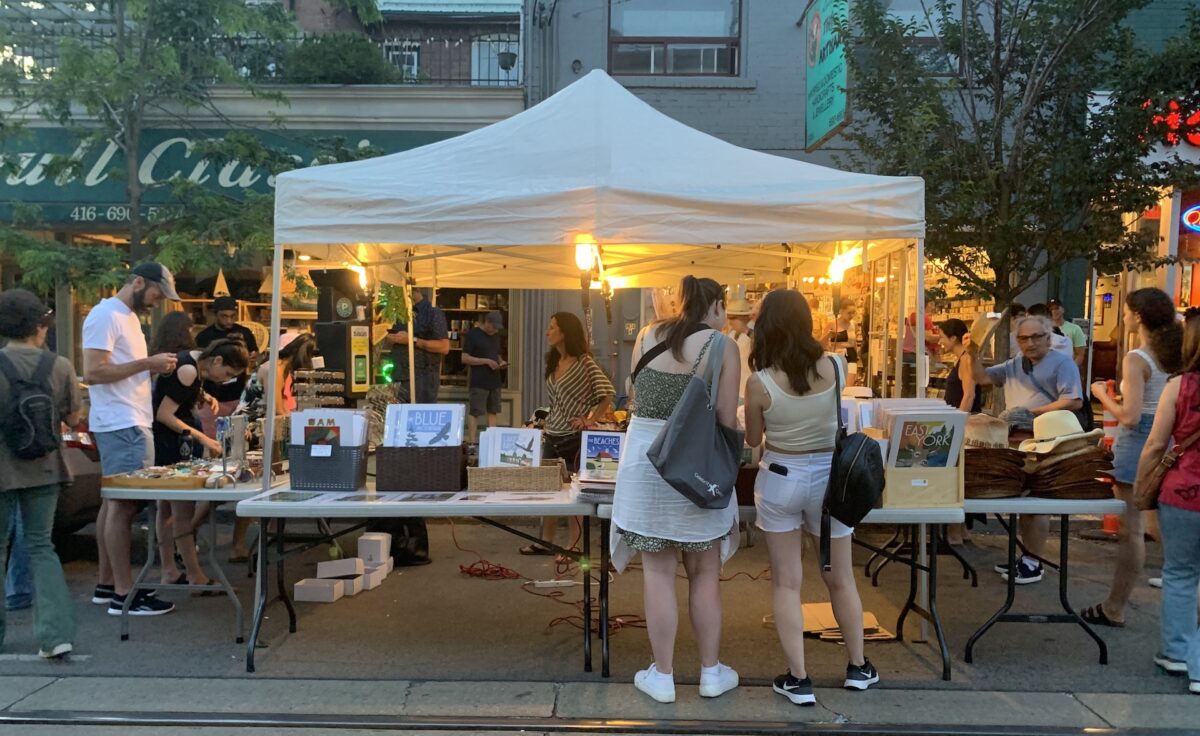 "This weekend's definitely the biggest, there are people from all over Ontario, we even have people from the states coming up for this weekend, a lot of the locals come to everything, but this weekend really just brings everyone from the city and even the province here," said Chileli.
"There are four weekends with (Streetfest) the biggest of the four. There are so many people just enjoying themselves who are so happy to be back."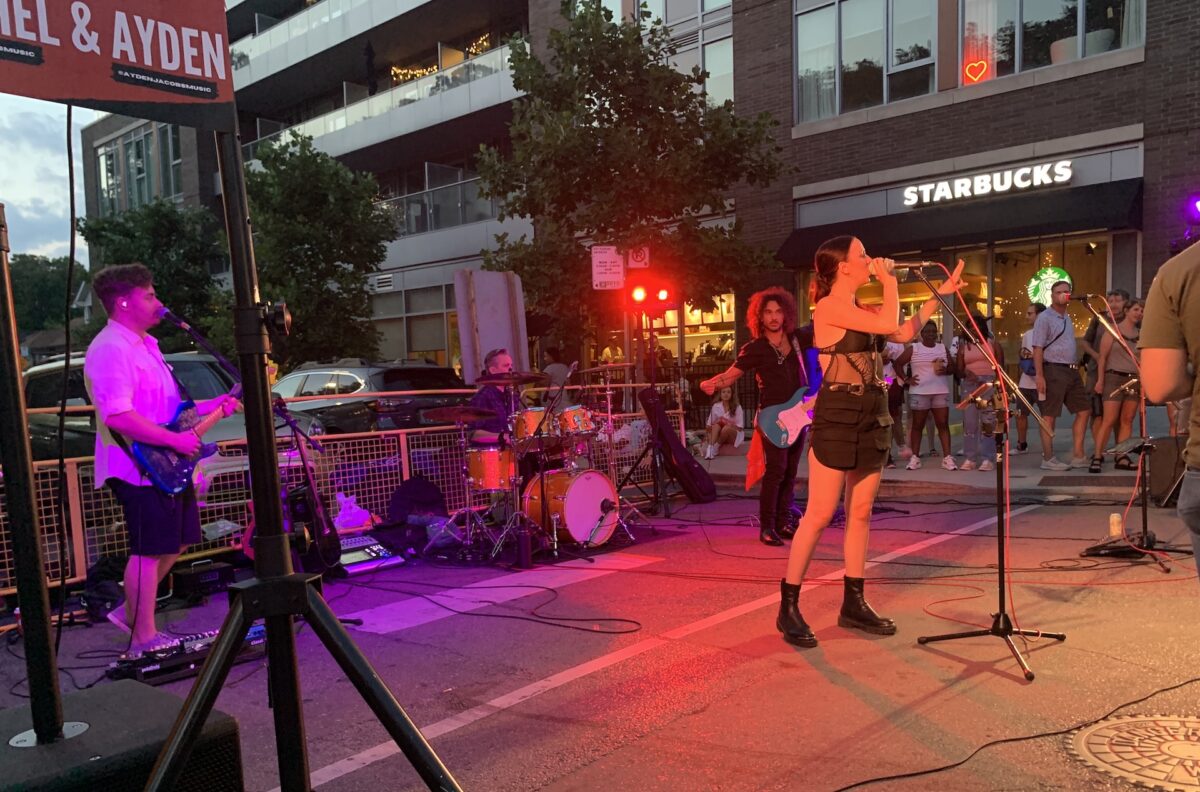 During the month there were events across the community from 'Salsa on the Beach,' another block party this one sponsored by the Richards Group. And of course there was a bevy of performances on the festival main stage located in the city's Jimmie Simpson Park.
The festival also featured food trucks offering treats from poutine and corn on the cob to a warm Mexican churro.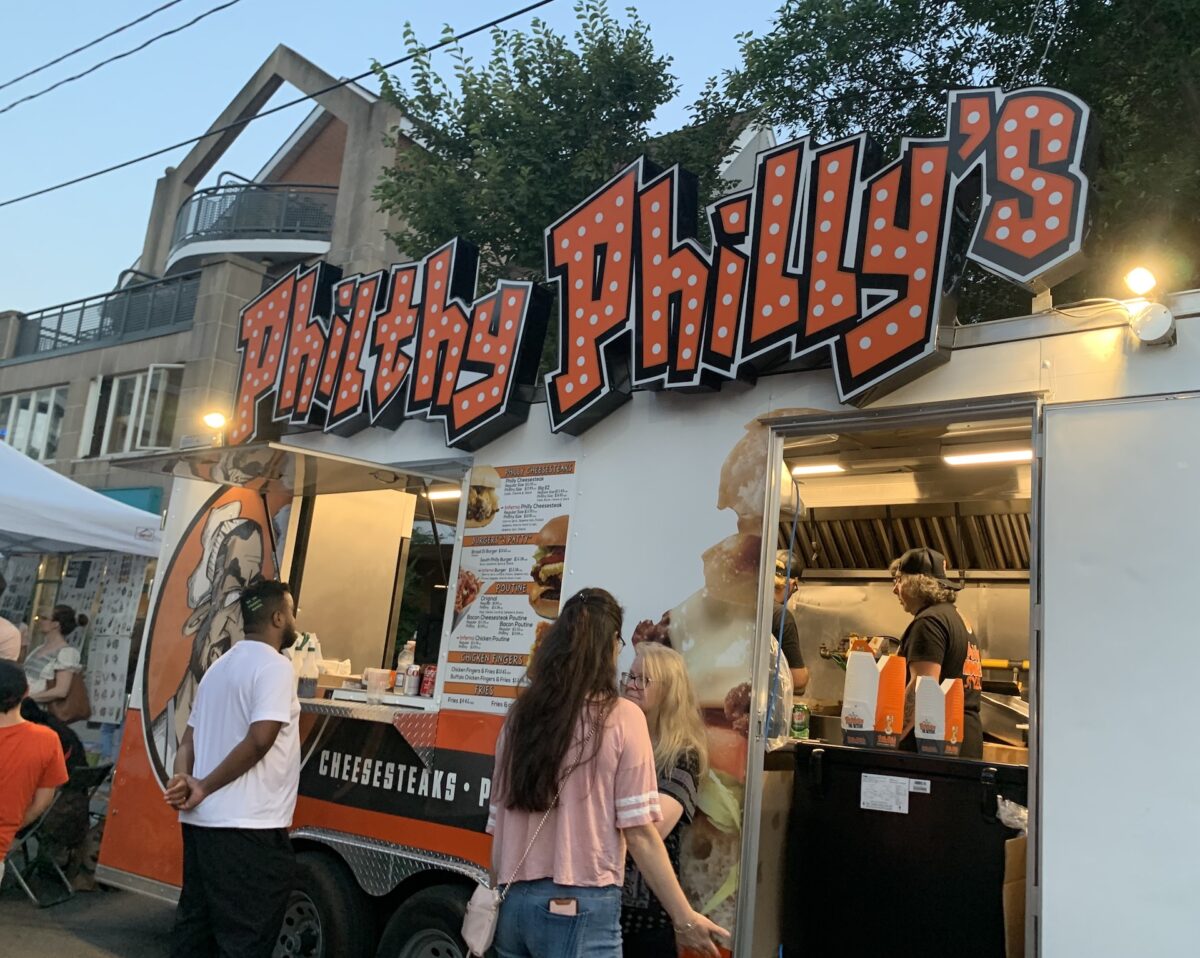 Many of the local restaurants lining the street took advantage of the increased foot traffic and offered special 'Jazzfest discounts.'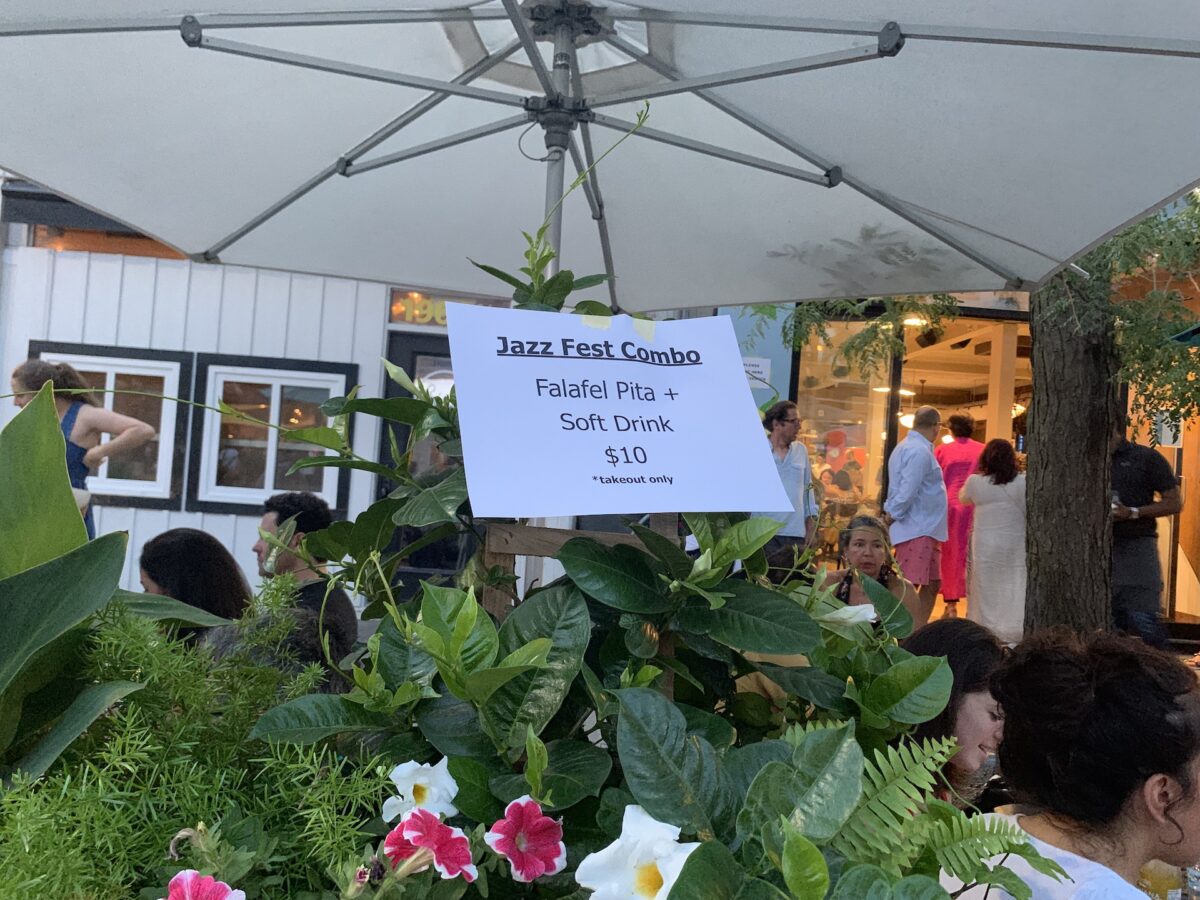 Although most performance featured jazz artists, the soundscape was also full of the sound of the blues, rock and pop.
One of the featured bands performing was Little Magic Sam.
Band founder Sam Taylor explained the group's name. "There was a guy in Chicago back in the late '60s named Magic Sam, he was an amazing blues player and singer he wrote a lot of original songs which influenced (groups such as) The Rolling Stones and ACDC.
"Magic Sam was awesome but he passed away at 31 years of age so he didn't really get a chance to do everything he wanted to," he said.
Sharing the same first name, Taylor said he wanted to pay tribute to Magic Sam when he was putting his band together.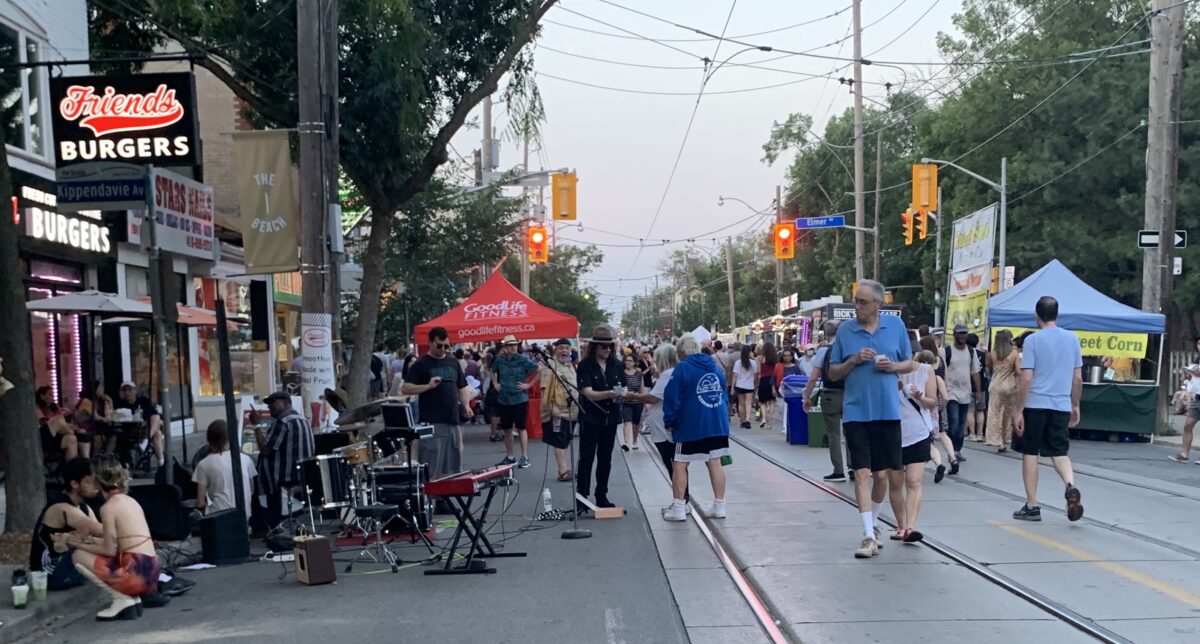 Little Magic Sam has been performing together for five years, but this is the first year they had played the Beaches Jazz Festival.
"It's awesome. We're meeting so many people that drove here from out of town," Taylor said.
Taylor said patrons told him they were happy that the festival was back after a two year hiatus. "They knew that the energy was going to be great," he said.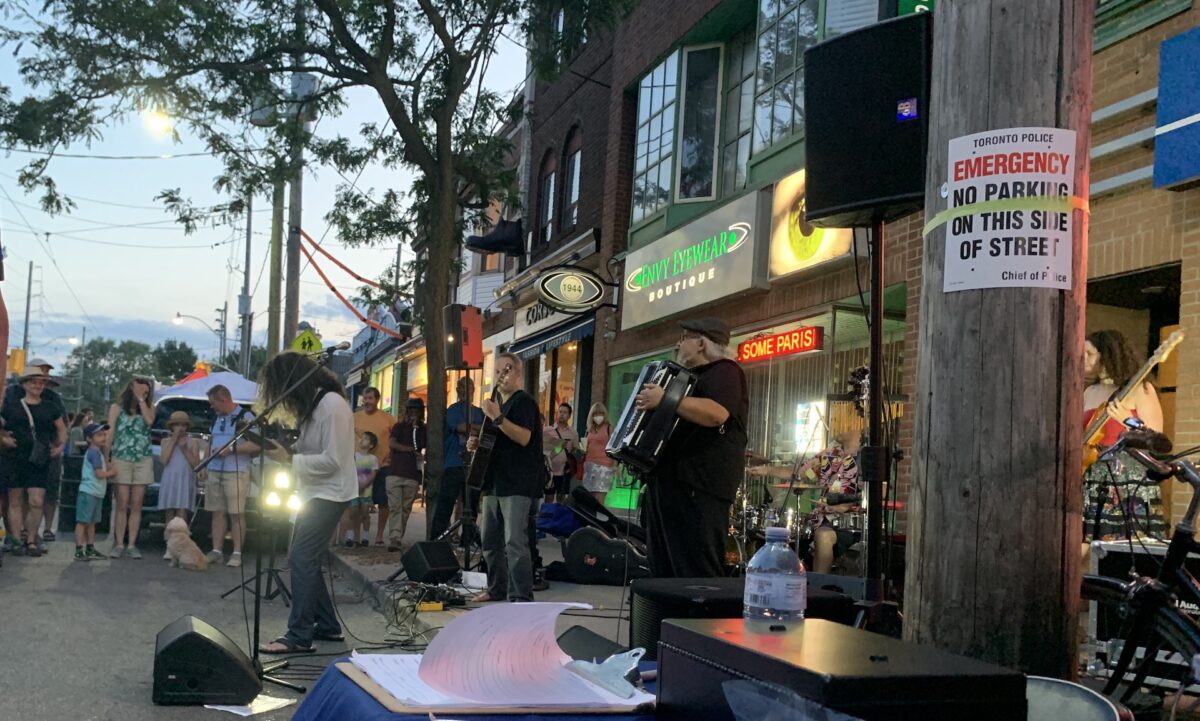 ---
More Stories