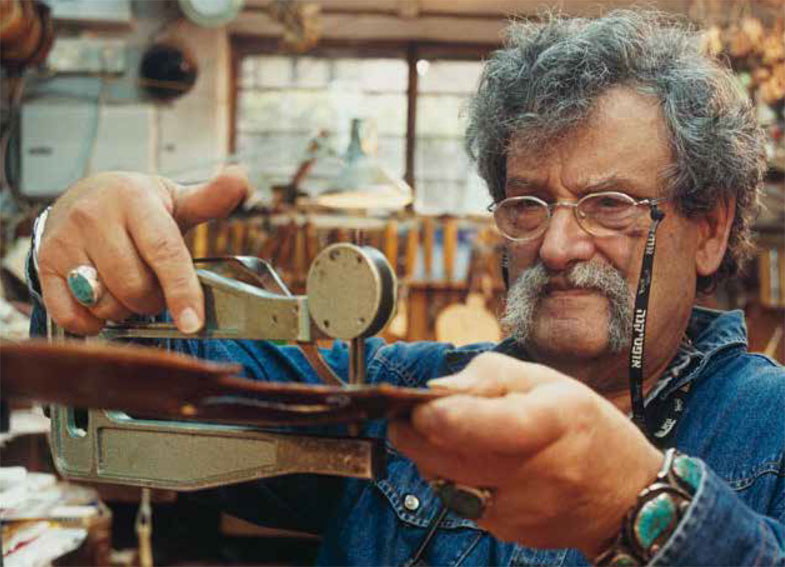 By Louisa Simmons
Members of Ottawa's Jewish community will mark the 80th anniversary of Kristallnacht on Wednesday with a special concert played on a violin rescued from the Holocaust.
The instrument will be played by soloist Niv Ashkenazi and was refurbished by Ammon Weinstein in Israel. Weinstein has spent more than 20 years restoring violins owned and played by Jews during the Holocaust. His work is done in tribute in tribute to some 400 of his relatives who died in the genocide. This will be the first concert played on what Weinstein calls a Violin of Hope in Canada.
The free event will take place at 7 p.m. at the Kehillat Beth Israel Synagogue. It is being hosted by Carleton University's Centre for Holocaust Education and Scholarship. In addition to the performance, the evening will feature a keynote address by Dr. Michael Berenbaum, a founder of the Holocaust Memorial Museum in Washington.
Kristallnacht, also known as the Night of Broken Glass, took place on the night of Nov. 9, 1938. Nazi thugs vandalized and burned down Jewish homes, schools, businesses and synagogues. About 100 Jews were killed in the chaos. Shortly after this event 30,000 Jewish men were arrested and sent to concentration camps.
---
More Stories