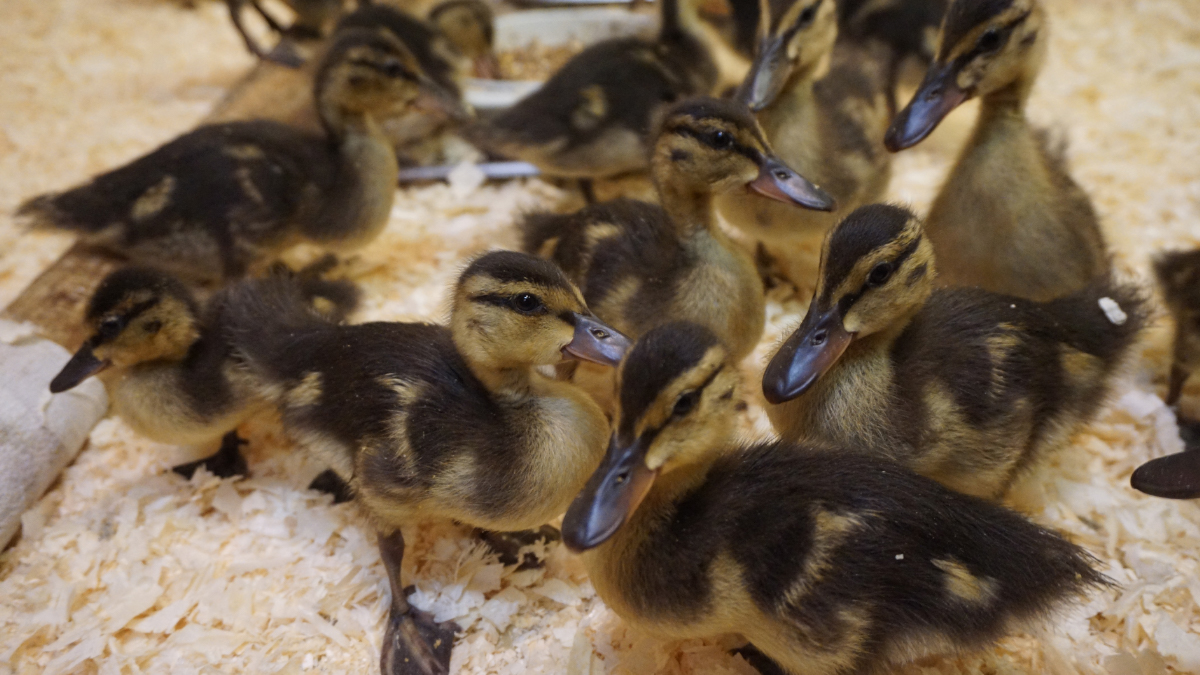 Restrictions controlling the spread of COVID-19, such as physical distancing requirements, have left many urban wildlife centres short-staffed and overburdened with calls because volunteers have been staying at home.
Meanwhile, calls are up from concerned citizens who appear to be spending more time observing wildlife.
Most wildlife rescue and care centres in Ontario suffer from a lack of funding. In normal times, the majority of centres are run by a team of dedicated volunteers instead of full-time staff, according to Sandy Donald of Toronto-based Ontario Wildlife Rescue.
"And with the COVID-19 and whatnot, there are fewer volunteers, which makes life more difficult."
Ontario Wildlife Rescue works with wildlife centres across the province, and has also noted a shift in the breeding habits of some animals.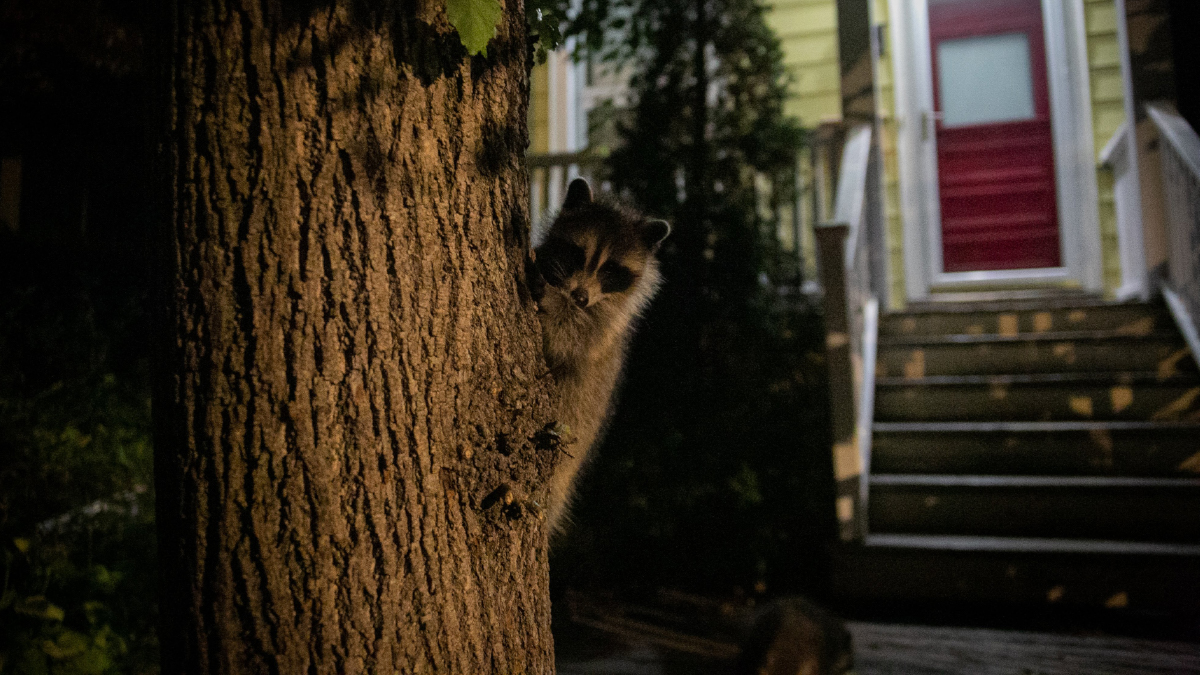 "Raccoons are usually on solid foods by now and we're finding actually maybe 10 to 15 per cent of them are on solid foods. All the rest, in fact, they're on liquid diet and would have to be bottle fed," said Donald, noting that this is more difficult due to the volunteer shortages.
With the year's 'baby season' lasting longer than usual, there are more baby raccoons to feed and not enough staff to help. Donald said it would take four volunteers around four hours to bottle feed 125 baby raccoons, which isn't possible right now due to other demands.
Care centres usually adjust the number of volunteers to account for spikes in calls during the spring and fall when animals are extremely active, but COVID-19 restrictions make this impossible.
"Unfortunately, this year everything is strained basically to the max," said Donald. "So it's an overall problem, but this year in particular it's very acute and the wildlife rescue centres — they're becoming very tired."
In order to adhere to the requirements of physical distancing, the Ottawa Valley Wild Bird Care Centre made the difficult decision to ask their volunteers to stay at home.
"We depend on donations from the public and heavily on our volunteers (to operate), but with the size of our building, we weren't able to physically distance, and a lot of our volunteers are in high risk categories so we had to ask them to stay at home," said Patty McLaughin, a spokesperson for the centre, which is located in the Stony Swamp Conservation Area near Bells Corners.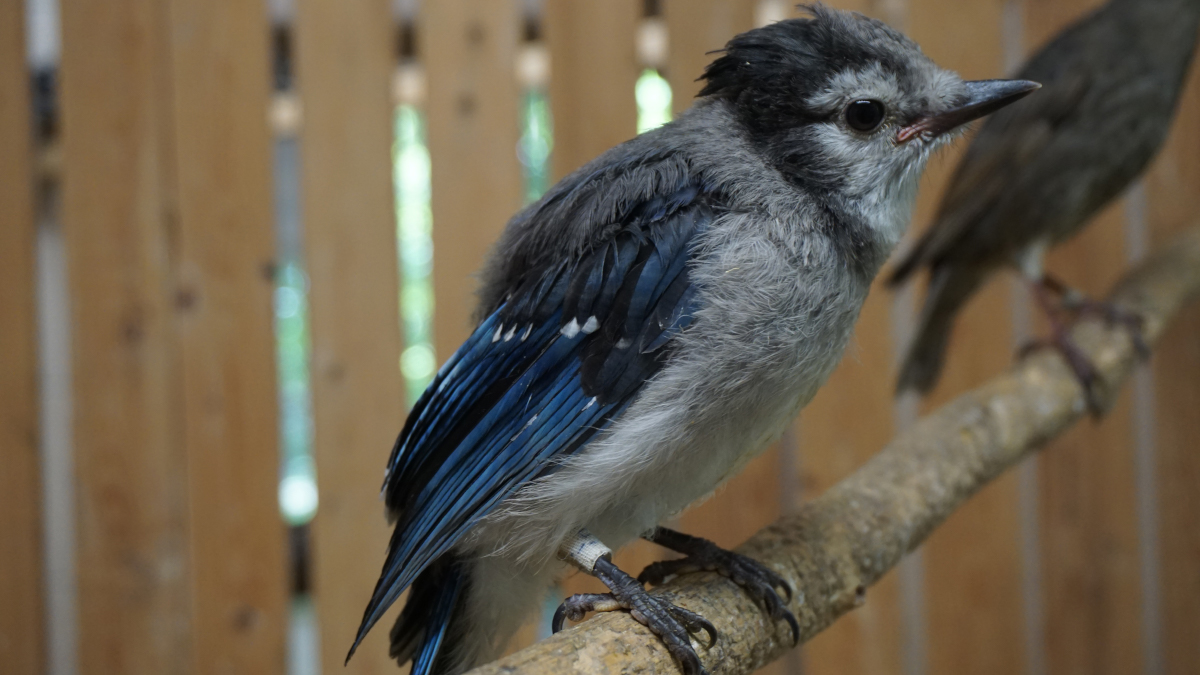 Despite the challenges, wildlife centres are doing their best to still provide animals with care.
The Wild Bird Care Centre responds to thousands of calls a year, ranging from orphaned and lost birds, to injured or exotic pets. But this May, a record number of birds came through their doors.
"We are operating just with our core staff, plus the increase of the birds that we're getting in and you know it's harder to get our supplies," said McLaughlin. "It just takes more time and things are a bit more expensive overall."
"We had 817 injured or orphaned birds come in and our main numbers are up around 500," said McLaughlin. "Now, this month we're on course to hit 1,000."
"We've never turned a bird that needs care away and we certainly are determined not to do so now."
---
More Stories