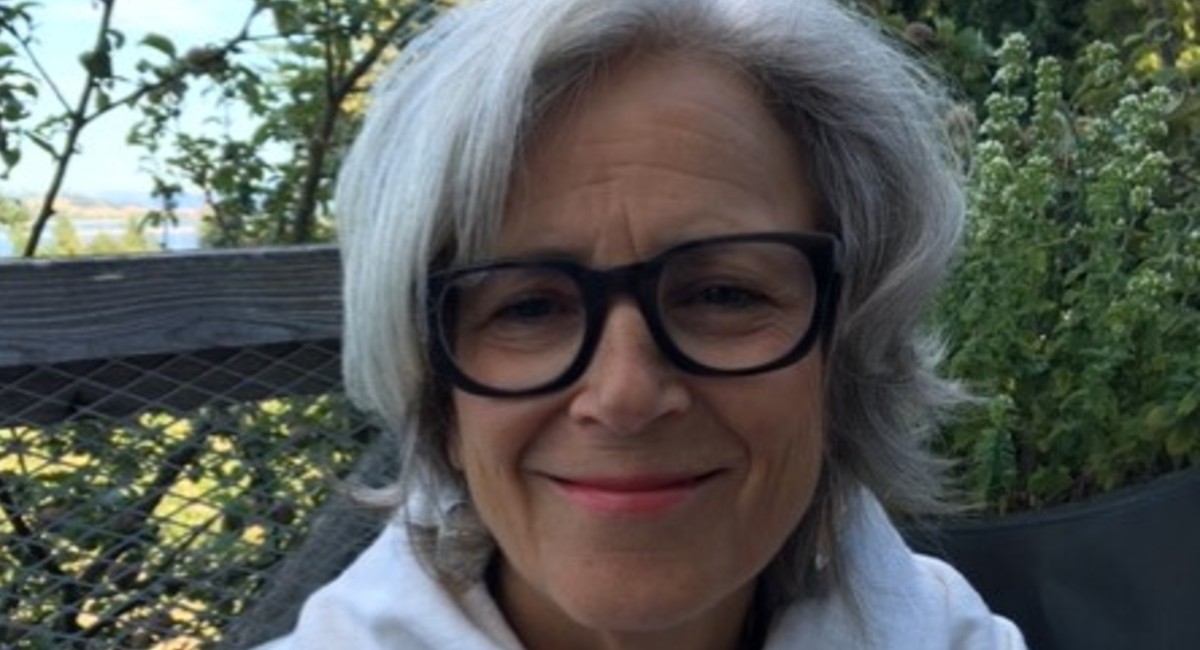 Margaret Lerhe was set to donate her kidney until COVID-19 got in her way.
The retired nurse, who is no stranger to altruistic gestures, tried saving Corporal Nathan Cirillo after he was shot on Parliament Hill in 2014.
She also volunteers for Doctors Without Borders, which requires her to travel to precarious locations in countries like Iraq and the Central African Republic.
In a socially distanced interview at Lerhe's house near Westboro, Capital Current's Emilie Warren discovered what prompted her selfless decision to donate one of her kidneys, and how COVID-19 altered her plan.
Lerhe's surgery was scheduled for May 6 but it was cancelled due to COVID-19.
While she still doesn't know when the surgery will take place, Lerhe is not alone in this predicament.
Thousands of elective or non-urgent surgeries were cancelled across Canada to free up hospital beds for COVID-19 patients.
The weekly number of kidney transplants in Ontario decreased to nearly zero between late March and early May, according to a study done by the Canadian Blood Services on the national impact of COVID-19 on organ donations and transplantations.
The province had an average of nine kidney transplants per week before the pandemic started, the study suggests.
The national Kidney Paired Donation program was paused temporarily but organ transplants are now slowly starting up again, the Canadian Blood Services announced on their website.
There is a great need for organ donations in Canada. More than 4,300 Canadians were waiting for a new organ in 2018, but only half of them actually received one according to Health Canada.
---
More Stories