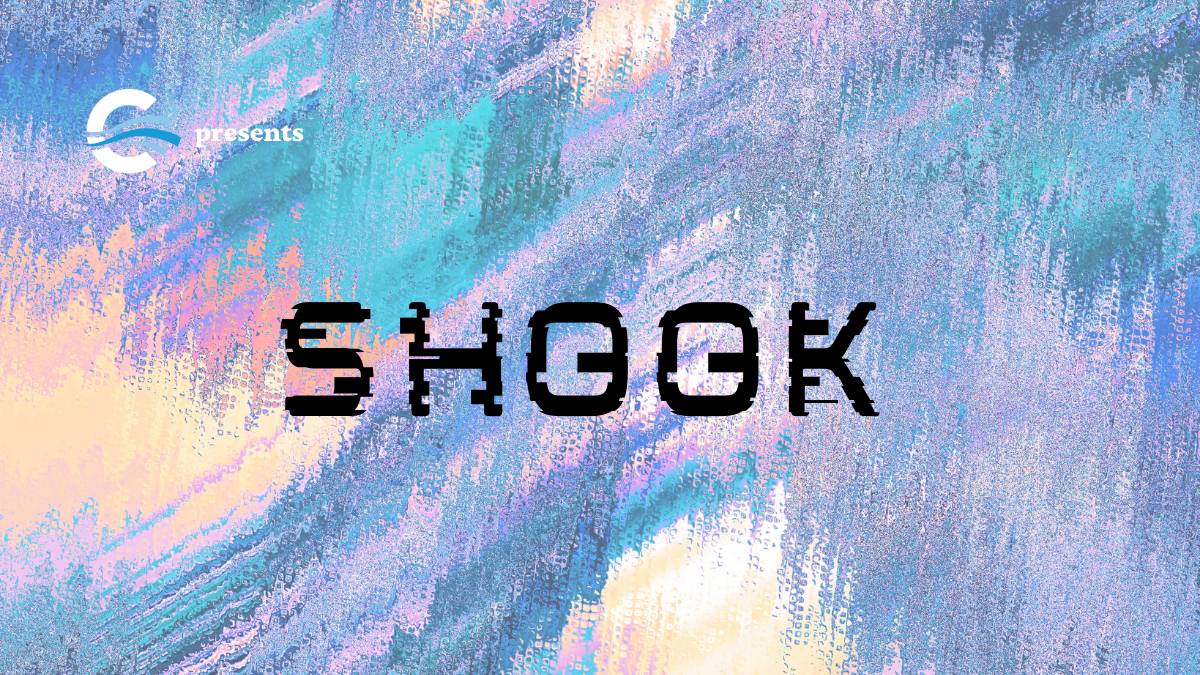 The pandemic has affected everyone differently. Whether switching to working from home, enforcing new protocols in workspaces, or completely re-working the day-to-day, we are all living out a new experience, the podcast Shook explores how the COVID-19 pandemic has affected the life and work of people from different professions.
In this first episode, hosts Hannah Rivkin and Kayla Holmes spoke to two researchers from the University of Ottawa about how work on the computer and in the lab has changed over the past few months.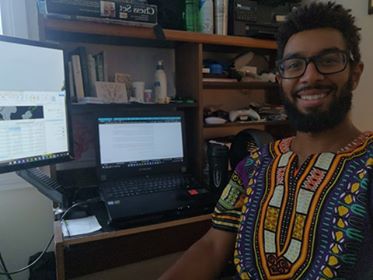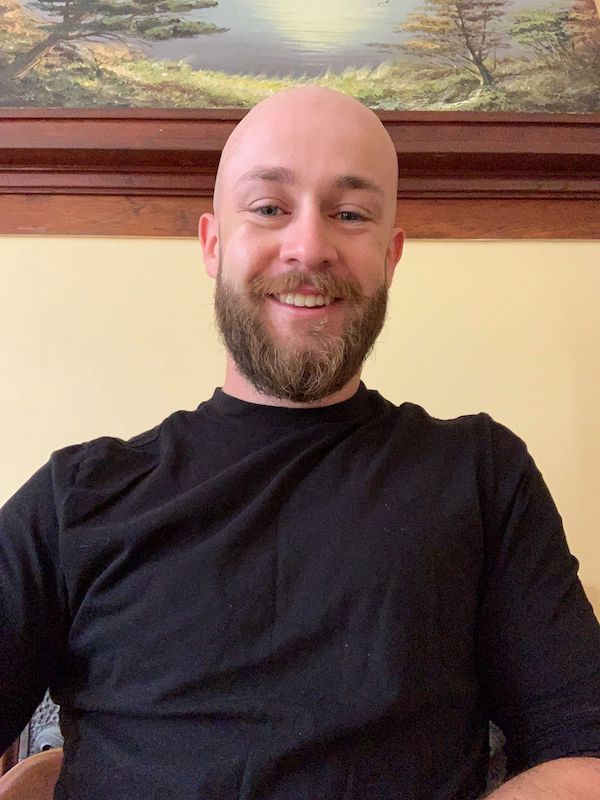 Theme music used in this podcast is Dreaming Days, credited to Ketsa (https://ketsa.uk/) under a Creative Commons Attribution-NonCommercial-NoDerivatives 4.0 International Public License.
---
More Stories