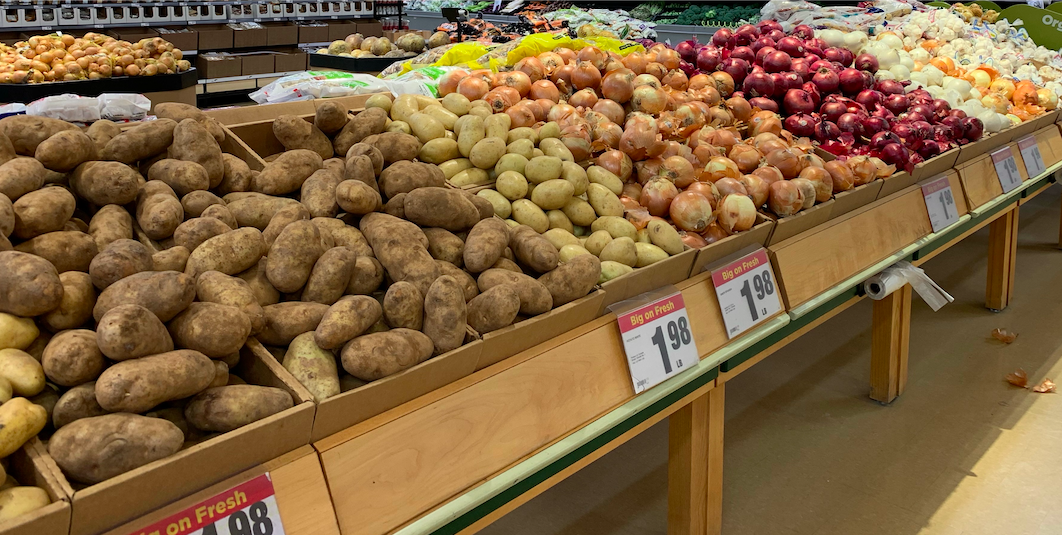 SeedChange is helping farmers around the world reclaim the power of food.
Based in Ottawa, the organization is supporting farmers' leadership over the food system and keeping seeds in their hands to help communities thrive and grow better food.
Heading into a new year, with the pandemic still raging, SeedChange plans to continue supporting farmers around the world as they tackle health challenges, social injustice and the environmental crisis, said Elodie Mantha, director of communications and fundraising, via email.
"Our focus is now to work with our partners to help farmers bulk up both food and seed production, to ensure next year's seed supply," Mantha added.
SeedChange developed the Seeds of Survival program, which helps farmers find solutions to problems such as soil fertility, water access, plant and animal health, seed security and sustainable livelihoods, according to the SeedChange website.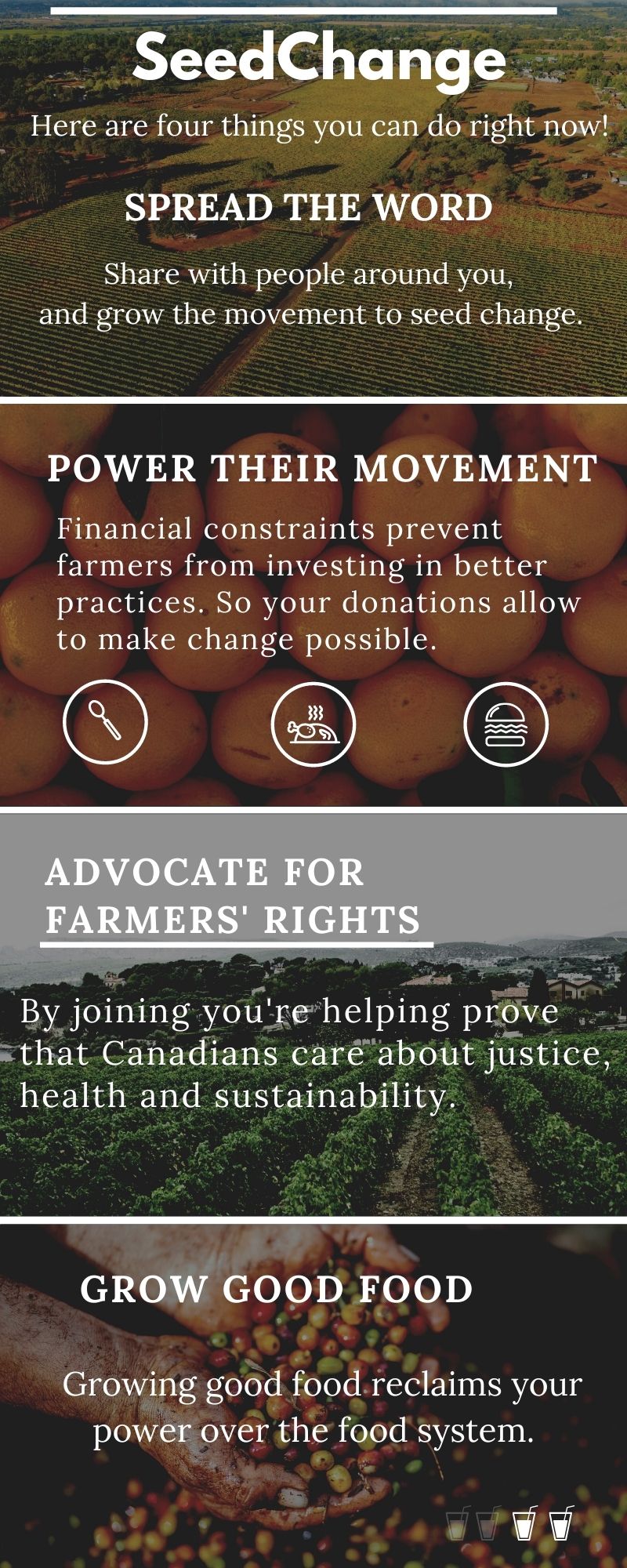 The organization will continue its support for farmers' work to produce healthy food and seed in the Global South through this program, said Mantha.
Mantha also listed a few other top priorities for SeedChange looking ahead to the rest of 2021.
She said it hopes to deepen its support for Sovereign Seeds and continue to advocate for farmer-led responses to climate change through Farmers for Climate Solutions. SeedChange also hopes to increase the availability of ecological seeds for Canadian farmers through the Bauta Family Initiative for Canadian Seed Security, Mantha added.
The past year proved to be very difficult for many, coping with the negative effects of COVID-19.
"The pandemic has made the transportation of seeds, other agricultural inputs and workers more difficult, and it's made life harder for everyone – and especially for those who were already dealing with oppression and economic exclusion based on race or gender," said Mantha.
SeedChange was able to obtain emergency funding from Global Affairs Canada, helping to deliver emergency support to farmers in Honduras, Guatemala and Nicaragua, she added.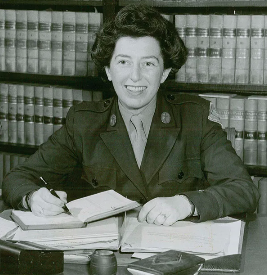 Active in 10 countries around the world, including Canada, 35,000 farmers are growing better food thanks to SeedChange. Supporting 415 communities, the organization — formerly known as USC Canada, made famous by founder Lotta Hitschmanova — has had more than 75 years of global impact, according to the SeedChange website.
"Farmers having access to a diversity of hardy, locally adapted, seeds is the first condition of a resilient local food system," said Mantha.
SeedChange's main goal is to help farmers carry out concrete projects such as community seed banks, farmer-led plant breeding and ecological farming training. The organization's programs promote equity, social justice and gender equality — and through initiatives such as Seeds of Survival, these goals are attainable, said Mantha.
Without the continued support from donors, the work wouldn't be possible, she added. By supporting SeedChange, donors are also connecting and contributing to a huge global movement of farmers fighting for justice, health and sustainability, said Mantha.
---
More Stories