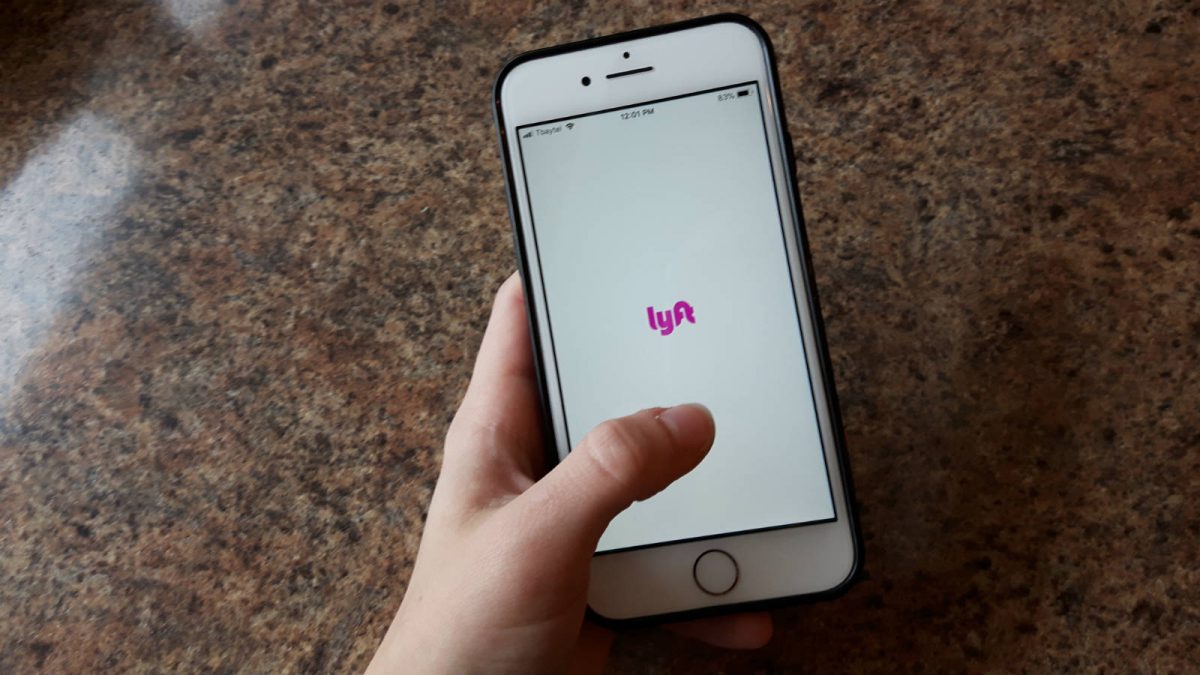 By Meghan Newman
Rideshare company Lyft will no longer offer a split payment option to riders.
This past week some Lyft customers received an email titled "Goodbye, Split Payment." The company wrote: "We wanted to give you a heads-up that you're no longer able to split the fare for your ride in the Lyft app. We're looking into making payment options even easier and smoother in the future so stay tuned for updates next year."
The company confirmed in an emailed statement to Capital Current that the "Split Pay" function is no longer available on the app.
Lyft launched in Ottawa on March 15, 2018. Rival rideshare company Uber has been in Ottawa since Oct. 1, 2014. Both companies function in a very similar way, using apps to allow users to connect with nearby drivers.
Previously, Lyft riders could split the cost of the fare with up to five people. Now if riders want to split the cost of a trip, they will have to do so themselves with cash or e-transfer. Uber still allows riders to split the fare, however each participating rider is charged a 25-cent fee.
---
More Stories