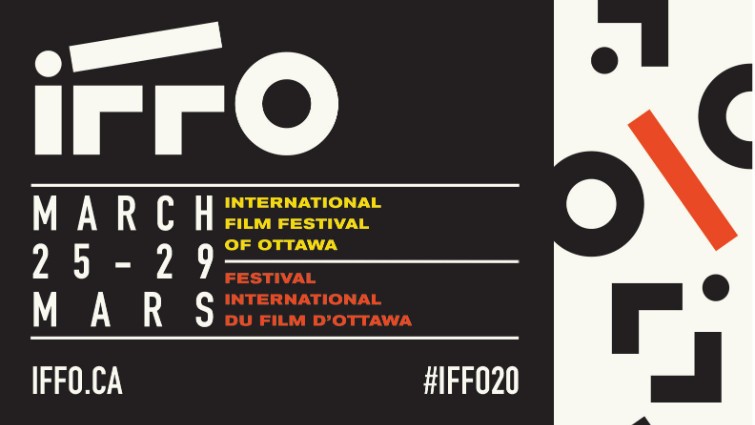 Starting March 25, Ottawa is getting its first International Film Festival (IFFO) hosted by the Canadian Film Institute (CFI).
"We wanted to do something that kind of brings together the whole world into one festival," says Tom McSorley, Executive Director of the CFI.
The five-day festival will showcase 20 feature films accompanied by 20 short films from all over the world; from Asia to Europe to Africa, to North America, including, of course, Canada.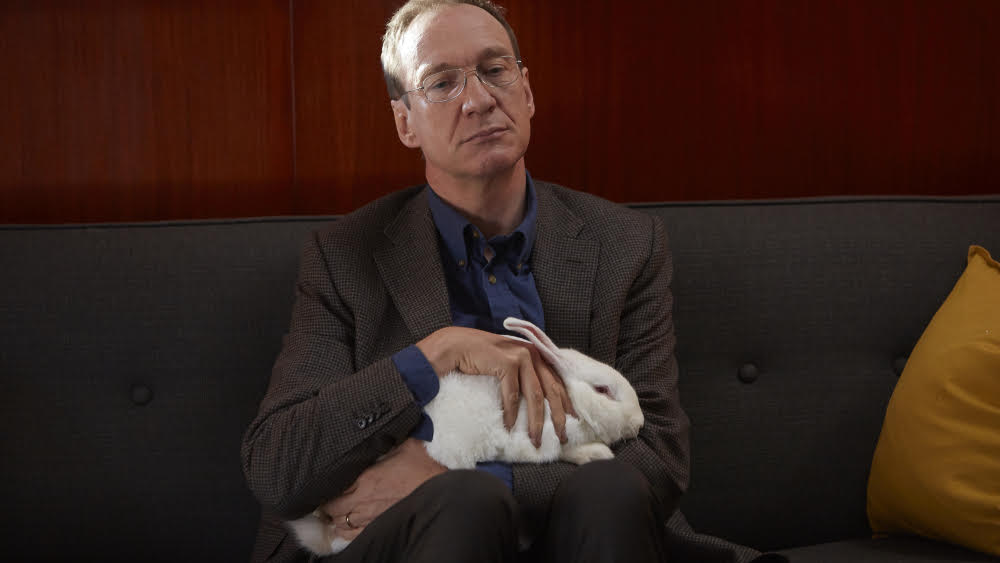 This first festival will take place across downtown Ottawa including the ByTowne and Mayfair theatres, the Ottawa Art Gallery and SAW Gallery.
McSorley says he's most thrilled about the short films at this year's festival because it's a form of filmmaking that has been forgotten.
"People will show up to see the feature, but this way, they might get exposed to something that otherwise they wouldn't," he explains, "We want the horizons of people's exposure to be expanded. That's why we've paired up a short with each of our features."
Something spectators or aspiring filmmakers might be looking forward to are the networking opportunities.
Film Commissioner at the Ottawa Film Office, Bruce Harvey, says " I think the opportunity to have local filmmakers meet with filmmakers from around the world and discuss how their art forms can get there, how they finance things, could create relationships that can hopefully result in co-productions."
The Guest of Honour
Closing night is on March 29 and will feature special guest Atom Egoyan.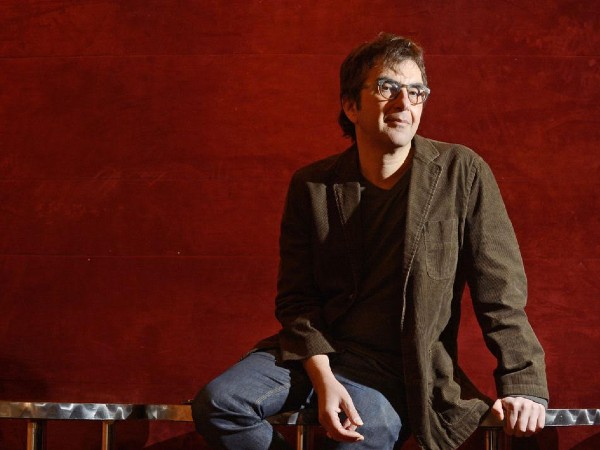 The Toronto-based filmmaker is presenting his latest film, Guest of Honour (2019), a drama about a father-daughter relationship influenced by past traumas that haunt the present.
Egoyan says he has a special relationship with Ottawa which is why he was thrilled when asked to be featured in the festival.
"I think it's great that there's an international film festival in Ottawa," he says, "The city itself is able to reflect so many different cultures and I'm really proud to have a film which is actually about that, the food inspector focuses on ethnic restaurants. So we see him float through different cultures and different sorts of orientations. So I think it might be the perfect film to share at a Festival like this."
The filmmaker says local festivals, such as the IFFO, is a great opportunity for filmmakers and spectators to experience intimate settings, rather than the hectic environments of more acclaimed film festivals.
"You know, something like this [IFFO] is just gonna be more fun, it doesn't have the pressures of the marketplace," he says.
Keltie Duncan, Director of Film Operations at CFI and responsible for curating the short films for the festival, says she hopes the IFFO will get people in Ottawa out of their house.
"We're creating an actual event that is something worth leaving your house for, it's something special you wouldn't get anywhere else," she says.
Something new
The international film festival is only one of the new initiatives happening in the arts and culture department in Ottawa.
Harvey says the IFFO is complimentary to all the changes already happening in the film scene in Ottawa.
For example, he says the new soundstage being developed in Nepean will have a dramatic impact on the film community and the amount of work done in Ottawa.
The Ottawa film commissioner says he hopes to see more traditional media coverage of the arts in Ottawa, as much as other centers.
"You know, 20 years ago, if you had a film shooting in Ottawa, it would have been front page of the entertainment section," he explains, "There's all these amazing things that are happening in Ottawa, and most people don't even know that's here."
---
More Stories