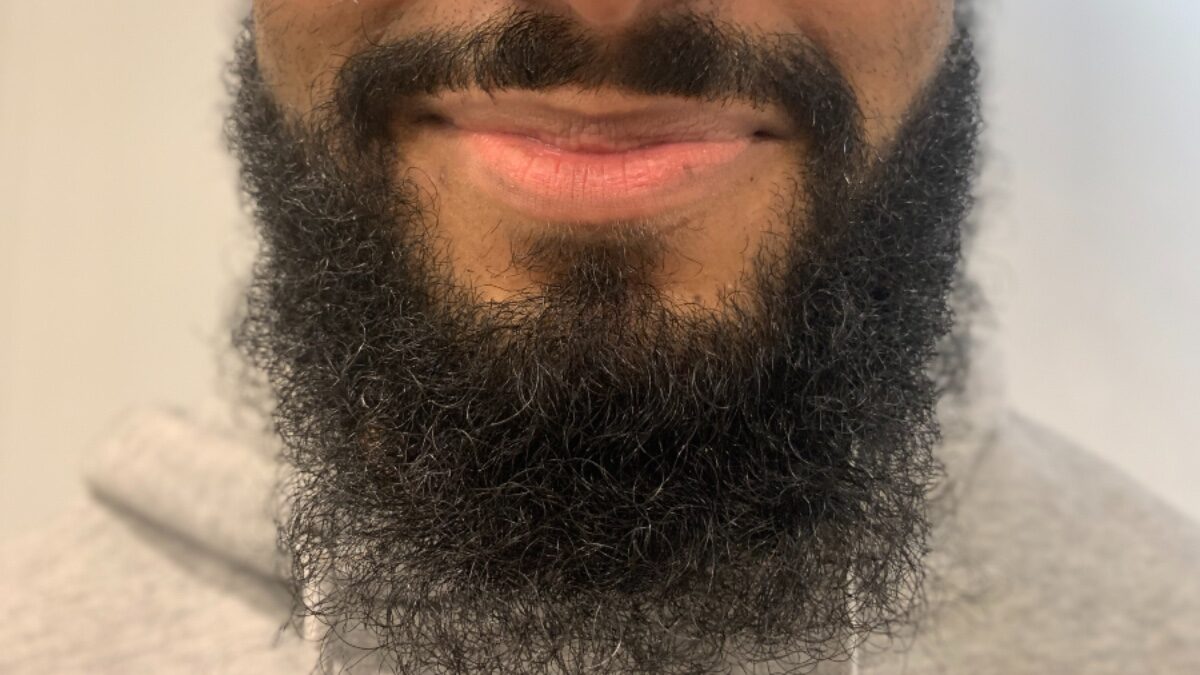 With time running out on this year's Movember Canada fundraising drive, the moustache-driven charity is urging supporters to make the most of the month's remaining hours to support men's health.
"IT'S NOT TOO LATE TO DONATE," the group's website blared in a block-letter headline on Monday. "The hairy season may be ending soon, but you can still show your support."
In light of COVID-19, last year Movember Canada moved all of its fundraising online. And according to Tyler Watkins, a development manager at Movember Canada, this year was handled no differently, in order to best respect public health guidelines. 
"Public health guidelines across the country have been a little bit different, we know that there are some in-person events going on [independent of Movember Canada]," Watkins said. "Stay within the guidelines and continue to be safe, is always our biggest recommendation."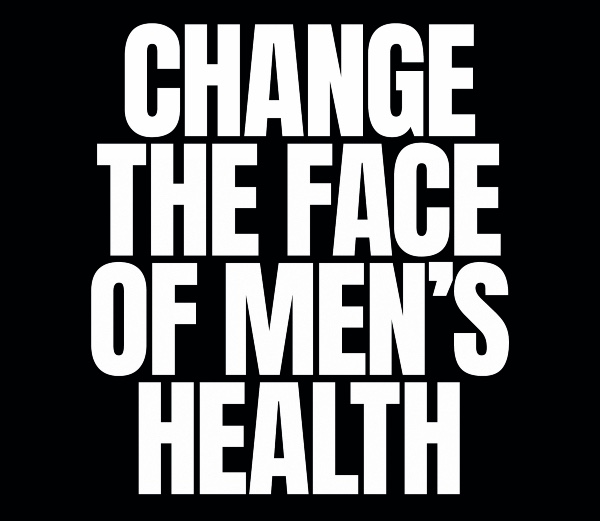 Movember is a charity that works toward "changing the face of men's health," by raising awareness about topics such as mental health, suicide prevention, prostate cancer and testicular cancer. 
Movember was launched in 2003 by two friends, Travis Garone and Luke Slattery. They came up with the idea in a bar in Melbourne, Australia. Garone and Slattery noticed that moustaches weren't very popular and decided to bring back the fashion in hopes of raising funds and awareness for men's health and prostate cancer. 
During the first year, 30 people participated but no funds were raised. Now, Movember has 20 participating countries and has had 6,538,699 people participate since 2003. The initiative has also funded more than 1,250 men's health projects, and has raised $1.26 billion. 
Movember Canada pushed forward with many online initiatives this year, such as Grow A Mo —where participants can grow facial hair to raise funds — and Make A Move, where participants can walk or run 60 kilometres over the month of November, and more.
Last year, almost 70,000 Canadians got involved with Movember. This, Watkins said, made Movember Canada optimistic about another virtual initiative this year. They already noticed positive engagement in the first few weeks of November, Watkins said.
The month of fundraising wraps up this week as the calendar flips to December.
"Over the last two years, the COVID-19 pandemic has definitely shown us that men's health and men's mental health in general has still been in a crisis," Watkins said.
Rick Goodwin, the managing director of Men & Healing, a psychotherapy clinic in Ottawa for men and their families, has noticed similar trends of increased challenges for men's mental health amidst the pandemic.
"Our numbers, our waitlists have never been higher, and we're probably not unique in that situation," Goodwin said.
In early October, Men & Healing's waitlist was at 32. Generally before the pandemic, the clinic never had a waitlist.
"We're bending over backwards trying to fast feed guys into group programming," Goodwin said. "We're working hard to reduce that number, but the numbers just keep increasing for us."
There are two primary issues Men & Healing have noticed. One is compulsive behaviour and problematic use of pornography. "We don't use a model of thinking of stuff like that as a sex addiction; we see that as an underlying mental health issue, often one connected to shame," Goodwin explained.
The other issue is men in their 20s dropping out of higher education. According to Goodwin, he's noticed many young men in their 20s who are living at home, perhaps in their parents' basement, and working a minimum wage job at most.
"In many respects, we could say he's opted out of society," Goodwin said. "This is a general portrayal of a number of young men . . . and then we get parents calling us up saying 'We'll pay for the therapy, can you just fix this kid?' "
Watkins shared similar sentiments about the difficulties of dealing with school-related stress, but also the stigma men face about talking openly about their feelings.
"In Canada, three out of four suicides are done by men," Watkins said. "It doesn't have to be that way."
---
More Stories