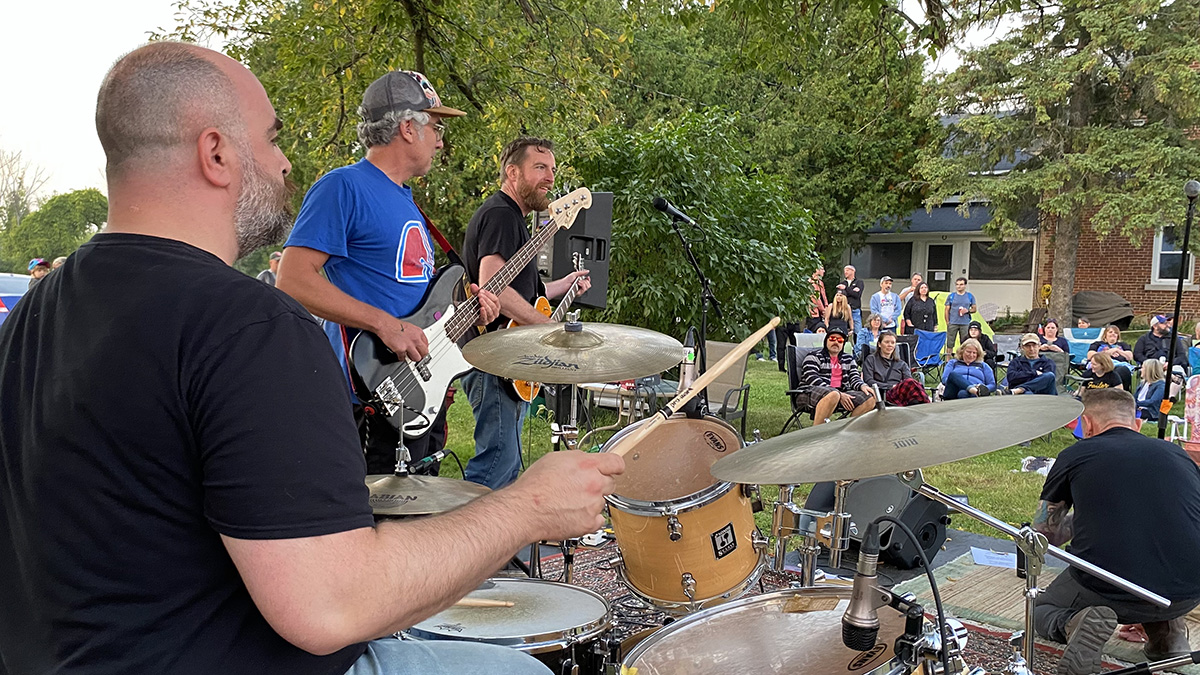 Around 400 people enjoyed some live music and made many memories at the second BeetBox Farm Music Festival.
The festival began in the early afternoon on Sept. 30 and lasted until midnight. It featured 16 local acts showcased on two handmade stages.
The festival's visionary, Thomas Boyce, is an Ottawa high school teacher with a passion for music. He started the project with one goal: to create a place where his community could enjoy live music with friends.
Over the years, Boyce had built connections with local farmers and worked with them to make the BeetBox Farm a perfect venue. With the help of friends and volunteers, they prepared the space, mowed lawns, crafted stages and built outhouses.
He curated the lineup from his own network of musicians and bands he had seen live, then he added good food, drinks and other amenities to create a festival to remember.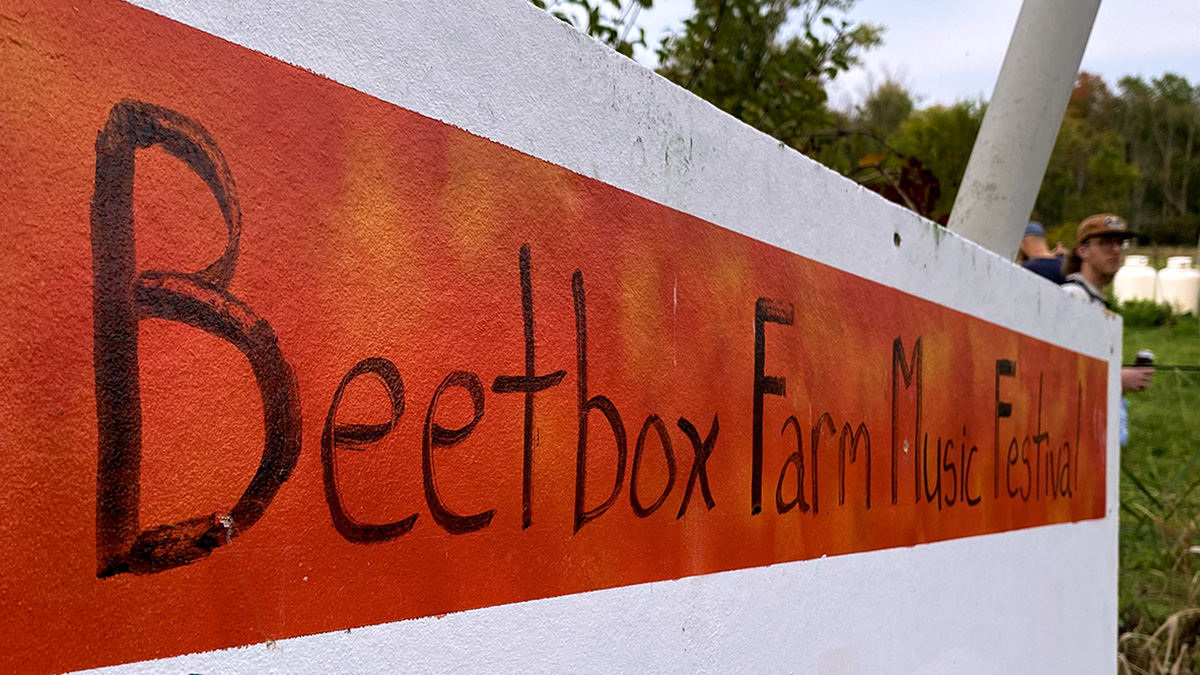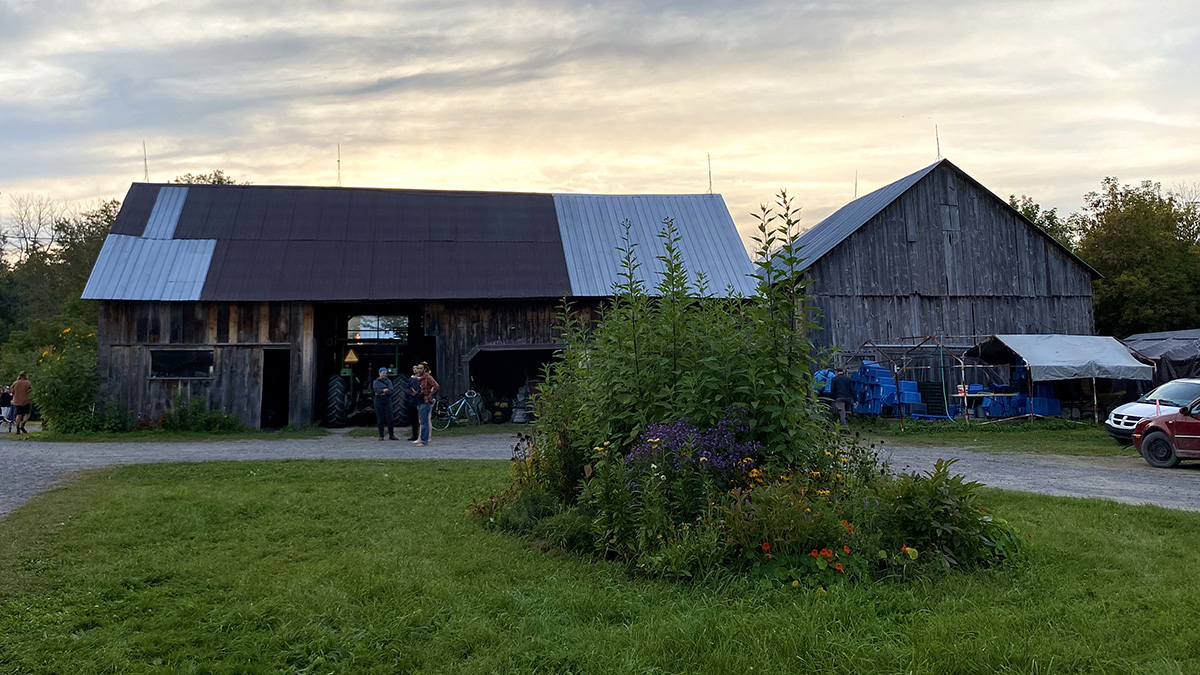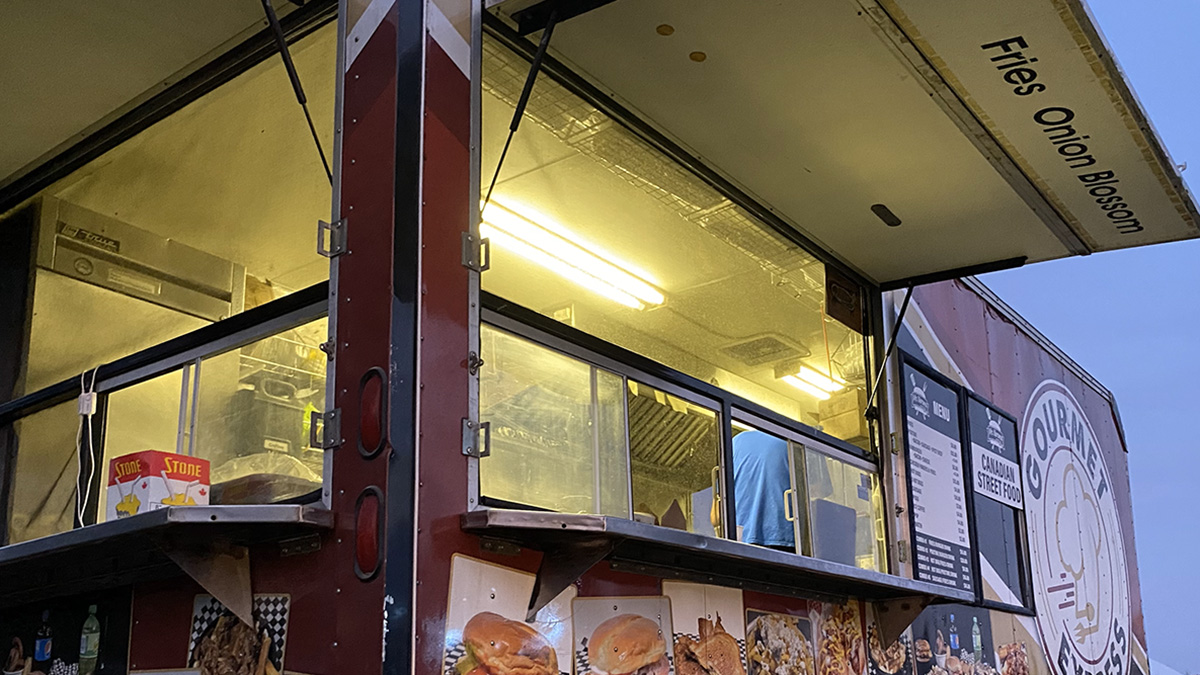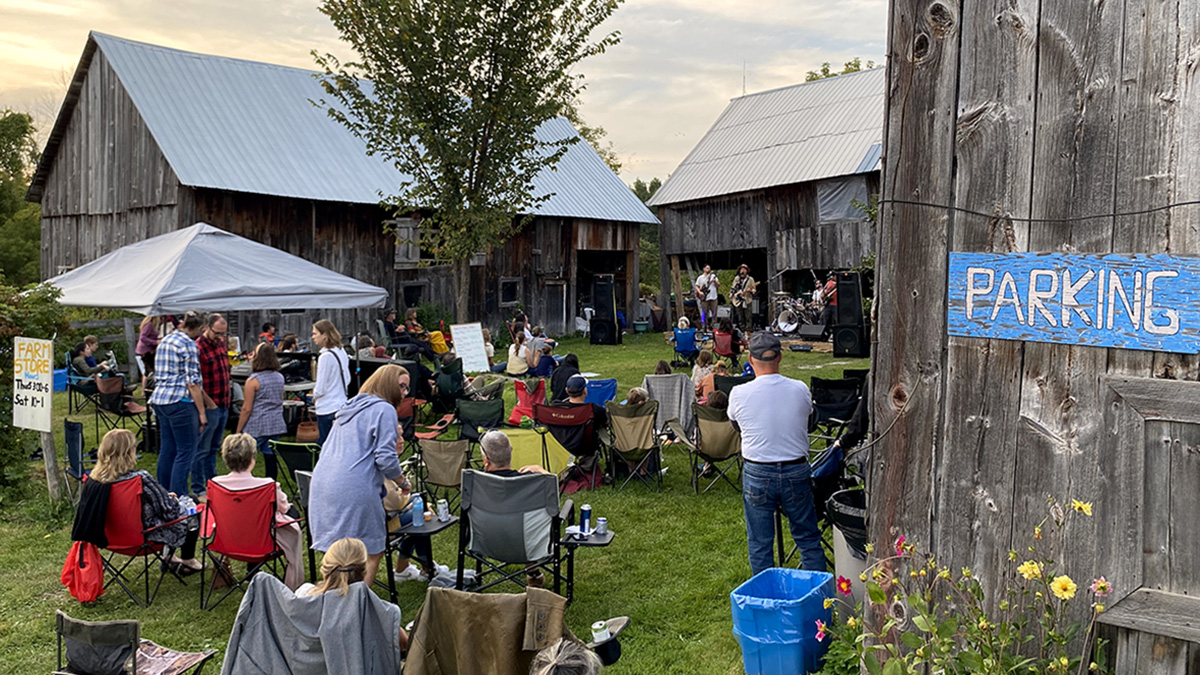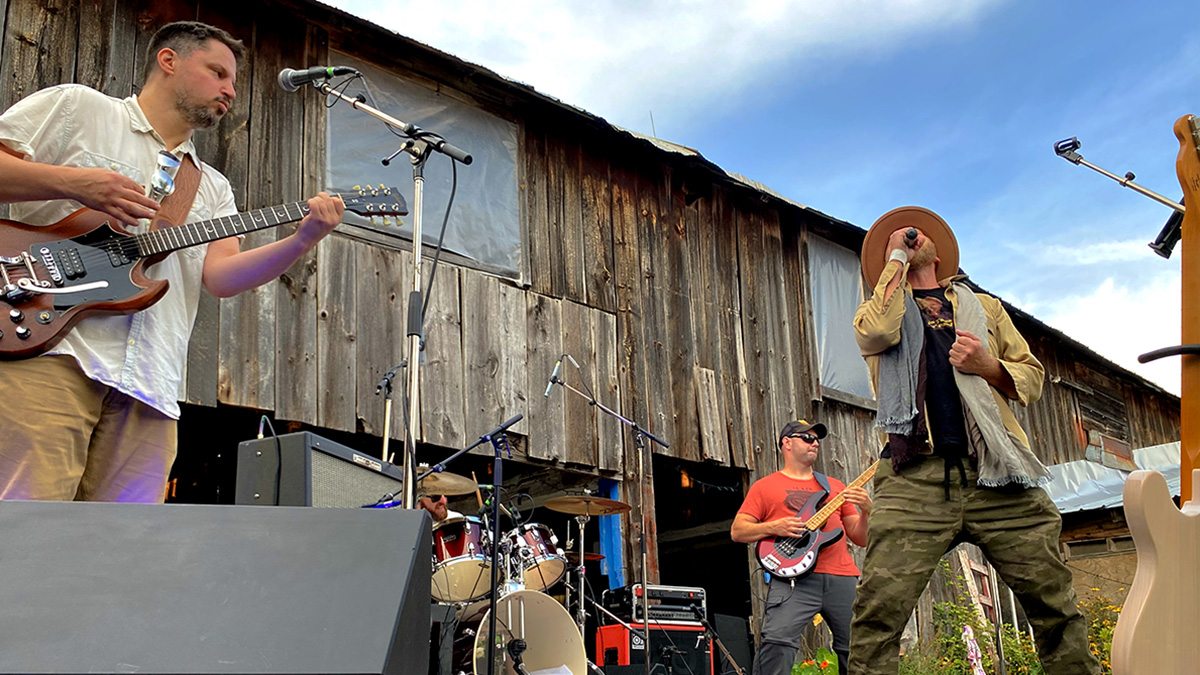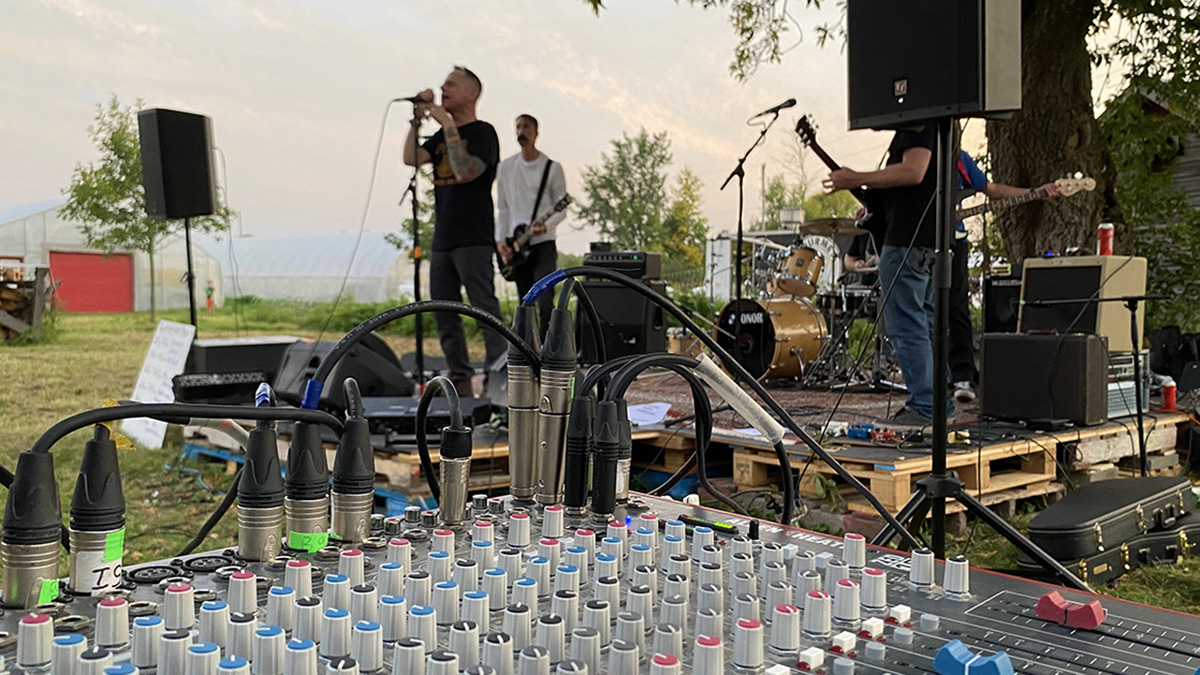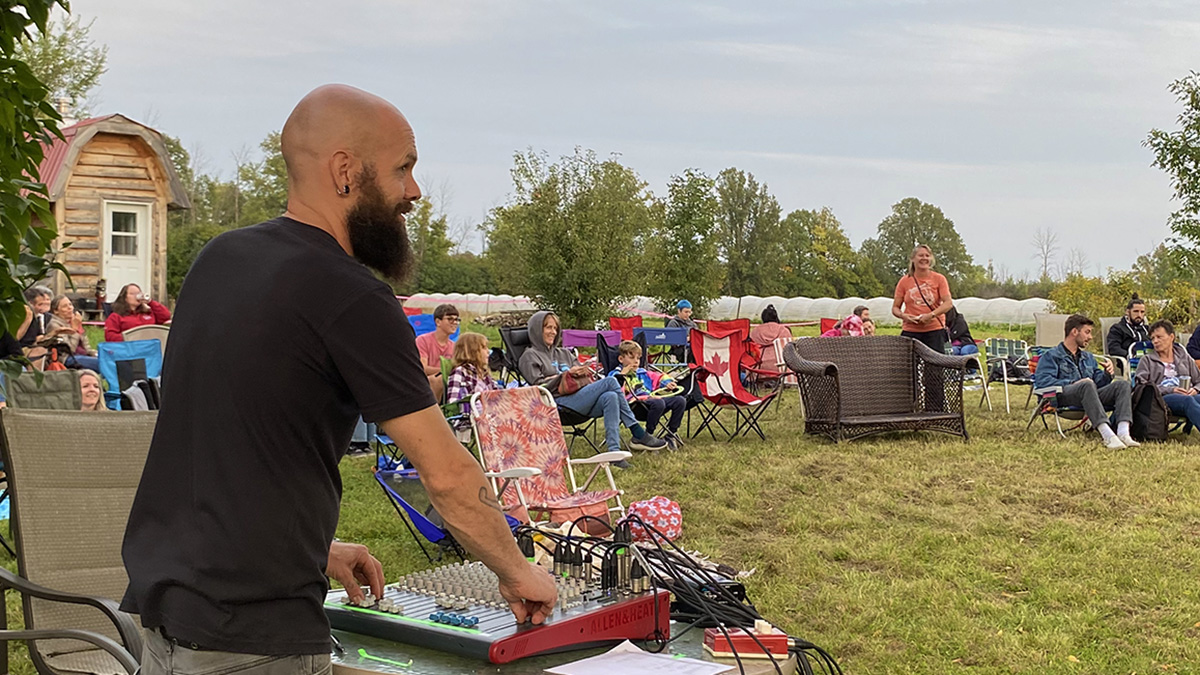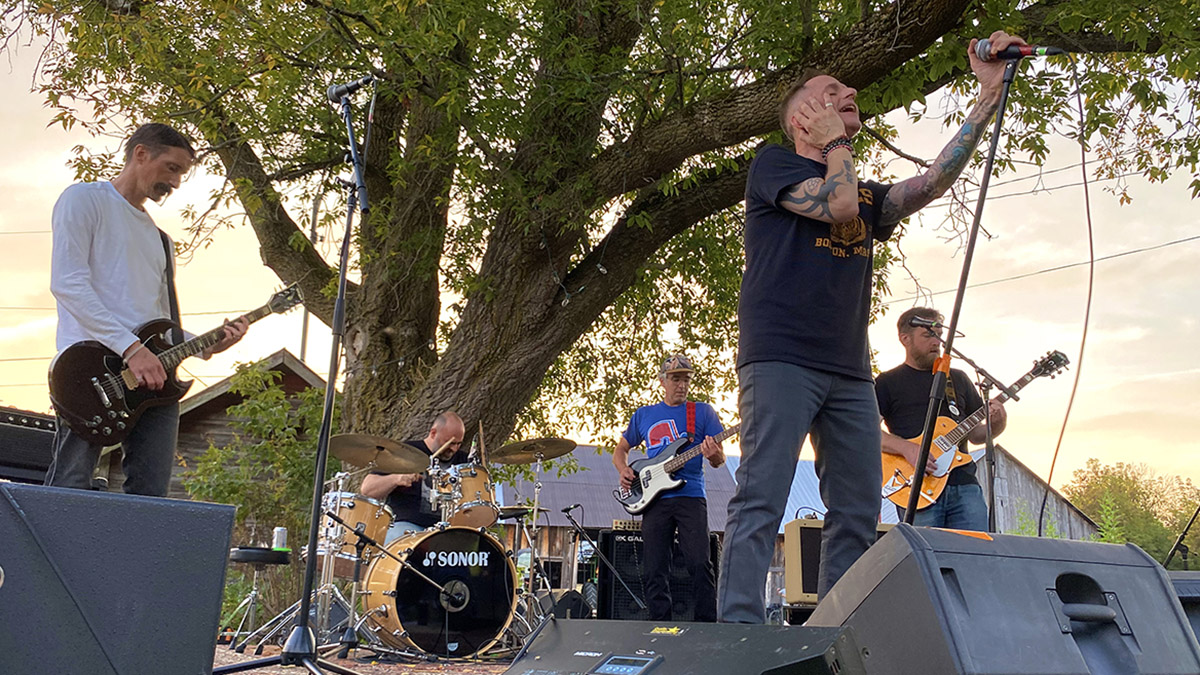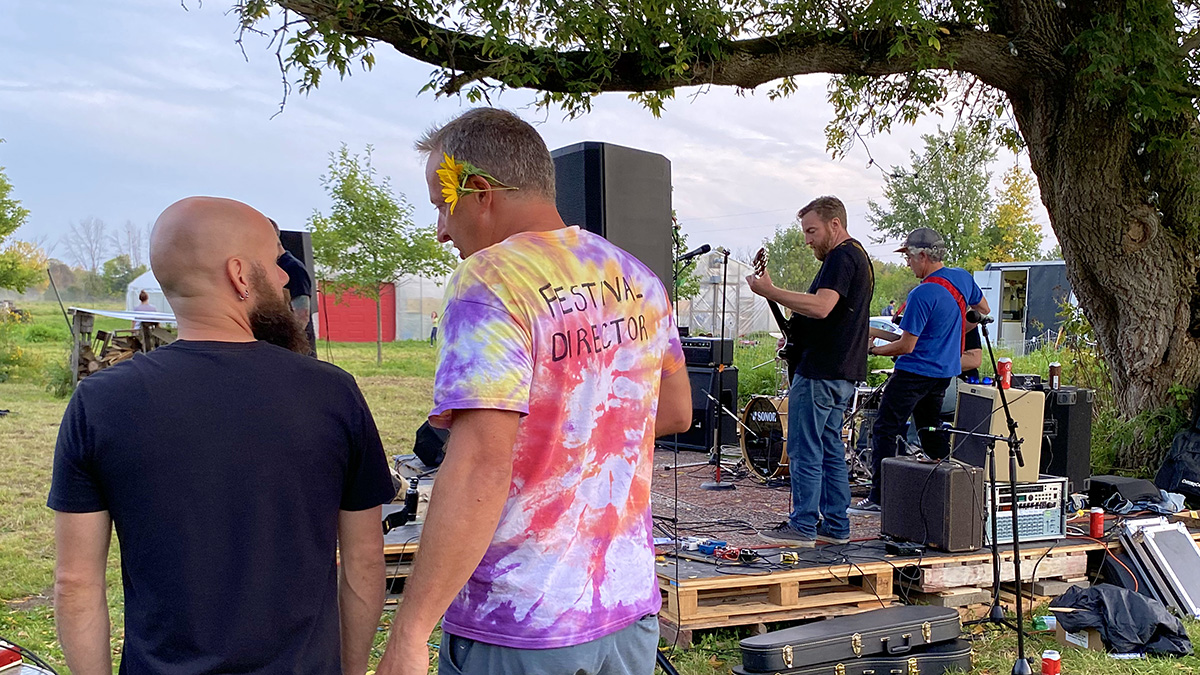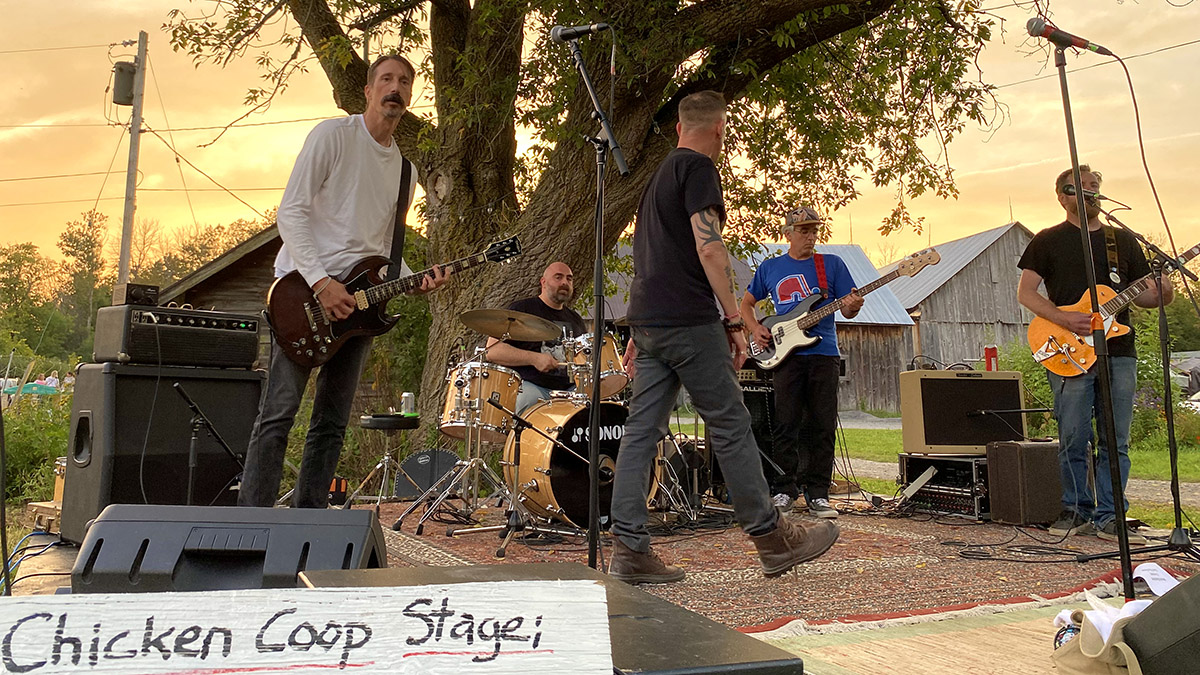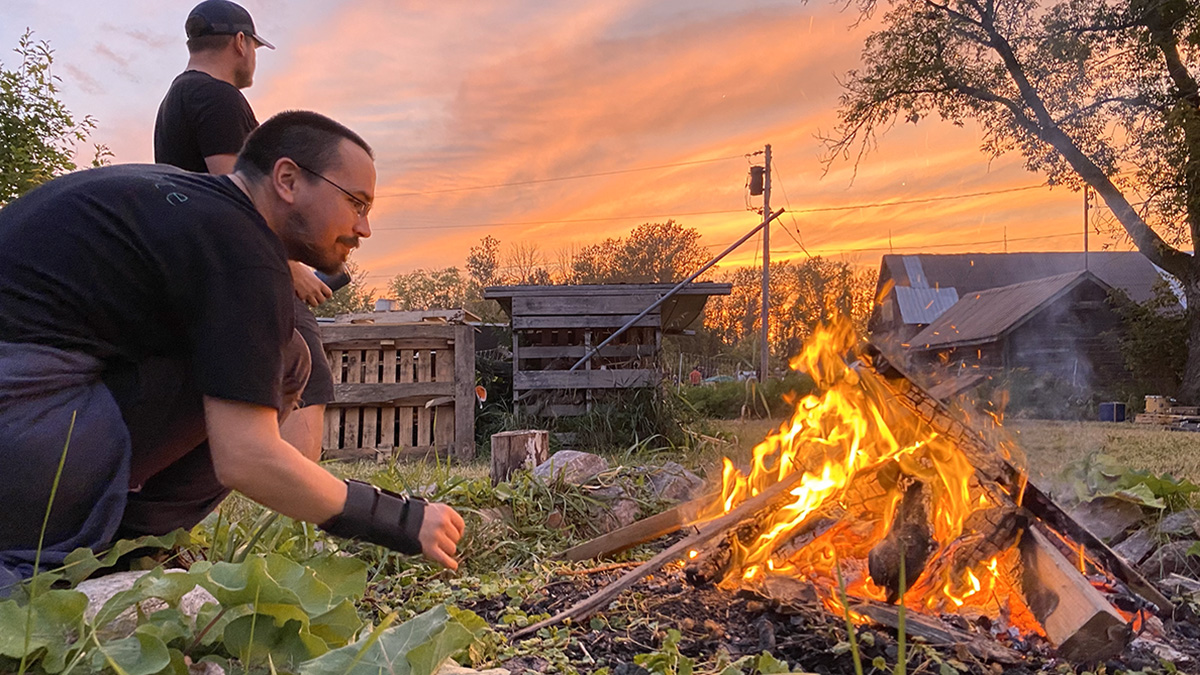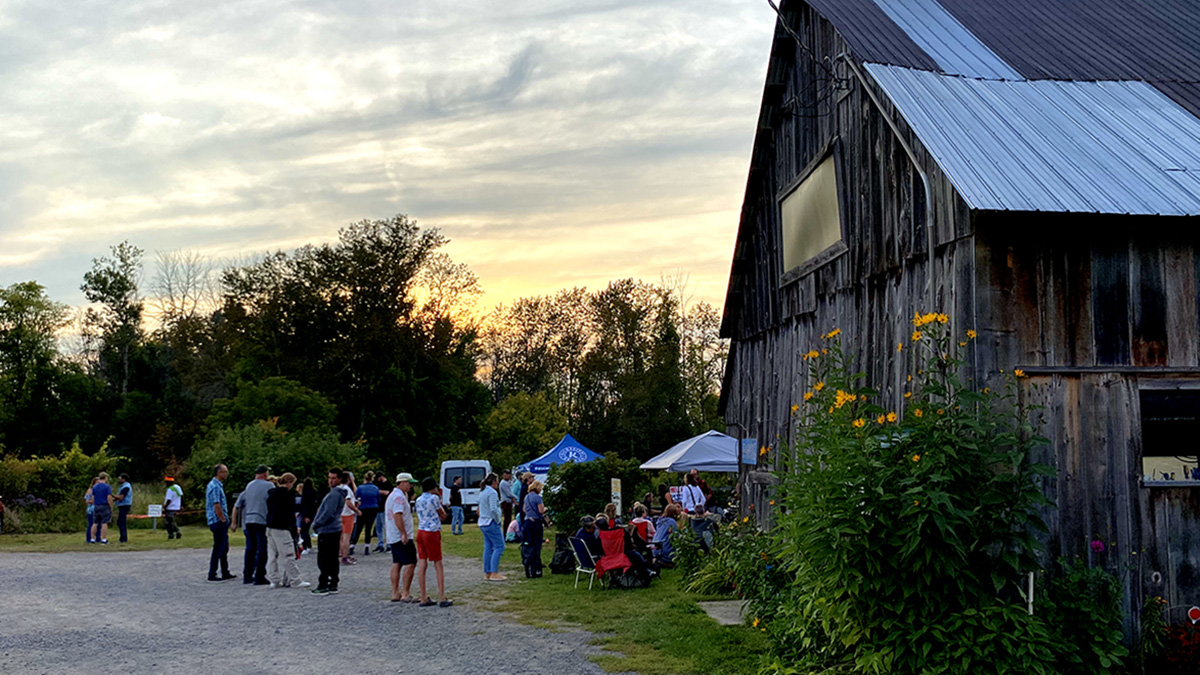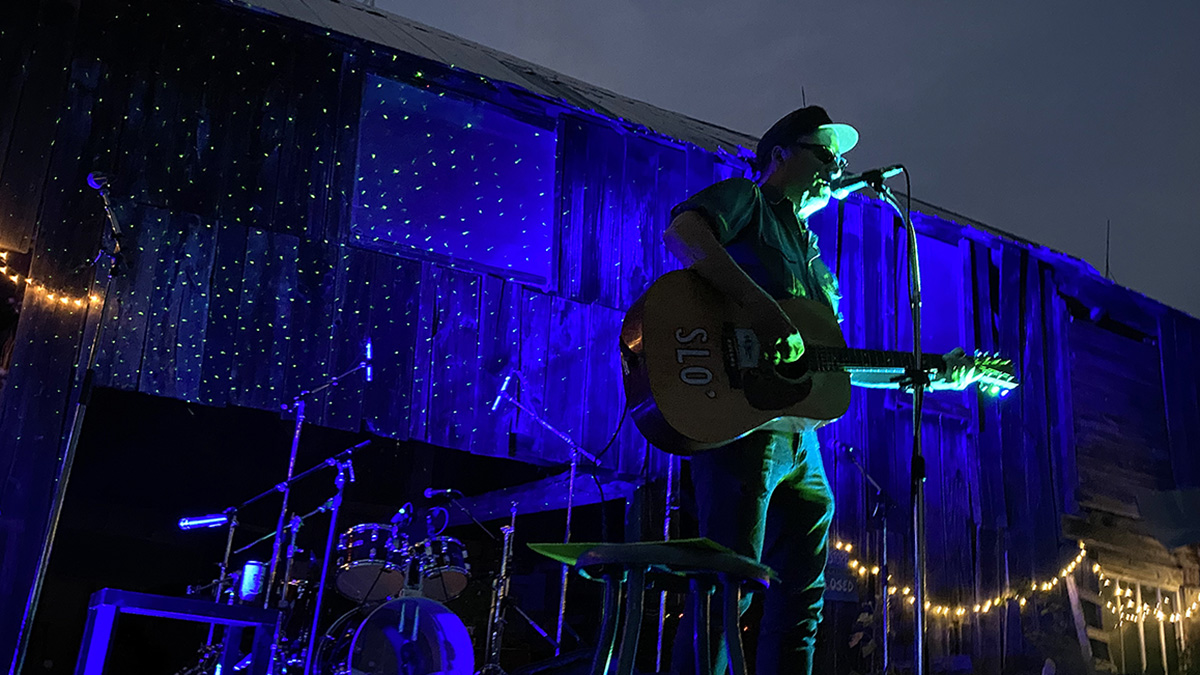 ---
More Stories