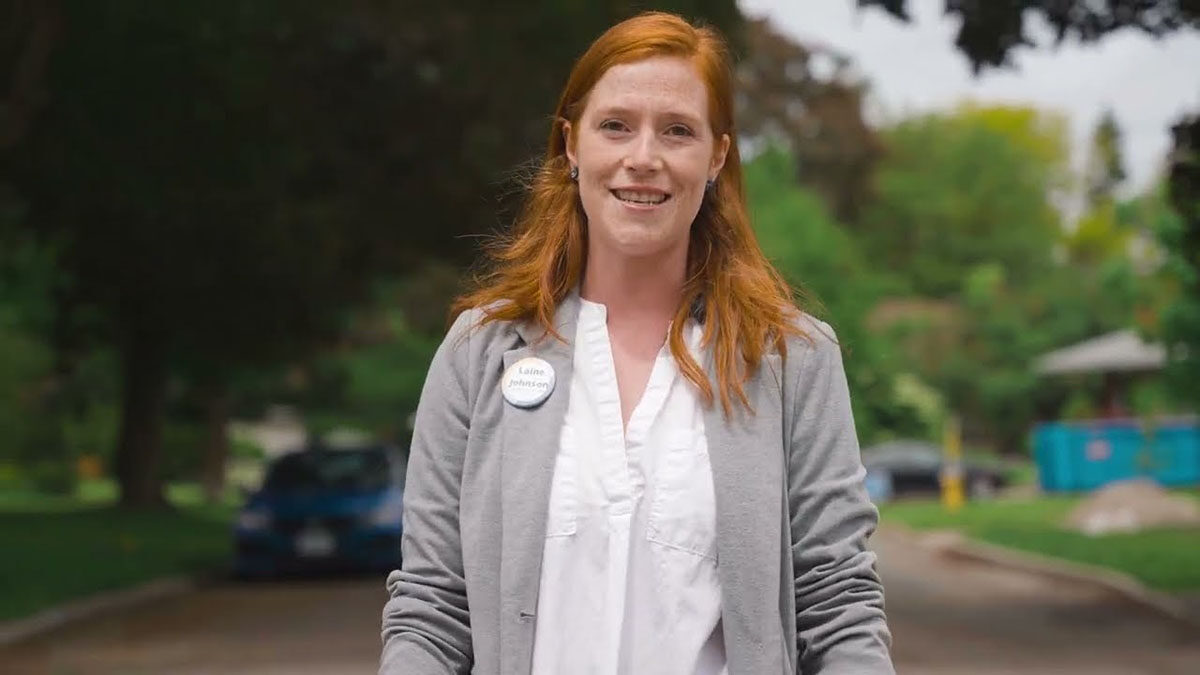 Ottawa's recent municipal election brought 12 new faces to city council. Capital Current introduces the new councillors.
The winner: Laine Johnson
Laine Johnson received 51 per cent of the votes cast to become councillor for College Ward, beating out four other candidates: Wendy Davidson, Granda Kopytko, Vilteau Delvas and Pat McGarry. The former representative, Rick Chiarelli, enmeshed in a sexual misconduct scandal after several women came forward with complaints against him, did not run again.
What's her background?
Born and raised in Ottawa, Johnson, who lives in College Ward, says she has been trying to make a difference by working as an executive for various non-for-profit organizations in the city. She and her husband have two children. She holds a bachelor's degree in psychology and a masters in philanthropy.
What did she promise?
Johnson's main platform pledge was to hold city hall accountable and have more transparency between councillors and the communities they serve by including such measures in the city council's code of conduct. She also said she believes in making streets safer and more accessible for people. She said she will work hard to improve public transit, snow-clearing during the winter and will work to ensure traffic laws are being followed.
What's are the ward's characteristics?
Before the 2006 election, the ward was known as Baseline ward and didn't include Bells Corners. It is named after Algonquin College, the English-language community college in Ottawa.
Fun Fact:
Johnson was a professor at Algonquin College and taught a civics course called "city hall 101" in which students learned the fundamentals of how city hall operated.
---
More Stories