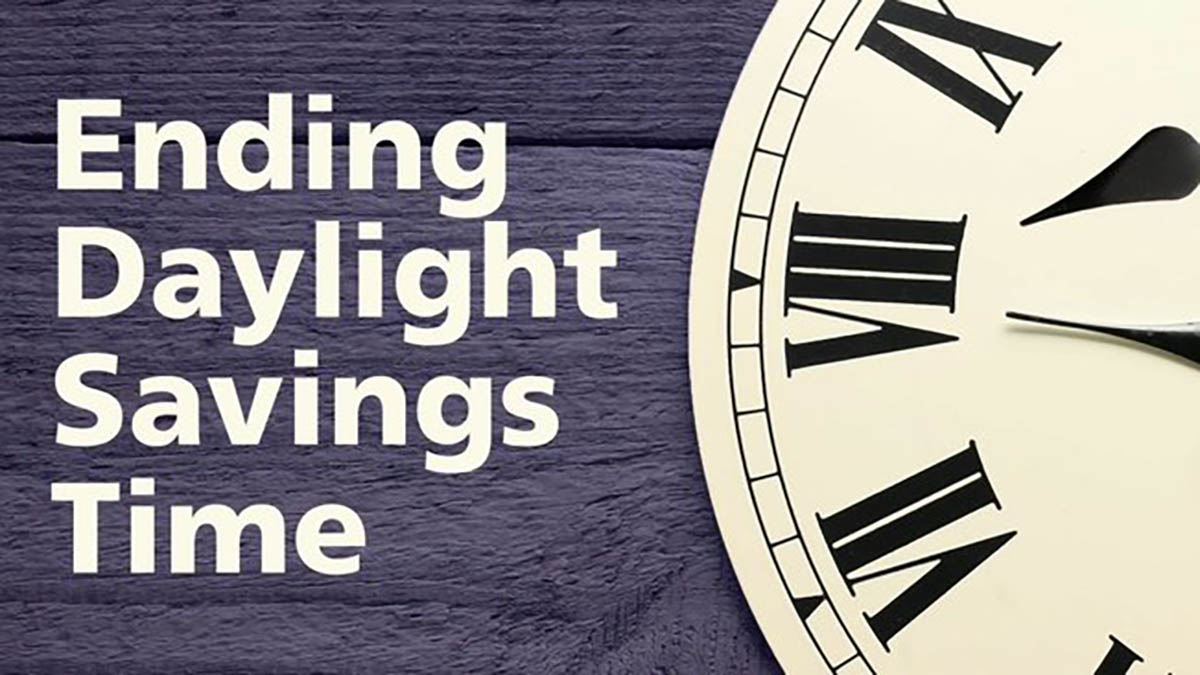 Ontario's legislature has amended time, so to speak.
As a result, residents of the province might one day see the end of annual time changes in March and November.
Passed earlier this week, Bill 214, — also called the Time Amendment Act — aims to make daylight savings the only time in the future. The act comes with "consequential amendments … to the Election Act, the Labour Relations Act, 1995 and the Mining Act."
The bill is a result of hours of hard work by the new provincial timekeeper, Ottawa West-Nepean Conservative MPP Jeremy Roberts. His private member's bill moved through the legislature relatively quickly after being given first reading at Queen's Park on Oct. 6.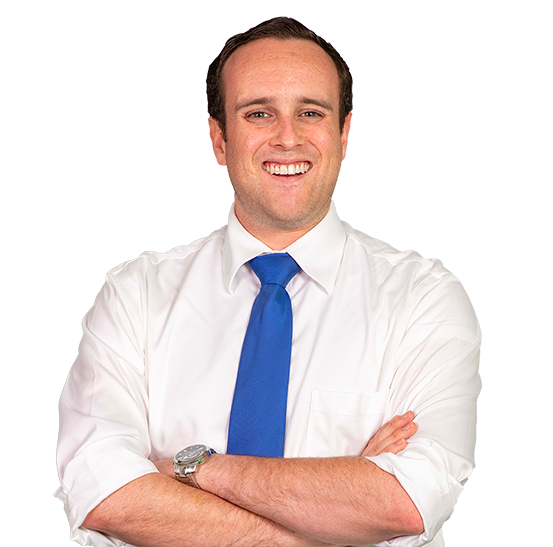 Roberts reasons for his bill were presented on his website. In a statement, the first-term MPP argued that daylight savings time is an "outdated practise" that has been linked to an increase in heart attacks, strokes, fatal car accidents, workplace injuries and mental health problems.
The "fall back" change has historically not only resulted in less daylight, but an increasing set of risks to mental and physical health, as well as lack of productivity, Roberts contends.
As well, about 79 per cent of the world does not follow this tradition. The change was first implemented by Germany during the First World War. Followed by Britain, America and Canada, an attempt was made to save on the consumption of coal and other valuable commodities.
Roberts said that opting for permanent daylight savings time will generate more economic activity, citing studies that suggest retail spending increases marginally during daylight saving time.
The bill prepares the ground for the province to make the time change, but it will only happen when neighbouring jurisdictions make the same change. Roberts said in his statement that it is not feasible to make the change until Quebec and New York state are on board.
"Ontario benefits from sharing the same time zone as the markets in New York City. It will continue to be in our best interest to preserve this commonality," he stated.
Quebec shares a significant portion of the federal government workforce with Ottawa, he noted.
The Place du Portage office complex in Gatineau, he said, is headquarters for the largest concentration of public servants in the world, next to the Pentagon. Differing time zones on either side of the Ottawa River would surely create difficulty for Parliament, said Roberts.
The Yukon, Nunavut and Saskatchewan have made the change Roberts favours, while the idea is being considered in British Columbia and Alberta.
The bill awaits royal assent from Ontario's lieutenant-governor to make it law.
Roberts believes the eventual change would also offer another positive benefit.
"Ending the biannual time change and shifting to permanent daylight saving time is a credible part of a stimulus plan," he stated, adding that this is needed as the pandemic lengthens.