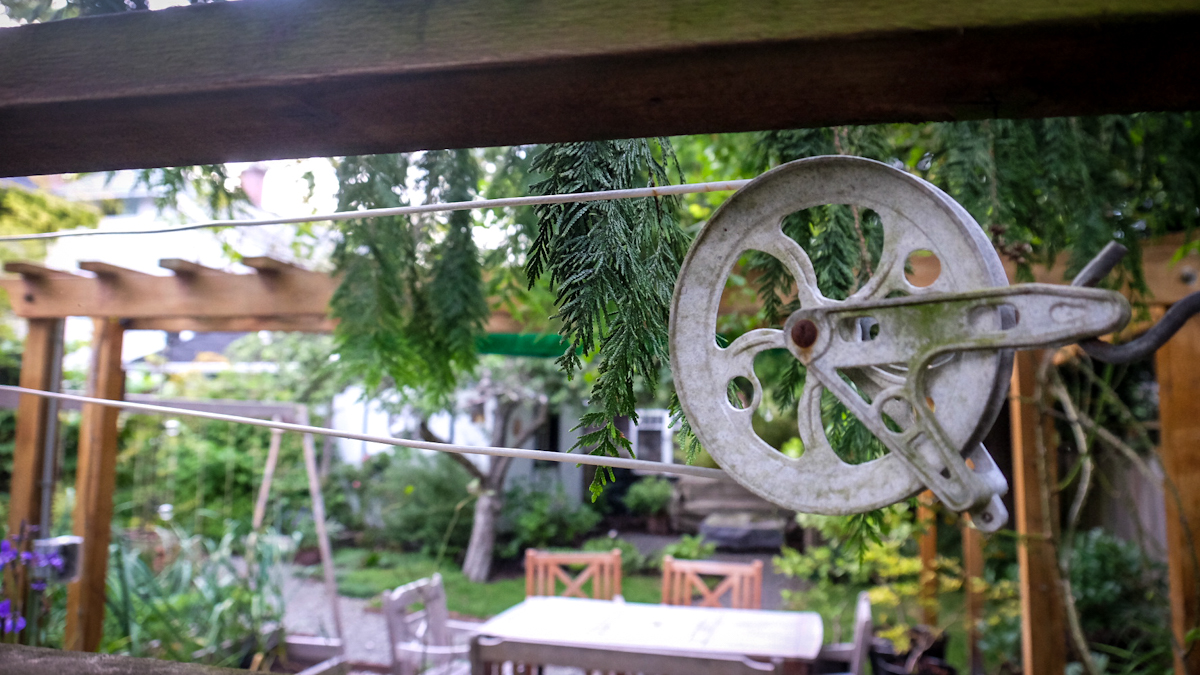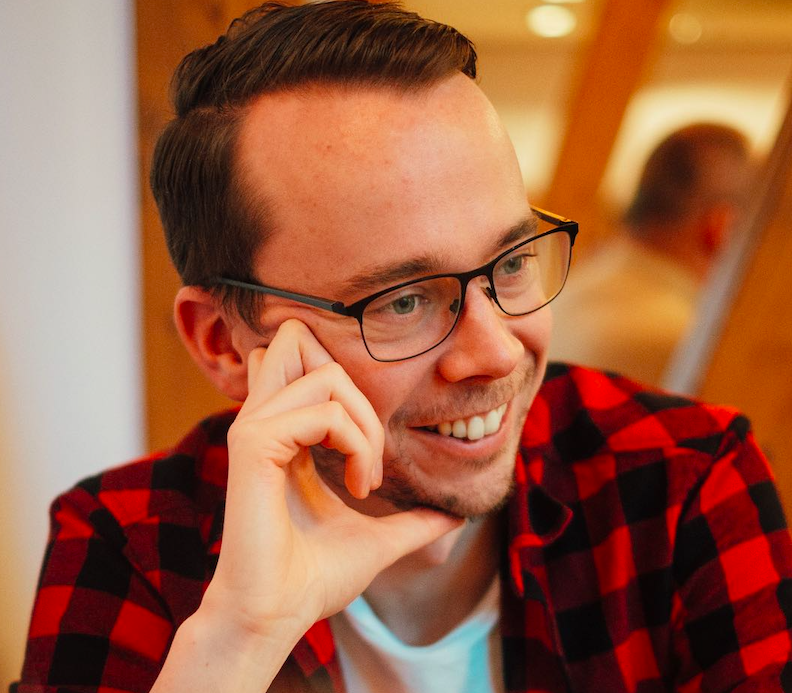 VICTORIA — Oak Bay is a well-off municipality that's part of the greater Victoria region in British Columbia. It's a put-together neighbourhood. It's a place where lawn maintenance is of the upmost importance.
Your yard, after all, is an extension of yourself.
It should come as no surprise, then, that for years there have been rumours that Oak Bay bans clotheslines. This notion has evolved into an online urban legend. While Oak Bay does not actually have an anti-clothesline bylaw, B.C. does not prohibit buildings from enforcing clothesline bans. Many condo buildings in Vancouver prohibit clothes from being dried outside, labeling the practice unsightly.
"Right to Dry" movements have rippled across Canada since 2000. Supporters of the idea in B.C argue that it's a simple step in line with the province's energy reduction goals. SPEC, an urban sustainability advocacy group, has identified the renewal of a right to dry campaign in the province as a priority.
Rob Baxter is a volunteer with SPEC. The Vancouver building where he lives has a clothesline ban in place, and he's been pushing his building — and the government — to reconsider the ban.
"I've been doing a lot in my personal life to reduce my greenhouse gas emissions," he said. "In Vancouver, we can't really dry our clothes outside all year round . . . but we could probably cut into 25 per cent of our energy use."
In Ontario, clothesline bans have been off the table for well over a decade thanks to a successful right to dry campaign in Aurora. Under the heading of "promoting energy conservation," Ontario's 2009 Green Energy Act states that "outdoor clotheslines and clothestrees can be used in a residential context even in cases where, for example, the rules of a condo corporation prohibit them."
In 2018, when Premier Doug Ford repealed the Green Energy Act, he upheld the pro-clotheslines provision, moving it to the Electricity Act.
The argument is simple: Less reliance on drying machines means less waste. Dryers are among the most energy-intensive home appliances — second only to refrigerators — and they appear to be getting only more costly to run. Additionally, the majority of drying machine owners in the United States reported that their machine only lasted five to nine years before being sent to a landfill.
Clotheslines, on the other hand, take precisely . . . ZERO energy to run!
In 2007, the Canadian government asked households about their clothes-drying habits in a nationwide survey. Atlantic Canada led the way in air-drying. About 72 per cent of households used a clothesline or a drying rack, compared with 60 per cent in Ontario and just over half in B.C.
Allowing clotheslines also means those without access to a dryer, or the money to buy one, can dry their clothes without fear of reprisal.
Aesthetic concerns seem to be the only thing keeping B.C.'s clothesline bans intact. Just imagine the possibilities if B.C. were to catch up with Ontario, inviting all to experience the glory of hanging your tightie whities out to dry in the bright summer sun.
---
More Stories