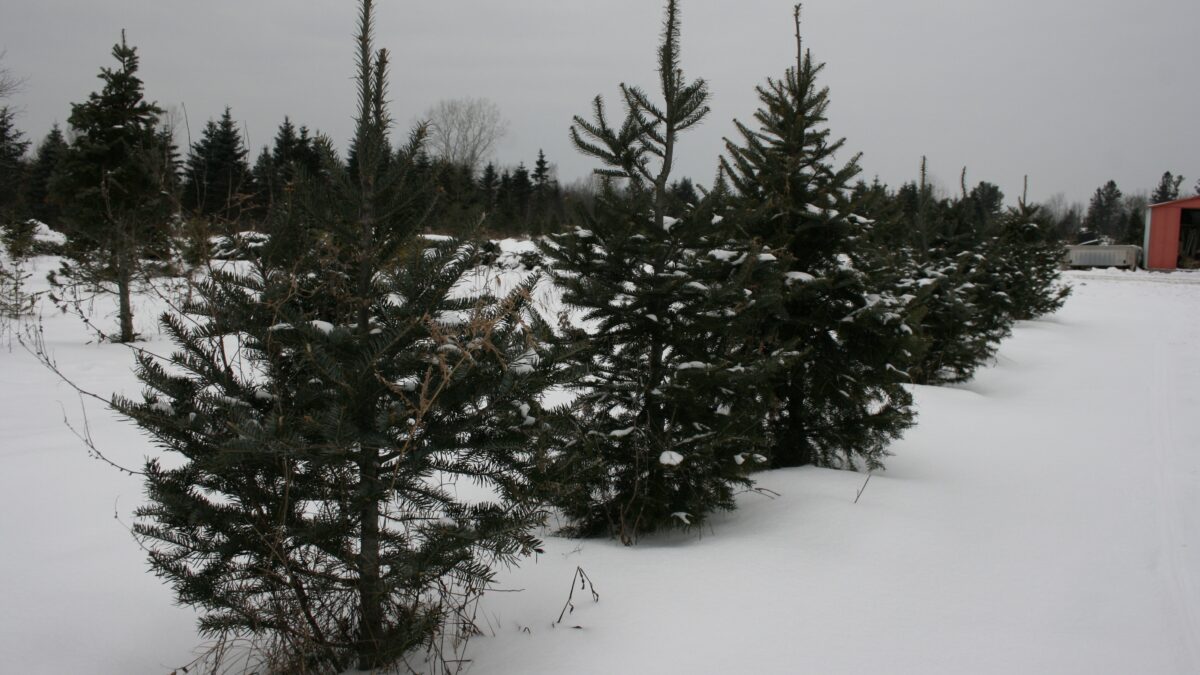 Ottawa-area Christmas tree farms experienced increased demand this holiday season, likely the result of reported shortages of trees.
"They were anxious to get their trees, earlier this year than ever before," Jean Mageau, owner of Mageau's Tree Farm in rural southeast Ottawa, said recently.
"They're more in a rush this year."
Media reports of shortages, increased exports of trees to the United States, a lack of trees planted during the late-2000s recession, and large retailers like IKEA not selling trees this year were among the triggers for increased demand.
The effects of COVID-19 were in play, too.
"There was fewer people traveling, more people are staying at home for Christmas. That's driven a demand for trees — it certainly did last year," said Mark MacGowan, owner of MacGowan's Christmas Tree Farm in the west-end Ottawa village of Kinburn.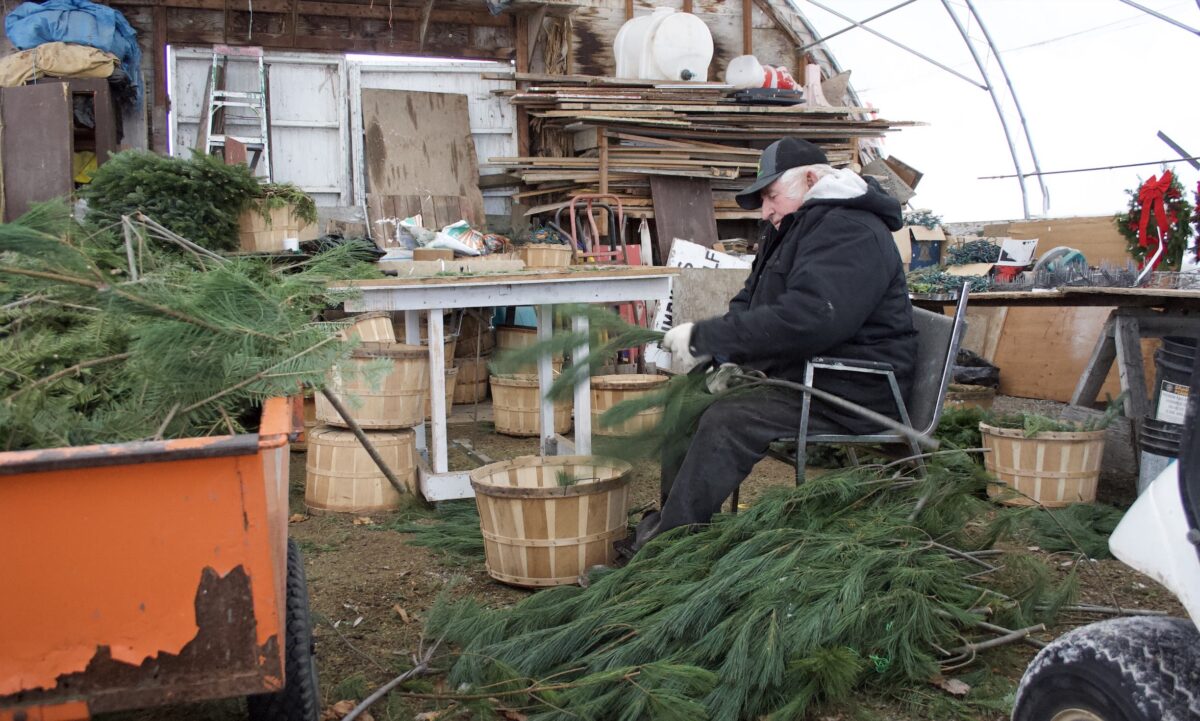 "I think the pandemic has people refocusing on important family things that they can do that are lower risk," said MacGowan. "You're outside in the fresh air and we're not just selling a Christmas tree when you come to a local farm, we're selling a family event."
He added: "I would say sales were up a lot. It's been a great boost for our farm. We've been we've been quite lucky."
But MacGowan has been careful with his supply, ensuring to keep stock for years to come. It's a long-term game, with each tree taking eight-14 years to grow.
Environmental conditions are unpredictable – with drought, late spring frosts and pests amongst the reasons why seedlings can fail to grow.
"One year we had a drought and I planted small seedlings. I made myself a big tank on the tractor and watered them because I would've lost them all," said Mageau, who has owned his business since 1988.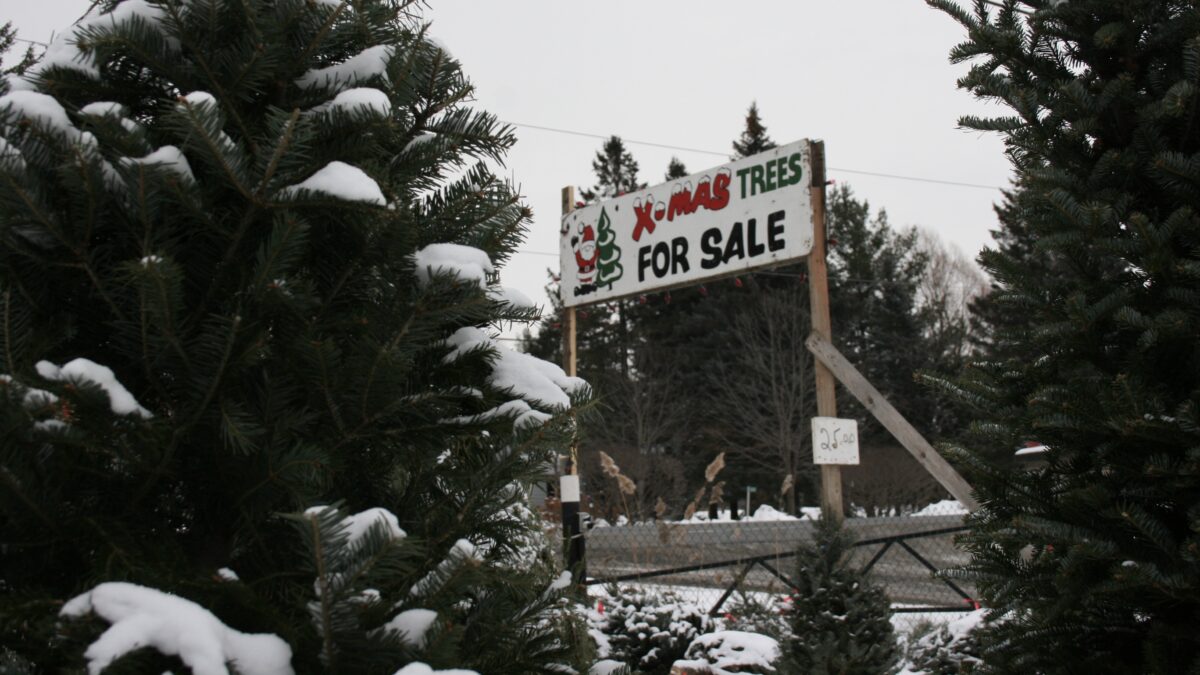 The number of Christmas tree farms in Canada is decreasing because of the rising value of land and farmers such as Mageau set to end their career.
"I don't plant anymore. That's four years I haven't planted at all. Before, I was planting about 1,000 to 2,000 a year," said the 83-year-old Mageau.
Still, demand was heavy, forcing some farms to close early this year.
"We did have the regular supply of cut-your-own and already-cut trees for our normal volume of sales, but supply and demand have shifted," Bronwyn Harper, co-owner of Hillcrest Tree Farm in south-end North Gower, said in an email to Capital Current. "More people are coming earlier (the last weekend in November) and we had to close the fields at the end of business on Sunday, Dec. 5."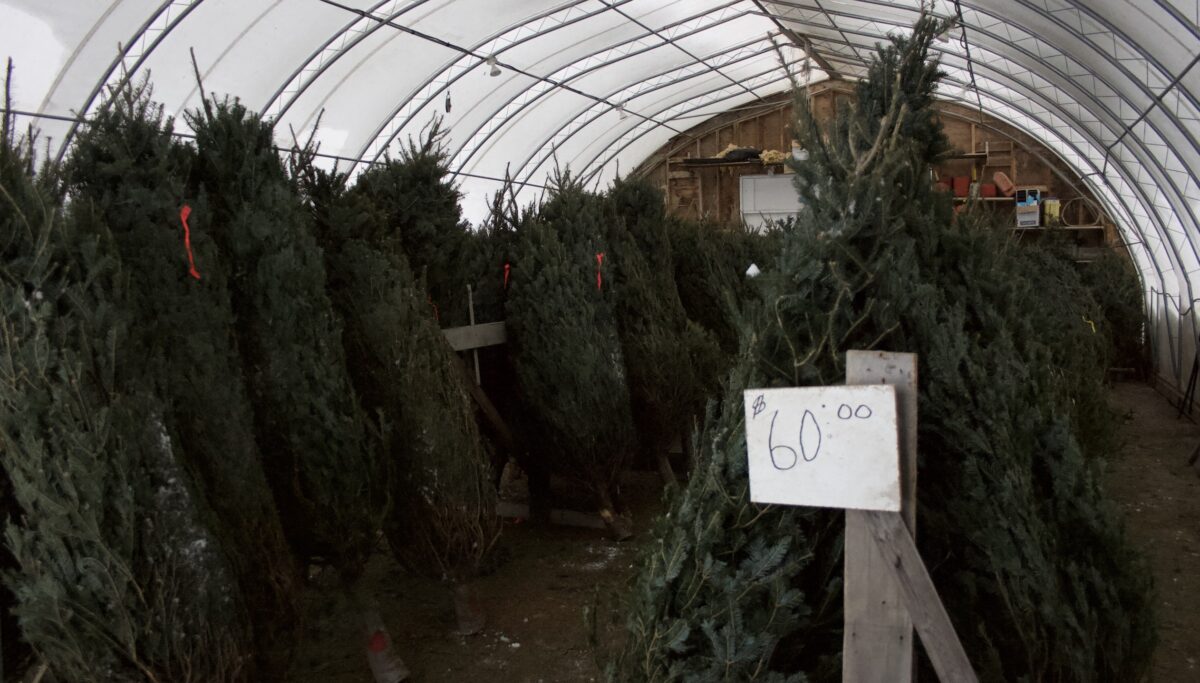 Although Mageau said his time for selling trees is waning, he believes that the industry in Canada will remain strong.
"You see it's a circle really," he said. "Every 10 years you will get a little shortage; now everybody's planting. About three-to-four years ago everybody was planting and now in about four or five years from now they'll have too much, and the price will go down – so they'll stop planting. I've been in there for many years, so I see about how it goes."
---
More Stories