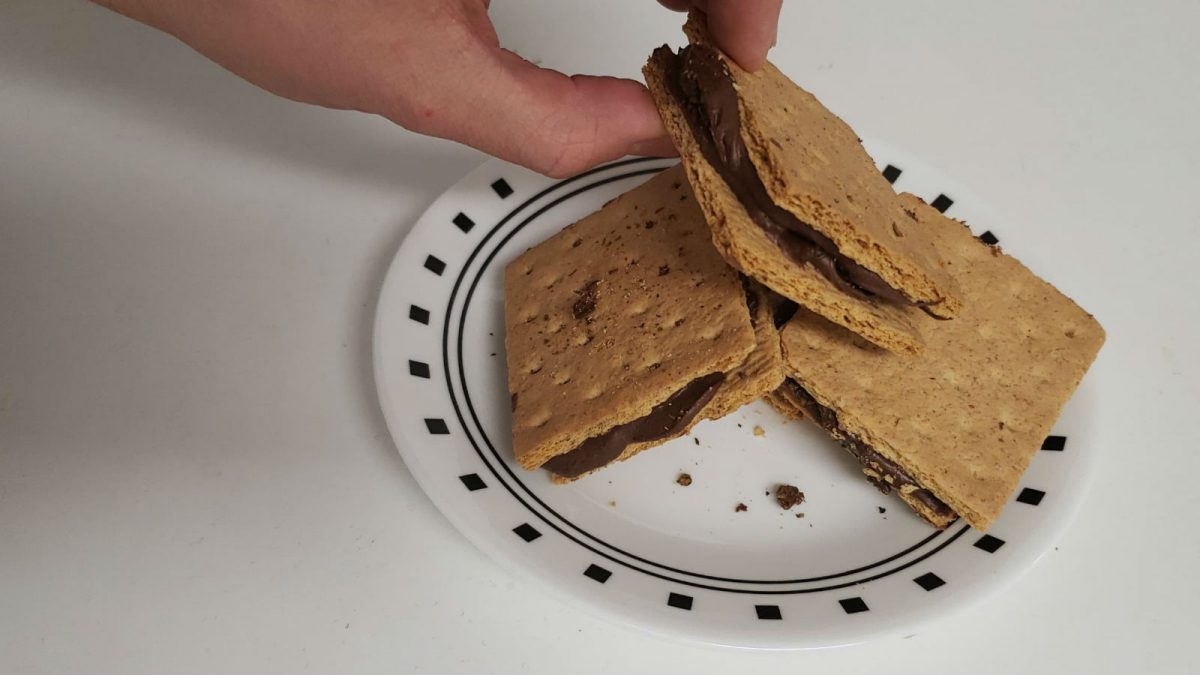 Ottawa Public Health is petitioning Health Canada to tighten regulations around edible cannabis, which it says don't do enough to protect children.
"What we're describing here is to limit things that appeal to children. It doesn't mean we're asking that all chocolate products or all sugary-sweet products be eliminated, it's to do with how they're packaged and how they're mimicking other things that children like," said Dr. Vera Etches, the city's medical officer of health, at a recent Ottawa Board of Health meeting.
Health Canada launched a consultation on the regulation of cannabis edibles Dec. 20, 2018.
Despite agreeing with the regulations put forward by Health Canada, such as the use of plain, child-resistant packaging for all types of cannabis, Ottawa Public Health still sees gaps that need to be addressed, said Marino Francispillai, OPH's program manager of school, community mental health and wellness.

"Many of those gaps are based on our experience with other substances like tobacco and alcohol but it's also from the experience from other jurisdictions," Francispillai said.
OPH staff do agree with Health Canada's proposal to limit edibles to 10 mg of THC per discrete dose.
"We know in Colorado the edibles market was not strictly regulated, which ended up resulting in increased cases of poisoning related to consumption of edible products but also the accidental ingestion by children," said Christina Walker, an Ottawa public health nurse with the substance team.
The appearance of cannabis edibles is another major concern for OPH, specifically the trend of edibles being made to look like candy bars and cookies, said Francispillai.
Health Canada's proposed regulations state edibles must not be appealing to children. OPH wants to clarify this statement by prohibiting any product that resembles familiar foods and prevent the use of flavouring agents in cannabis extracts, according to OPH's report.
"It's really to avoid that risk of over-consumption, the risk of youth or children getting hold of this, and eating it thinking there's nothing more to it than just regular food," Francispillai said.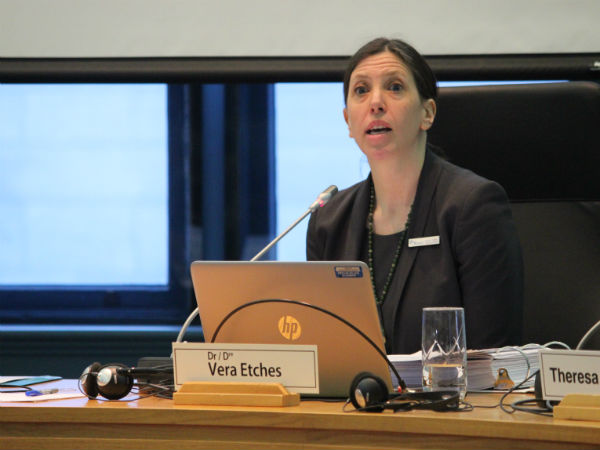 OPH researchers fear there could be a spike in child hospitalizations in Ottawa because of cannabis consumption. However, since legalization, only one child under 12 has been hospitalized for cannabis ingestion, said Patrick Moore, a communications officer for the Children's Hospital of Eastern Ontario.
One of the main recommendations from OPH is that the product labels properly identify that they contain THC, so that consumers can make informed choices, said Walker.
Once edibles are legalized, OPH staff will require the packaging information be regulated to include information such as usage guidelines, information on the delayed onset of impairing effects, and what to do in case of over consumption, according to OPH's report.

Despite the city of Ottawa's goal to get involved with the creation of cannabis regulations, there are certain edibles that are still out of the government's control such as homemade brownies.

Additionally, once legalized, the city of Ottawa has no power over how the products will be regulated.

"Products are regulated by the feds, so the types of products and how they're manufactured and available is a federal decision and it doesn't allow for provincial and municipal involvement in that," said Walker.

Cannabis companies were not available to comment on how strict labeling may adversely affect the market.
The Cannabis Act will authorize the legal sale and production of cannabis edibles no later than Oct. 17 of this year.

---
More Stories