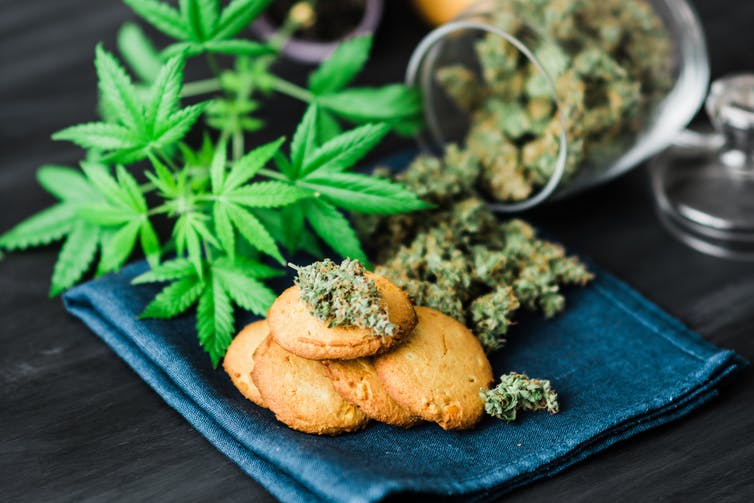 Health Canada has turned to the Canadian public for its input on the future of cannabis products such as edibles.
The department brought forward a set of draft regulations that will govern how cannabis edibles, extracts and topical products will be produced and sold starting on Oct. 17, 2019, just before the next federal election.
The draft regulations would limit the amount of THC, the key psychoactive component in cannabis, in the various products which range from candy to meat jerky steeped in pot, to products that are applied to the skin.
Among other things, the regulations call for plain child-resistant packaging, labels that will carry a health warning along with an ingredients list and they cannot appeal to children in any way.
The regulations will be included in the Canada Gazette and will remain on view until Feb. 20.
In addition to reading them online, Canadians can request a copy of the draft regulations from cannabis@canada.ca.
"These proposed regulations under the Cannabis Act support our overarching goal of keeping cannabis out of the hands of youth and protecting public health and safety," said the Health minister Ginette Petitpas Taylor, in a media release.
In addition to online consultations, Health Canada is hosting roundtable discussions and webinars to get feedback on its regulations.
The Border Security minister, Bill Blair, who was the government's point person on legal cannabis, said in the release that "the government's top priority is the health and safety of Canadians. By establishing a strict regulatory framework for these new cannabis products we are keeping profits away from criminals and organized crime."
---
More Stories