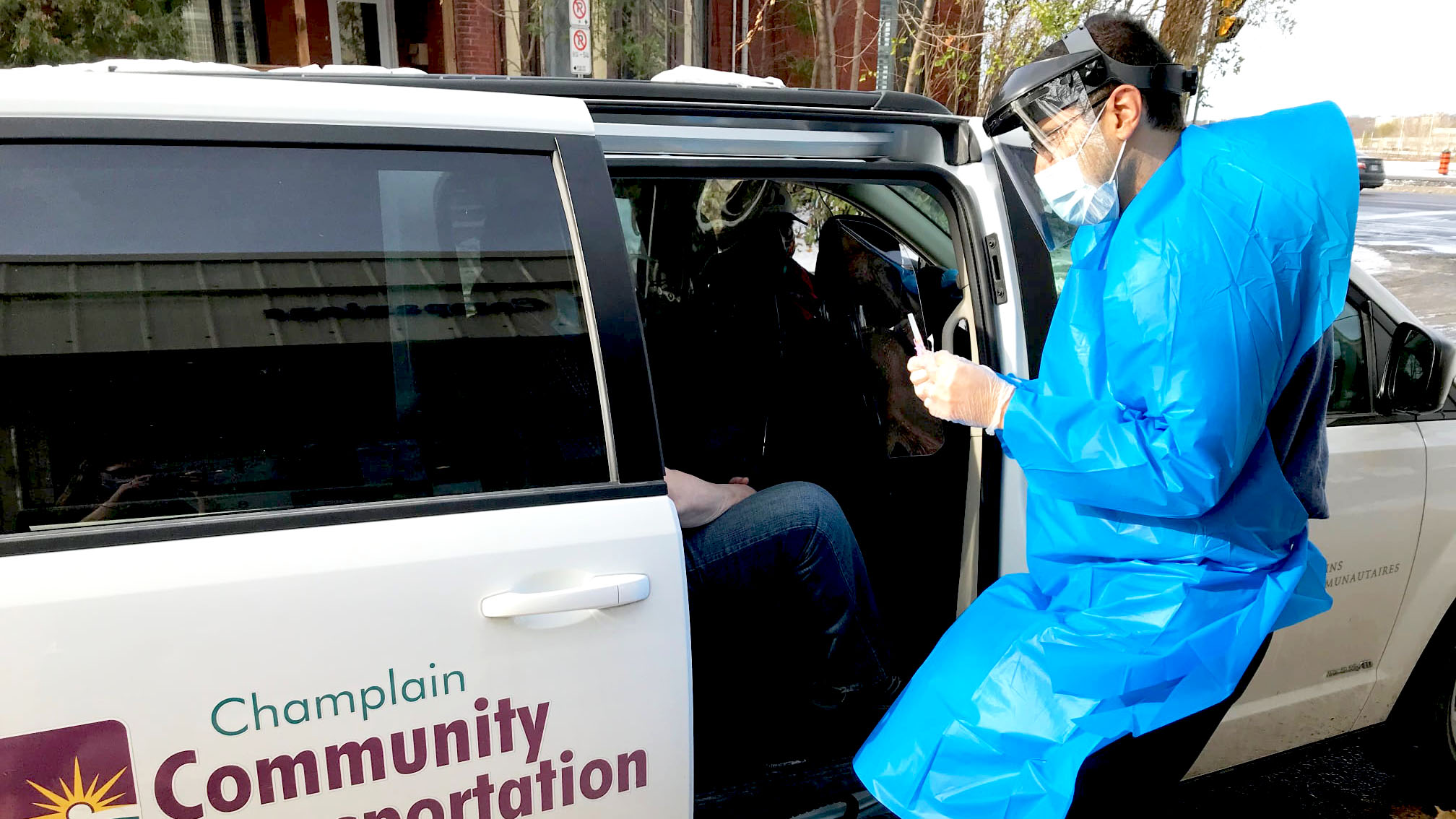 Good Campanions, a community organization that provides services to seniors in Ottawa, is still navigating the switch to running online events while keeping its doors closed.
Adults over 65 years of age make up 15 per cent of the population in Ottawa. The number of seniors in the city is expected to more than double between 2011 and 2031, when they will make up 22 per cent of all residents of the capital.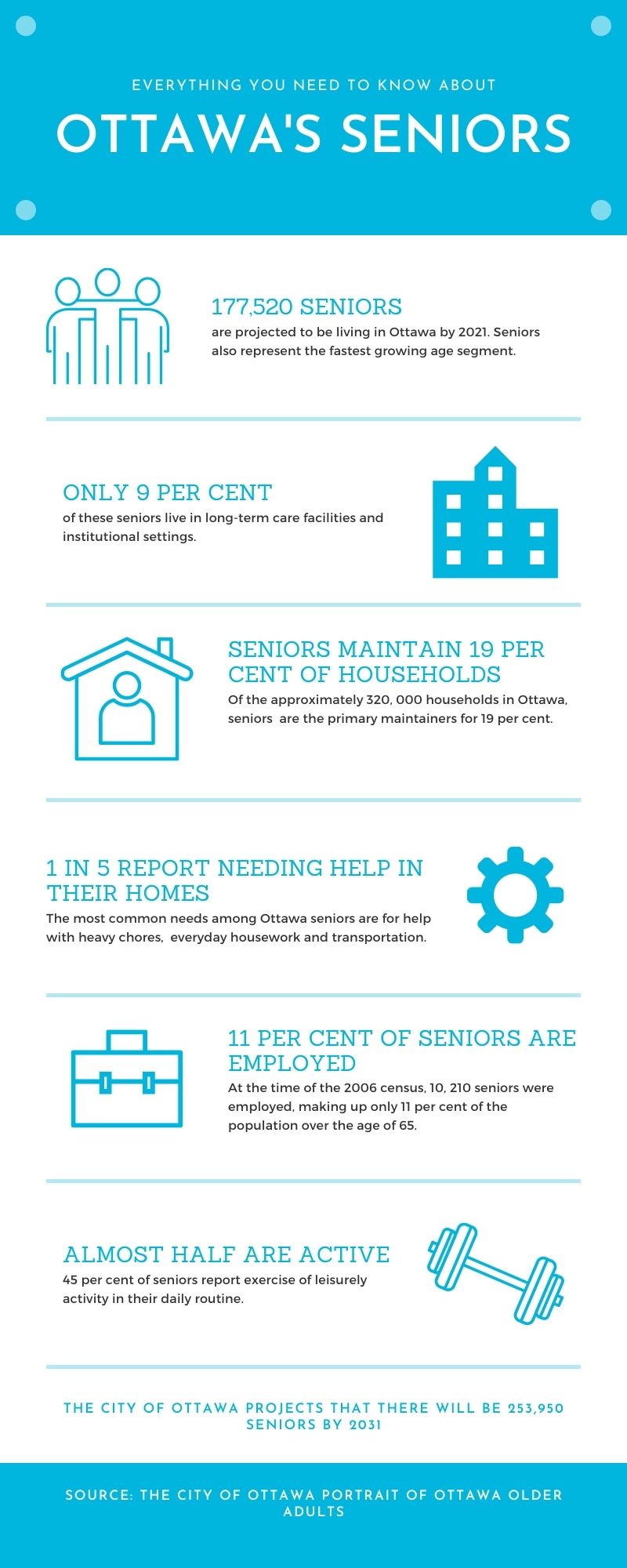 A 2016 study by the Government of Canada found that social isolation is having a major impact on the mental, physical and emotional health of seniors. The report found that isolation is associated with dementia, depression and an increased chance of premature death.
The study says that "social isolation is linked to undervaluing seniors in our society — negative images of seniors make them feel not needed, valued or able to contribute."
But what happens when there's no choice but to isolate?
With community centres, places of worship and social events closed, isolation is necessary for public health reasons. Meanwhile, the health risks posed by COVID-19 to seniors are far greater than for other age groups.
As of mid-December, Ottawa Public Health says 90 per cent of those who have died from COVID-19 in Ottawa were 70 years of age or older.
The city's health unit says seniors should stay active and maintain social interactions virtually to avoid extreme isolation. OPH also suggests taking advantage of services that deliver meals and groceries, which are available through organizations such as Meals on Wheels, Good Companions and Carefor. This allows seniors to stay safe inside their homes as much as possible.
Good Companions allows paying members to use services such as workouts and other forms of exercise, mindfulness and meditation, musical activities, crafts, arts, language classes and other activities that vary throughout the year and build community. Many programs have been transferred online via Zoom and social media.
In its most recent bulletin, executive director Monique Dolittle-Romas said that "we have risen to the challenge by coming together virtually and finding ways to connect," and encouraged members to continue seeking connections in the community.
Good Companions provides transportation to medical and essential appointments, grocery shopping and food help, telephone assurance for social conversation and interaction, LGBT+ support, volunteer helpers for technology needs, snow removal, and home maintenance.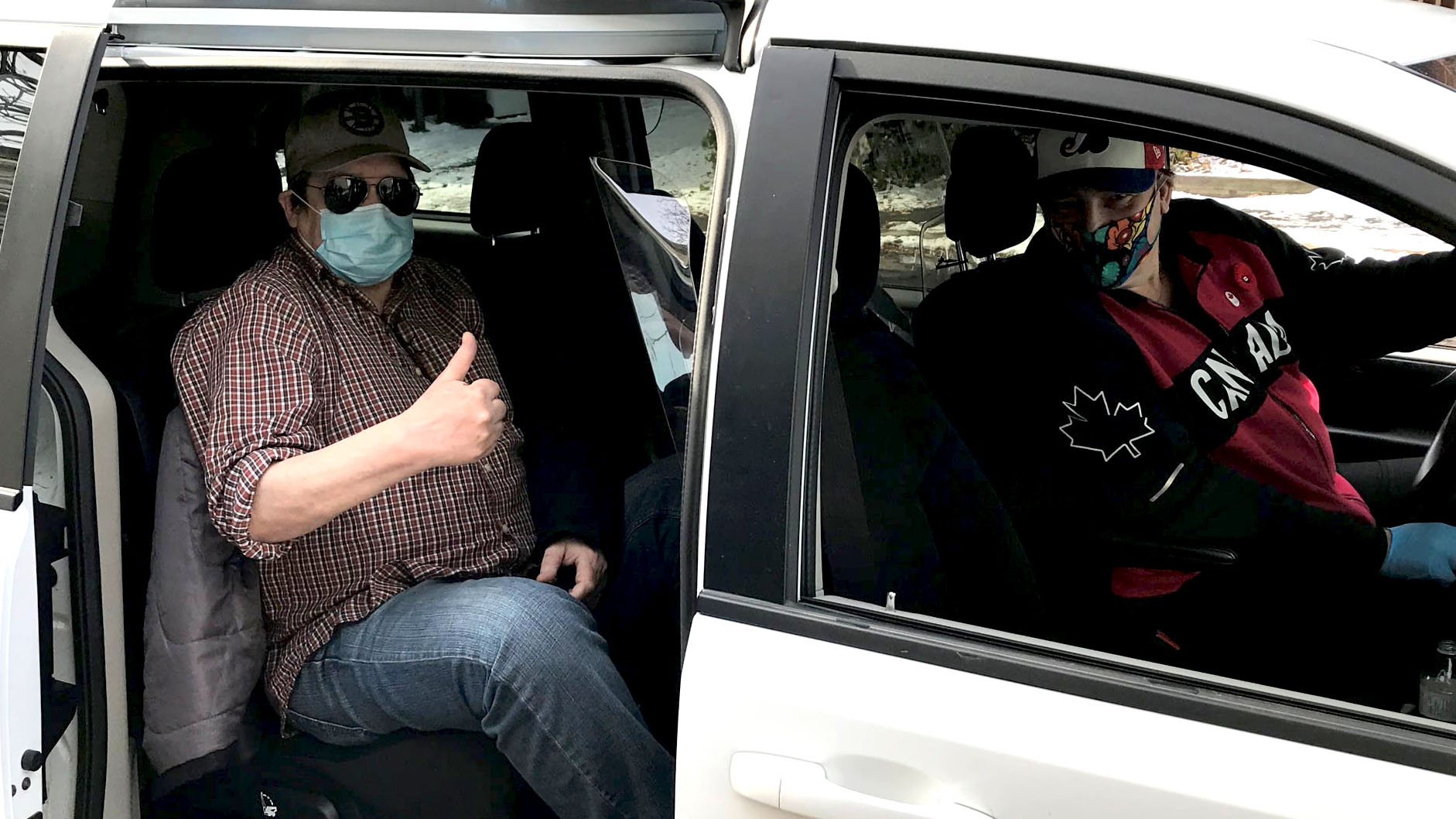 Beryl Green lives in a small village on the outskirts of Ottawa with her husband, Martin, where there is little access to seniors' services such as those offered by Good Companions. However, she said she's been determined to stay in good spirits during the pandemic.
Green, 80, said focussing on her hobbies and interests is what has made COVID-19 isolation manageable.
She and her friends have created book clubs and art groups to encourage each other to "melt into our hobbies."
"Because we've been in these groups, it's made us continue to involve each other with these good friends," she said.
While she used to visit friends for physically-distant gatherings outside, the cold weather has now stopped these.
Green said it's important to be patient and open-minded to learn about using technology to properly connect with others. If it weren't for her friends, family and tight-knit community, Green said she may have gotten depressed during isolation.
"Your health is the the thing you need to focus on first," Green said.
She has Parkinson's disease, and her husband is diabetic, so she says that her priority has been to exercise and stay active.
Group activities like walks, virtual workouts and fun daily physical "challenges," similar to those provided by the Good Companions centre are important for maintaining her physical and mental health, Green said.
Overall, Green said that while she considers herself to be very blessed in her COVID-19 experience, this is largely because of her determination not to lose her community.
While the Good Companions is closed to drop-in clients, health clinics and services are still available by appointment and the centre says it's doing its utmost to provide programs online.
The centre could reopen early in the new year, depending on the state of the pandemic in Ottawa.
"We recognize that these changes will be challenging, but we know that by working together we can ensure a safe return for you, our members," Dolittle-Romas stated in the bulletin. "We want to ensure that we can reopen our Centre to reconnect and keep everyone safe."
---
More Stories