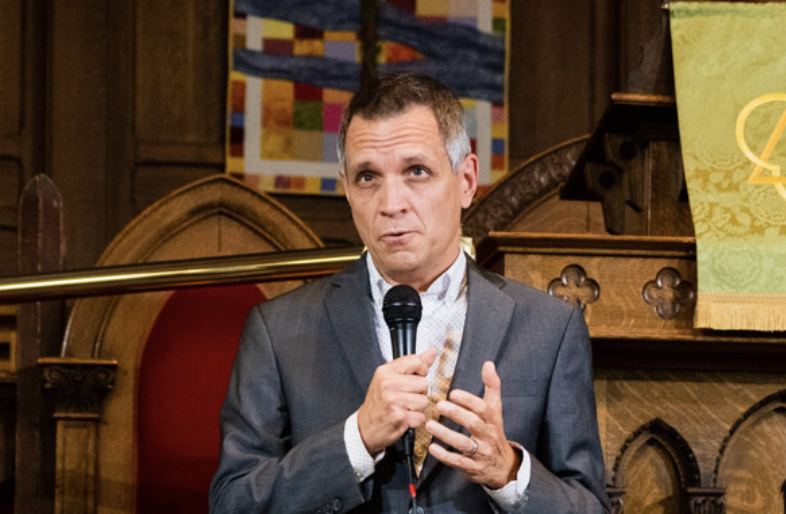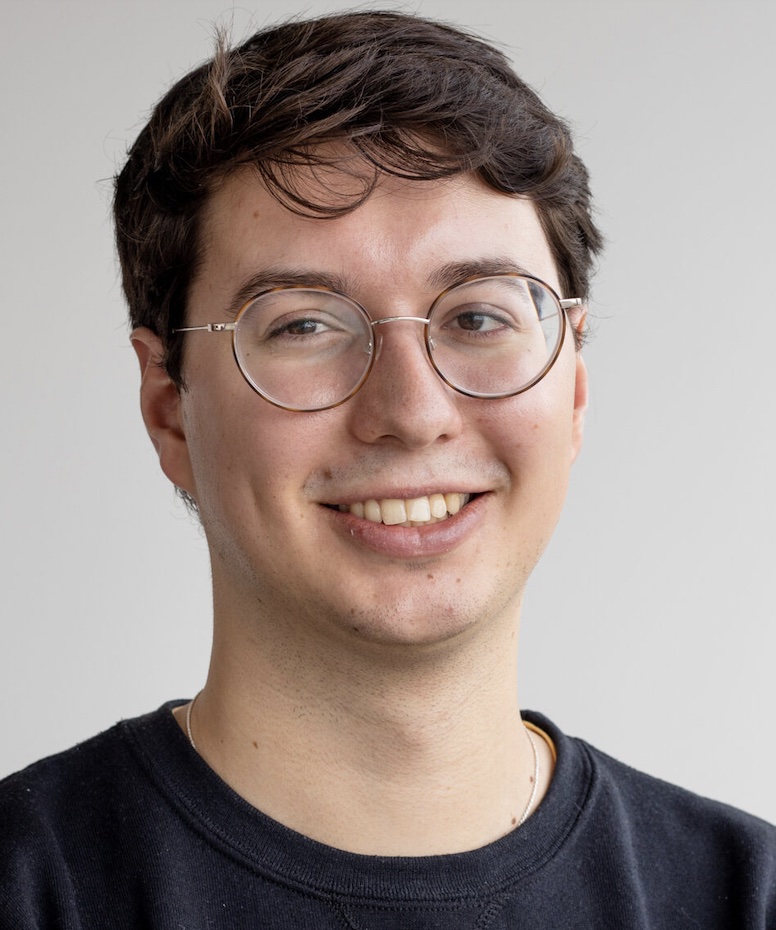 In what was one of the most closely watched races in many years, Ottawa has chosen Mark Sutcliffe as its next mayor.
It was a surprisingly sweeping victory in a race that was neck-and-neck in polling in the final leg of the campaign.
Despite this being labelled a "change" election, it is clear that the change voters were looking for was not the progressive vision championed by Catherine McKenney.
By 11:30 p.m., Sutcliffe had opened up a wide lead of 51.37 per cent over McKenney's 37.88 per cent.
Bob Chiarelli was sitting in distant third with 5.08 per cent of the vote.
Ottawa voters had a rare chance to choose between two distinctly different visions for the city.
Amid the backdrop of an inquiry into the federal government's use of the Emergencies Act to end the occupation of downtown last winter, the city is still grappling with its lacklustre response to February's so-called Freedom Convoy. Other issues became central topics of debate in the campaign: the continued difficulties plaguing Ottawa's transit system, rising cost of housing and a council ridden by debilitating conflict.
McKenney, whose main priorities were bringing more transparency to city council, ending chronic homelessness and introducing new cycling infrastructure, would have offered a markedly different approach to the last 12 years of Jim Watson's mayorship.
But Sutcliffe's election follows the trend seen in other major cities, such as Vancouver and Toronto, which have rejected progressive candidates for more middle-of-the-road candidates.
Amid soaring inflation and deepening economic anxiety, the focus on spending that McKenney offered likely convinced many voters to shy away from backing the vision of the two-term Centretown councillor.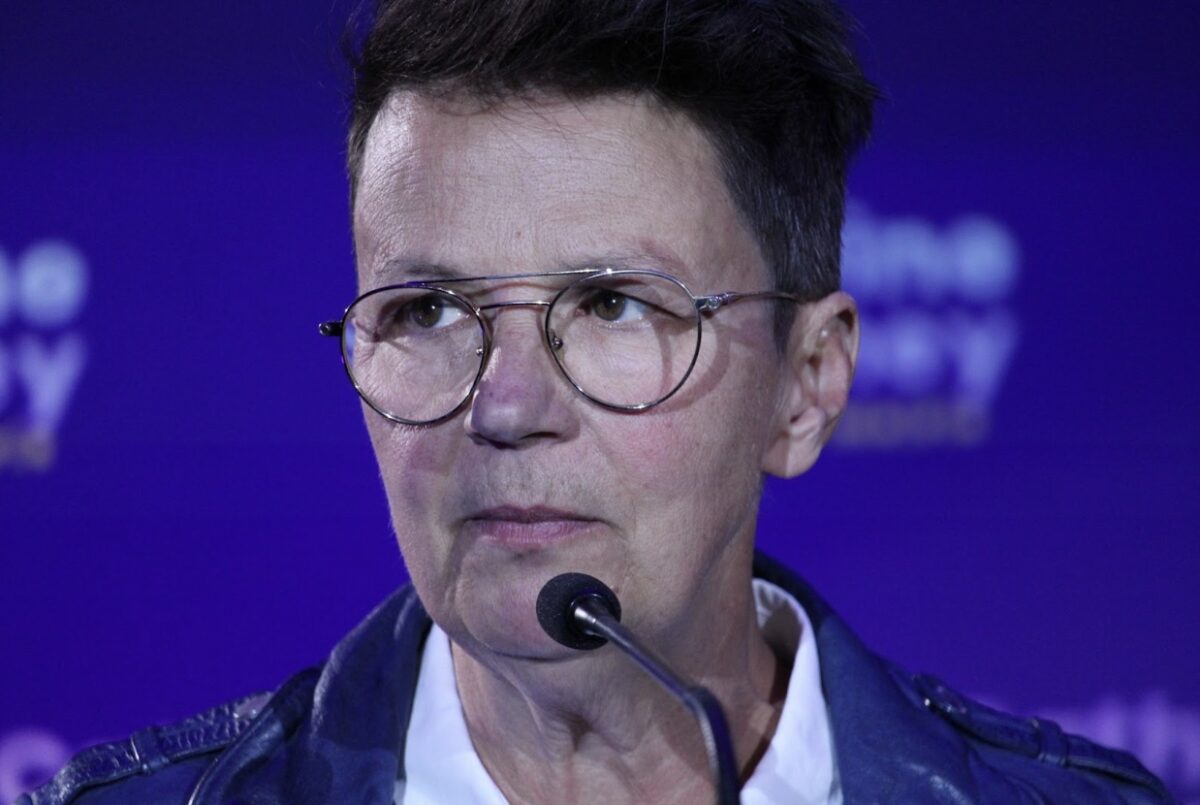 McKenney and Sutcliffe congratulated each other on their respective campaigns and sincerely expressed respect for one another despite often heated debates between the two and between their respective supporters on social media.
"Mark, I know you entered this race because, like me, you believe in this city and its potential," McKenney said in their victory speech. "I sincerely wish you every success."
If they'd been elected, McKenney would have become the first non-binary mayor of a major Canadian city.
'Mark, I know you entered this race because, like me, you believe in this city and its potential.'

— Mayoral candidate Catherine McKenney, election night concession speech
Ottawa has also chosen to bring in a political outsider, with Sutcliffe never having served in political office.
Sutcliffe's vision for Ottawa will produce a largely status-quo and fiscally disciplined approach, while prioritizing keeping taxes low, fixing the light rail system, improving roads and strengthening public safety.
"The people of Ottawa voted for positive change," he told supporters in his victory speech. "They voted for compassion and fiscal responsibility. They voted for a safer, more reliable and more affordable city."
He has promised to conduct a line-by-line review of existing city spending within his first 100 days in office, striking a task force to provide recommendations to better address mental illness and substance use disorder in the city and to launch a task force to streamline and quicken the home-building approval process.
He has promised to cap property tax increases at 2.5 per cent in 2023 and 2024. He has also committed to finding $35 million in municipal savings.
On transit, Sutcliffe has pledged to freeze transit fares, a decision he made during the campaign under pressure from transit advocates.
These spending promises are restrained in comparision with McKenney's. They had promised to make public transit free for youth under 17 and increase transit funding by 20 per cent over four years.
Sutcliffe's vision will not bring about the stark change from the Watson years that many had expected.
While many voters expressed their desire to see changes at city hall, about half of Ottawa Council will look the same.
All 13 incumbent councillors who ran in the election were re-elected — another sign voters were not looking to bring about significant change, despite their desire to see a less divided council. Yet 10 incumbent councillors chose not to seek re-election on Oct. 24, creating a significant opportunity for a new injection of fresh ideas at city hall.
Still, it's clear that despite the perception that this would be a change election, McKenney's defeat sends a different signal.
While we shouldn't downplay the changes Sutcliffe wants to make on important issues in the city, his vision will not bring about the stark change from the Watson years that many had expected.
---
More Stories