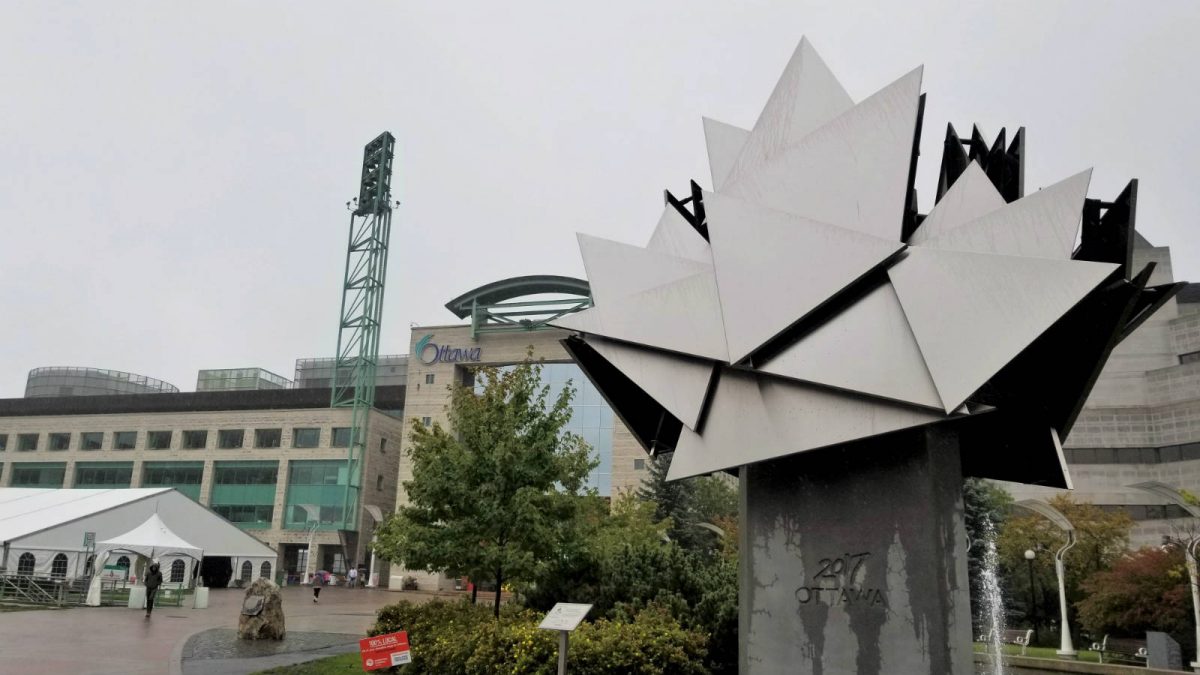 By Hannah Kilby, David Sagolj and Louisa Simmons
Ottawa is due for a discussion about ward boundaries after the October election, and some say there is a need to better reflect communities.
In 2015 council's finance committee postponed a review of ward boundaries until 2019. The city has 23 wards, each containing varying numbers of residents.

Where possible, the boundaries for these wards follow rivers and highways, says Scott Moffatt, the councillor for Rideau-Goulbourn. In other instances the boundaries cut through communities and separate neighbours.

Moffatt says that as growth occurs and ward boundaries expand, some should be adjusted to keep communities together. "That'll be a big part of the conversation next term," he said. "(We need to) make sure we have proper representation, make sure communities feel complete in terms of their representation and then go from there."

"It's not about me, it's not about the councillor, it's about what's best for the resident"


Scott Moffatt
One neighbourhood that has been broken up is Stonebridge, which is split between Gloucester-South Nepean, Rideau-Goulbourn and Barrhaven wards. Moffatt says he represents only 11 homes from Stonebridge. This is because Ottawa's population has grown since the last ward rezoning in 2006, and since that time, land that was previously undeveloped has become part of the neighbourhood.

Harpreet Singh, a council candidate in Gloucester-South Nepean, which also represents part of Stonebridge, agrees that as population grows, boundary lines need to be considered. When a community is represented by three councillors, community associations may not know who to reach to get a job done.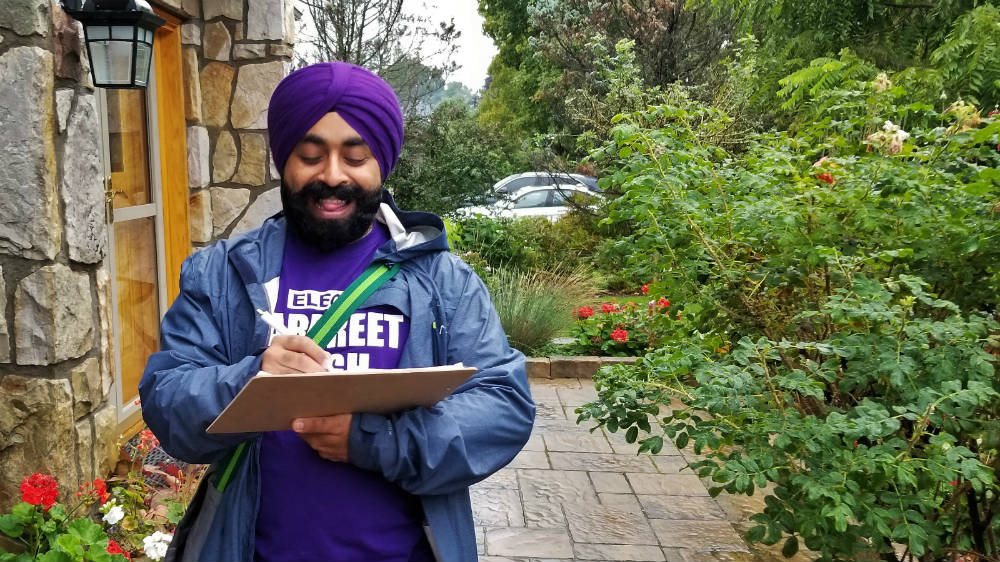 "So to me, those kind of boundaries need to be revisited and they need to be more logical and more justified than just a random number," he said.

Michael Qaqish, who is the councillor for Gloucester-South Nepean, says that the boundary issue is not just about neighbourhoods, but urban and rural representation as well. In 2001, the City Act of Ottawa united 11 municipalities, both urban and rural, to create Ottawa as it is now. As boundaries develop, Qaqish says this should be kept in mind.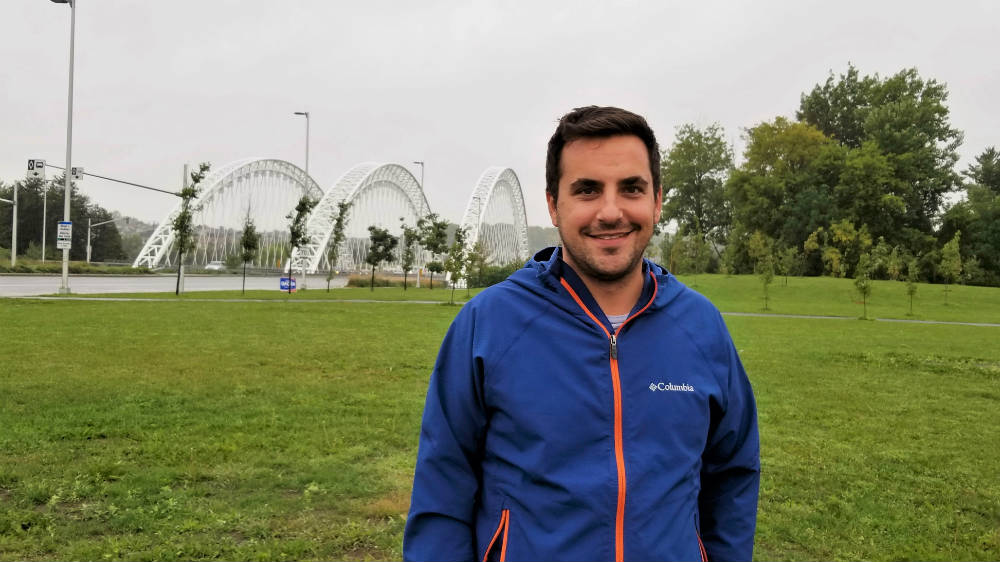 "I think it's important that rural people are represented at council especially after amalgamation. That was one of the key things that I think was promised to rural residents," he said. "That they'll have fair representation at council."

This is the situation in Moffatt's ward, which is mostly rural except for a small section of Stittsville and Barrhaven.

"Ideally, in the ward boundary review that takes place next year, we realign this so that the people I represent currently in Stittsville and Barrhaven are no longer in our ward," he said.

"That's better for them. It's not about me, it's not about the councillor, it's about what's best for the resident."

---
More Stories