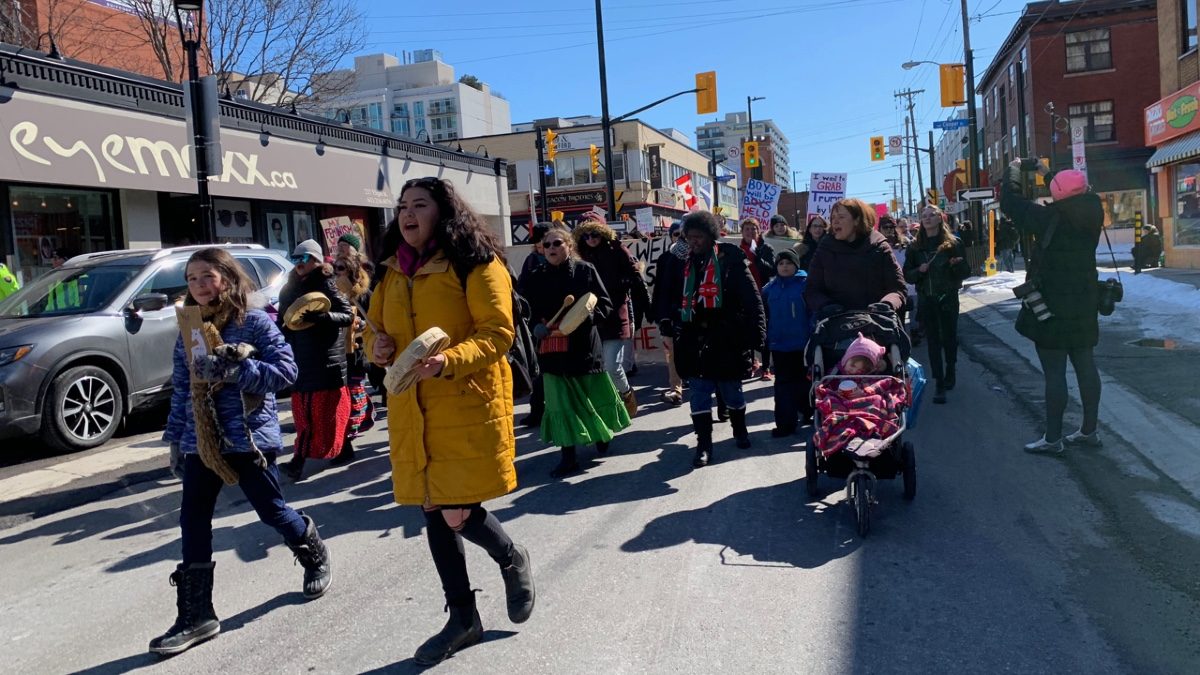 People gathered on Parliament Hill a week ago for the annual Women's March, an event that began in 2017 after the inauguration of U.S. President Donald Trump. According to the Ottawa chapter, the organization is "is committed to challenging all forms of systemic discrimination, bias, and oppression."
From Parliament Hill, participants marched west down Wellington Street, turned down Bank Street to Somerset Street East, then east to Elgin Street and up to Ottawa City Hall.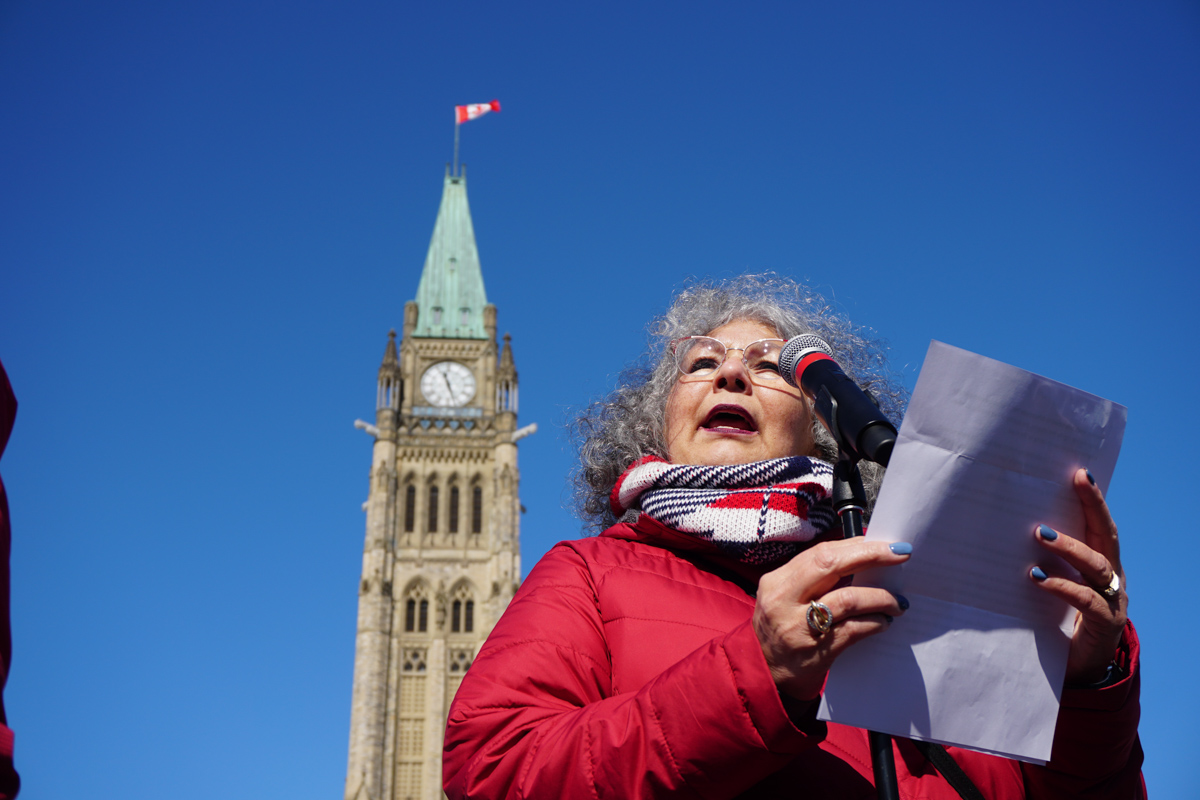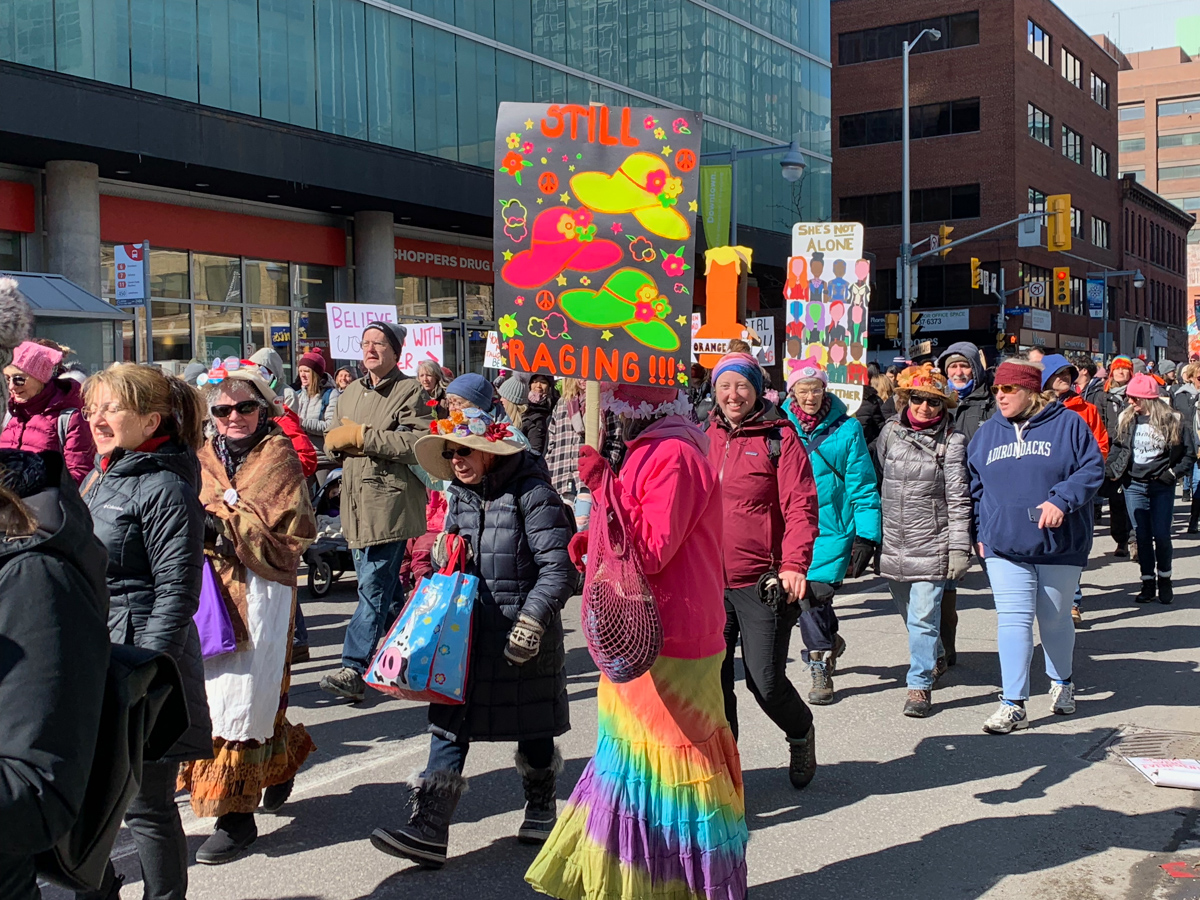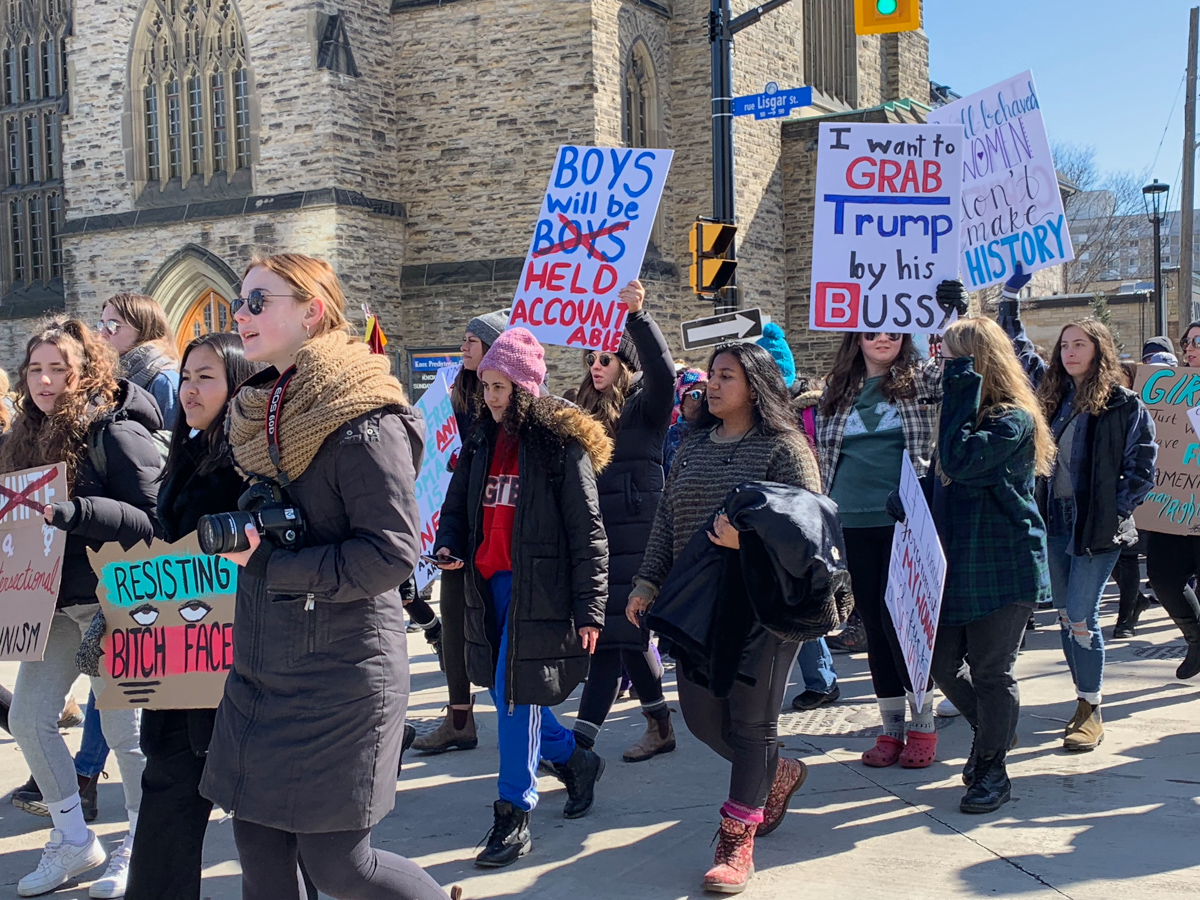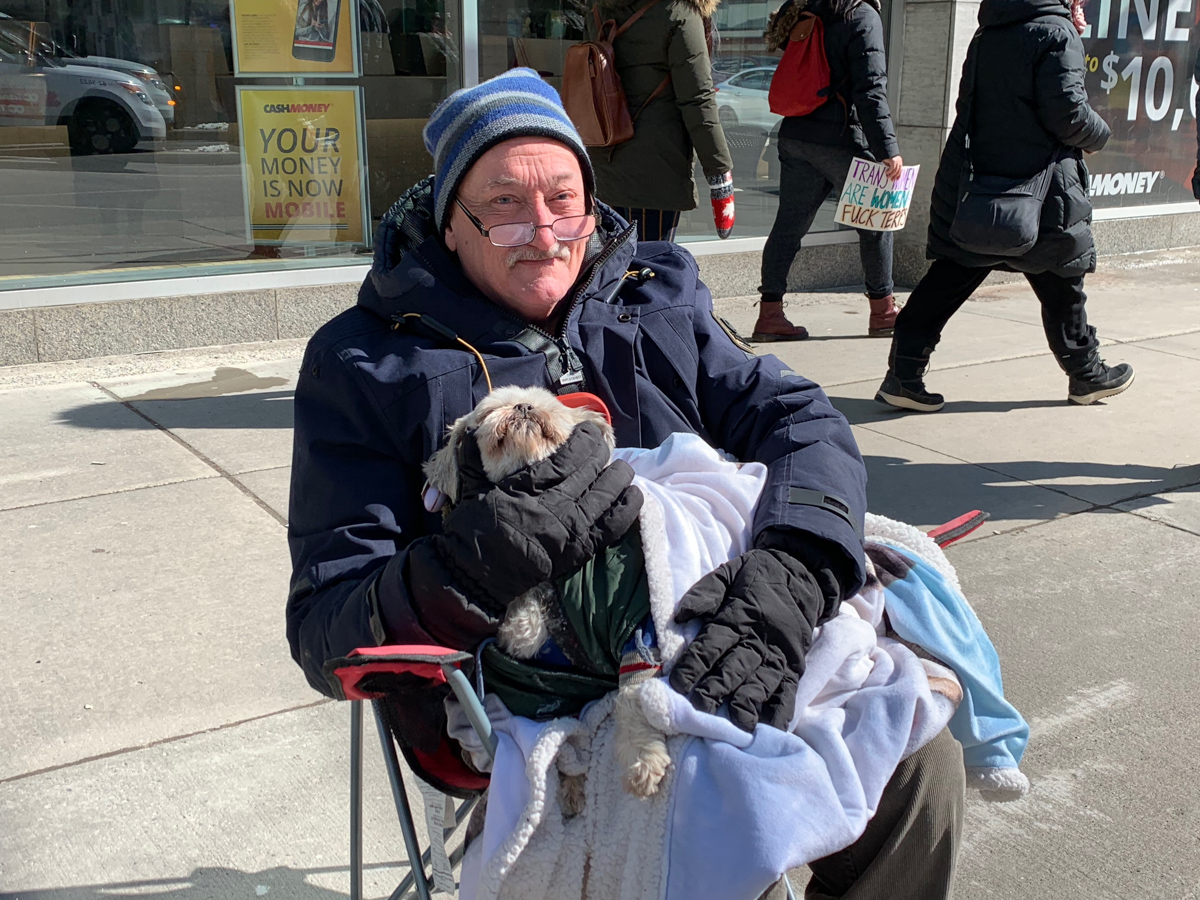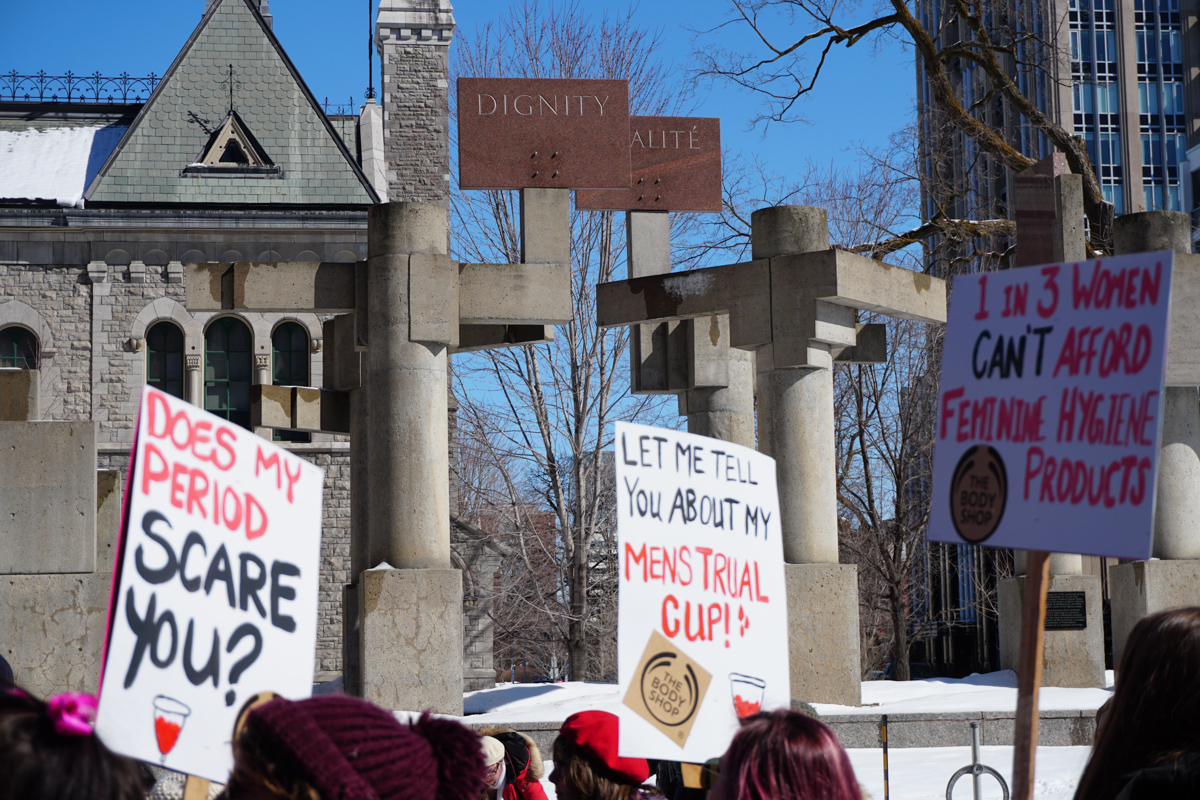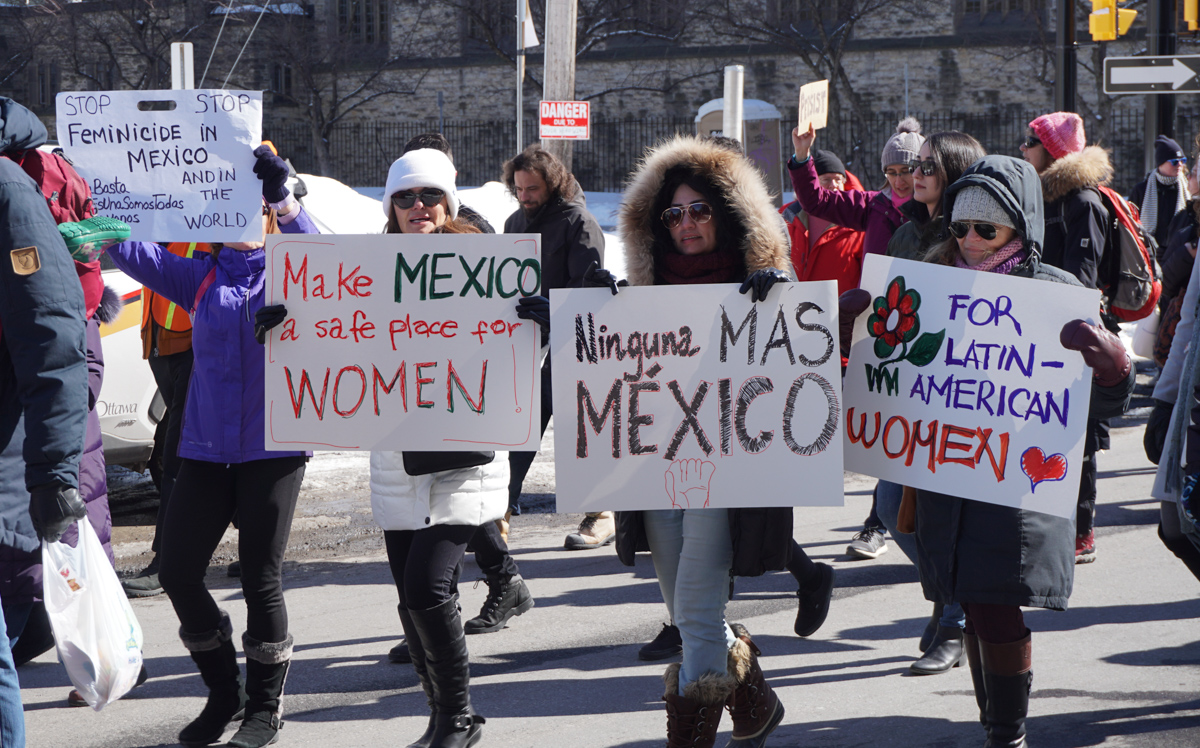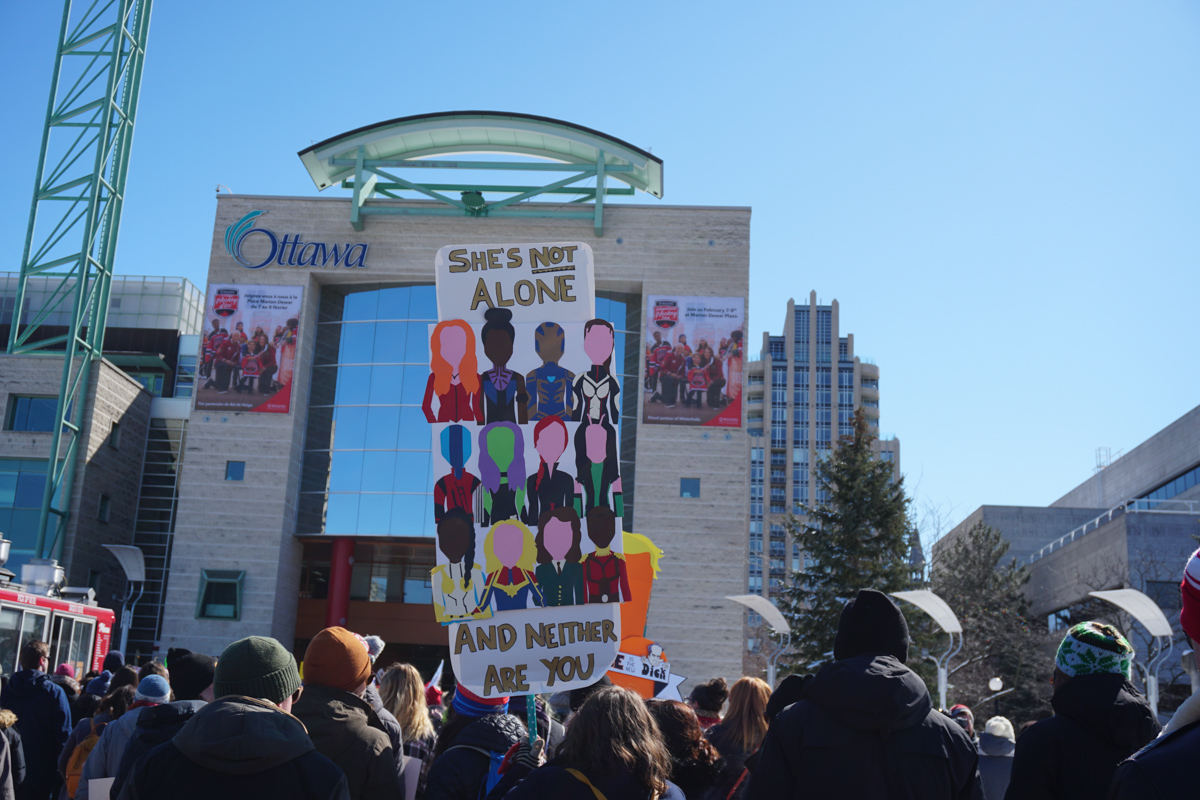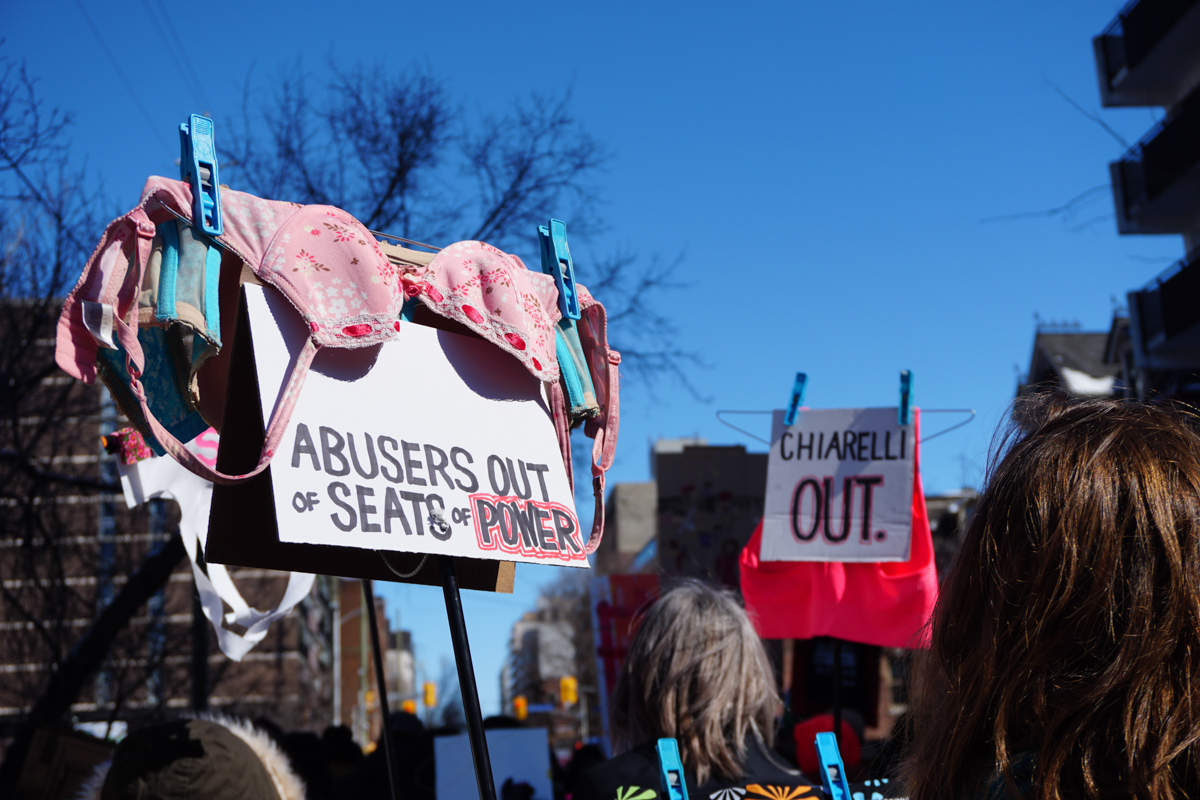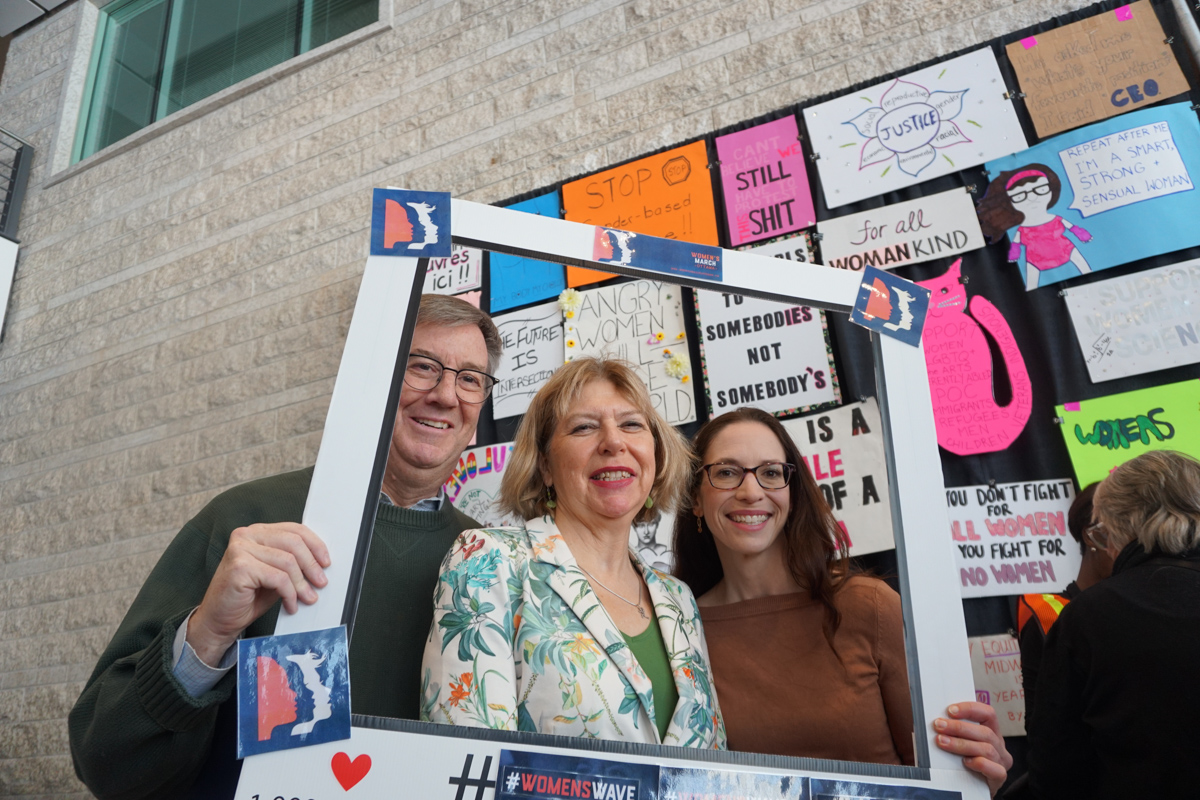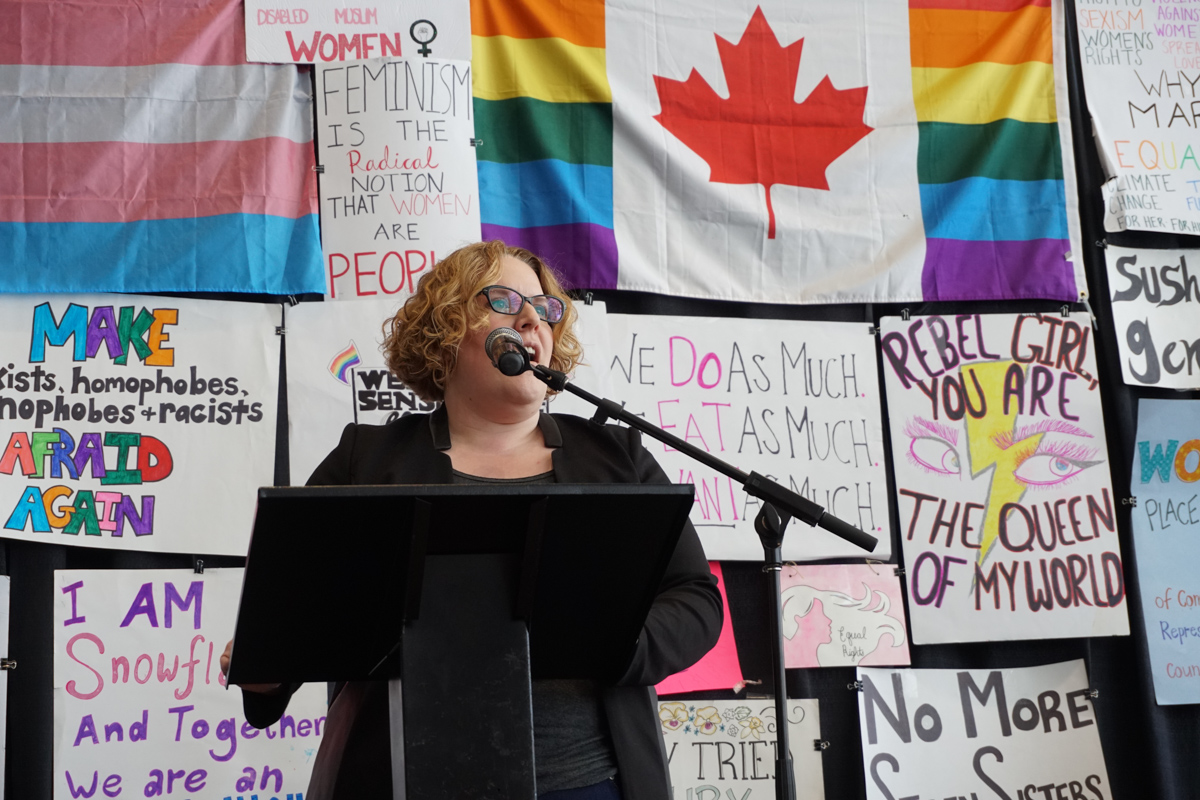 Women in History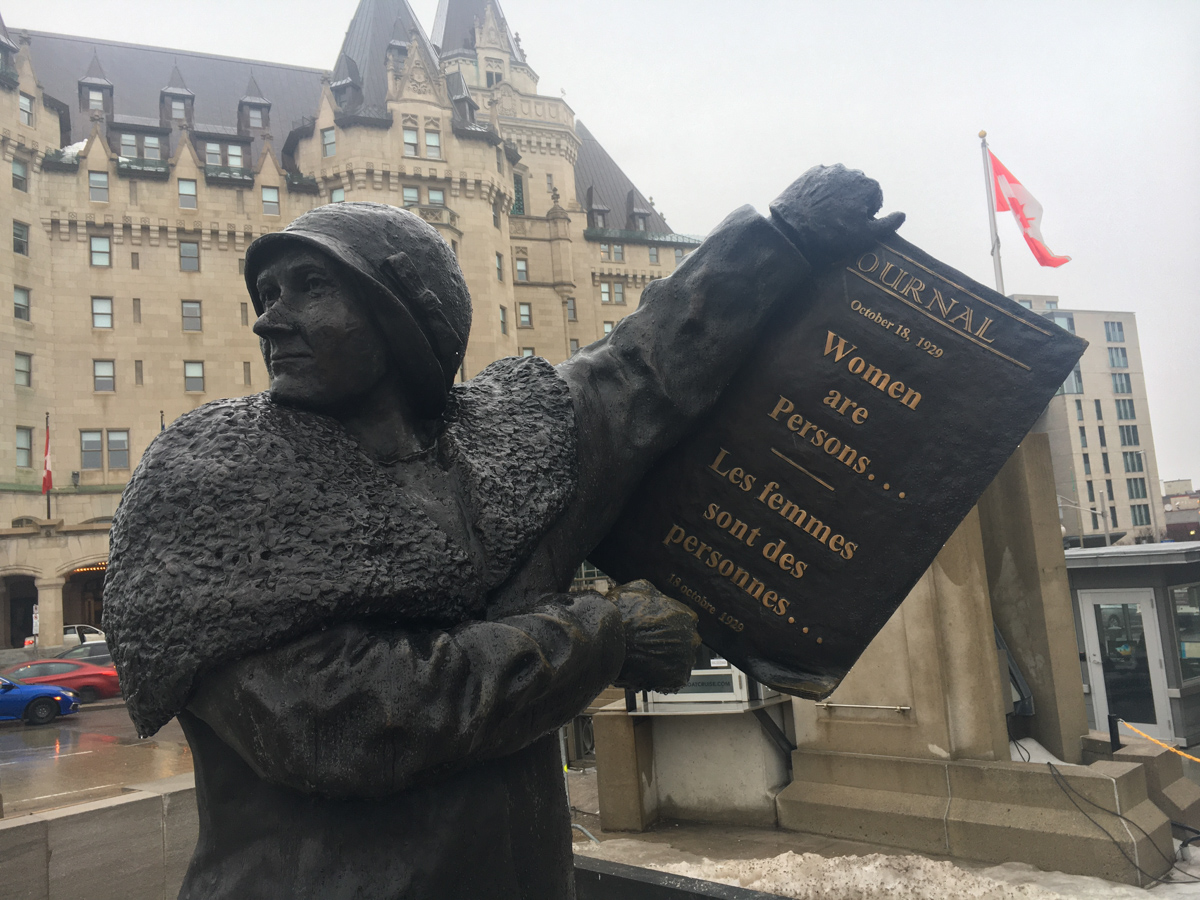 The women featured in the Famous Five memorial are Canadian suffragists who advocated for women's and children's rights. The five women are Emily Murphy, Irene Parlby, Nellie McClung, Louise McKinney and Henrietta Edwards, fought a lengthy legal challenge over whether the word 'persons' in the 1867 British North America Act also referred to women.