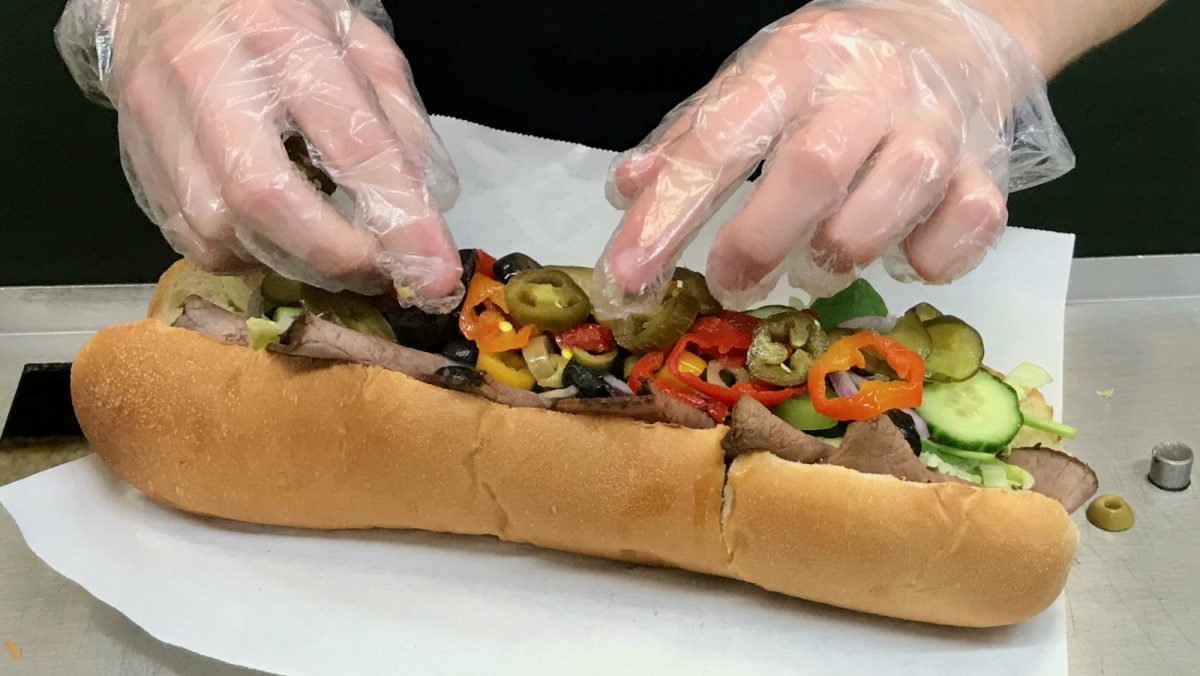 A Capital Current analysis of Ottawa's food safety inspection shows that contaminated and adulterated food topped the list of critical violations in the city's restaurants over the past three years. But according to a city food inspector, recent regulatory changes have improved restaurant food safety.
The top 10 list also includes issues like food not being stored at the correct temperature and food premises being unequipped with adequate provisions to safely run an establishment that serves food. (See 'Food premise characteristics' in the graphic below.)
In total, the top 10 critical violations over that period account for 8,226 incidents.
While the number of violations may appear large, most of the violations noted during inspections at the roughly 5,300 food establishments across the city are easily addressed during the inspection process.
Matt Frappier has been a public health inspector for 13 years and has worked with Ottawa Public Health (OPH) for the past three. He's one of more than 40 city inspectors who complete about 10,000 inspections per year.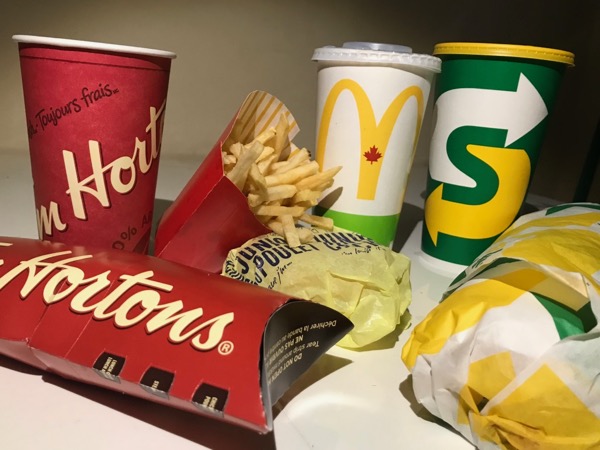 Frappier said that recent changes to provincial regulations have helped with food safety. An addition to Ontario's Food Premises regulation, enacted last summer, requires any food premises to have certified food handlers working any time they are open.
"We've seen that when businesses have a certified food handler on their staff, we record less violations," Frappier said.

Because the regulation is still relatively new, OPH is educating operators on handling requirements during inspections and records the absence of a certified food handler as an infraction. The city also offers certification programs for those who work in close proximity to food or with vulnerable populations.

Food handling was 10th in the list of the city's most common violations from 2016 to 2018, with 315 critical incidents. Handling concerns include not wearing clean garments or hair nets and poor hand washing etiquette.
The city breaks down violations into critical and non-critical violations. Critical violations arise when there is a direct impact on public health – like maintaining correct food temperatures, for example. Critical violations represented 41 per cent of all violations recorded in the past three years, and are noted and addressed immediately by business owners if possible. For those that can't be addressed during the inspection, Frappier said inspectors typically return within 24 hours to make sure it has been addressed.

"If we come across a non-critical infraction, like a broken floor tile, the inspector will come up with a working plan with the operator to come up with a reasonable time frame to fix the problem," he said.

Frappier also cautioned that just because your favourite lunch spot pops up in the city's searchable list of health inspection results, it's not necessarily a cause for concern.
"If the premises are open and operating, it's because they're safe and we've guaranteed that," he said. Frappier added that food premises in the city undergo an assessment to determine if they are high, medium or low risk. This is based in part on the type of premises, and factors like the kind of food they serve and volume.
It's also based on past performance, meaning businesses that have a problematic history but might otherwise be thought of as low- or medium-risk can find themselves in the high-risk category. These premises are inspected once, twice or three times a year depending on their risk assessment.
Fast food chains
In Ottawa, fast food chain outlets appear frequently in the health inspection data, but that's because they have such a large number of franchises. On average, a fast food location typically has fewer violations than a restaurant with only one location.
According to Quinton Peralta, a former McDonald's employee and manager, food safety was one of the first things workers received training for.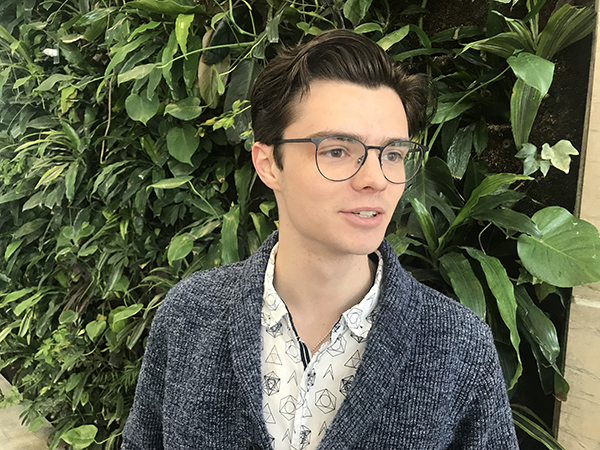 "McDonald's is very structured, and has a very comprehensive training program on day one that is three and a half hours long, with much of that dedicated to food safety," he said.

But Peralta also noted that in his experience, the issue can take a back seat to other priorities.
"In any busier location, as soon as you're dealing with a high volume of orders or less staff, little things about food safety might drift away from being front of mind – it's one of the first things to go."

Darcy Feagan, who worked at a Byward Market restaurant as a seasonal hire in the summer of 2017, said food safety was also a priority on day one. But when restaurants get busy, sometimes that can change.
"When the restaurant was calm, food safety was definitely one of the highest priorities. When it got busy, I'd say the focus shifted somewhat to speed and service," Feagan said.
"It's the fast-paced environment for sure – proper food safety takes longer and supervisors and kitchen staff are pushing you to get the orders out and to the tables. You're less likely to remember something like putting on rubber gloves."
Both Feagan and Peralta say staffing shortages are usually at the root of most food safety concerns.

"We were definitely dealing with food safety better when we were fully staffed, so dishwashers weren't doing food prep for example," said Feagan.

Peralta held a similar view.

"I think one simple solution would be to just dedicate more to labour, to have people available to clean. We regularly dedicated 19 to 21 per cent of revenue to labour, and the restaurant probably could have managed 23 to 25 per cent," he said.
And at the end of the day, Feagan and Peralta said they would definitely eat at the restaurants they previously worked at – no reservations.