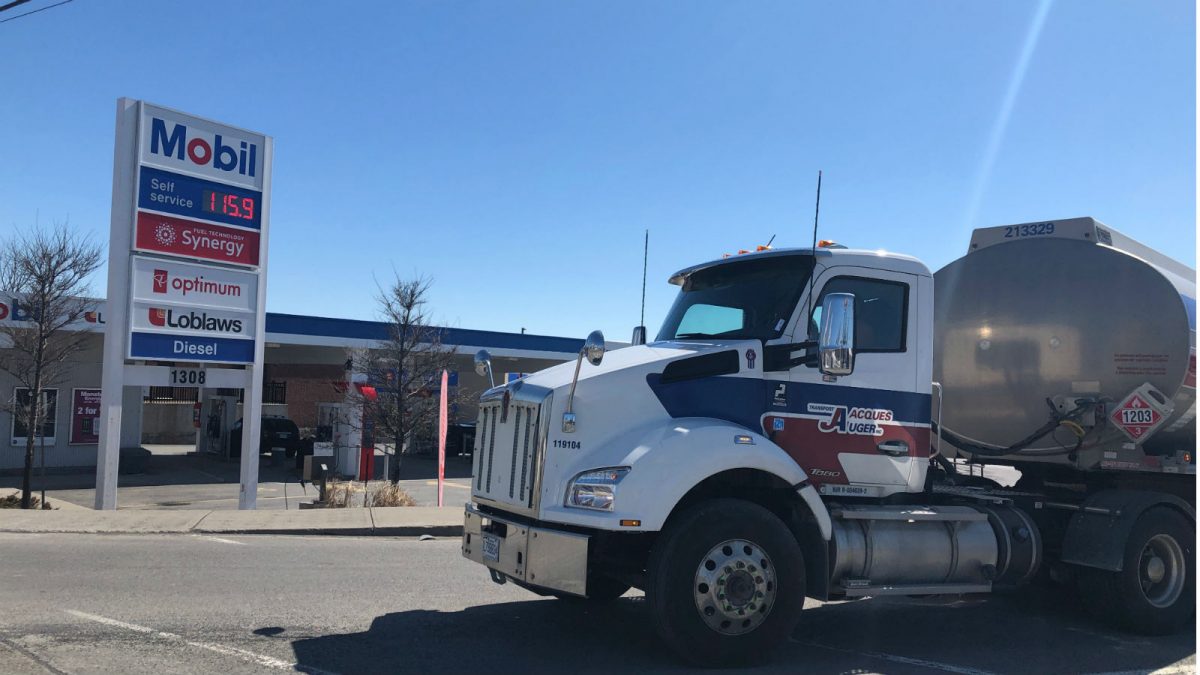 The federal government's carbon tax came into effect across Ontario on Monday.
The levy was also put in place in Manitoba, New Brunswick and Saskatchewan.
For motorists in Ontario, the levy adds 4.4-cent tax per litre of gas. The federal government will send a rebate cheque to individual households. Most Canadians will receive a higher rebate than what they pay out in charges. According to the Pembina Institute, the average Ontario household will receive $300 in 2019, offsetting the average carbon pricing tax amount of $244.

To test the reaction of Ottawa drivers, Capital Current visited a gas station in Nepean to gather opinions on the impact of the levy on motorists' wallets and the environment between 8 and 8:30 a.m.
"I feel as though the government is gouging us to no ends, and I feel like this is just another area that they're doing this," said one driver, who would only give her first name of Michelle.
Another driver said the carbon tax will also apply to businesses he believes will offload the charges to their customers.
"I think it's pretty much going to affect every bracket of our society right now," said Nigel, who also withheld his last name. "It's not great that (the federal government) is charging us more money."
Others were more accepting.
"I'm pretty much OK with paying an extra 4.4 cents for it, for the most part," said Scott, a pickup truck driver, "as long as it's not excessive and they do something useful with it."
The attendant at the gas station said it was business as usual on Monday. He said that the choice to maintain a car is still in drivers' hands.
"Look it – it's four cents a litre. If you fill up a full tank, how much will you be saving (before)? Maximum a dollar. It's not like a huge saving."
The attendant said he believed the negative talk about the charge is "only propaganda."
"You cannot protect the environment and still want to pollute the environment," he said. "You gotta have one of the two."
---
More Stories