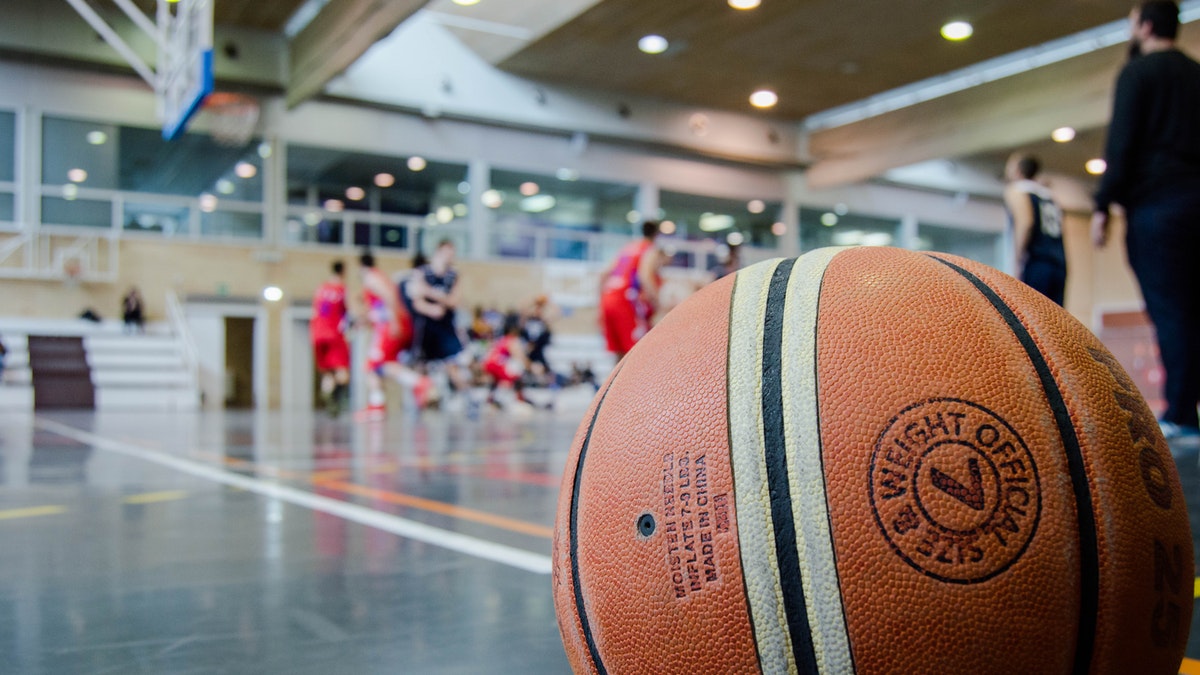 On Oct. 9, the province of Ontario reimposed restrictions on public and private gatherings to deal with the second wave of the COVID-19 pandemic.
I haven't played basketball since.
I have been stuck in my family bubble for three months, not risking infecting myself or those close to me with the coronavirus.
I am a type-1 diabetic, meaning I have a compromised immune system. That puts me at a higher risk of infection and a struggle to recover. My two younger sisters also have type-1 diabetes. The thought of losing either is something too many have already had to cope with.
My mother works as a personal support worker at a long-term care home with the pandemic's most vulnerable population, the elderly. Many of them have physical and/or cognitive disabilities. I would hate to get infected, spread it to my mom, who then causes an outbreak at the home. I don't want to be the one to cause that much anguish.
For the past few months, Ottawa and other cities across Canada have been battling COVID-19's second wave.
These are all things that would weigh on me — and stop me — anytime I had an urge to play basketball.
But, man, I do love basketball. I love watching it. I love playing it even more.
I have been playing since elementary school, when I was a skinny kid shooting with two hands. Gradually I grew and learned more about the game. I realized how much I loved the intricacies of the sport.
I loved aiming for the hoop from all over the court as I became a more accurate shooter. I loved launching the ball off-balance after running all around the court trying to escape a defender, leaving him huffing and puffing, taking advantage of a teammate's screen.
It's all fun: helping teammates get free for a bucket; shifting my eyes to get an opponent leaning the wrong way; throwing a no-look bounce pass through a narrow gap open for a split second, the ball barely missing the fingertips of two defenders and reaching a teammate for an easy layup.
Then I began to love the feeling of locking someone up on defence. I must admit that I'm not that athletic. I'm not strong nor quick. But what I lack in athleticism I make up with spatial IQ and anticipation, especially on 'D'.
It's fun to see a superior athlete get frustrated when I hold my ground and force a tough shot he misses for the sixth straight time. It's even better when it's the best shooter on the other team.
The thing I love the most is the competition. I'm a competitive person and winning is the only way to satisfy that hunger.
I remember the summer of 2019. I was playing with two really good friends, Ali and Issa. We played one-on-one, "king of the court." The games were up to three points. First one to win five games against the other two wins.
Basketball was where I got to hang out with people I don't see in my daily life. There are a lot of friends I miss seeing and playing with.
This is what I've been missing for months. I have never gone this long without playing basketball since I started playing.
It's uncertain how long it will take to be able to get back on the court. The COVID-19 vaccine has arrived in Ottawa, but it'll still take a long time before the pandemic is under control.
Still, there is an end in sight. And I can't wait to get back to basketball.
---
More Stories