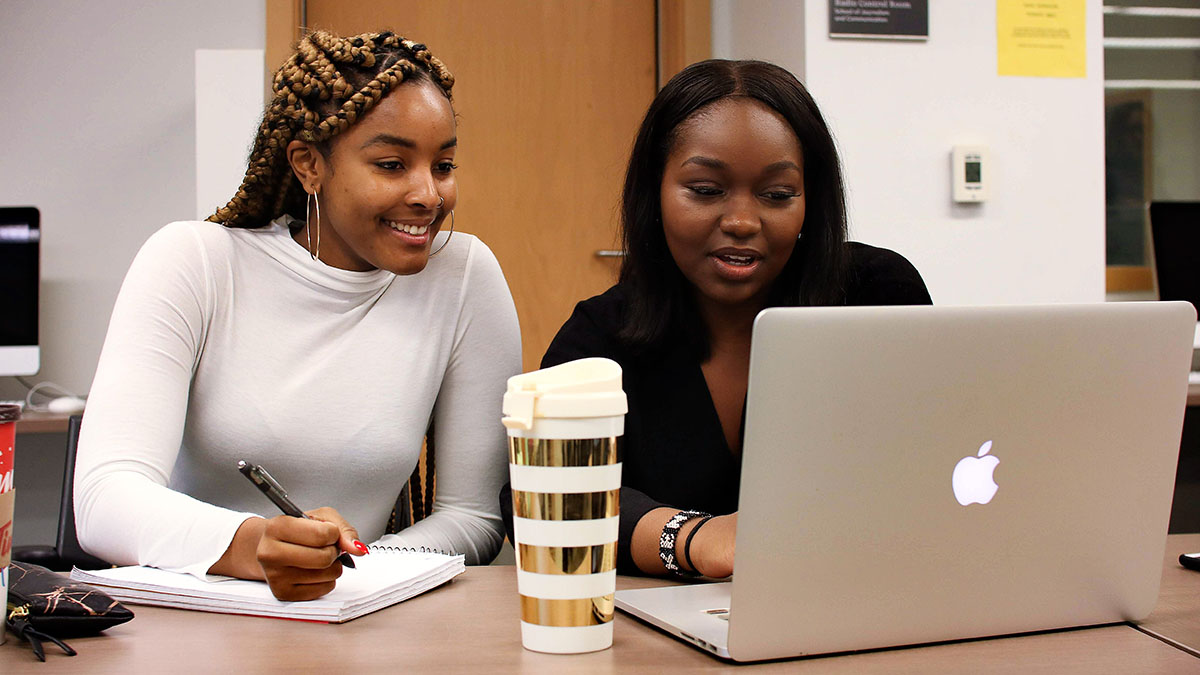 Students and alumni from Carleton University's journalism school, who are Black, Indigenous and people of colour, are demanding fundamental change within the 75-year-old institution.
They have issued a call to action, published on change.org, an online petition site, on June 11, says the journalism school has failed to tackle systemic racism within the institution.
"Carleton University's School of Journalism fails to support students who identify as Black, Indigenous and people of colour (BIPOC), perpetuating systemic discrimination and deterring them from pursuing careers as journalists," it reads.
The call to action is focussed on staffing, curriculum, outside-of-the-classroom relations such as the school's internship program, as well as continued monitoring and accountability to ensure progress.
The call to action also includes more than two pages of personal statements by students and alumni detailing their own experiences.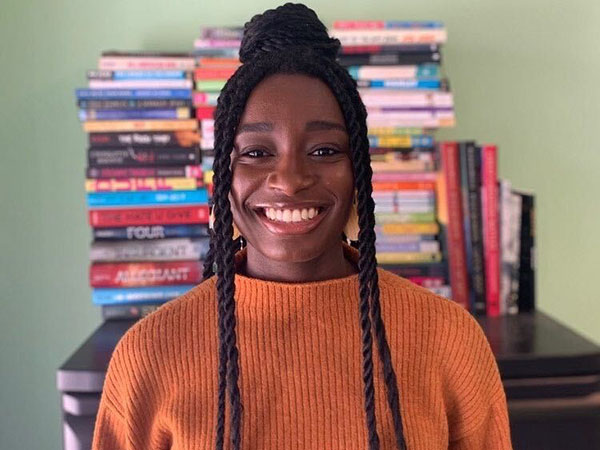 "It was really interesting to see all the different stories that were part of the petition," said Sherlyn Assam, a 2020 graduate of the school's Bachelor of Journalism program. "Some of them I had heard before, but most of them I hadn't at all — so (I was) kind of shocked that there were so many."
The stories she read in the petition also reflected her own experience, she said.
"I am a Black Canadian woman," said Assam. "There are like maybe six of us and I have had my name mixed up with everyone — and the thing is none of us look the same."
Although she did not help write the call to action, Bachelor of Journalism student Victoria Gravesande said was part of the team editing it.
She describes reading the call to action as empowering. For a long time, she said, she has discussed racism, preferential treatment and tokenization with her parents, as well as friends and peers who are people of colour.
"All of these people coming forward with their stories about racism and how it starts small and I was like, 'Oh my goodness, it's a public conversation now.'" Gravesande added: "I feel like I've been waiting for that to happen since I was a kid."
Gravesande was contacted by some of the organizers of the call to action after posting a series of tweets on June 2. Her tweets were a response to a comments on the official Twitter account of the Carleton University journalism program, which acknowledged the school's need to do a better job of encouraging diversity, sparked a robust reaction from current and former students on the social media platform.
Gravesande detailed some of what she has experienced. For example, she has been repeatedly referred to as an international student and was addressed by the name of another Asian woman in the program for a whole semester.
She also said how hard it was being taught by professors who were unaware of diversity issues.
This environment left her unsure if she could be a journalist.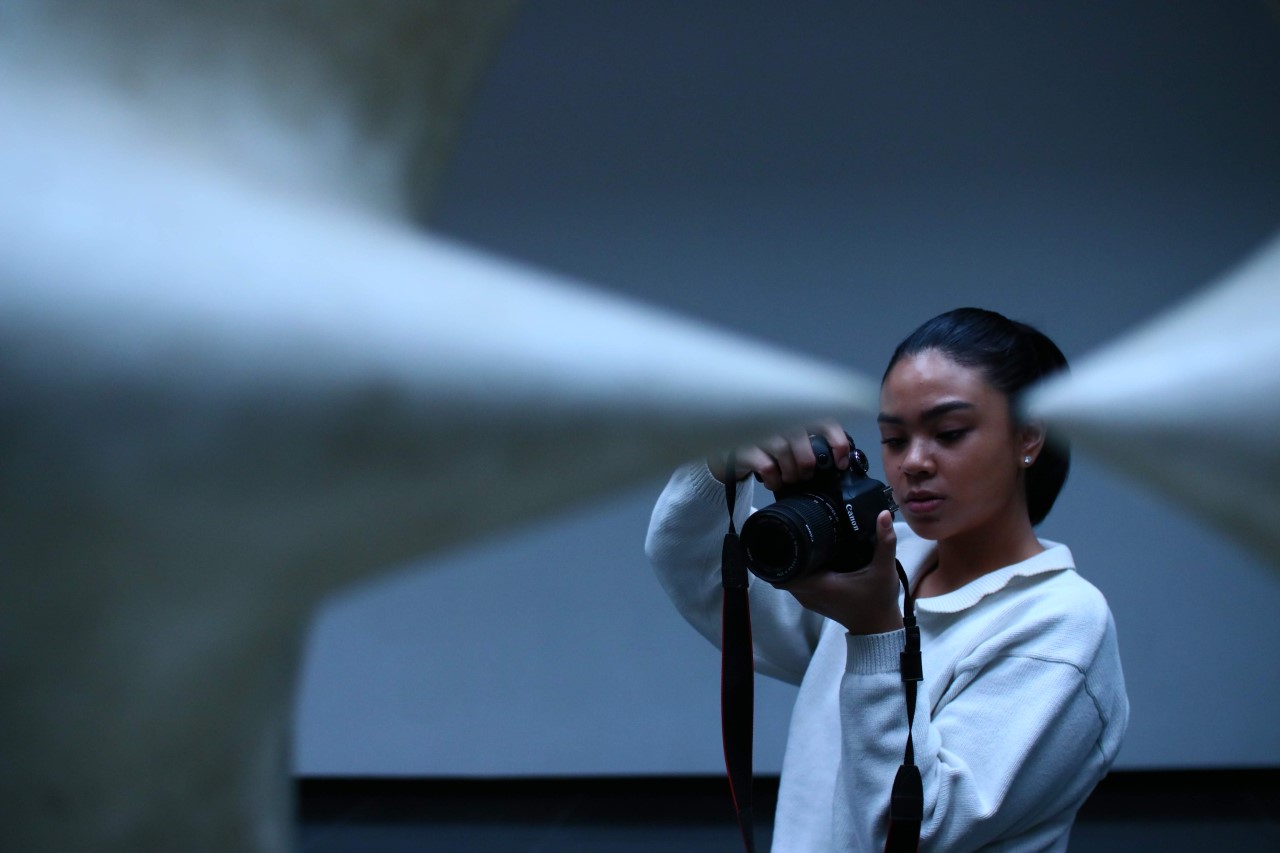 "I love journalism, I love reporting, I love talking to people," Gravesande said. She then explained the impact on her of talking to working BIPOC journalists. "They really have had to fight for their voices to be heard, for their stories to be appreciated. It is just a much lengthier process than maybe I am willing to put in."
Susan Harada, who heads Carleton's journalism program, and Allan Thompson, who is to become program head on July 1, has replied to the petition by writing an open letter to their students.
"We have not done enough to ensure that those of you with diverse backgrounds feel welcome and heard in our classrooms," the letter says. "Nor have we done enough to ensure that all of you acquire the capabilities you need to report on the full diversity of communities and individuals who make up Canadian society and the world."
The letter states their endorsement in principle for the call to action. It also includes their own plan of action, which Harada said they have been working on since last year. The plan seeks to reshape the Bachelor and Master's programs to sharpen the focus on diversity and inclusion.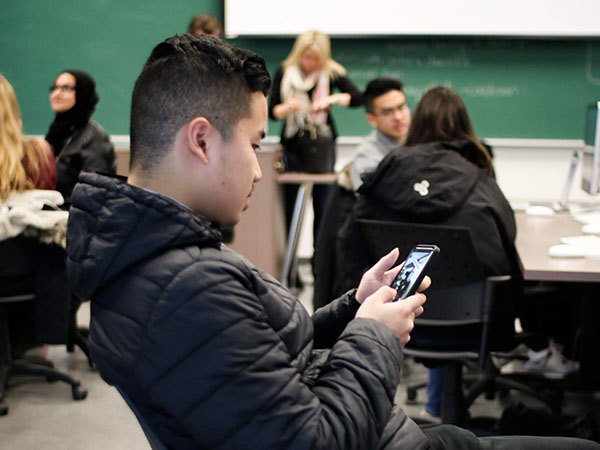 The letter also mentions the implementation of a diversity and inclusion checklist to ensure every school instructor considers BIPOC representation in readings, guests and other aspects of each course. A draft of the checklist has been prepared by Paul Adams, the outgoing faculty liaison for the school's Equity and Inclusion Committee.
"I came to the business with a passion for politics and that was always treasured, and other people they come … with a passion to talk about a particular community, and instead of being valued, it is undervalued or even disvalued," Adams said.
For Gravesande, she felt that her course actively discouraged her from her passion for telling stories about the BIPOC community.
"When I started the journalism program, which I think a lot of other people of colour can relate to, I wanted to report about stories that mattered to me, about stories that I thought white journalists weren't understanding or that a lot of white media outlets were missing," said Gravesande. "To me that was the main goal."
For Sherlyn Assam, the questioning of story ideas was something she witnessed first hand. She recalled on instance when a professor's response to a story pitch was to turn to the only other BIPOC student in the room to verify that the intended focus was valid.
Assam said that the result of incidents such as this is a sense of othering. "It is very much an underlying thing. You are very aware you aren't a white girl in journalism."
Assam said it seemed as if the curiosity and drive to ask questions that is drilled into first-year journalism students no longer applies.
The open letter from Harada and Thompson also said the school will add a mandatory course in Indigenous history and continue to support and take further guidance from the Equity and Inclusion Committee.
The catalyst for the formation of the committee was a piece written by Atong Ater about the racism she experience at the school, Adams said.
Brett Popplewell, an associate professor and faculty liaison for the committee since January, said the the focus of the Equity and Inclusion Committee, has been to find a path forward. This included holding story circles with students and faculty, as well as among the faculty and other staff members.
Harada said she took part in these sessions and was deeply affected by them.
"It was a heartbreak to listen to our students relate their experiences in our program," Harada said. "Everyone had a story about the things that had happened to them."
She added: "It became clear to me that not only did everyone have a story, but there was not the kind of environment where they felt like they could say something about it."
Adams echoed that sentiment.
Before he joined the committee, "I did not understand that virtually every student of colour went through moments of pain … that are the result of our practices and our instruction in the classroom," he said.
As for how students and alumni respond to the open letter, Gravesande said she appreciated the timeliness of the response.
"I know so many larger schools perhaps would have just ignored the issue or just like made hollow promises of diversity training and left it at that," she said. "I hope this really does make a difference."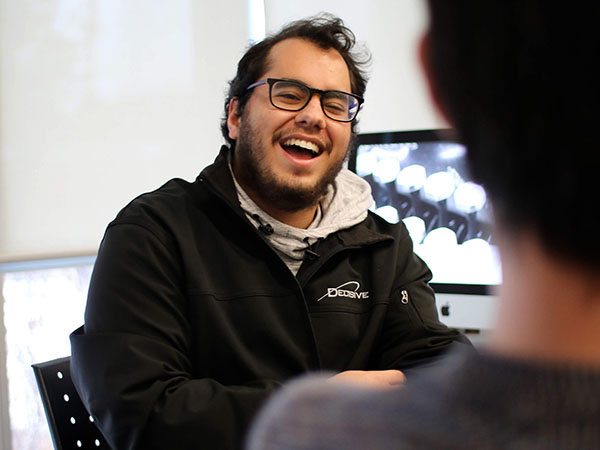 As of Saturday, more than 1,950 people had signed the petition.
The authors of the call to action are not doing interviews at this time. But Arvin Joaquin, one of the authors, released a statement in response to the university's open letter.
"In future iterations, we encourage the school to commit to addressing more specific parts of our CTA and outline specific efforts to address both anti-Black and anti-Indigenous racism. As well as the inequalities with the school's internship program," Joaquin stated on Twitter.
"I am more just curious to see how they actually follow up on these issues and what will actually come of them," said Gravesande.
Assam agrees.
"We can only see in the future what is going to happen based on what they said," Assam said. "We will only be able to see based on how students respond, how students talk about their experiences in the coming semesters."
Editor's note: Capital Current is operated by Carleton's School of Journalism and Communication and managed by faculty from Carleton's journalism program.
---
More Stories