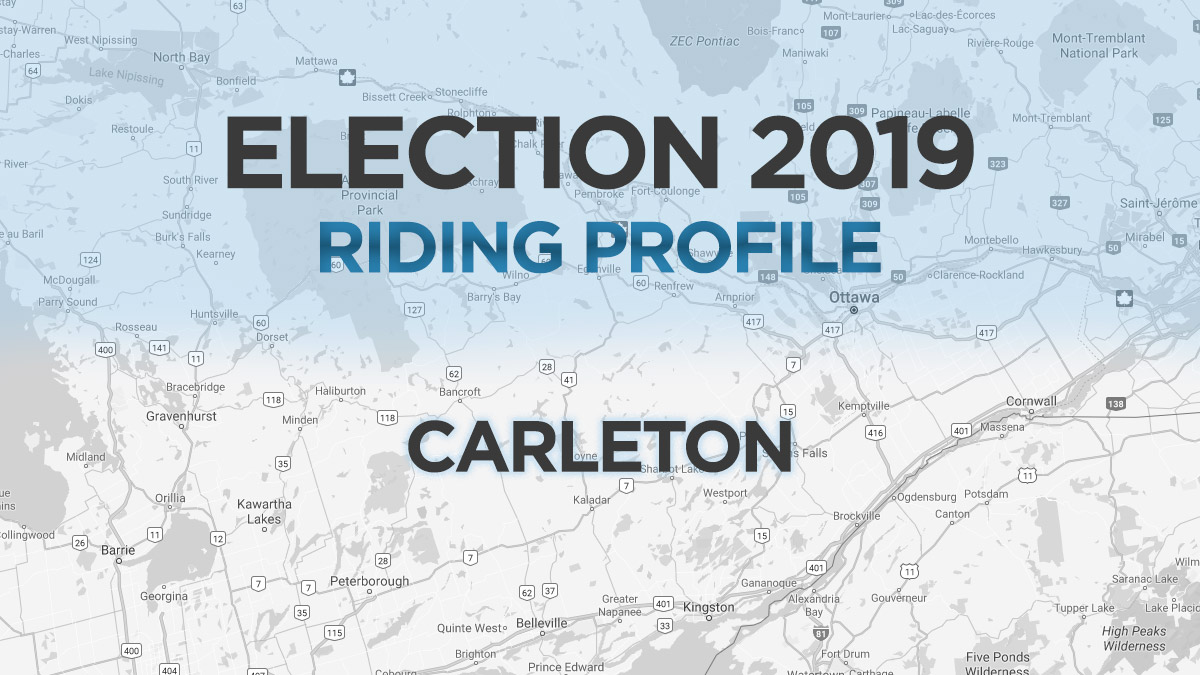 ELECTION NIGHT UPDATE: Conservative incumbent Pierre Poilievre withstood a strong challenge from Liberal candidate Chris Rodgers to gain re-election in Carleton, the only Conservative seat in Ottawa. New Democrat Kevin Hua finished third.
The two parties leading the polls nationally are expected to dominate the battle for Carleton riding in the campaign for the Oct. 21 election. 
Conservative incumbent Pierre Poilievre is seeking to extend his 14-year run as MP in the region. Liberal candidate Chris Rodgers, is looking for a better outcome after a close race in 2015 which Poilievre won by less than 2,000 votes.
The candidates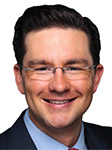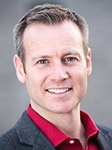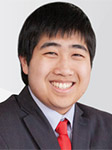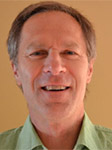 ---
The stakes are high for the Conservatives: Carleton is the party's only seat out of the eight federal ridings in Ottawa.
During Stephen Harper's time as prime minister, Poilievre was a high-profile defender of the Conservative agenda, pushing for lower taxation and better opportunities for disabled workers.
Rodgers will seek to recharge the enthusiasm shown by voters in 2015, when his campaign boosted Liberal support significantly. As a lifelong resident of the region, Rodgers has said his campaign will focus largely on the needs of local communities.
The NDP and the Green party both have candidates nominated — Kevin Hua and Gordon Kubanek, respectively.
However, history suggests Carleton will largely see a two-party race. The 2015 election saw the Greens and NDP combine for less than 10 per cent of the vote.
Carleton riding covers a massive area of 1,187 km2 — nearly half of the city of Ottawa. It has a population of 102,915 people, based on data from the 2016 census. Carleton is 80.9 per cent white, while the remaining 19.1 per cent is split between Indigenous, black and Asian minorities.
The suburban and rural riding includes communities such as Stittsville, Manotick and Osgoode.
An all-candidates meeting took place on Sept. 19, and reflected the high-profile rivalry not only between the Conservative and Liberal parties, but between Poilievre and Rodgers.
The debate was dominated by exchanges between the two frontrunners.
---