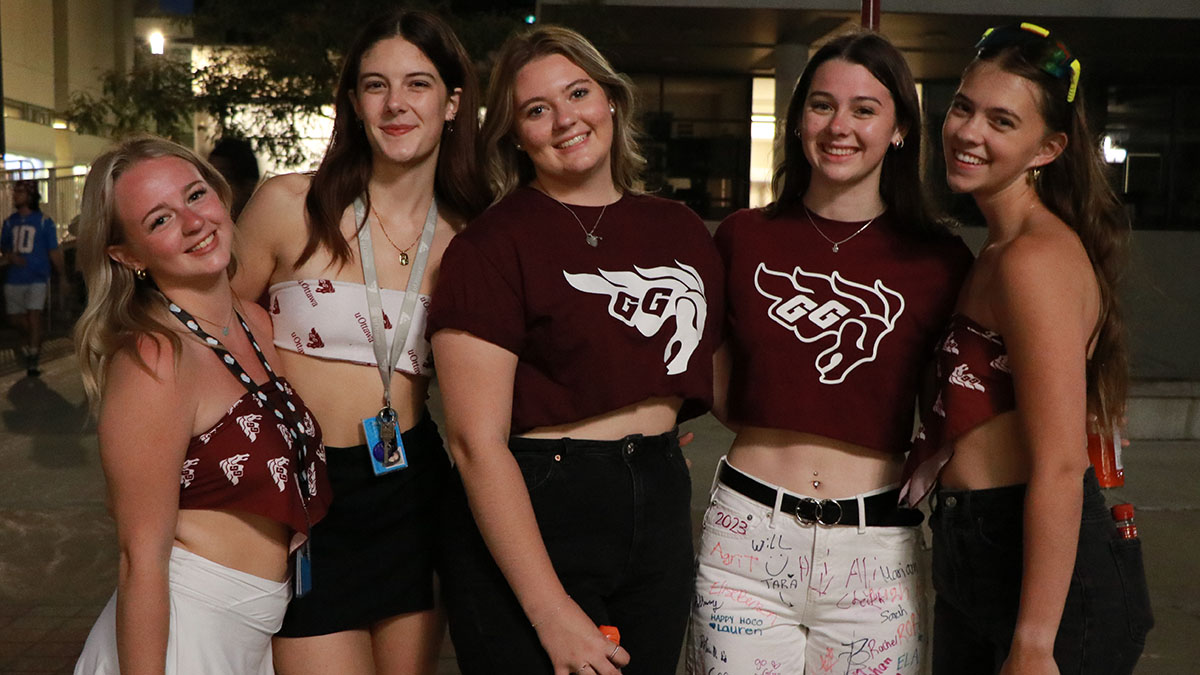 Ottawa Police said there were no significant events to report after this year's Panda Game between the University of Ottawa Gee-Gees and Carleton University Ravens, an event that draws large numbers of students and has been notorious for rowdy and destructive behaviour, particularly in the Sandy Hill neighbourhood.
This year the football game was held on Sunday rather than Saturday and a post-game party was organized on the University of Ottawa campus.
The after-party was one of the festivities of PandaFest that were held throughout the day in honour of the annual football game between uOttawa and Carleton, a tradition now 54 years old. The Gee-Gees claimed their fifth straight win with a final score of 18-16.
More than 3,800 students from the universities attended the Post-Panda Party at the parking area next to 90 University at uOttawa, while hundreds of students socialized outside the venue gates. The party included live performances from Felix Cartal, Jessia and Jakean.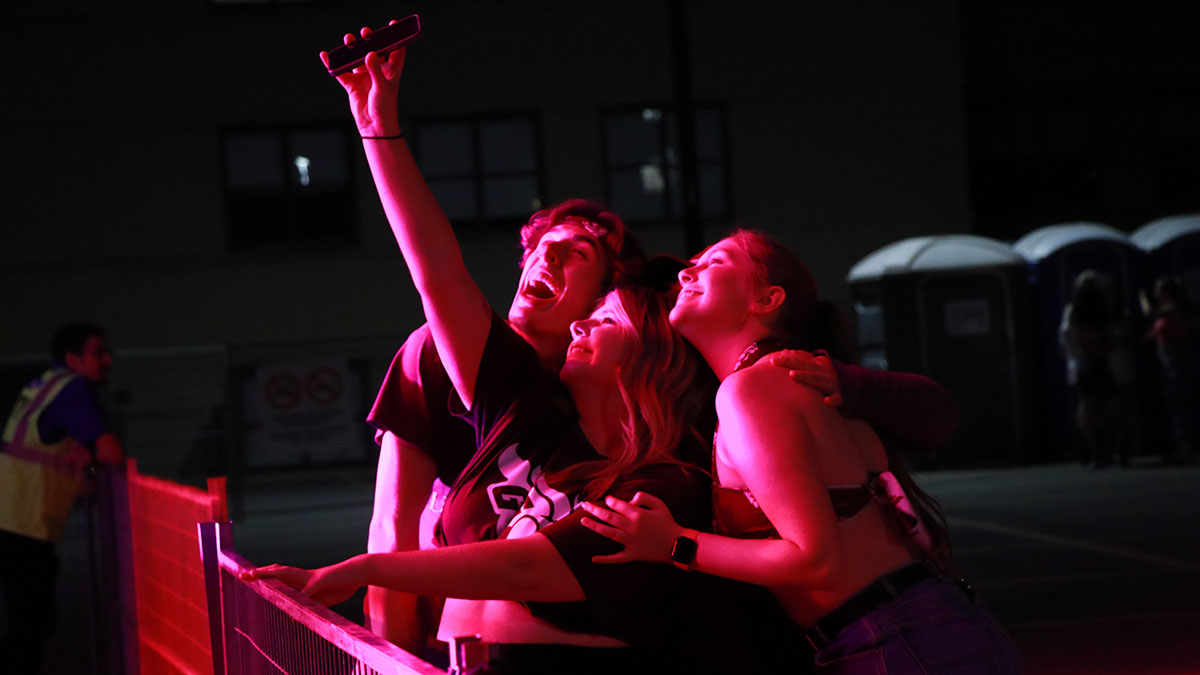 Lauren Cooke and Meagan Mackenzie are first-year students from the University of Ottawa who attended the Panda Game and the Post-Panda Party. Cooke said she thinks the after-party is a great way to keep students off the streets but still have fun.
"I think it's a good way to kind of keep it controlled," said Cooke. "And so it's really smart on [the organizers'] part for organizing it that way."
Mackenzie said they took a walk through Sandy Hill before arriving at the party and said there was no one in the area, adding that there was a police officer on every street.
"I think this is a good way to just kind of keep everyone in one spot and then not make anything else a mess," she said. "Because you can't really ruin anything here, and hopefully people don't ruin anything."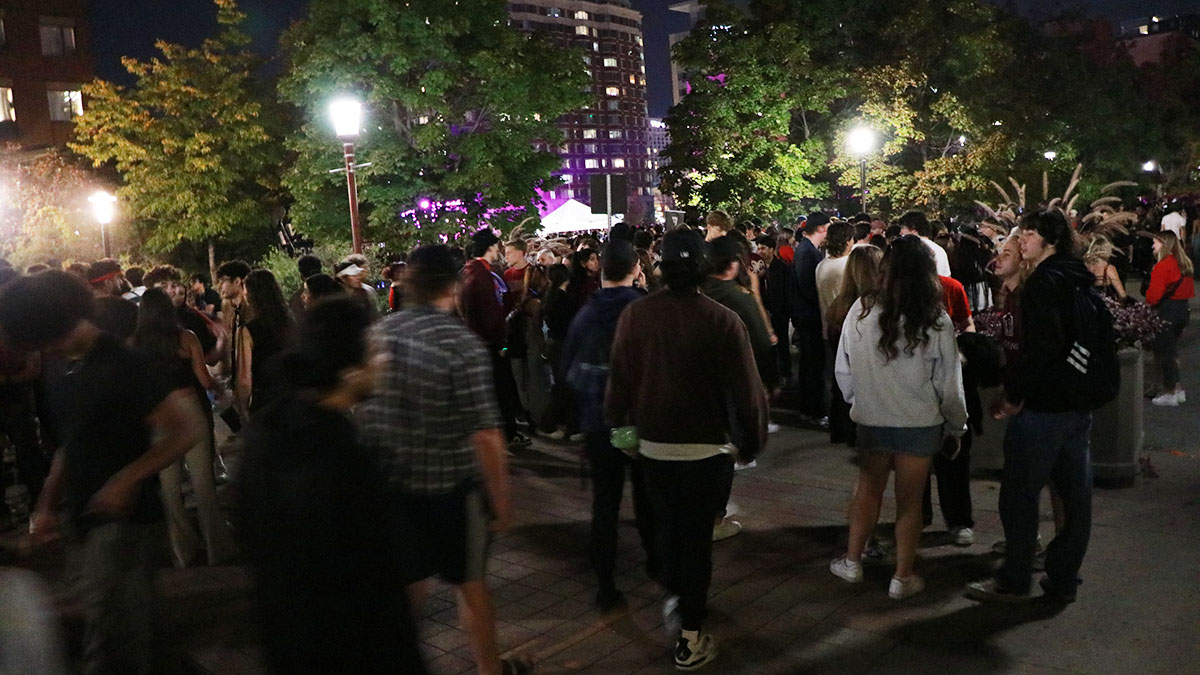 Luke Goosen, a third-year Carleton student who attended the Post-Panda Party with fellow Ravens supporters, said students received an email from Carleton University promoting the event.
He said he came to the uOttawa after-party is because it was easier to have a good time without having to worry about street parties or things going poorly. While Goosen said he thinks there would be street parties later in the evening, he said they wouldn't be as great as the Post-Panda Party.
"They won't last, and people will realize that everyone's going to come here because it is monitored," he said. "And it's just a smarter decision to, like, enjoy yourself and have fun in a monitored space."
In recent years, students filled Sandy Hill streets to celebrate the Panda Game, where unruly behaviour resulted in tickets, arrests and property destruction. In 2021, a vehicle was flipped and damaged during post-Panda celebrations on Russell Avenue.

Paul Ausman, the manager of business operations for recreation and varsity sport at uOttawa and one of the PandaFest organizers, said the goal of PandaFest was to create a mitigation strategy to get students off the streets.

"We work with the city, we work with police to try to find a way to provide the students an outlet so that they can party responsibly and off the Sandy Hill streets," he said.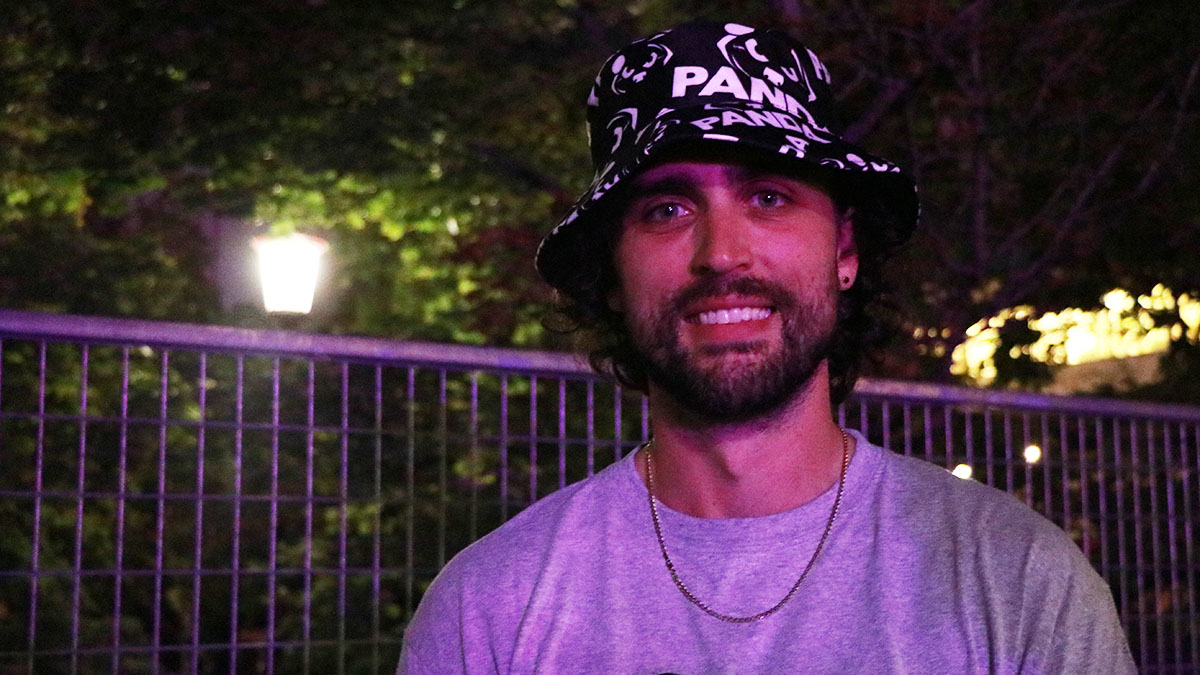 The Post-Panda Party allowed for students to bring their own alcohol to consume throughout the event. Ausman said there were resources available in case students were in need of medical assistance.
"We have a medical triage over there run by our students, the CERT team, their medical team, so whenever anybody is either identified or approaches us with medical concerns, or over intoxication we bring them to that tent," he said.
Ausman added there was security at the entrance and exit gates and inside the event space, along with Ottawa Police and EMS in case their support was needed.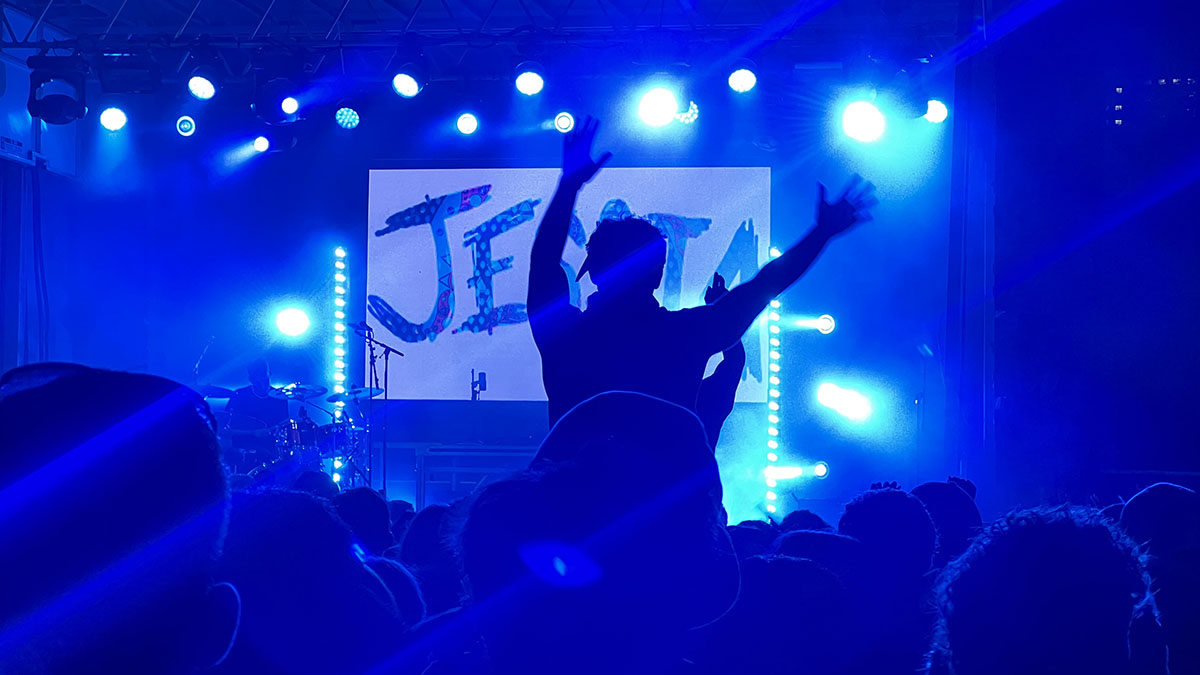 Ausman said during the event that he knows there's a possibility students will go back to Sandy Hill to party after the Post-Panda Party, but said he hopes the event lessens the chances.
"We are going to do everything we can with messaging on stage, and we've done so on social media to try to encourage people to go to the [ByWard] market afterwards if that's what they want to do."
Overall, Ausman said he's pleased with how the party turned out and thinks attendees seemed to be having a lot of fun.
"It's great to see that people, the students, are on campus, they are well behaved," said Ausman. "We've had very little, if any, incidents that have been reported to me, other than a few first aid medical cases. But overall, it's been a success and I think this is something that will probably stick around for a few more years."
---
More Stories