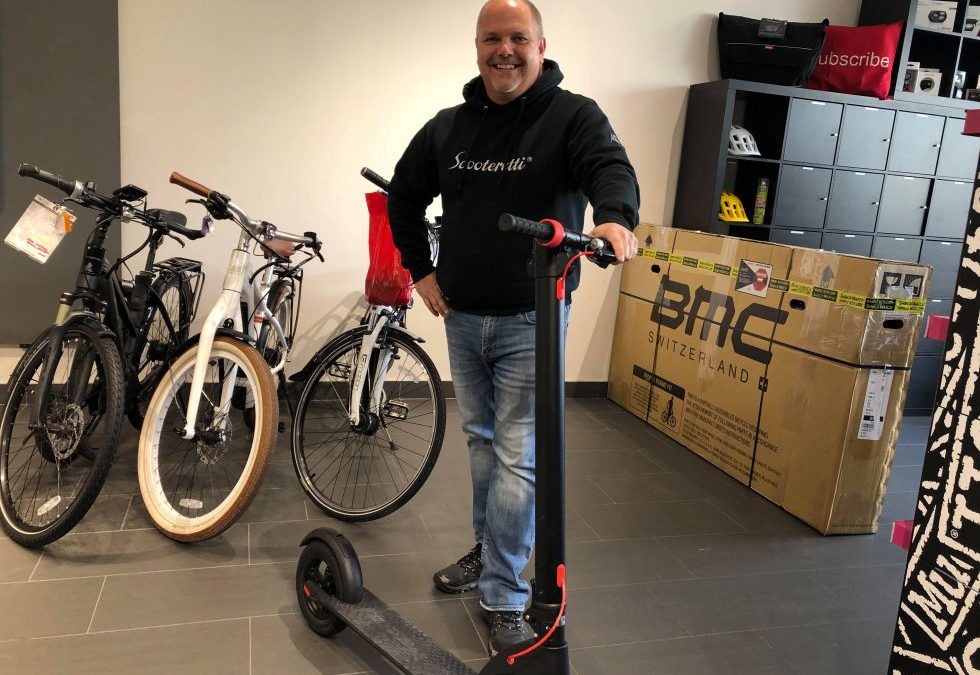 Ottawa commuters have questions about how they will cope once e-scooters start really whizzing around town. The Ontario government announced a five-year pilot recently, which will encourage cities to adopt e-scooters as a clean mode of transportation.
Some people have already expressed concern about crowded Ottawa pathways and the potential danger to pedestrians.
"Along the canal it can be extremely busy on pathways that are not very wide," said Hans Moor, a cycling advocate in Ottawa. Adding e-scooters will make that crowding worse, he feels.
E-scooters are two-wheeled, battery-powered stand-up vehicles.
While the pilot is meant to gauge the value of the scooters to Ontario cities. E-scooters are illegal in Ontario except on private property. The scooters are already in use in Europe, the United States and some Canadian cities. As of Jan. 1, Ontario municipalities can decide whether to allow the scooters on public roads and walkways.
Moor is worried about powered vehicles, which can reach speeds of 25 km/h, coming very close to pedestrians.
"I think that [the city] will push for multi-use pathways. But the name 'multi-use' implies that there are also pedestrians."
Companies like Bird and Lime, which offer
dockless scooter rental services, have proven popular in cities that have already launched e-scooter pilots, like Calgary and Edmonton. But public officials in these cities have received pushback from pedestrians.
Rules concerning e-scooters differ from city to city. In Calgary, riders are permitted on the sidewalk but not on roads, while in Edmonton riders are allowed on roads but not sidewalks.
Ottawa's e-scooter regulations are up to the municipal government, as the pilot gives the city final say as to where people can ride.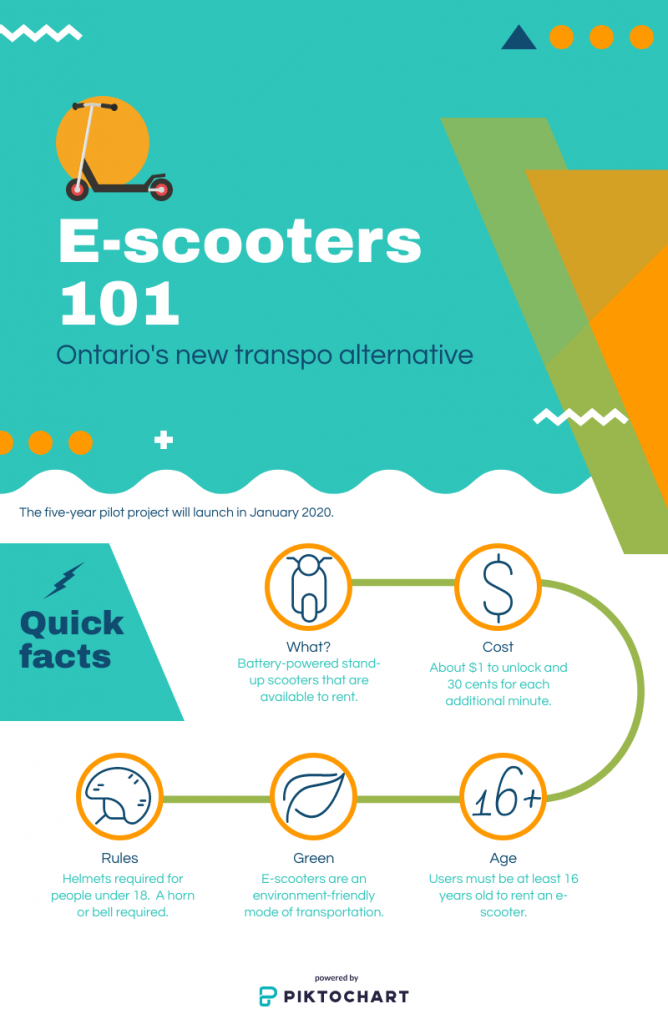 Coun. Jeff Leiper said that the City of Ottawa will consider the experiences of other cities when drafting these rules, exploring what has worked and what hasn't.
"I find it difficult to believe that we would allow [the scooters] on sidewalks," said Leiper, explaining he already receives complaints from pedestrians about bikes on sidewalks.
"I would be interested in allowing them on the multi-use paths, on bike lanes and certainly on the roads," he said.
While e-scooters have irked pedestrians in other Canadian cities, some Ottawa pedestrians say that they welcome this new form of transportation as long as riders follow the rules.
"If [the riders] are careful on the paths, and are mindful of the people walking, I don't have a problem," said Véro Beauchemin, a pedestrian enjoying a stroll beside the Rideau Canal with her husband and son.  
She explained that her primary concern with e-scooters is their speed.
"[The scooters] are fast, and I have a kid on a small bike," she said. While the walkways are relatively free of traffic in November, she said that the scooters might be an issue come summertime when more people spend time outdoors.
Ontario's five-year pilot is meant to provide a new clean mode of transportation, a prospect that excites Will Leishman, the owner of Scooteretti, an electric bike and scooter store on Murray Street.
"It's a great way to get around," said Leishman, folding the floor-model of an e-scooter to demonstrate its portability. "You can ride it to the LRT station, hop on a train, and continue riding [the scooter] after you get off. I think it will give people more options for transportation."
This article first appeared on cusjc.ca/yow/
---
More Stories