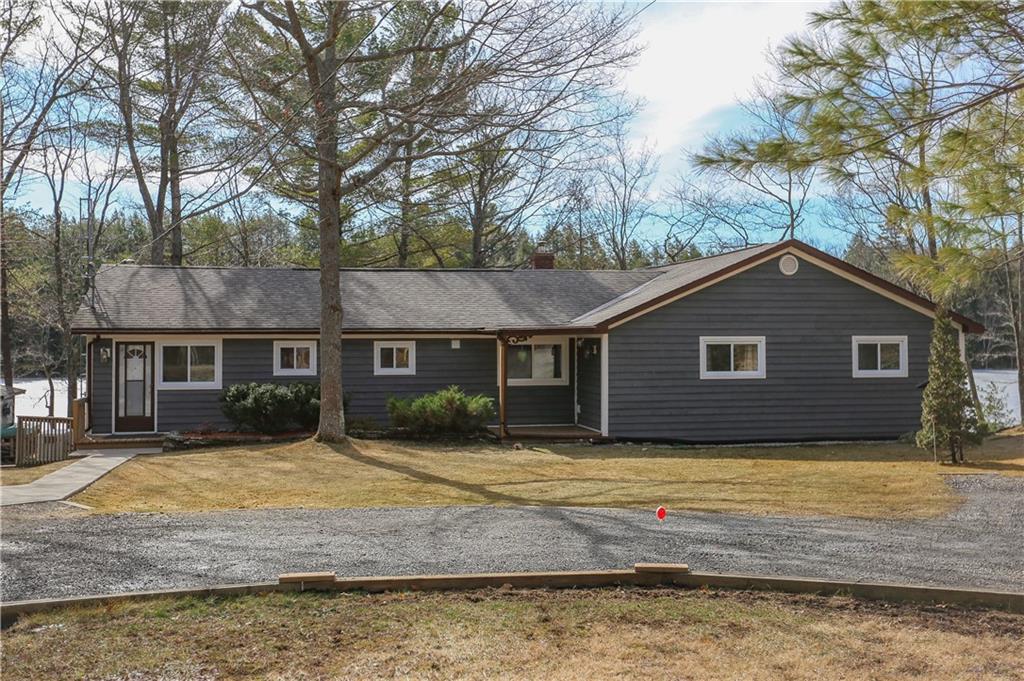 "The Canadian dream is still there," says Pauline Aunger.
The Canadian dream to which the Rideau Lakes-area real estate agent is referring is that of owning a cottage — a woodsy, lakeside getaway from the stresses of urban living.
But it's a dream that may be harder to realize this year for many Ottawa-area cottage-seekers, with Royal LePage predicting an 15-per-cent increase in prices for recreational properties in the Rideau Lakes area between Ottawa and Kingston and elsewhere across the country.
This is a part of a larger real estate trend Ontario and Canada with many dwellings selling quickly and often well above sellers' initial asking price.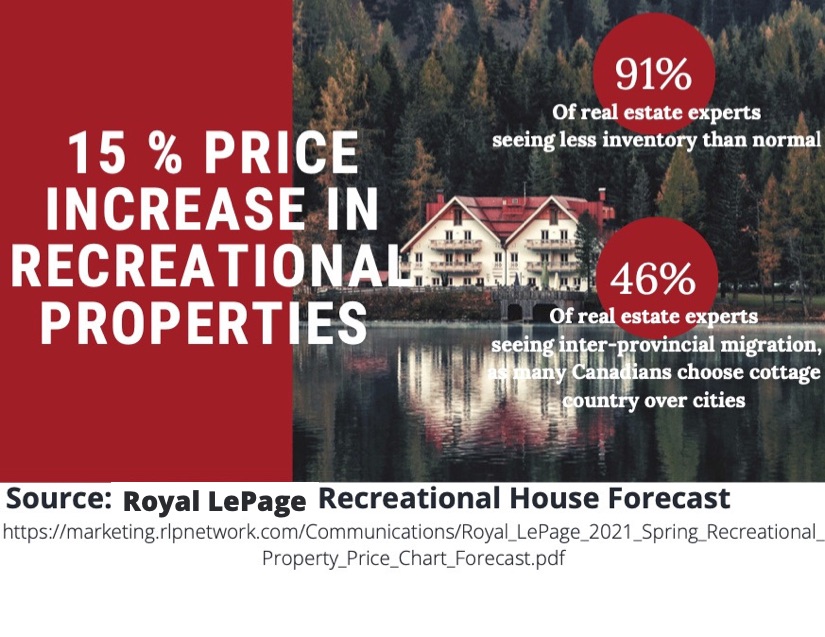 The trend in rising house prices in Ottawa has been going on since 2015, but COVID hasn't slowed the increases. In fact, the reduced number of properties for sale because of pandemic-related challenges has sharply reduced the supply of available homes and cottages to purchase and driven the prices through the roof.
"There's a number of factors that have made it a perfect storm in Ottawa real estate right now," said Bill Meyer, lead agent for the city's RE/MAX Tulip Team.
The factors listed by Meyer include record low interest rates, low inventory —  with considerably more buyers than sellers — and very little new housing built to keep up with the demand.
Industry observers say COVID pushed a competitive market over the edge. Many buyers are looking for more space. As well, because so many people can work online from home rather than in an office, home- and cottage-seekers are feeling less restricted to urban neighbourhoods and are eyeing more rural locations including in cottage country.
Debra Wright, president of the Ottawa Real Estate Board, said the unusual market conditions have made the once-relaxed search for a country home or cottage incredibly competitive.
"What we are finding instead of the leisurely shopping pace that you used to be able to do for a country home, the competition is very stiff. The activity is very brisk," said Wright.
Aunger said there just isn't enough supply to meet the demand, an issue that existed even before the onset of the pandemic.
"We went into COVID with a shortage of inventory," she said.
Then, for many cottage owners, COVID was a sign not to sell.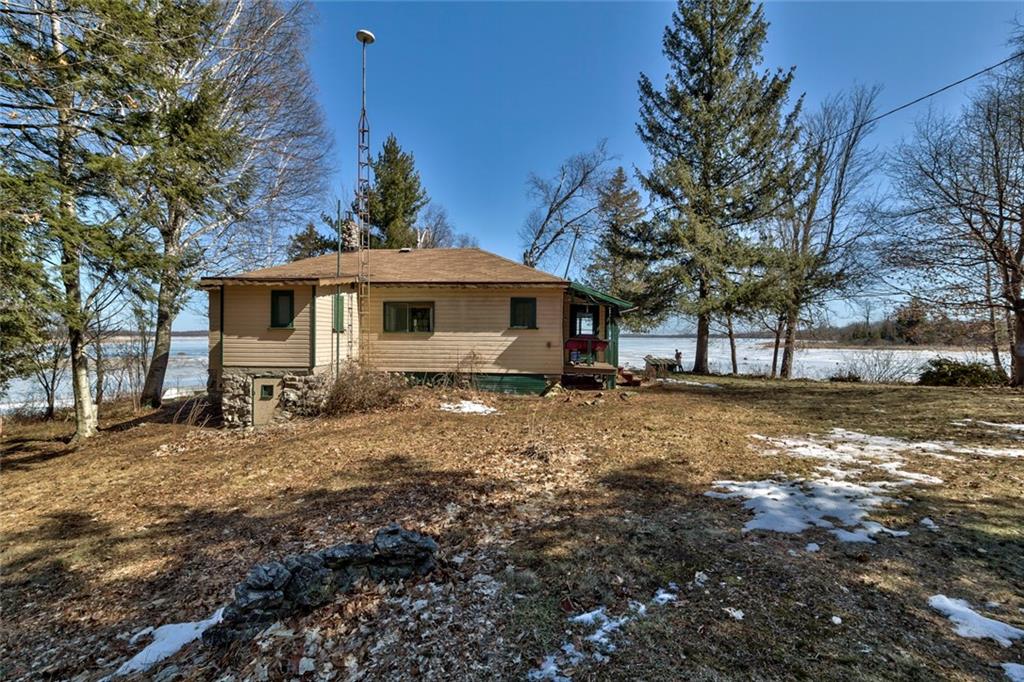 'There were people who decided in the summer of 2019 they would sell in 2020, because they were going to take your money to travel. They would've all of a sudden woken up last March and realized that's not going to happen, and they didn't sell," said Aunger.
Many people are deciding between buying a condo in downtown Ottawa or a cottage in the country for the same price. And Aunger said without having to worry about commuting to work — not only during the pandemic but potentially post-pandemic — many new buyers are choosing the latter.
"COVID caused people to say, 'I don't have to live in Ottawa, I can live out in a cabin somewhere and not have to worry about not having to go into work.' And they're making those moves," said Aunger.
The lack of inventory, leading to higher prices, is happening all around Ottawa, not just in cottage country. But Meyer said even though prices are high for Ottawa, real estate in the capital region is still relatively inexpensive compared to Toronto and Vancouver.
He said houses in Ottawa are getting so many offers that buyers are bidding up final sale prices. As he puts it, everything is being driven by offers.
"If only one offer comes in, then it will typically sell for list price. But in this market, as I say, because of the lack of inventory, there's five buyers or more coming in on every property that's out there that's priced right," said Meyer. "They're just driving up the prices because they can afford it."
Wright said she's hopeful the market will settle soon and believes buyers have the power to make that happen.
"I hope what will happen is that there will be a certain element of buyers who are going to say, 'I'm just not paying those prices,' and we're starting to feel it," said Wright.
Wright added that she can't predict the future, but said she believes prices will moderate and make the market better for buyers in Ottawa and the Rideau Lakes region — both the city and cottage country.
"We don't have a crystal ball and we don't know how things will unfold," she said, "but we're hoping there's a certain element of stability that is going to come back into the market."
---
More Stories