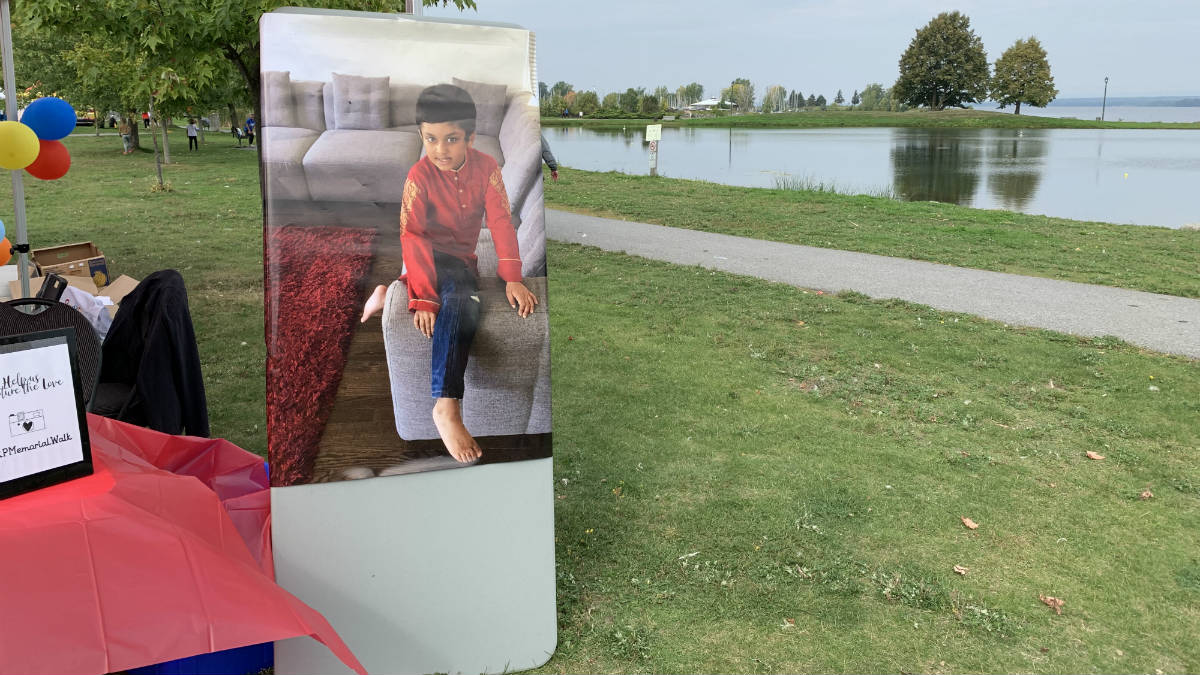 Ontario has the country's highest rate of premature deaths due to respiratory issues associated with air pollution, according to a June 2019 study conducted by Health Canada. Poor air quality worsens conditions for those who suffer from ailments such as asthma, bronchitis and lung cancer.
An Ottawa family understands all too well the devastating impact that respiratory illnesses can have.
In April 2018, eight-year-old Rudhro Prince's life was cut short because of a severe asthma attack.
"We were a happy family until that day," said Rumi Prince, Rudhro's mother. "Our life is changed forever without him." The family has just recently held a memorial walk to remember Rudhro.
The report found that Ontario averages 49 deaths per 100,000 population each year due to a variety of respiratory issues. The toll is around 6,700 Ontarians annually. Quebec is a close second with 46 deaths per year per 100,000 people.
The main pollutants studied were ozone and nitrogen dioxide — which come from vehicle exhaust, factories and fossil fuels generally — and fine particulate matter that comes from construction sites, unpaved roads and fires.
Paul Peters, a professor of health science at Carleton University, has studied how greenspace protects against mortality from respiratory diseases.
"Places like the Experimental Farm have shown lower temperatures, lower levels of air pollution, in terms of fine particulate matter, and (lower amounts of) nitrogen dioxide," said Peters.
"A manicured grass field doesn't reduce air pollution; it's the trees, and not just one type of tree but both deciduous and coniferous. Coniferous trees filter all of the air."
Asthma is a chronic disease. It occurs when the airways are swollen and inflamed, and the muscles around the airways are tightened. This blocks the flow of air through the lungs.
In 2016, asthma was the third most common chronic disease in Canada and the most common amongst children.
On that day, "he said, 'Mommy I can't breathe,' and within five minutes, he was gone," said Rumi.
The doctors ran tests and determined Rudhro died because of an asthma attack.
The family held the first annual Rudhro Prince Memorial Walk to raise money through the Rudhro Prince Hope Foundation for Asthma Canada, the Children's Hospital of Eastern Ontario, and St. Mary School in Gloucester, where Rudhro was a student.
The Prince family said they hope the walk will also raise awareness of the severity of asthma.
"After hearing about Rudhro, I started to learn more about asthma. I started to notice the same symptoms in my wife, and now she's been diagnosed with mild asthma," said Shah Bahauddin, one of about 200 people who participated.
"This is a reminder. We should learn how to see the symptoms," said Bahauddin.
Symptoms of a mild to severe asthma attack, according to Asthma Canada, include a person being unable to exercise normally, the need to take medication more than four times a week, and disrupted sleep due to asthmatic symptoms.
If a person is having an asthma attack, Asthma Canada says the individual should sit up straight and follow his or her asthma action plan as discussed with a doctor. If the symptoms do not improve or they worsen, call 911.
"Asthma kills. If your kids have asthma, make sure to get them checked. Don't take it lightly," Rumi advises.
Asthma Canada outlines more symptoms and how to handle an asthma attack on its website.
In 2018, nearly 2.6 million Canadians the age of 12 and up suffered from asthma, an increase from just more than 2.4 million sufferers in 2017.
"Don't take your limitation as a limitation," said Rumi. "Rudhro's asthma was his limitation, but he didn't let that stop him from living his life. And don't take your kids for granted."
Peters says decreasing air pollution would help both those with respiratory diseases and the environment.
According to Health Canada, pollutants cause 2.7 million asthma symptoms a day in Canadian asthmatics each year.
"The (City of Ottawa) has declared a climate emergency, but what does that mean? It means nothing unless they do something about it," said Peters. "One of our best ways to fight climate change is through natural solutions, like rewilding, massive tree-planting programs, but this will also improve human health on a daily basis."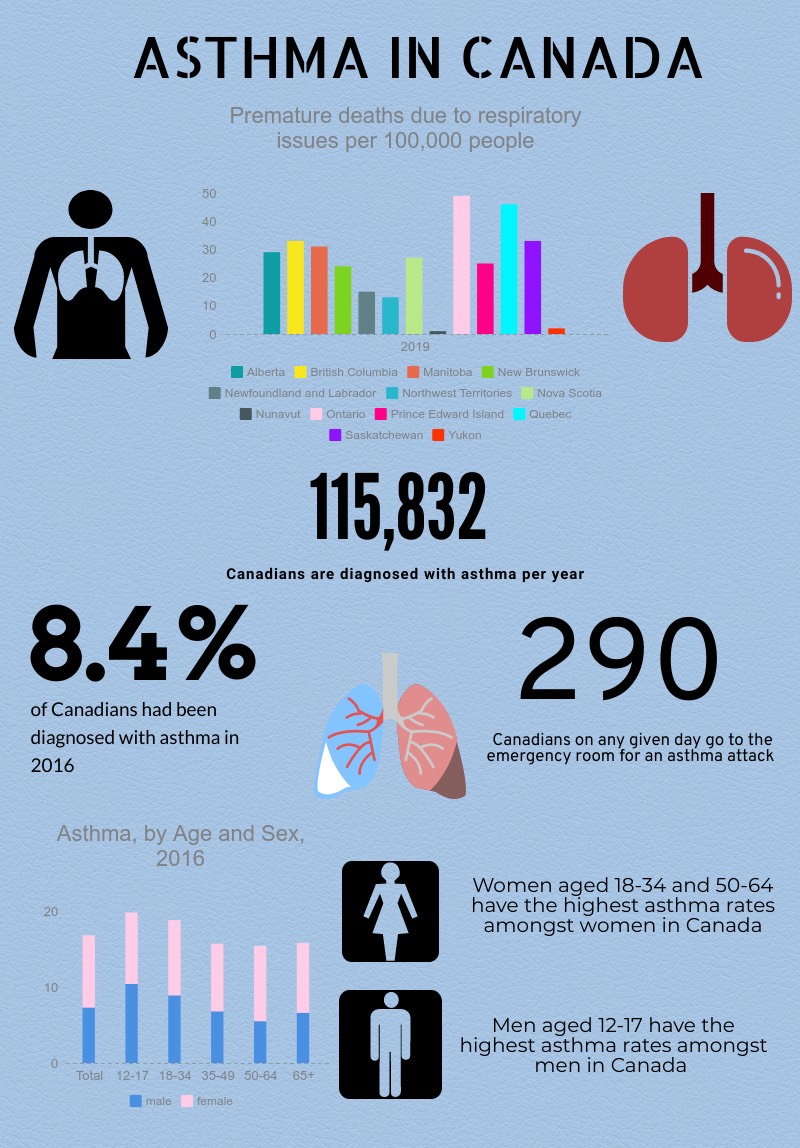 ---
More Stories