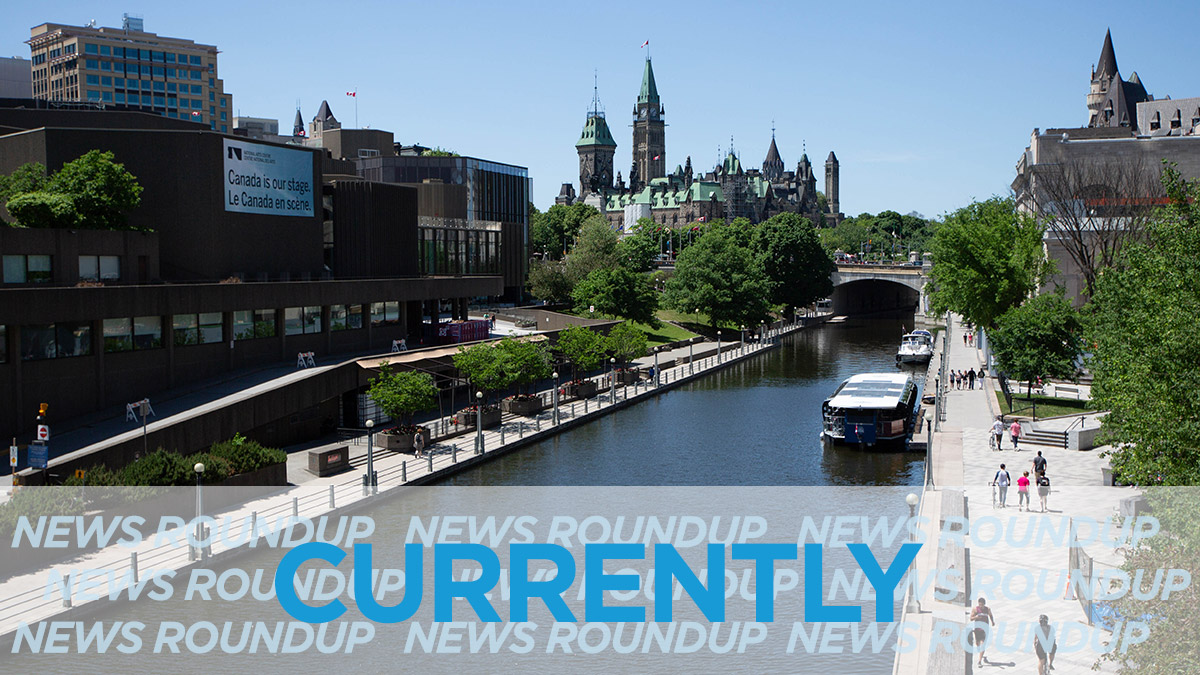 As the weekend approaches, the chilly streak continues. Environment Canada says temperatures will reach 10°C during the day and a low of -2°C at night. Periods of rain or drizzle ended this morning, leading to a sunny afternoon. Here's what you need to know as the week wraps up:
The source of a bad smell that has plagued the Confederation Line of the LRT since it opened has been found. As the Ottawa Citizen reports, city officials say they believe the odour was caused by a sump pump in an escalator pit failing to pump out water. Troy Charter, director of transit operations, said the pump has been fixed and staff are working to make sure the odour is eliminated.
The Ottawa Catholic School Board (OCSB) said that all of their schools will be closed starting Monday, Oct. 7, if the Canadian Union of Public Employees (CUPE) and the Ontario government fail to reach an agreement by Sunday night. If CUPE goes on strike, transportation for the OCSB will be cancelled, and its schools will stay closed on Monday. CTV News Ottawa has more.
Ottawa Coun. Rick Chiarelli made his first public statement since allegations of inappropriate conduct were made against him. In Chiarelli's words, "an apparent mob mentality" is now being used against him. As CBC News reports, Chiarelli also said, in his statement, that he learned one of his political adversaries was "attempting to persuade a number of women to join an organized group to speak negatively about me."
The Extinction Rebellion movement plans to shut down several major Canadian bridges on Monday, Oct. 7, by having protesters lie down across them. One of the group's organizers says the protests are intended to show the kind of disruptions that will happen if climate change is not properly addressed. The CBC lists the group's targets as the Angus L. Macdonald Bridge in Halifax, the Burrard Street Bridge in Vancouver and the Prince Edward Viaduct in Toronto.
Pending layoffs for OC Transpo bus drivers following the completion of the LRT launch have been cancelled. Transit Manager John Manconi wrote in a memo to the city council that of 339 planned layoffs, only 201 remain. Manconi said the layoffs were no longer necessary because OC Transpo was able to offer new job opportunities to the affected employees during the delays of the LRT launch, CTV News Ottawa reports. According to the Ottawa Citizen, the number of layoffs has been reduced to zero.
---
More Stories