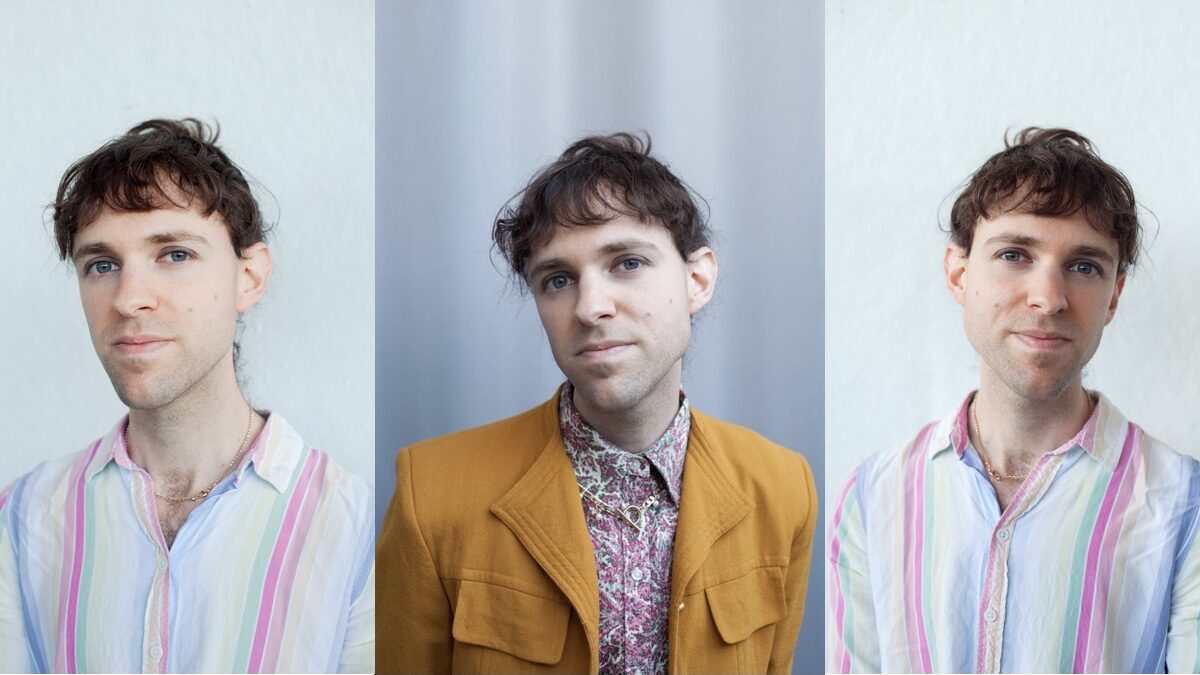 There have only ever been three people from Moncton, N.B. nominated for the Sobey Art Award. That is why when Rémi Belliveau, Moncton native, heard they were one of the top five shortlisted artists, they say it was an absolute "honour".
Created in 2002, the Canadian award is considered one of the world's most generous privately funded prizes for contemporary visual artists, with a top prize of $100,000. 
On June 9, the Sobey Art Foundation announced 2021's top five shortlisted artists, one from each of Canada's regions. As one of the shortlisted artists, Belliveau, representing Atlantic Canada, will get $25,000, funds that will help them build upon ongoing and upcoming projects.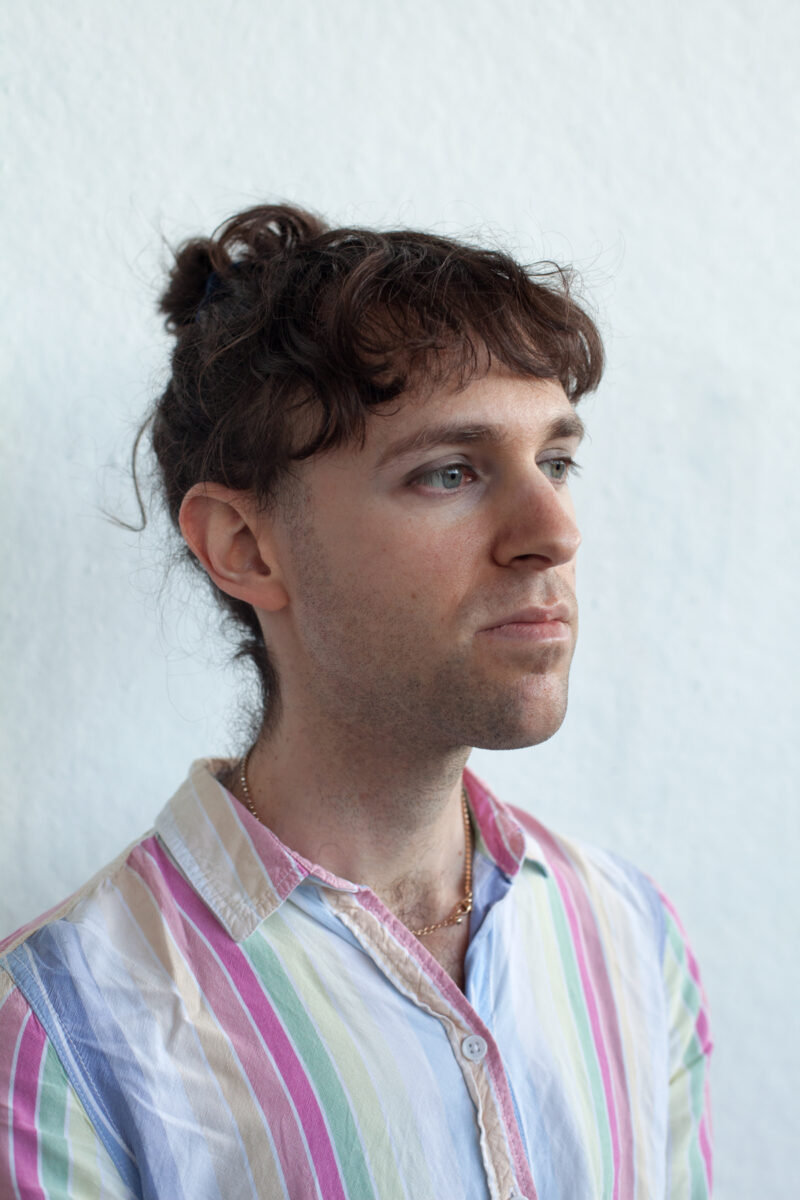 "It honestly didn't cross my mind that I could actually make the shortlist," says Belliveau, who felt it was "surreal" enough when they heard about their long list nomination.
They note it is also particularly encouraging for Acadians. Belliveau says that many Acadian artists were of the belief that they might never be chosen for an award of this kind.
"There was this insecurity in the Acadian community where people didn't think it was super achievable," says Belliveau. "So, to me, it was like if I ever make the list it's going to be really late in my career because that's how it happened to the two others."
A big goal for Belliveau from the start was to represent Acadian culture through mainstream Canadian contemporary art. They say it's important to help Canadians share and discover what has continued to be their very insular and unique heritage.
"We're a very decentralized regional culture that doesn't get a lot of air-time on the broader Canadian space," says Belliveau. "The (artistic) networks extend a little towards Quebec or Louisiana and France, but for the most part artists, musicians, poets or whatever can sort of produce within the small space and sort of make a living. But I think there's something really special and interesting to say about Acadian culture because it's so unique. Part of my desire is just to get people to discover that culture, which is so important to my day-to-day life."
Belliveau's Acadian roots have had a huge impact on their career path and trajectory as an artist.
Initially, attending high school in a small community had its challenges. Belliveau says education was not always available, with many young people having to make sacrifices about what and where to study. 
"It's sort of the heartbreak of being Acadian," explains Belliveau. "It's like either you study in French at the University of Moncton, which is like a very very small university, or you go to NSCAD University, and you study in English. Then you risk losing those cultural ties to your own community."
Belliveau explains that in high school they had a real interest in pursuing cinema, even buying their own video camera and editing software to make videos. However, upon graduation they realized cinema wasn't "doable, just because there isn't much available in New Brunswick," says Belliveau.
Instead, Belliveau made the decision to stay in Moncton, studying art in French at the University of Moncton­ – a move they say would come to be a very good decision in the long run.
"It's actually miraculous that there is a department of fine arts at the University of Moncton. Like on a normal year three people graduate, so it's puny," says Belliveau. "I'm really happy that I did do that because I found in contemporary art this sort of space where I could actually practice all of these different interests that I have."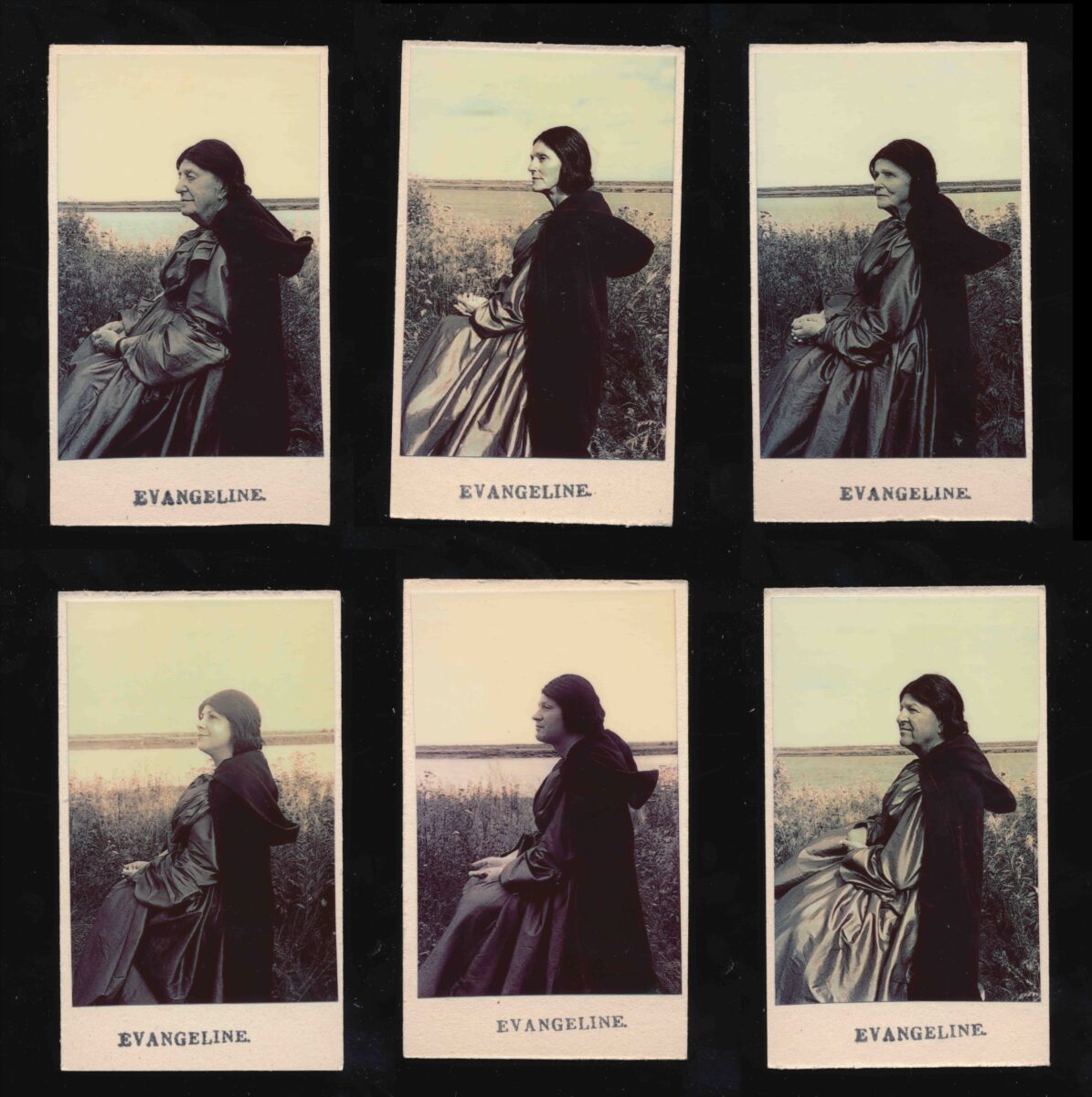 Although Belliveau's formal training is in printmaking, their interests include music, cinema as well as pulling from their own personal experience and story. Belliveau describes their art as a "magical space where all of these worlds can collide".
"Art is so forgiving in a sense," says Belliveau. "It's up to you to imagine what you want to do so if your curious about the world it's a wonderful way to explore it I think."
One of Belliveau's ongoing projects is their work on the figure of Evangeline, a fictional character from 19th century epic poem by Henry Wadsworth Longfellow. Evangeline, although fictious, has become an "emblematic iconic figure" for the Acadian community says Belliveau, as she experiences the Acadian deportation of 1755. Through various projects, Belliveau is collecting and building inventory of all the variations of Evangeline's visual portrayal, and in the process is exploring, deconstructing and correcting her image.
Belliveau, alongside the other shortlisted artists will be featured in an exhibition at the National Gallery of Canada from October 8, 2021, to February 20, 2022.
Capital Current will profile other Sobey shortlisted artists.