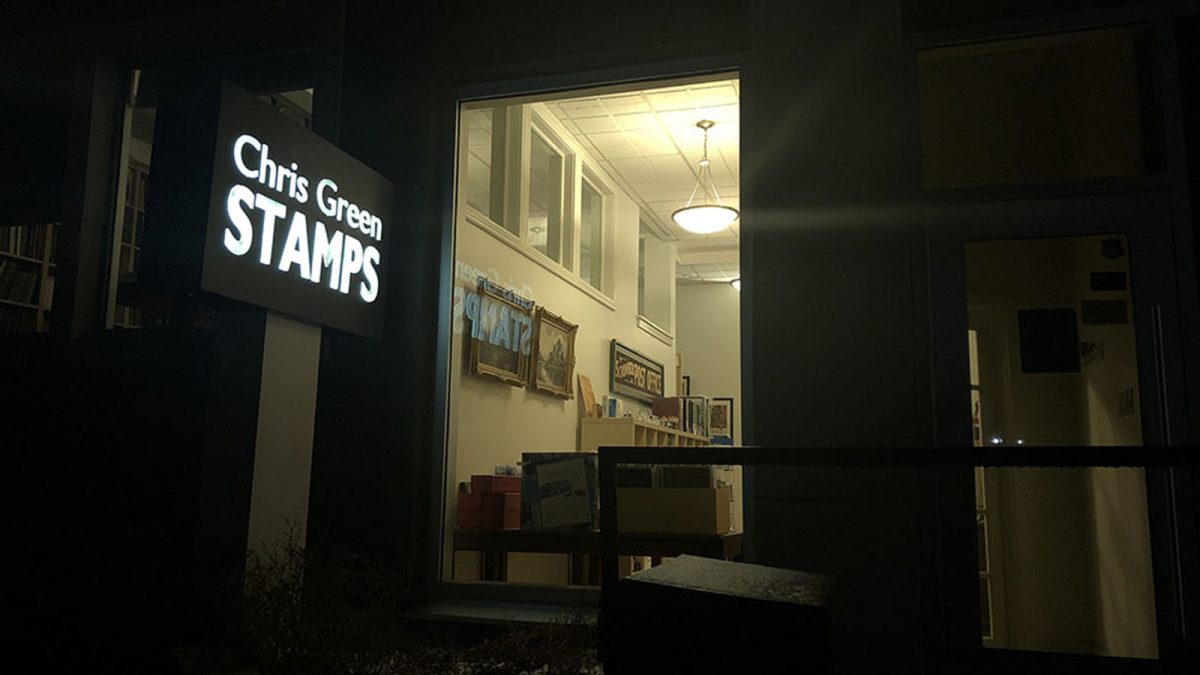 Stamp collector Chris Green welcomed us into his brightly lit shop. It was a relief to be out of the cold and into the space, filled with "stamps, postal history, ephemera and historic curiosities."
Green began collecting as a child, and he has not stopped. His passion led him, while still at school, to work at Ian Kimmerly Stamps, a downtown store that closed in 2014. As an adult he has had his 151-D Second Ave. store for more than four years.
The store, with all its vintage vibe is truly a throwback. It's a place where people can learn about history, culture and geography all contained on tiny pieces of paper.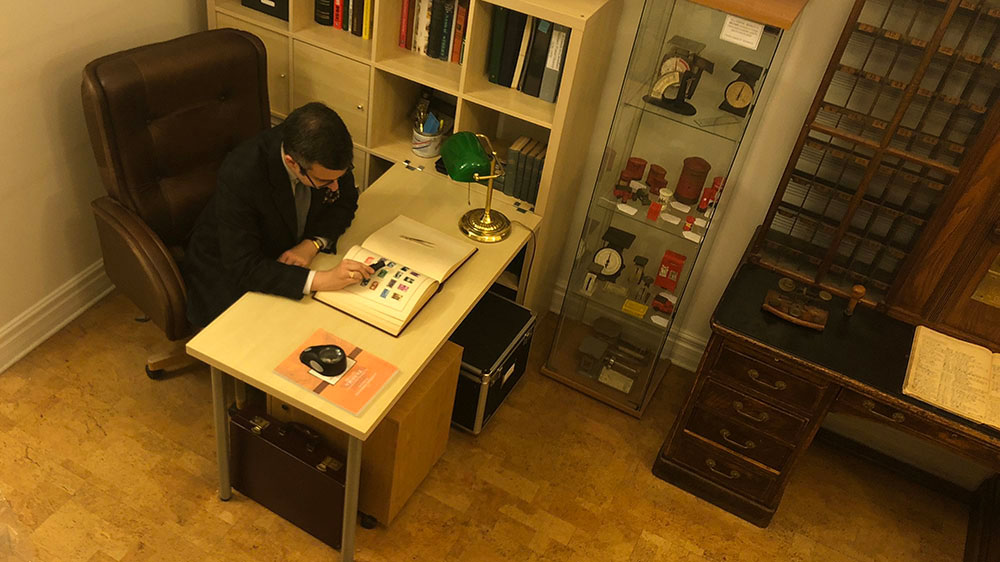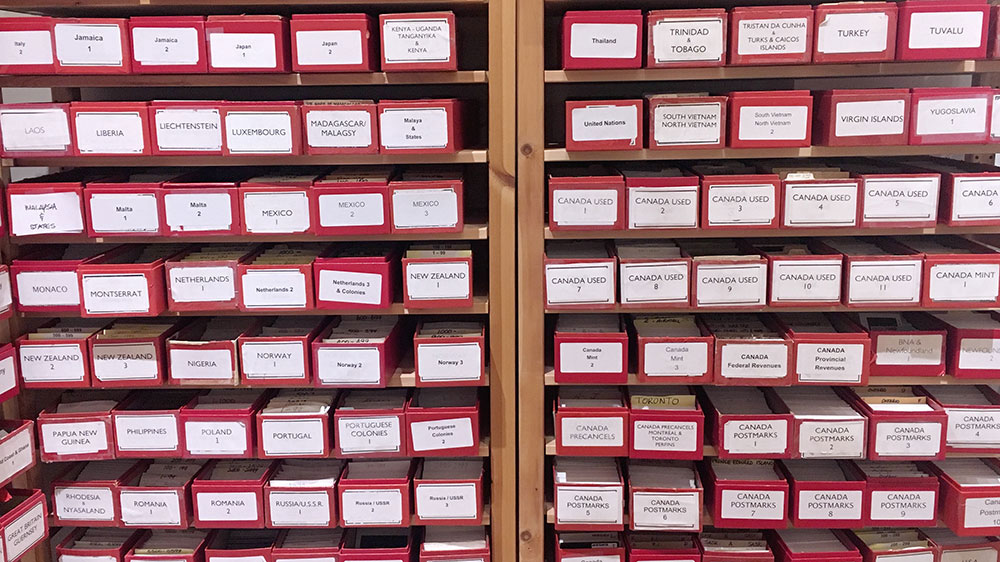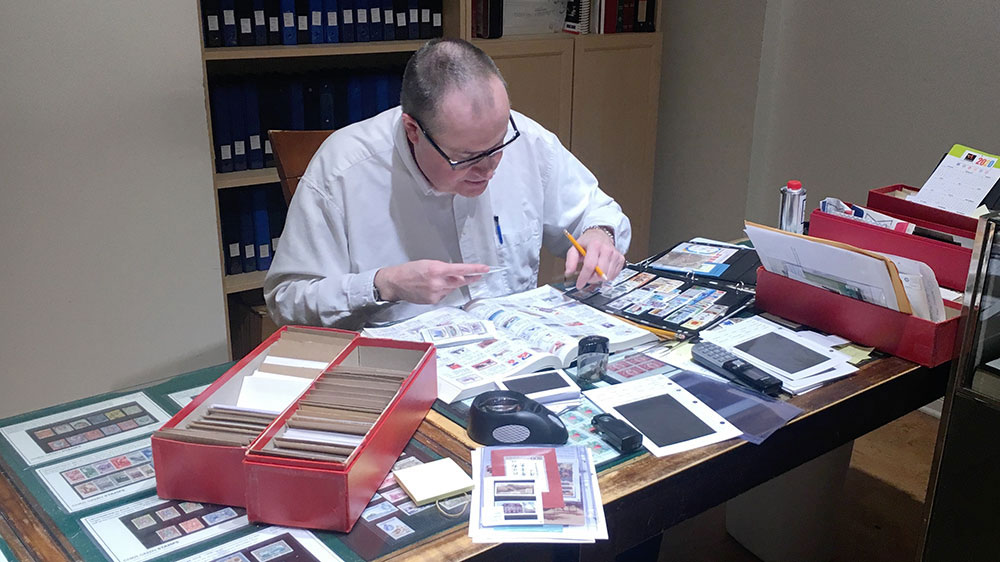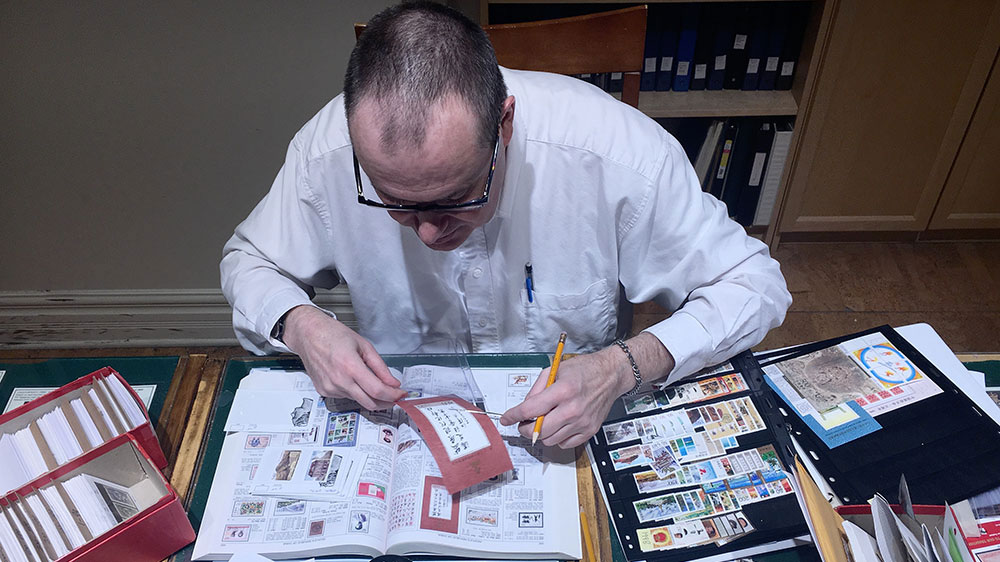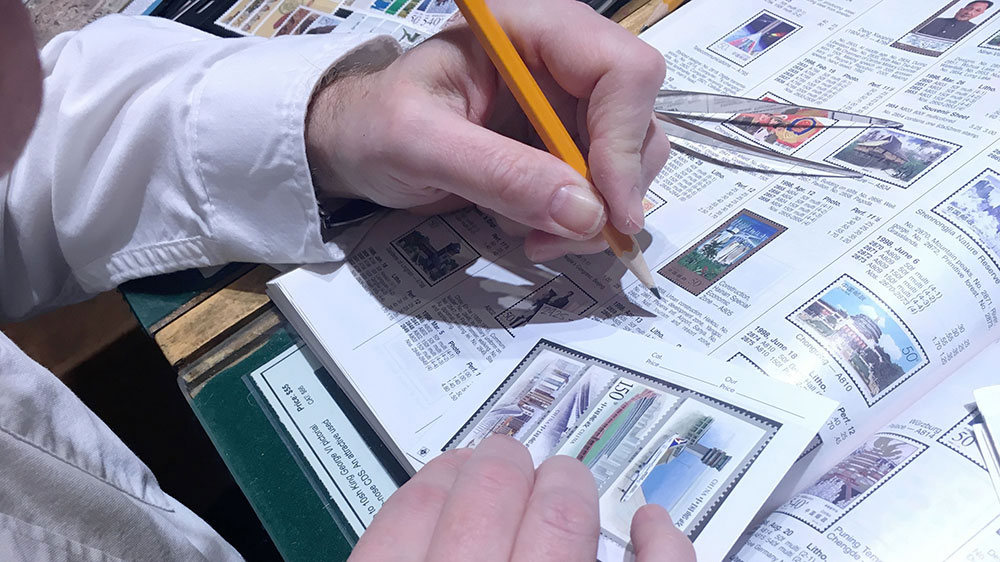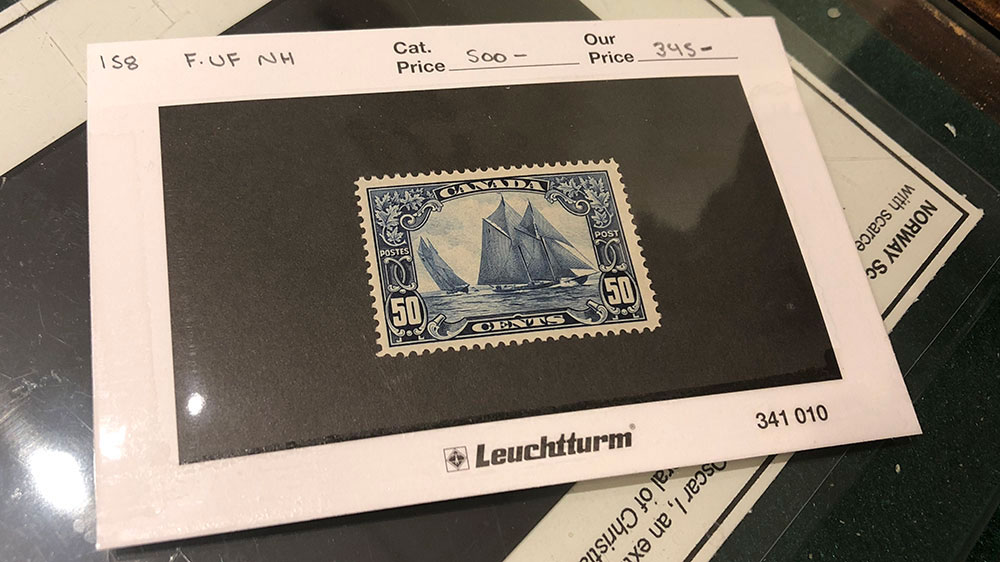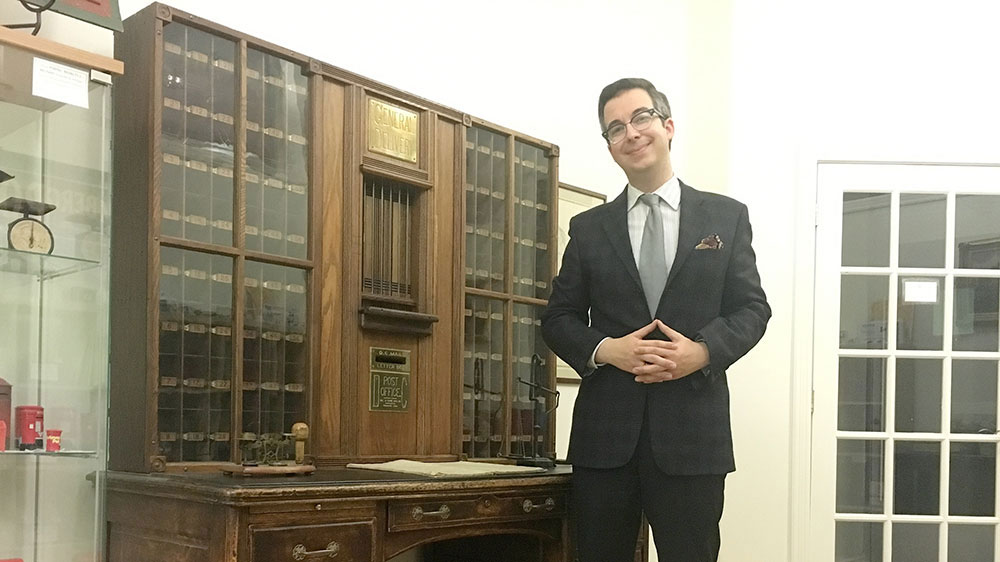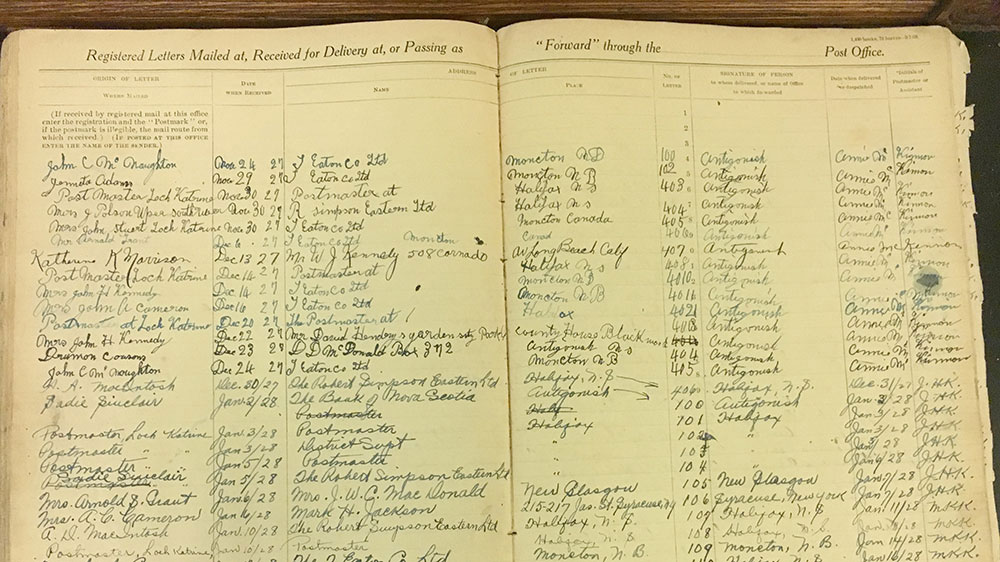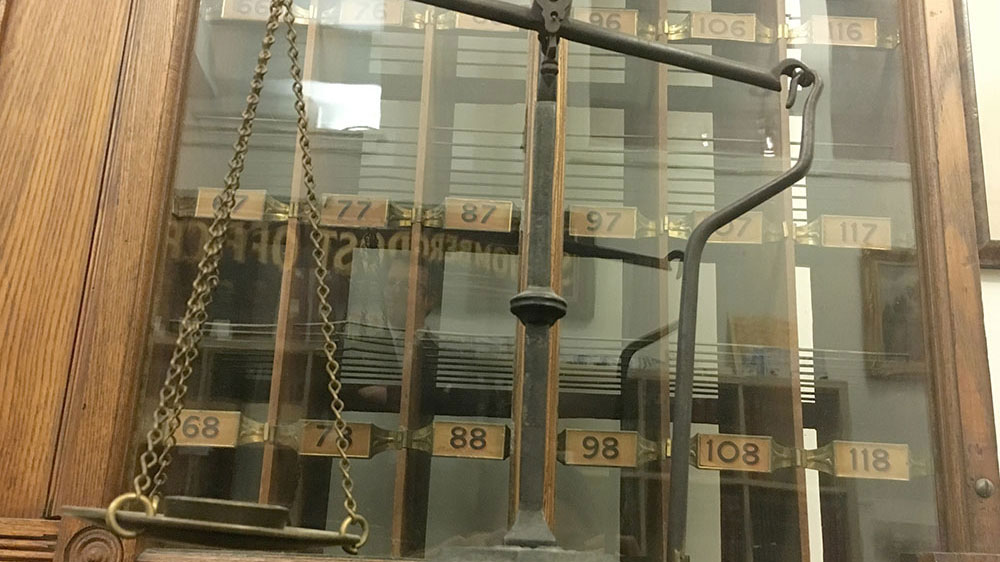 "I started as a collector when I was a kid. My father got me into it, he was a stamp collector and he'd get all his colleagues at work to save stamps off the mail they got and he'd bring them home and we'd sort them and have fun." Chris Green