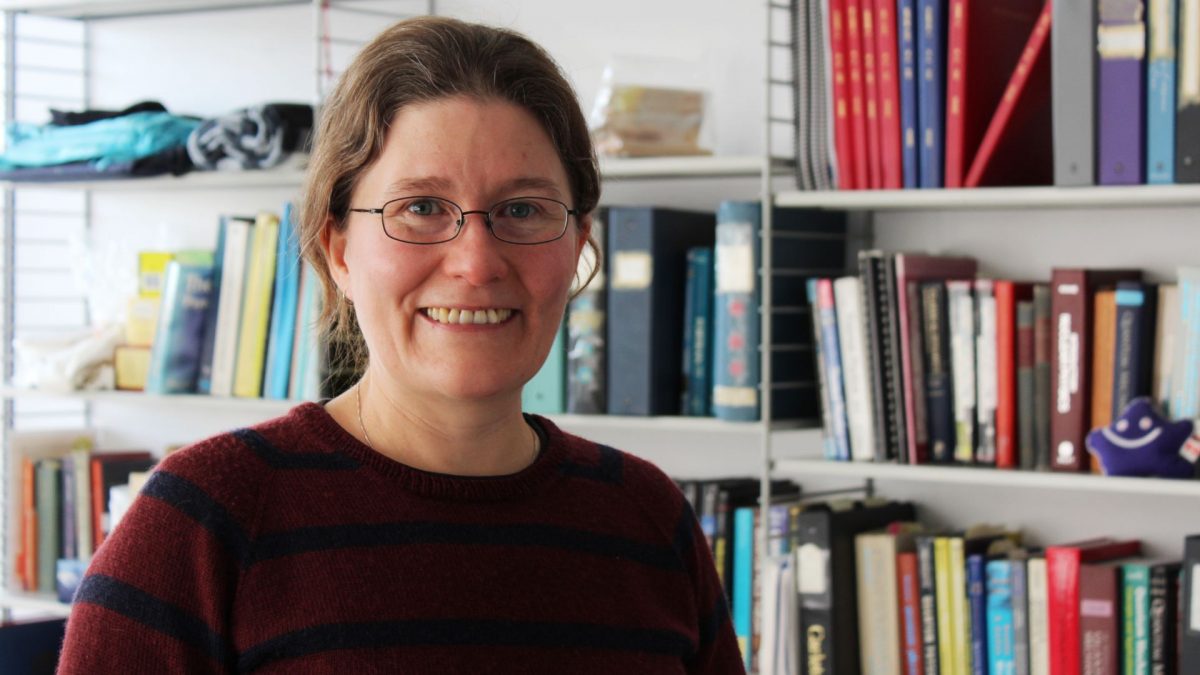 Over the past five years, Canadian universities have seen a growing number of women become high-ranking professors, even though gender inequality persists in certain faculties.
The number of women who are full professors — those who have reached the top rung of the ladder — increased by about 18 per cent between 2014 and 2019. There are now more than 4,800, compared to 4,000 five years ago, according to a report recently released by Statistics Canada.
The percentage increase was significantly less for women working as assistant and associate professors.
This map highlights the increase of full female professors by province over the past five years. It also includes the location of every university in Canada, and the total increase of female teaching staff between 2017 and 2019 in each university. This teaching staff includes professors and other administrative staff. Data retrieved from Statistics Canada and map created with Google My Maps.
---
As a full professor and chair of the physics department at Carleton University, Dr. Heather Logan said she was surprised and pleased by the increase in full women professors in Canada.
"I hadn't realized that the gender imbalance had come towards equality as much as it has, so that was really nice to see," she said. "These statistics reinforced my determination to encourage women faculty to apply to be full professors."
This infographic highlights the increase of full female professors in Canada between 2014 and 2019, showing both the total increase in the country and the still-existing gap between male and female professors. Data was collected from Statistics Canada and Infogram was used to create the graphic.
---
Most universities in Canada are required to commit to "positive hiring" within their job postings, according to David Robinson, the executive director of the Canadian Association of University Teachers.
For CAUT, 'positive' hiring includes encouraging applications from under-represented groups to better reflect the demographics of the student population, Robinson said, which includes addressing the gender inequalities within universities. He added that CAUT lobbies heavily to ensure more proactive hiring.
"What the numbers show is that actively recruiting women has made a difference," he said about the increase in full female professors. "But even though we have seen some positive gains, we also need to drill down into the numbers a bit and look at where there are still inequities across disciplines."
Logan agreed that, although the total of full female professors in Canada has increased, there needs to be more attention to the gender imbalance in specific faculties. 
"Physics in North America has a long-standing and pretty bad gender imbalance," she said, adding that engineering also sees this imbalance, with both professors and students. This imbalance often starts when students are in high school, she explained.
"How do you change the norms of what is okay for girls versus boys to be interested in?" she said. "How do you change the culture?"
The increasing rates of full female professors is important to Maggie Harder, a first-year public affairs and policy management student at Carleton University.
"I feel like education is something that is so fundamental to who we are as people and if it's coming explicitly from a male perspective, then I think students are missing out on a huge piece of education overall," she said. Harder added she aspires to be a professor of women and gender studies or political science.
"I've always been interested in teaching . . . I really like the idea of constantly learning and researching as I go into my career, so being a prof is like the happy marriage of that," she said.
It is important to continue to encourage female students to pursue careers as professors, Logan said.
"This is the future," Logan said. "These are the people who are going to be the professors of the future, so let's continue to encourage them to pursue these paths."

---
More Stories