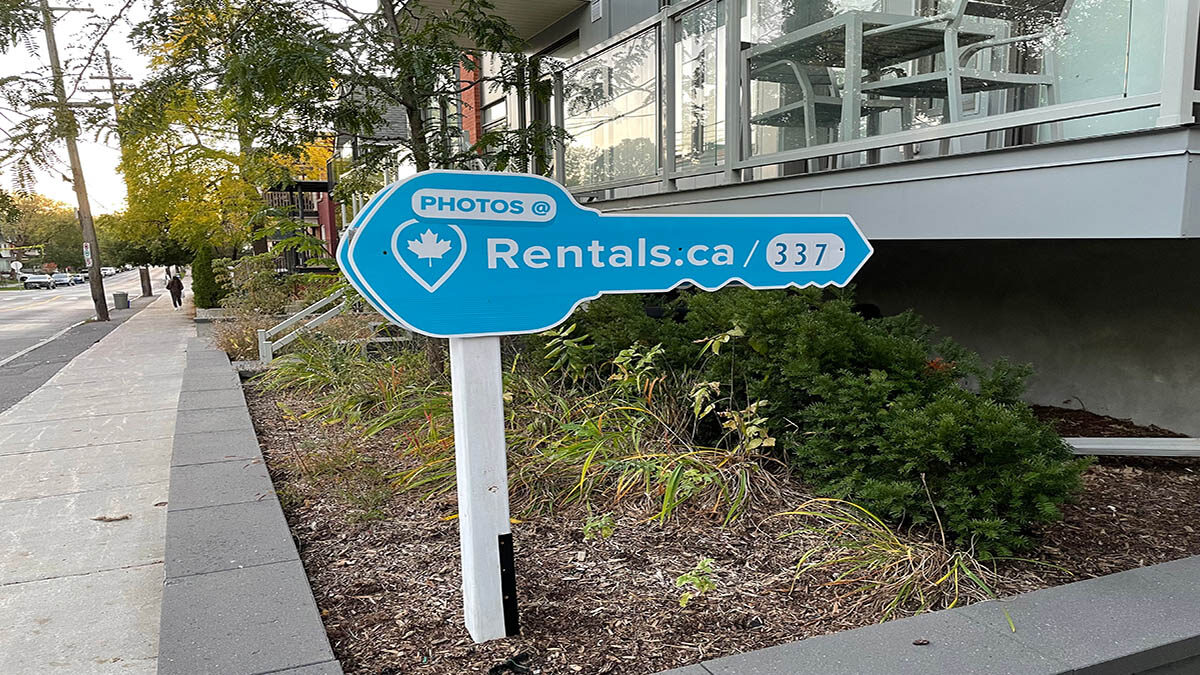 Elhaan Noor chose to live at home this year after seeing the high costs of accommodation.
The third-year neuroscience student at Carleton University would have preferred the convenience of living on campus but the price deterred him. Nor was renting an apartment an option.
"It has greatly affected my decision in living at home because it has been very hard to find places that are close enough for me to commute, that is decent [and] that falls within my price range," said Noor.
Finding any kind of affordable accommodation in Ottawa has become very difficult these days for students on limited budgets.
According to data from the Canadian Mortgage Housing Corporation, the average monthly rent in Ottawa (including studio, one, two and three-bedroom apartments) has increased by about $300 since 2015, rising from $1,056 in 2015 to $1,358 in 2020.
"It's pretty much a seller's market, or the landlord's market, favouring the landlord with very tight supply," said Ottawa realtor Vanya Lazovic. "And the demand is often higher than the supply."
The Ontario Student Assistance Program (OSAP) and school scholarships can help alleviate some expenses, but students say it's not enough to cover their costs.
Students may elect to share with multiple roommates but Lazovic cautions that there are limits to how many people can legally be in an apartment.
"We are hitting a grey area because a larger number of tenants are only allowed in rooming houses. And most of the homes students currently live in are not rooming houses at all. They're just single-family dwellings," said Lazovic.
The City of Ottawa regulates rooming houses and those rules leave students with a limited number of options for suitable living spaces within their price range. 
And then there are other costs. For example, students staying in residence must purchase a meal plan which can be $600 a month or more, though a room in residence includes utilities often not included in a conventional apartment rental.
The following graph shows the comparison between off-campus and on-campus living.
Not all students have the option to live at home. Wyatt Stewart is from Huntsville, Ont., a four-hour drive from Ottawa. 
The third year Carleton student lives in an apartment near the Byward Market. 
"Rent only just tells me what other stuff I can't buy and that I really do need to work so that I can stay living here," explained Stewart.
Stewart prefers living off-campus but acknowledges why many students find university residences appealing.
"It's also really convenient for getting to class, having meals ready and being around people," said Wyatt of living on campus. 
Still, Wyatt doesn't plan to return to residence anytime soon. While living off-campus can be costly, it provides him with freedom and a sense of responsibility.
The future of the housing market remains uncertain. However, realtors predict the increase will continue as the economy continues to recover from the COVID-19 pandemic.
---
More Stories