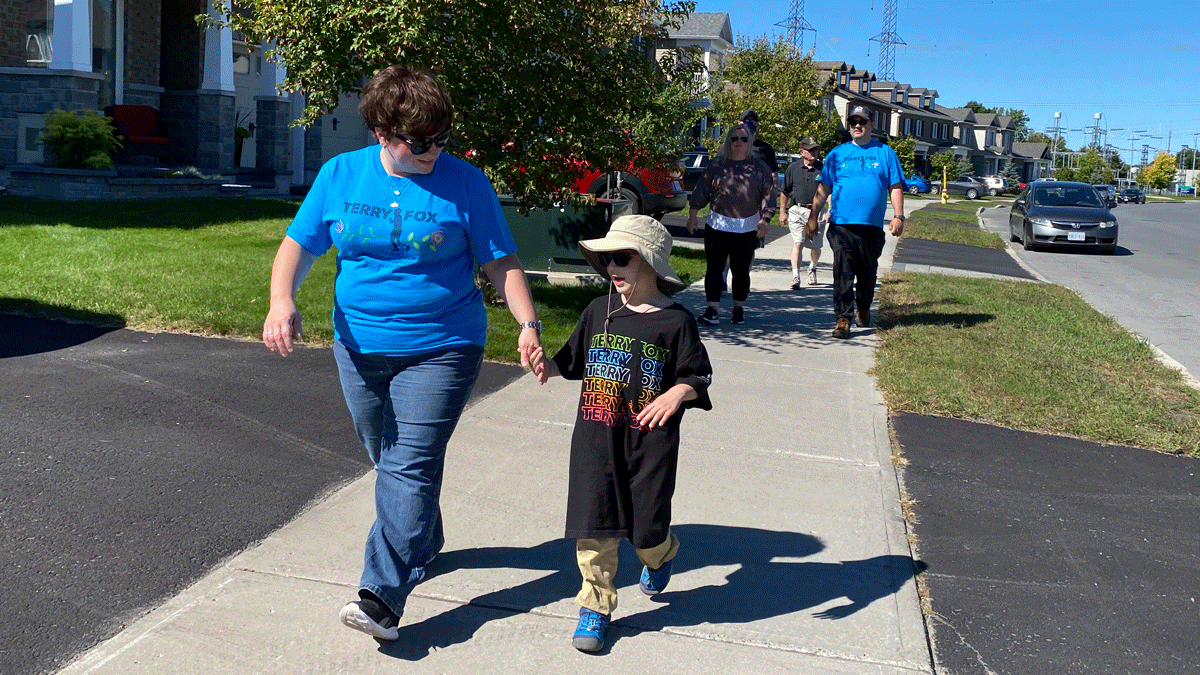 Participants across Canada took part in another virtual Terry Fox Run last Sunday, Sept. 19, to help raise awareness and funds for cancer research.
The event honours Terry Fox, the young B.C. man who lost a leg to cancer before embarking on his legendary Marathon of Hope run across Canada in 1980. On his way from the Atlantic Ocean to Northern Ontario, Fox's marathon-a-day odyssey riveted the nation. But the return of cancer forced him to halt the run near Thunder Bay, Ont. in September 1980.
Fox died in 1981, but the annual Terry Fox Run held in his honour has spread to 60 countries around the world and raised more than $800 million since 1981.
This year's theme was "Your day your way #TryLikeTerry," chosen, said organizers, in hopes of keeping communities united even when they couldn't be together.
Tom Lingard, co-organizer of the Ottawa Terry Fox Run, and his family have been participating in the annual fundraiser for over 15 years, but this year is particularly special for their family.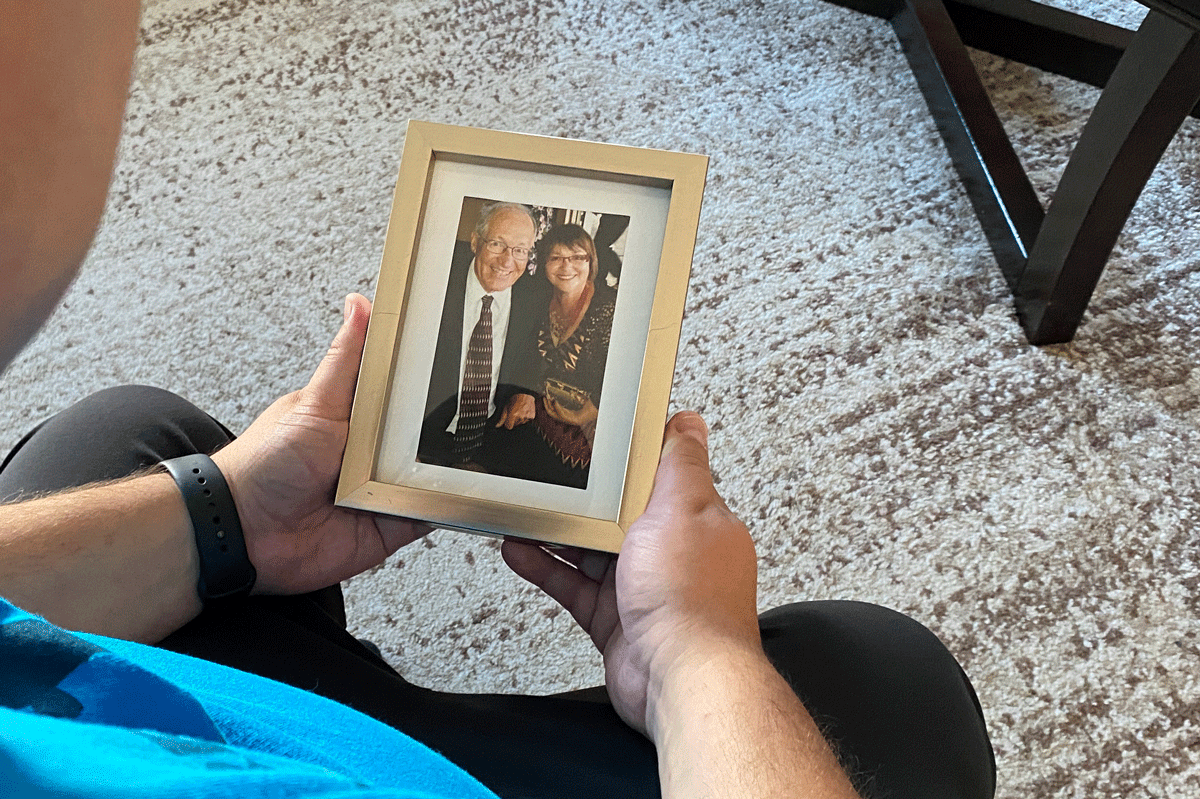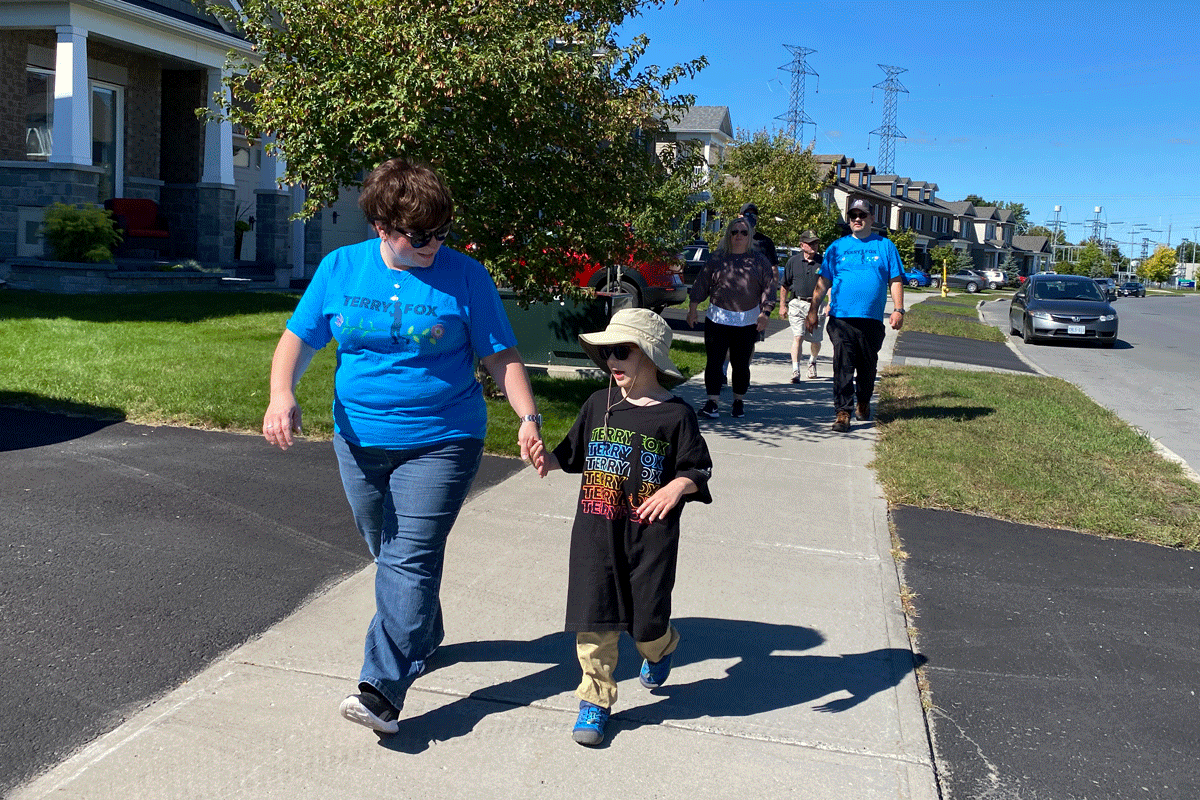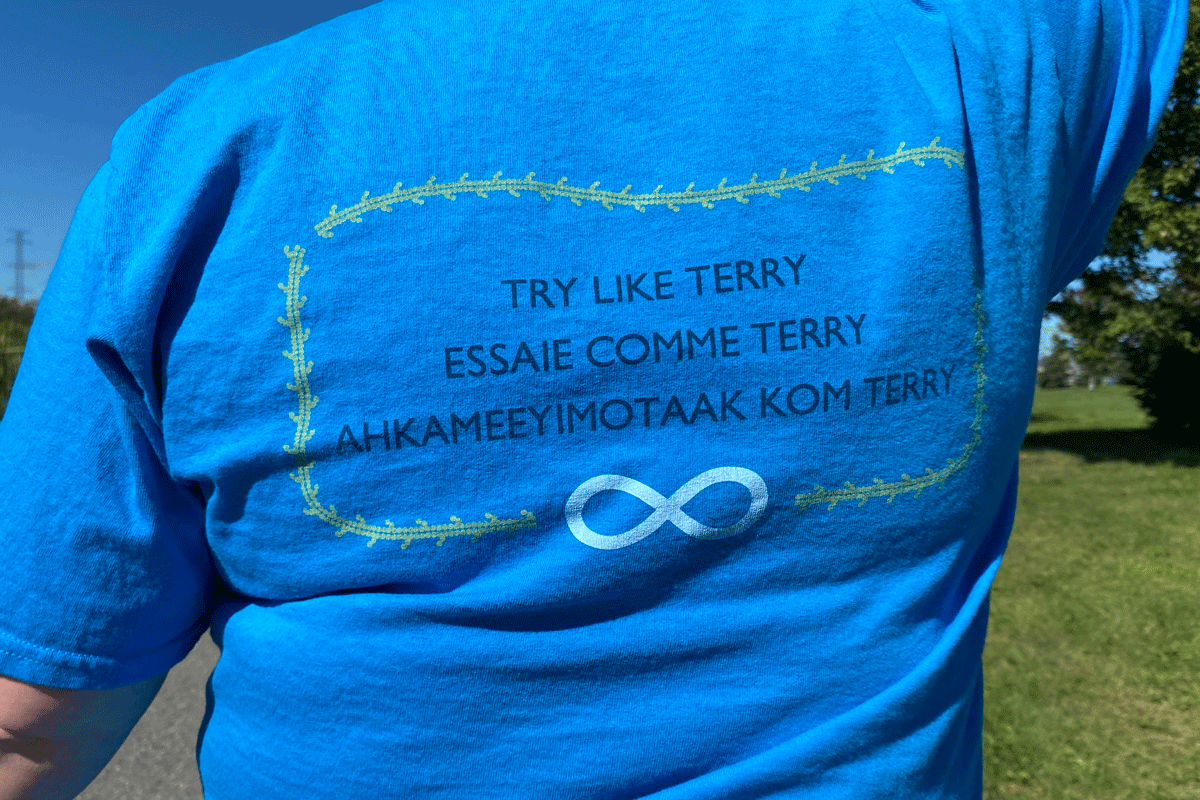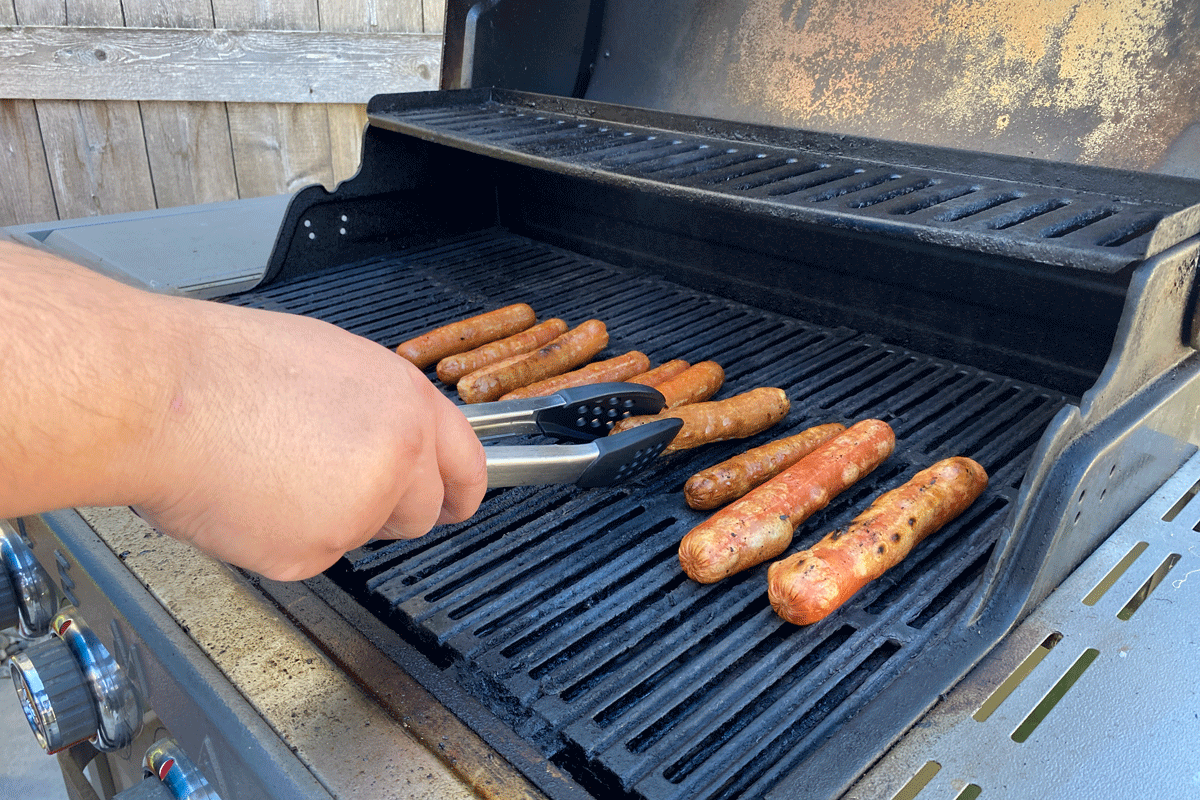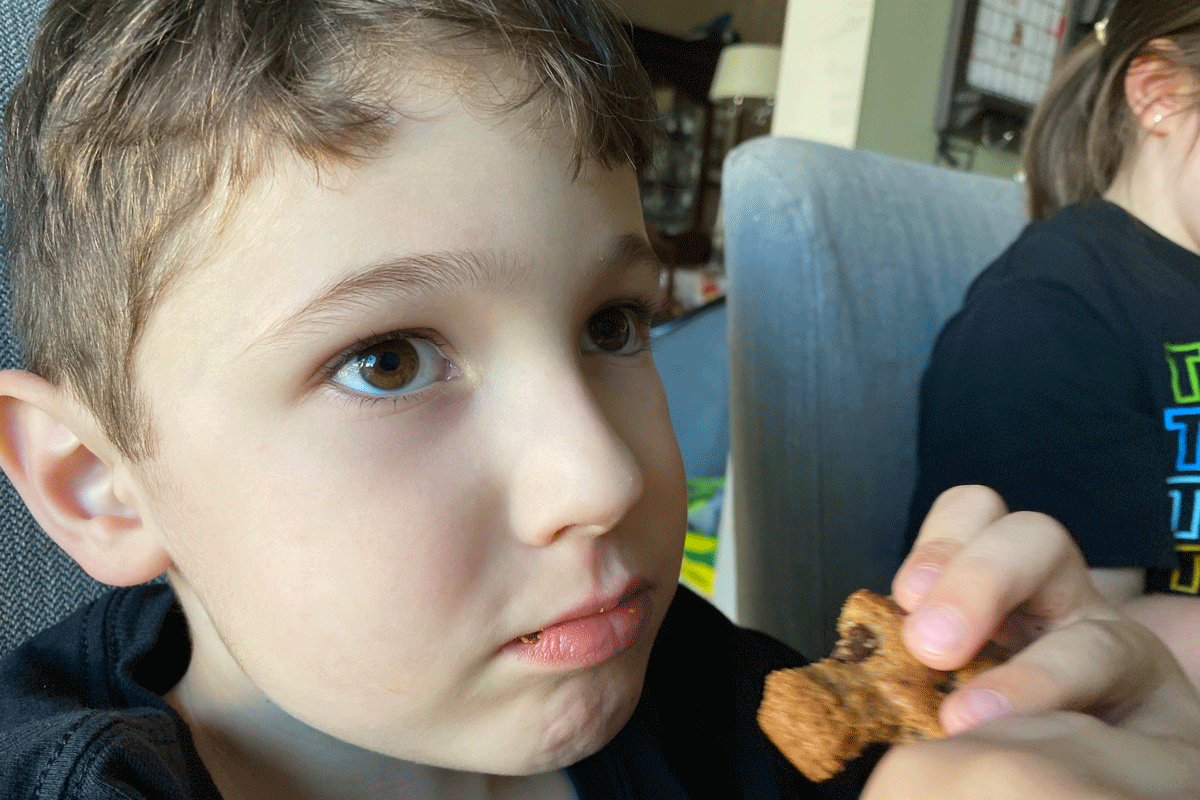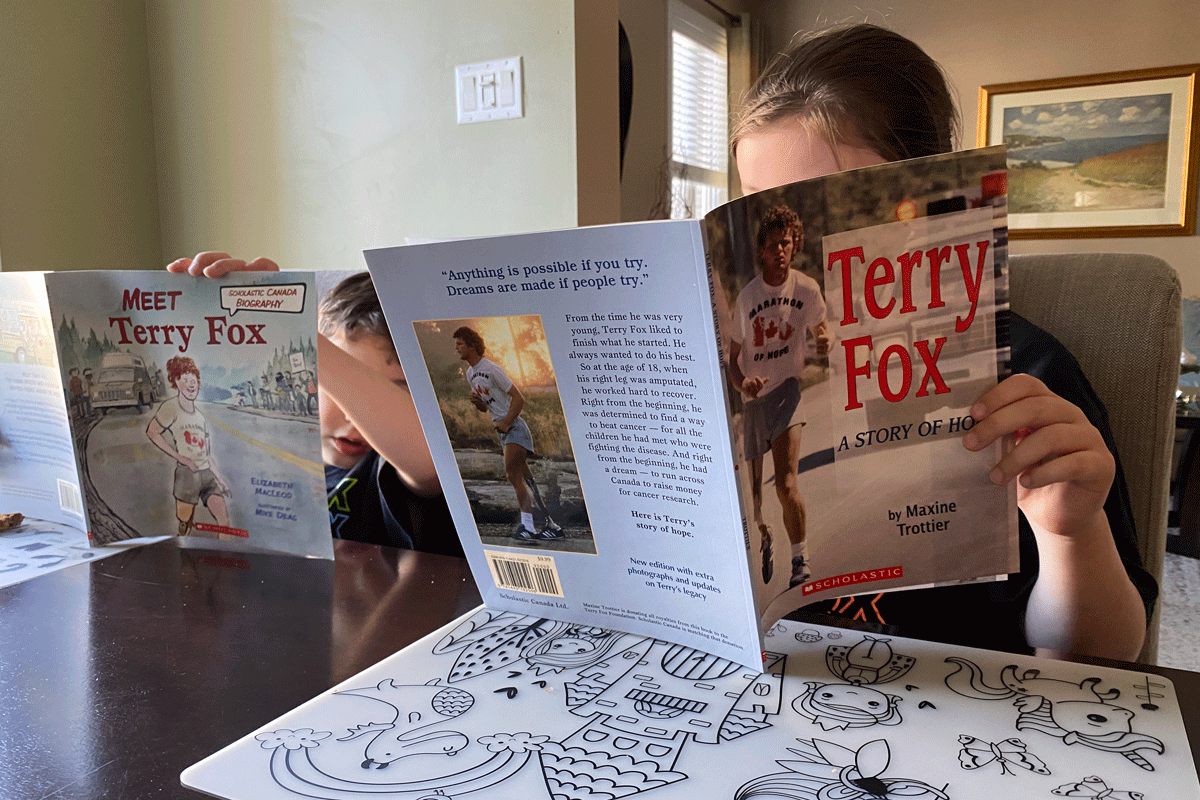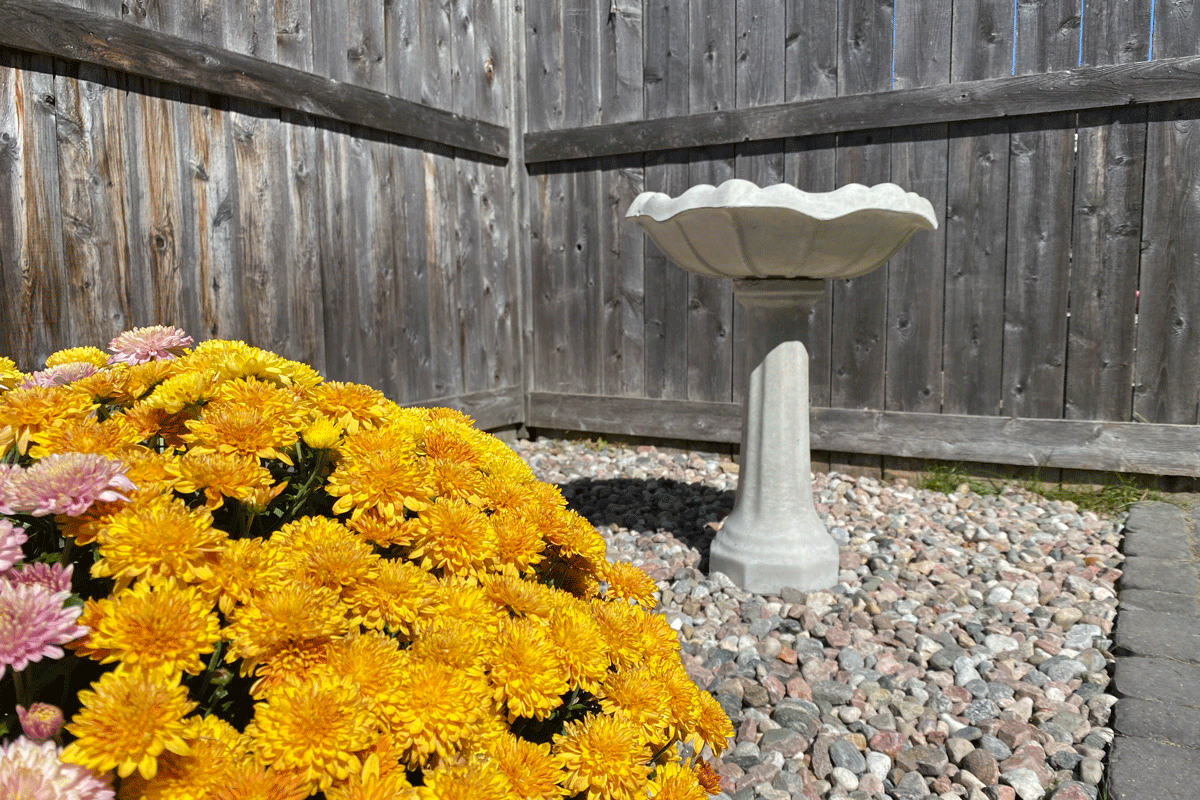 ---
More Stories