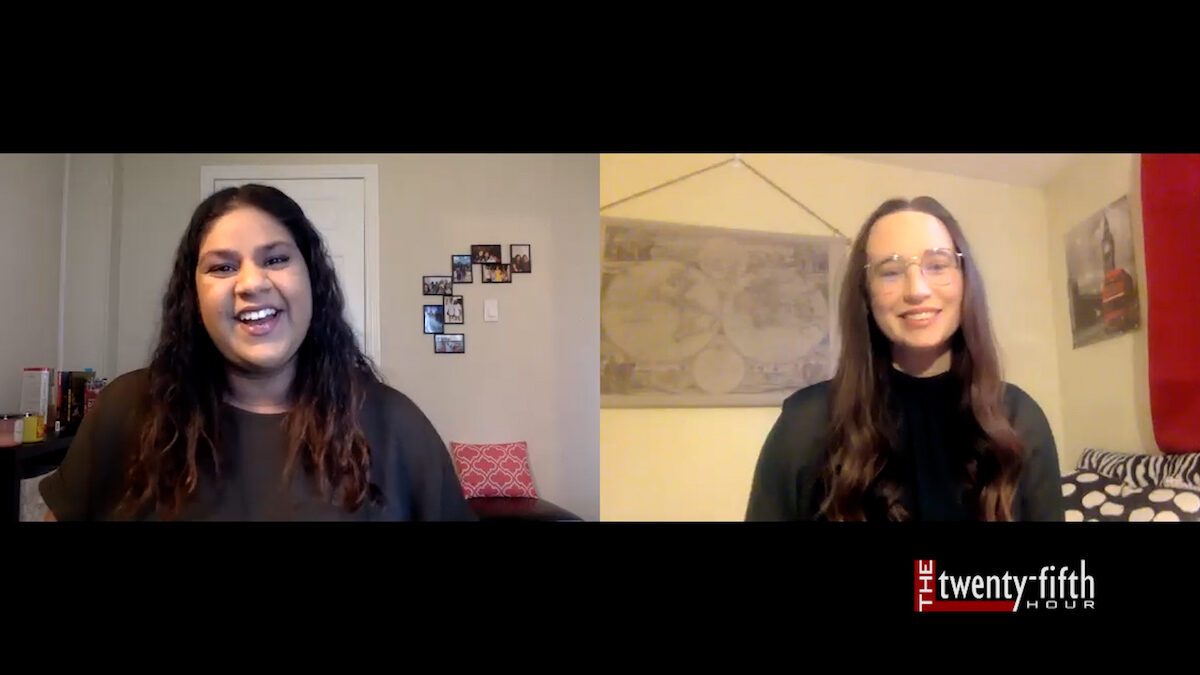 It can be difficult to think long term during a pandemic – when so much is changing so quickly. In this episode though, that's what our mini-doc teams have tried to do.
They went looking for people who are making choices now that may help ensure the sustainability of our planet in the future.
Three themes emerged when they came back: hyperlocal recycling, keeping an eye on nature, and cleaning up our oceans.
Once again, most of the doc teams produced their stories from their desks.
A few though were able to go out and meet the people in their stories in person – with masks and from a safe social distance of course.
Our hosts for this episode, Sierra D'Souza Butts and Megan Costa, will tell you more from the comfort of their homes. Just click on their video below.
In this episode…
---
More Stories