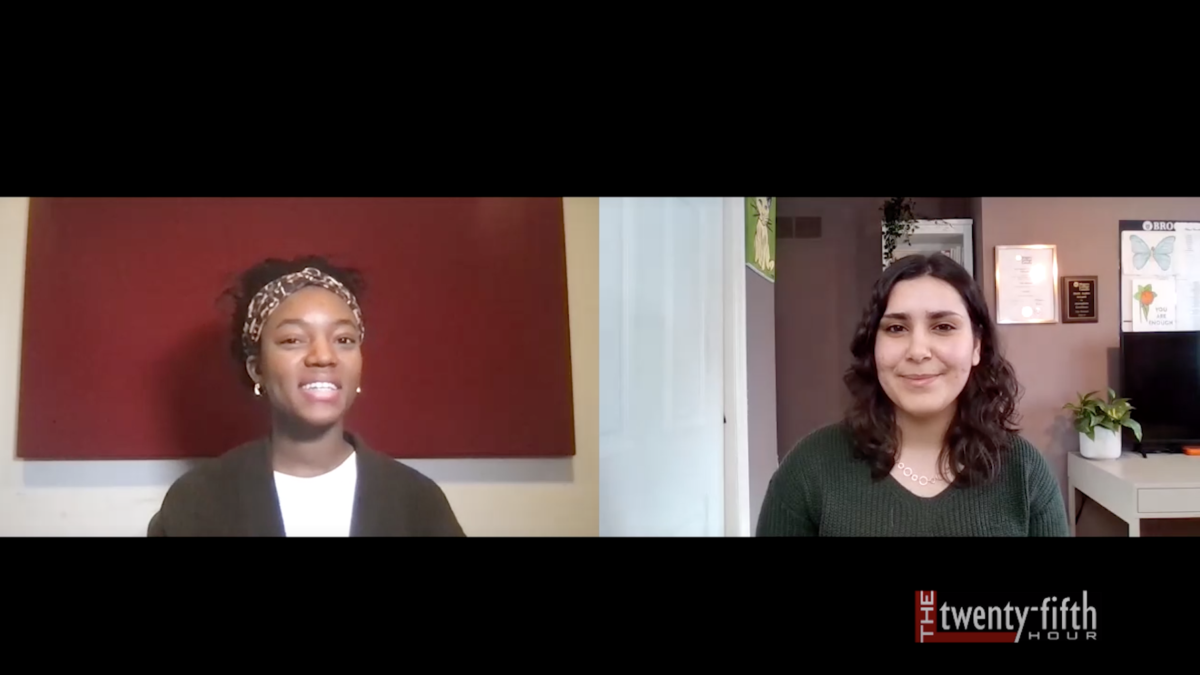 Welcome to our first episode of 2022.
It has been over two years since the pandemic began. With new developments and restrictions unfolding every day, we've become accustomed to expect constant change and adjustment. While learning to adapt, we're also faced with the question: how can we support one another and meet each other where we're at?
This is a question we had to confront as a team this term. Although we're now allowed back on campus, some of us are still working online. If you click on the video below, you'll meet our hosts for this episode, Aaliyah Ngoy and Tala Muhtadi. In true hybrid fashion, Aaliyah is in an edit suite on the Carleton campus, while Tala is at her home in Thorold, Ontario.
Aaliyah and Tala will give you a quick overview of this episode's theme, 'creating access to community', and the stories our documentary teams have produced. As you'll see, the people at the center of all our stories have taken it into their own hands to bridge gaps and carve out spaces where they, and others, can feel safe and at home.
In this episode…
---
More Stories