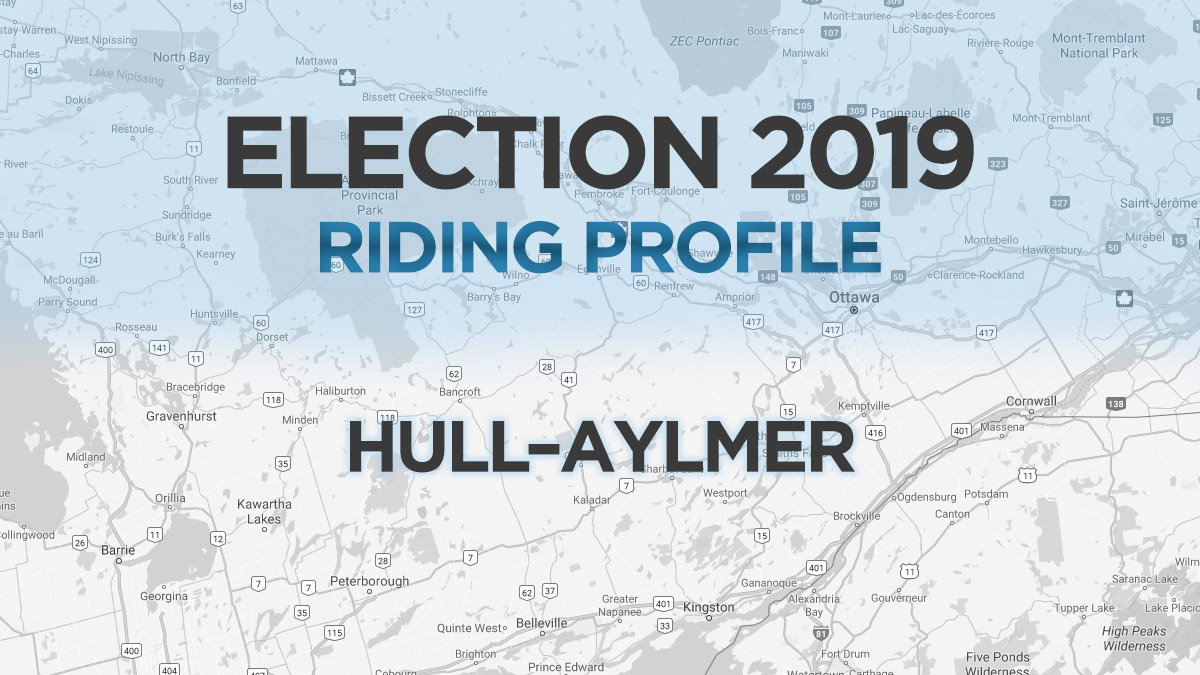 ELECTION NIGHT UPDATE: Liberal incumbent Greg Fergus was re-elected in Hull-Aylmer by one of the largest margins of victory of any riding in the country. Niether runner-up Joanie Riopel of the Bloc Québécois nor the NDP's Nicholas Thibodeau garnered one-third of Fergus's vote count.
If the long view of history is any indication, the Liberals would appear likely to win the Hull–Aylmer riding on Oct. 21. The party has dominated this corner of the political map for more than a century.
The candidates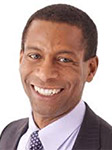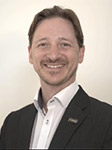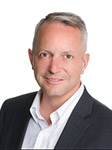 ---
The party's only election fumble in the riding was in 2011 when Nycole Turmel of the New Democratic Party defeated long-time Liberal incumbent Marcel Proulx in the Orange Wave.
But in 2015, Liberal Greg Fergus won the seat back with a whopping 51.4 per cent of the vote, nearly 20 percentage points ahead of Turmel.
The only other chink in the Liberal stronghold occurred when former Gilles Rocheleau, elected as a Liberal MP in 1988, co-founded and crossed the floor to sit as a Bloc Québécois MP in 1990.
Created in 1914, the riding today includes Aylmer and Hull, which now form the western part of the City of Gatineau. Originally named Hull, the riding was renamed in 1984. Its population is 105,419 with 79,329 registered voters.
French is the riding's primary language, with many residents speaking both French and English. The federal government is its largest employer.
Fergus, running for re-election, has served as the president of the Young Liberals of Canada and as the national director of the party. He was the parliamentary secretary to the President of the Treasury Board and Minister of Digital Government in the last government.
New Democrat Nicolas R. Thibodeau has worked as parliamentary assistant to NDP MP Christine Moore of Abitibi–Témiscamingue and for former NDP MP Paulina Ayala of Honoré–Mercier. His priorities are affordable housing and ensuring corporations pay their fair share in taxes.
Conservative candidate Mike Duggan is a Gatineau city councillor for the Deschênes district. With a Master's degree in environmental studies, he says his priorities include environmental issues and urban planning.
Other candidates include Joanie Riopel for the Bloc Québécois, Josée Poirier Defoy for the Green Party of Canada, and Rowen Tanguay for People's Party of Canada.
Sébastien Grenier for the Rhinoceros Party and Alexandre Deschênes for the Marxist-Leninist Party will also be on the ballot on Oct. 21.
---
More Stories