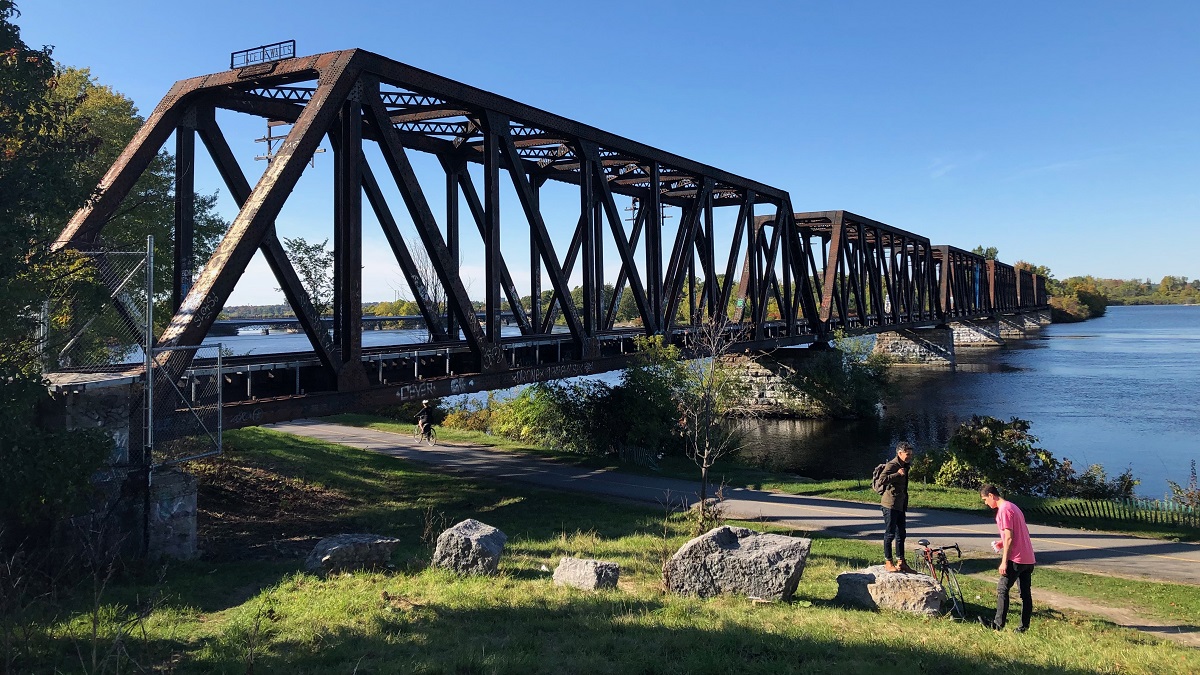 Mayor Jim Watson's recent announcement that the Prince of Wales Bridge will be transformed into a pedestrian, bike-friendly crossing rather than a rail link between Ottawa and Gatineau has prompted praise and criticism.
Kitchissippi Coun. Jeff Leiper and local architect Toon Dreessen, for example, see potential in the idea. Others, such as local commentators Randall Denley and Mohammed Adam, are concerned about where a future light-rail link between the cities will go.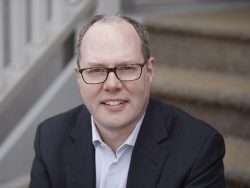 Watson recently sent out a questionnaire to candidates in the federal election for their thoughts on the future of Ottawa. He asked whether the political hopefuls would commit to federal funding of about $10 million to convert the bridge into a pedestrian and cycling link.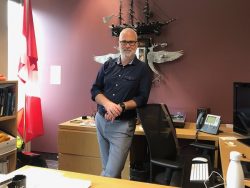 In their responses, the majority of the candidates supported the idea of funding and converting the bridge.
In the following audio, you can expect to hear the natural sounds of cycling, and interviews with an architect, a cyclist, and the councillor from the Kitchissippi ward.
---
More Stories