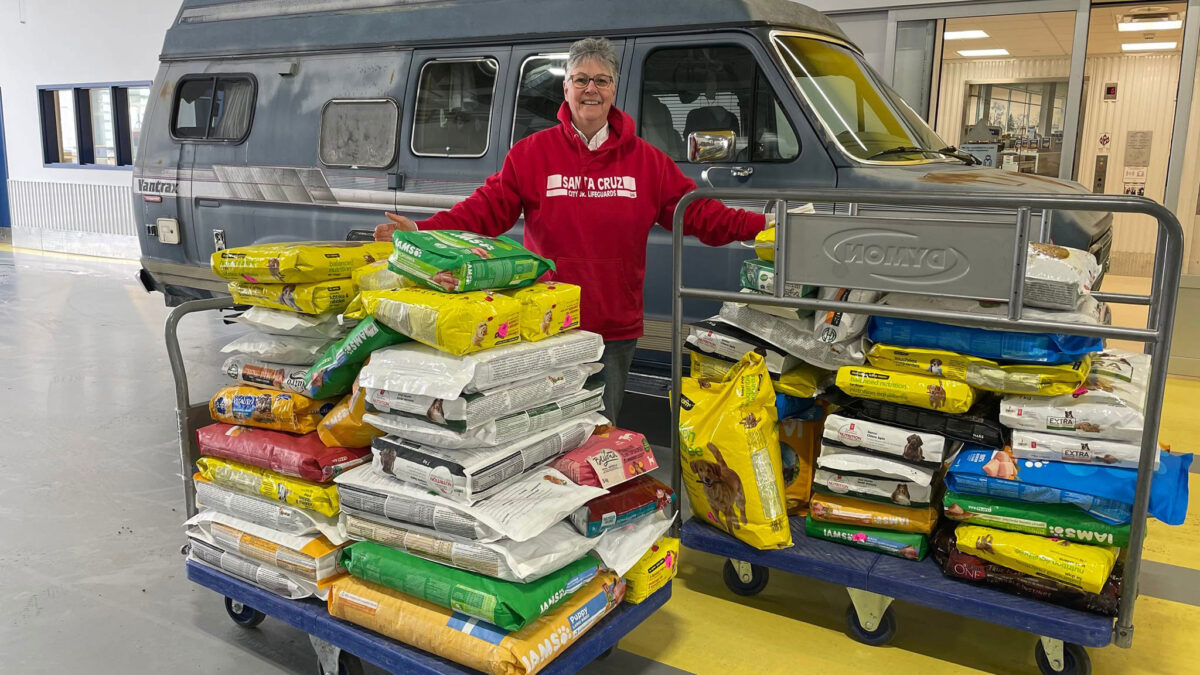 The Ottawa Paw Pantry, which helps provide pet food so low-income families can afford to keep their animals, is bouncing back from two-and-a-half years of struggling to support its clients during COVID.
Now six years old, the one-of-kind food bank still can't keep up with demand, however, and recently said it won't accept new clients — for now.
Still, the Paw Pantry ended 2021 providing pet food for 34 households and 62 pets every two to three months as part of its support program. It also provided food for 10 clients on the waitlist, and an additional 25 to 30 clients were also given support through a different distribution channel, the Ottawa Paw Pantry's annual report said.
The pantry "started as myself and a couple of friends who were doing some shelter assessments for dogs … we were trying to figure out that step before, to help prevent more and more dogs and cats from coming into the shelter … that's where the idea was born," said co-managing partner Laura Spragge.
The mantra behind the Paw Pantry is that everyone deserves to keep their pet. "There's a lot of blame on poor people, and people with mental health, and people with disabilities for their own conditions, without considering the broader social context within which these things occur," said co-managing partner Natalie Feldman.
Spragge and Feldman work alongside a team of 20 volunteers. The group collects food donations from its stops around the city, then sorts the donations and drops the supplies off to clients.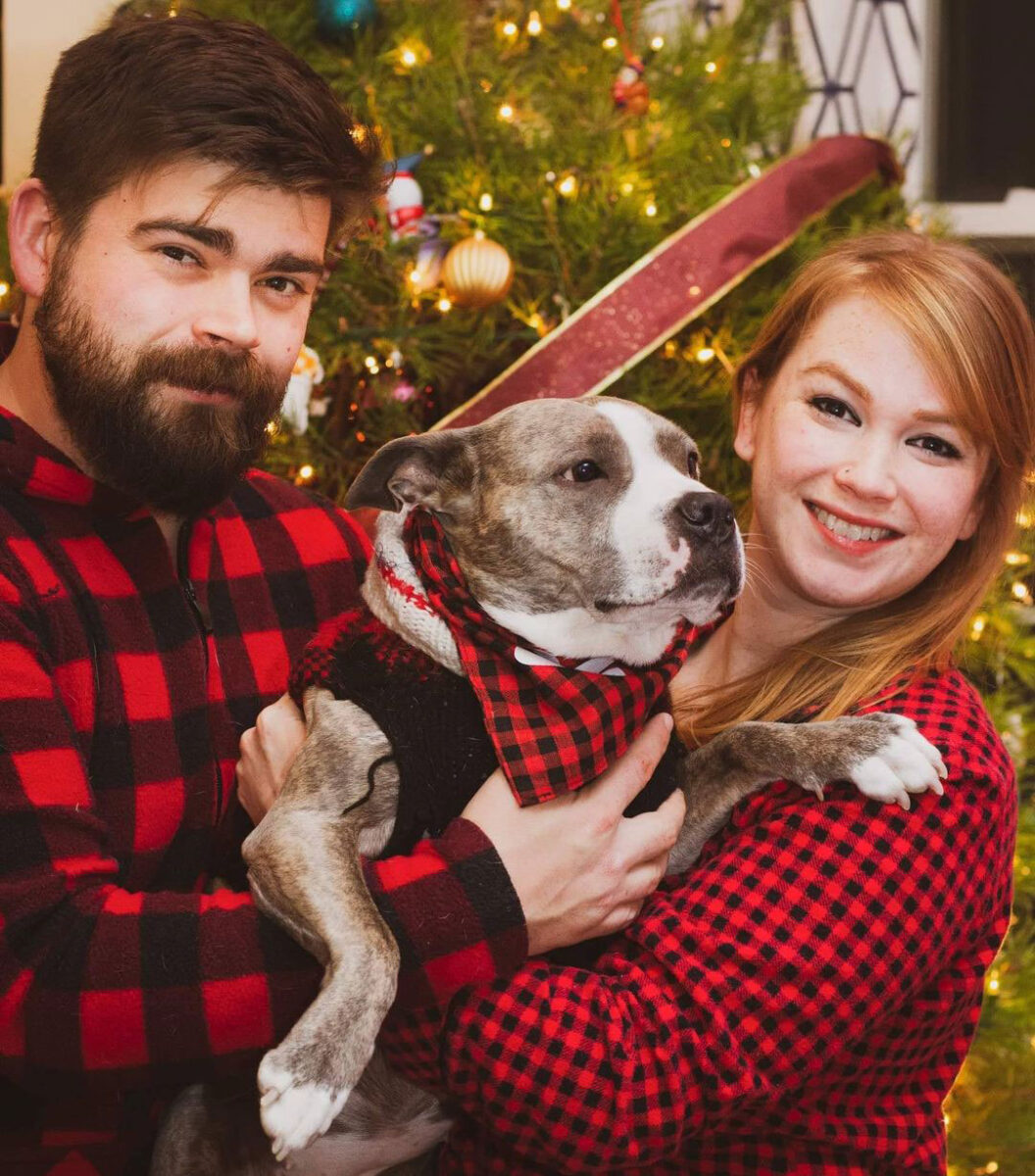 The small charity had to re-think its operations during the pandemic. "It kind of changed everything," said Feldman. "Our sources kind of dried up [during COVID]."
Pre-pandemic, 98 per cent of pet food the group distributed was donated by stores. This had to shift to a purchasing-based method, as stores that donated stock were not open or running normally. Operations mostly remain in this new format. While finances are typically tight, an $11,000 donation from the Canfurence in July helped significantly.
The pantry has taken steps post-pandemic to improve operations, such as establishing a board of directors and working to update its delivery process.
COVID-19 provided other challenges too. Clients were used to receiving pet food monthly but during the pandemic drop-offs were extended to every two to three months with food distributed in a larger quantity to last, in order to reduce contact with drivers.
Though the pantry is not accepting additional clients and its waitlist is backlogged, it has started moving through this list, trying to at least provide one-time assistance. "At one time, the waitlist was more than 200 people, easily," said Spragge.
For many, the pantry is the difference between keeping their pets and surrendering them. "Thank you so much for taking the time to help my dogs and I out on such short notice. I've received the 2 bags of food," read an email to the Paw Pantry in September from a client. Client names are not disclosed by the pantry.
"I hope you had a lovely day yesterday. I appreciate that you spent the weekend helping me with my pets. The pets are very excited and truly enjoyed the goodies!" read an email sent in May.
Founded in 2016, the Paw Pantry turned six in April and volunteers with the organization shared statements on their experience with the charity, compiled into a video.
Michelle Bonsall volunteers as the community relations manager for Ottawa Paw Pantry. She's been with the charity since May of 2020.
"People who would use regular food banks themselves are often … people who are struggling. … When you're struggling financially, you're struggling emotionally. And I know for myself my cats are everything, and they helped my mental health so much.
"It's such a big thing that the Paw Pantry does, they care about the mental health of people, and they want them to keep their pets, they want to keep pets from not being surrendered. That is so important," said Bonsall.
---
More Stories