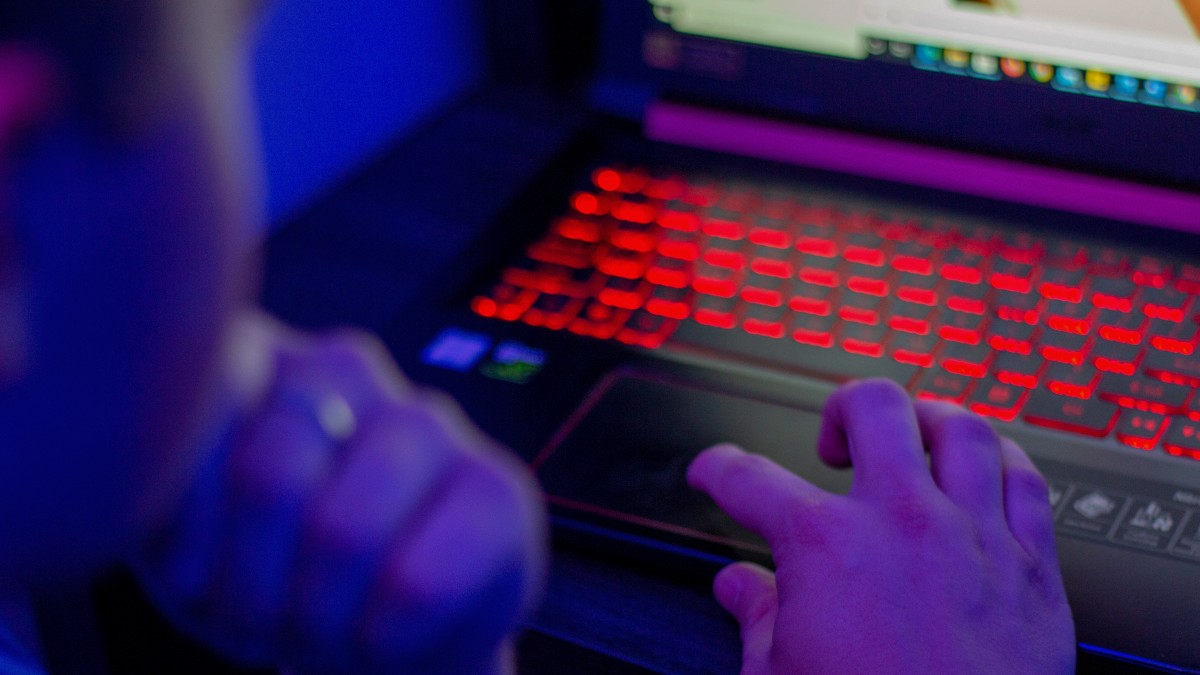 With another semester of online learning now in full swing, post-secondary students and instructors are adapting to the changes forced by the COVID-19 pandemic.
While it has been challenging for instructors, many are managing to thrive in the new online learning environment. The transition, while abrupt, was smoother for some than they anticipated.
"When we were asked to switch online [in March] we had like four days to do it," said Teri Loretto-Valentik, a script-writing and performance arts professor at Algonquin.
Loretto-Valentik felt that her shift online went fairly smoothly.
"I felt really supported by the college," she said. "We already used online platforms a lot."
But this has not been the case for many programs.
Some work-placements and co-op positions pivoted online at the height of the pandemic, but many have since been cancelled, leaving students with missed opportunities. More than a third of post-secondary programs saw placements cancelled or delayed, according to a Statistics Canada crowdsourcing survey. Almost half of students pursuing a professional or masters degree were impacted, the survey suggested.
Students who did work remotely faced isolation, struggling to get to know their co-workers and missing out on networking opportunities.
Cassandra Mulder, a Carleton University student, is working on her final year capstone project. Her project is looking at how the university's online student portal, Carleton Central, can be improved. The project that normally takes place in person has been transitioned online.
But not all has been bad. Mulder says some parts of her project have been easier.
"It's super convenient to just hop on to [Zoom] for like a half hour once a week," to chat with professors, Mulder said.
"We actually were able to get access to a remote computer so we would have more processing power to analyze [our] data," said Mulder, who is in the final year of her bachelor of information technology degree.
While Mulder is working remotely, she is still able to engage in her capstone project.
Some benefits
Students gain a lot from this type of learning, says Vicki Lowes, director of experiential learning at the University of Toronto faculty of arts and science. Networking, better academic retention and self confidence are just some of the benefits students can get.
But not all students are studying in areas that can easily pivot to online. Furthermore, many professors have been struggling to adapt. Lowes said not all professors have a strong technology background, so transitioning experiential learning online can be hard.
"I think it's been a challenging time for the faculty. It's been a challenging time for students, for all of us to adapt," Lowes said.
More than a quarter of students reported that they had some of their classes cancelled or postponed due to the pandemic, according to Statistics Canada's crowdsourcing survey. This affected more than half of students studying services and trades. Those studying health care were also more affected than students in other fields.
In order to engage students as much as possible, culinary professor David Keindel tries to make full use of the online programs to which he has access.
"The biggest thing is that there are so many support tools to use. I probably use three to four tools almost every class," said Keindel.
Keindel's online tool belt consists of Algonquin's own learning system called Brightspace as well as services like Flipgrid, Padlet, Kahoot! and Zoom. He said that while it can be hard to learn in a lecture that is remote, adding interactive components such as Kahoot! trivia games or online polls can help students engage with the material more.
For one of Keindel's assignments last semester, he had his students create their own menu and had them present it on video as part of their assessment using Flipgrid. Keindel then gave video feedback on their menus to put a face to his comments, something that would be easy to do in person but would be absent in most online courses.
"I find it exhausting and I find it challenging, but the challenge is fun," he said.
Aside from the negative effects that online experiential learning has brought, there are some benefits as well. For Loretto-Valentik's script-writing classes, 20 to 30 per cent of students come from out of town, including an elderly woman from Cairo, Egypt, who would not have been able to take her course otherwise.
"I don't want to sound like a proud mom but I am. My students have managed to adjust really well."
---
More Stories