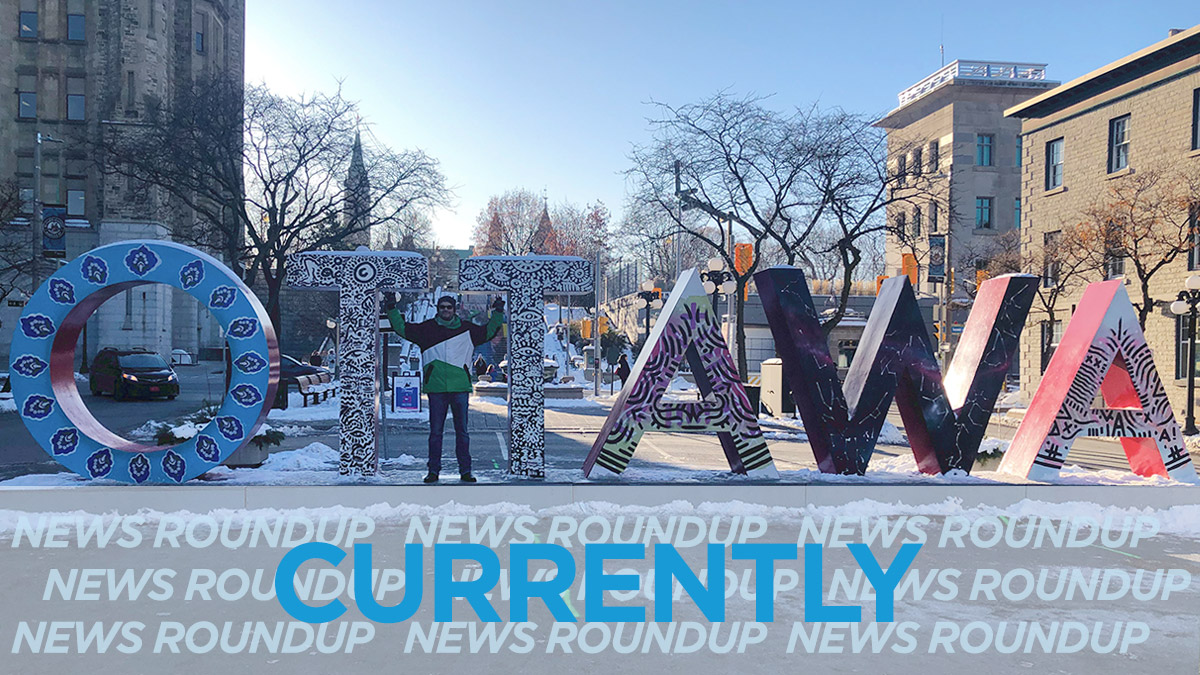 Expect a cloudy day with periods of light snow, says Environment Canada. Temperatures are predicted to reach a high of -4°C and a low of -12°C with the windchill.
The Algonquins of Ontario and Taggart Investments have teamed up on a huge development plan on land southeast of Carlsbad Springs. As city councillors meet to discuss the new urban boundary, the Algonquins argue their land should be included in the boundary. The Ottawa Citizen has more.
Ottawa Police Services says it's reached a settlement with the family of Abdirahman Abdi, a Somali-Canadian man who died after a violent arrest by two Ottawa police officers in 2016. CBC has more.
Brampton MP Ramesh Sangha has been removed from the Liberal caucus on Monday because of "baseless and dangerous accusations" against another MP. CTV News has more.
The Ontario government announced Monday it is officially extending the state of emergency by 14 days, reports CTV News. All orders associated with the state of emergency, including the stay-at-home order, will now expire on Feb. 9.
In a weekend 'big-box blitz', 125 big-box stores and other essential businesses in Ottawa received tickets from provincial inspectors. The most common reason was not having a COVID-19 workplace safety plan. Blitzes in other cities are planned over the coming month as part of the provincial government's expanded workplace inspection campaign. The Ottawa Citizen has more.
---
More Stories