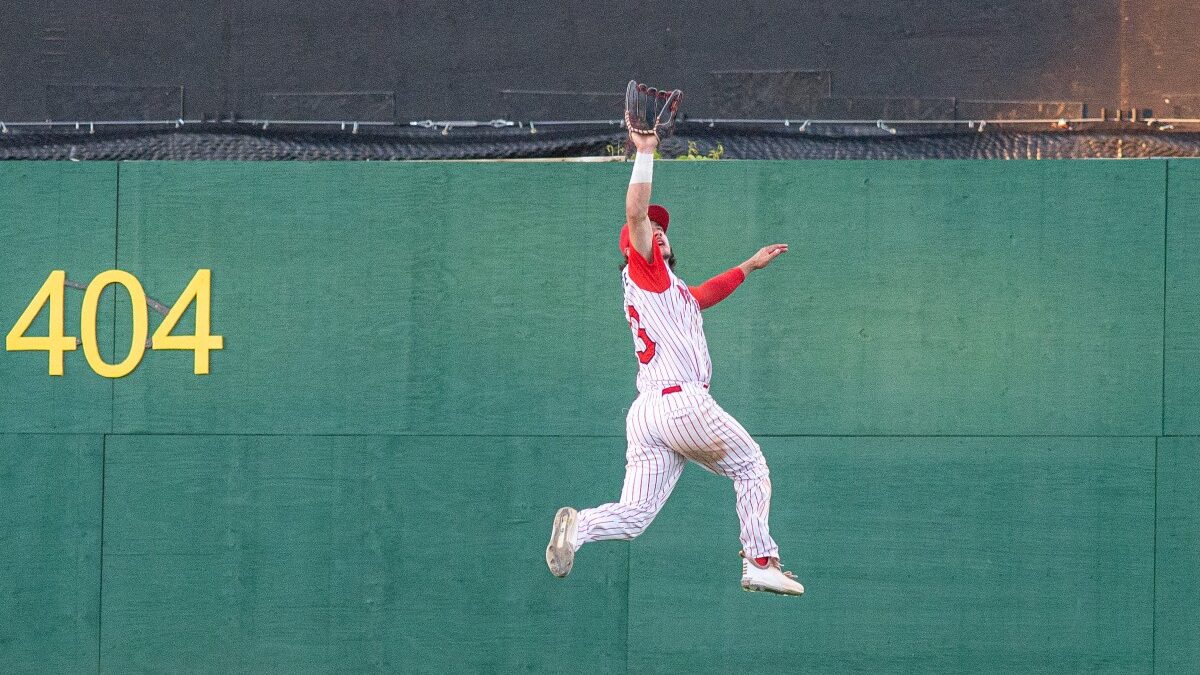 The Ottawa Titans can't catch a break.
Stuck in the same division as the Quebec Capitales, who are 44-16 on the season and have won 15 of their last 16 games, Ottawa is scrambling to keep up.
Their efforts took a hit on Tuesday, when the Washington Wild Things, first place in the Frontier League's west division, came to town and won narrowly 4-2.
The Wild Things aren't just in first place with a 39-22 record — their offence is also scalding hot. In their last series against the Trois-Rivieres Aigles, Washington scored 30 runs in three games, including a 15-12 win and 13-3 blowout.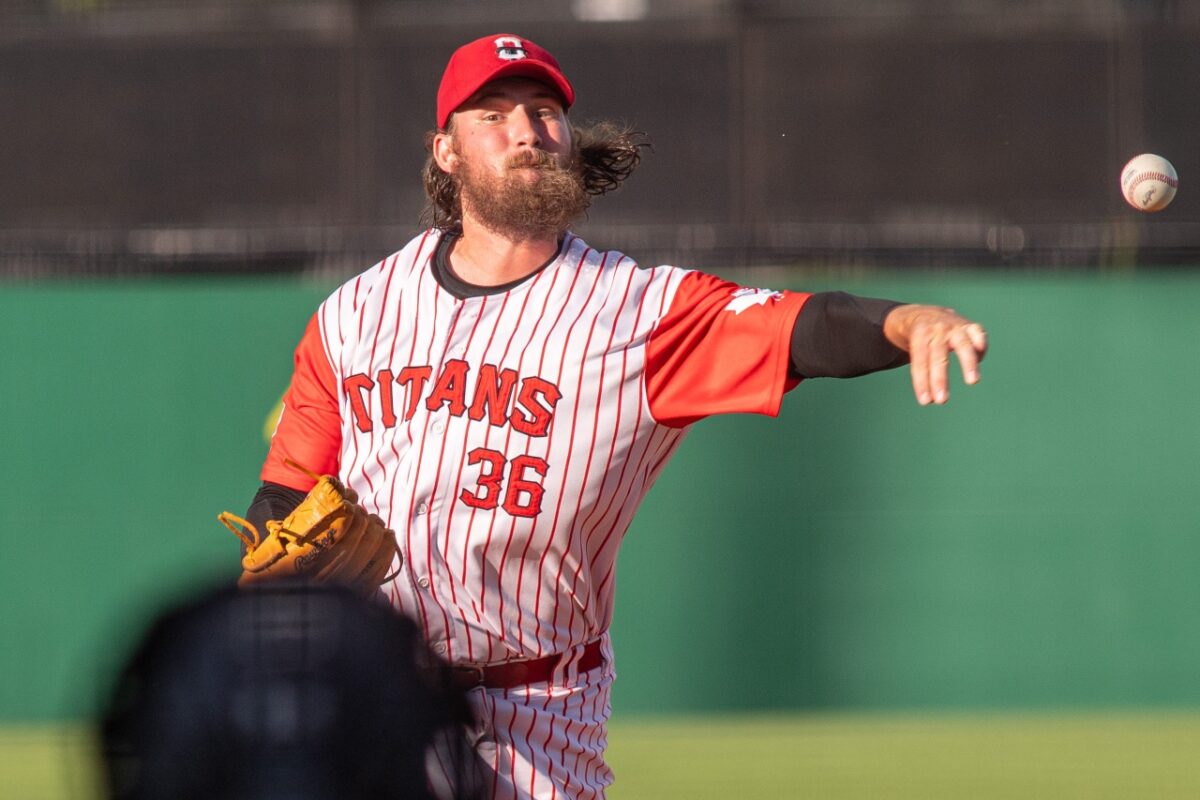 The hot hitting continued into the first inning of Tuesday's game, when five of Washington's first six batters collected hits, going up 3-0 before the end of the frame.
Ottawa starter Chris Burica settled down after the first, going on to pitch six more innings and allow only one more unearned run, but Washington's lead held.
"A lot of really good starting pitchers, the time to get them is in the first, before they settle into the game," Ottawa manager Bobby Brown said. "We knew once [Burica] got through the second that we'd get a quality outing."
Washington's other run came in the top of the third. On a potential double play ball, a throw from Titans' shortstop Clay Fisher bounced past the first baseman and into the Wild Things' dugout, allowing baserunner Hector Roa to advance to second. He came around to score on a double off the left field wall from Nick Ward.
It was all the Wild Things would get, but the Titans couldn't muster much against Washington starter Daren Osby who came off an eight-inning, two-run start his last time out. He shut down Ottawa's bats with seven innings of two-run ball.
"I give credit to their starter," Titans centre fielder Jacob Talamante said. "He was throwing a lot of strikes, commanding the ball, commanding all his pitches in the zone. I think he kept us off balance and kept a steady mix. He threw well tonight."
Talamante scored Ottawa's only two runs with a single through the right side in the bottom of the fifth. He also made two standout defensive plays in centre field — diving to catch a ball and save a run in the fifth inning, then leaping at the warning track to save another run in the seventh.
"I take a lot of pride turning doubles into singles and taking hits away from guys … It's fun," Talamante said. "Our pitchers are out there working, trying to throw strikes, trying to compete … We're trying to pick them up every chance we get in the field."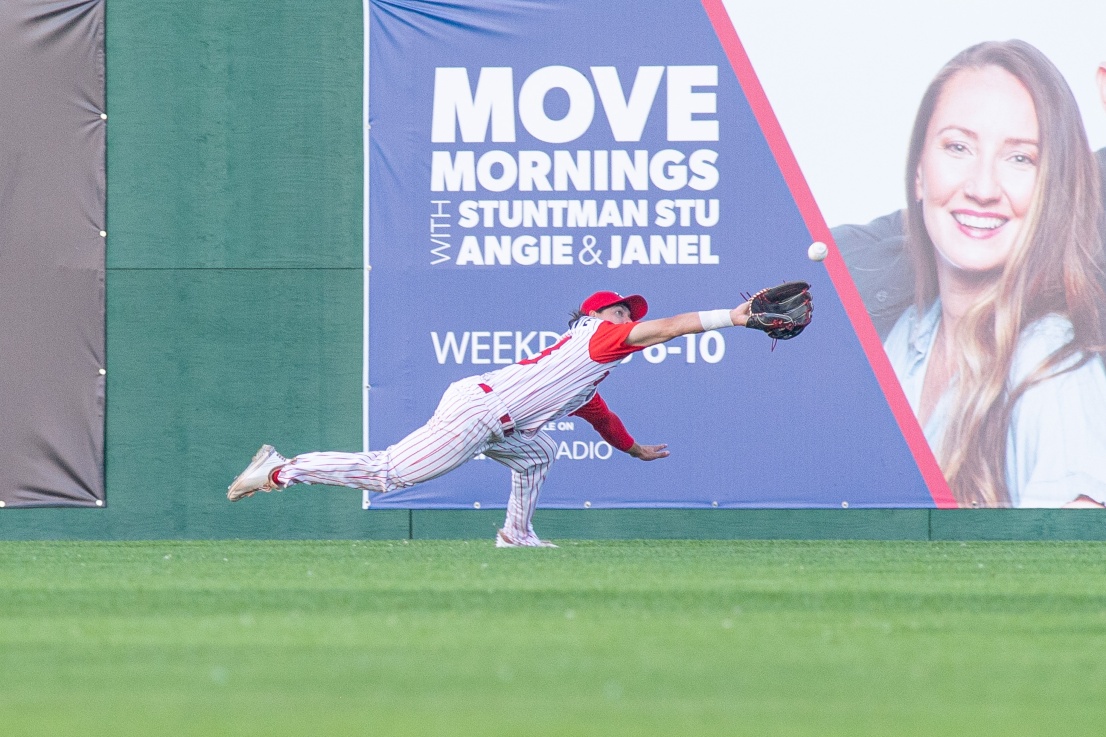 Brown said he first coached Talamante last year with the Missoula PaddleHeads of the Pioneer League, where Brown was hitting coach. The team brought in Talamante in late August and he helped them win the championship.
Brown called Talamante a team-first player who does everything he's asked to do. Part of the reason he was brought to Ottawa was his familiarity with his role on the team.
"If you've got guys that aren't playing every day, it's tough to have them on the club if they expect to play every day because they're a little upset," Brown said. "Understanding your role is a big part of the chemistry in independent baseball."
The Titans will return to action Wednesday with game two of their three-game set against Washington. Jose Taveras will be making his fifth start of the season for Ottawa, while lefty Sandro Cabrera gets the nod for the Wild Things.
"It's gonna be two more hard-fought ball games," Brown said. "There's gonna be two more good pitching matchups."
---
More Stories