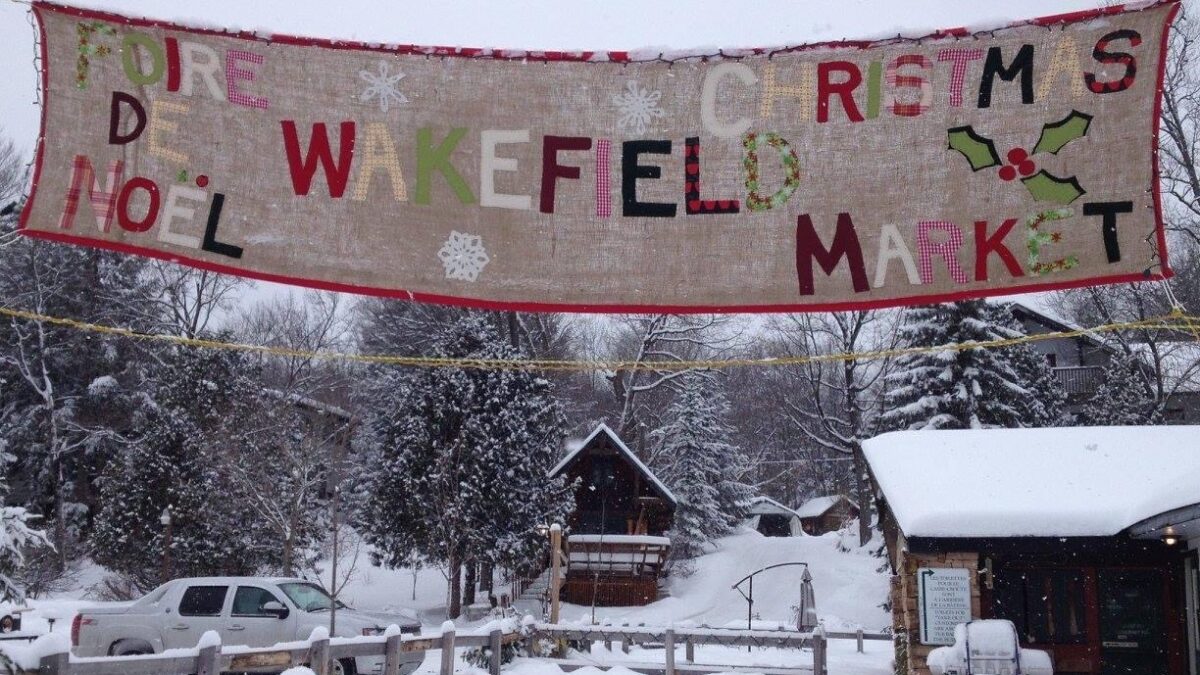 The organizers of Wakefield's annual Christmas market — to be held Dec. 11 in the picturesque Quebec village about 35 kilometres north of Ottawa — say the event is all about giving back.
Not only is the 9th annual holiday bazaar raising funds for local charities, but organizers are encouraging market-goers to spend their dollars supporting local businesses that have struggled through the pandemic.
While the yearly event is about fostering a sense of community, bringing people together and spreading holiday cheer, a central goal is to support the area's most vulnerable residents.
Wakefield's Community Emergency Fund provides relief for local families that are struggling financially.
As a registered charitable organization, the fund supports low income households in Wakefield or those facing emergencies beyond their control.
The fund covers essentials such as food, clean water, clothing and shelter.
"Last year we raised $4,500 for local organizations," said Jess Harris, organizer of the event.
"We gave $4,000 to the Wakefield Community Emergency Fund from the ticket sales and we gave $500 to the Wakefield Food Pantry."
Harris said the emergency fund also helps the local community by covering rent and food for those who cannot afford it.
Wakefield's Food Pantry helps feed those in need and provides other household necessities, with almost 600 local families visiting the social service each year.
This year, Harris plans to split the money raised evenly between the two organizations.
Representatives of Wakefield's Food Pantry will be at the event collecting non-perishable food items and other donations.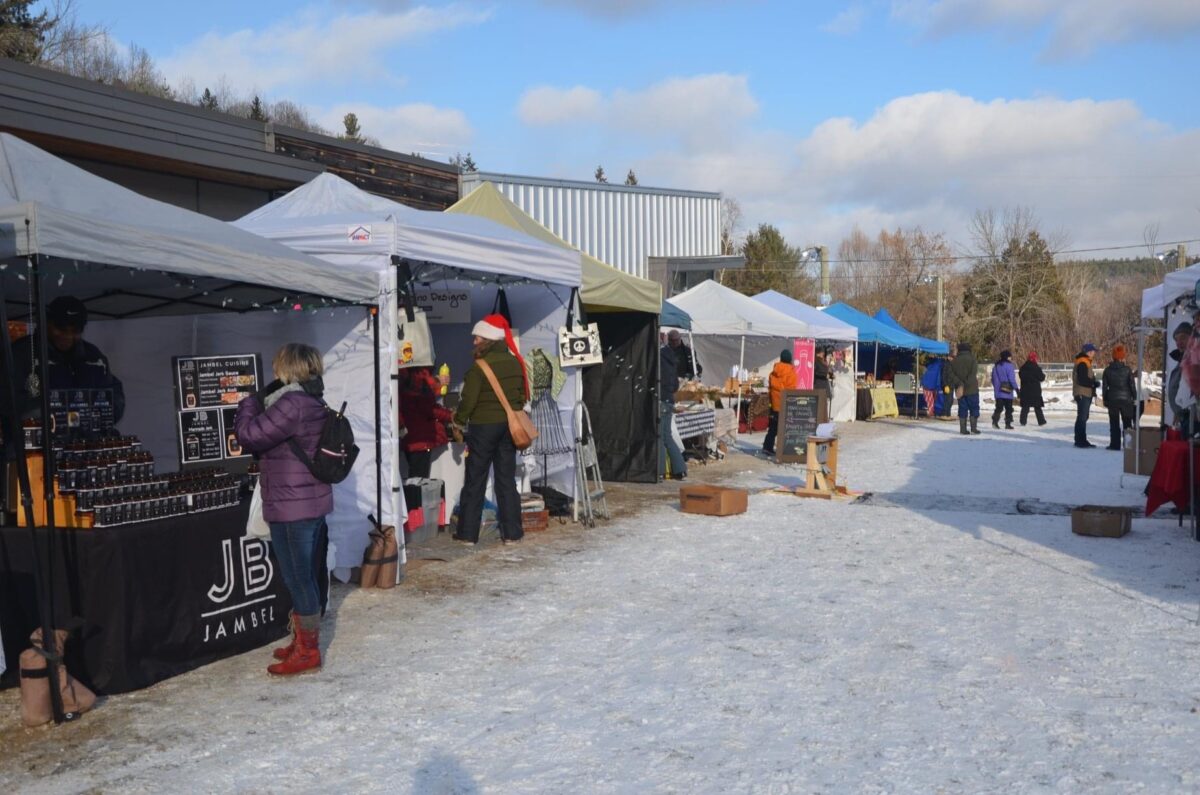 Organizers say the Wakefield Christmas Market will be a COVID-safe event for the second year in a row.
"Before COVID, we were getting (up) to 10,000 people. It was a crazy busy event," said Harris.
"But last year we had about 1,000 people — and vendors had their best market ever."
Harris said that local vendors sold more goods, even with a smaller turnout.
She said the market's "shop local" focus may be the reason, with market-goers buying local products for themselves and as gifts — in part to support the local business community.
In previous years, there were other attractions — including bonfires, live music and sleigh rides — but because of the pandemic, the event has turned its promotional focus to backing local businesses.
first above all else, holding off on attractions that may encourage gatherings of people in close proximity.
Attendees are not required to show proof of vaccination for the outdoor event. The same goes for wearing masks, as long social distancing is maintained.
This year's event will feature 30 local vendors selling goods, including home-made food items, pottery, crafts, paintings, knitted items, soaps and more.
Each ticket purchased allows 45 minutes of shopping outdoors at the Centre Wakefield La Peche.
"It's a really great way (to shop), especially during COVID," said Harris.
"Now with supply chain issues, I think it will be even better for shoppers to have access to locally-made, hand-made and homemade products that are really lovely."
The annual market is organized by volunteers. Harris said while the event has attracted up to 70 volunteers pre-pandemic, there will be about a dozen this year. 
Harris said she's hoping to bring back more attractions next year, including bonfires, live music, Santa Claus and more.
She said: "It's a really great community event that brings lots of people together to celebrate the holidays."