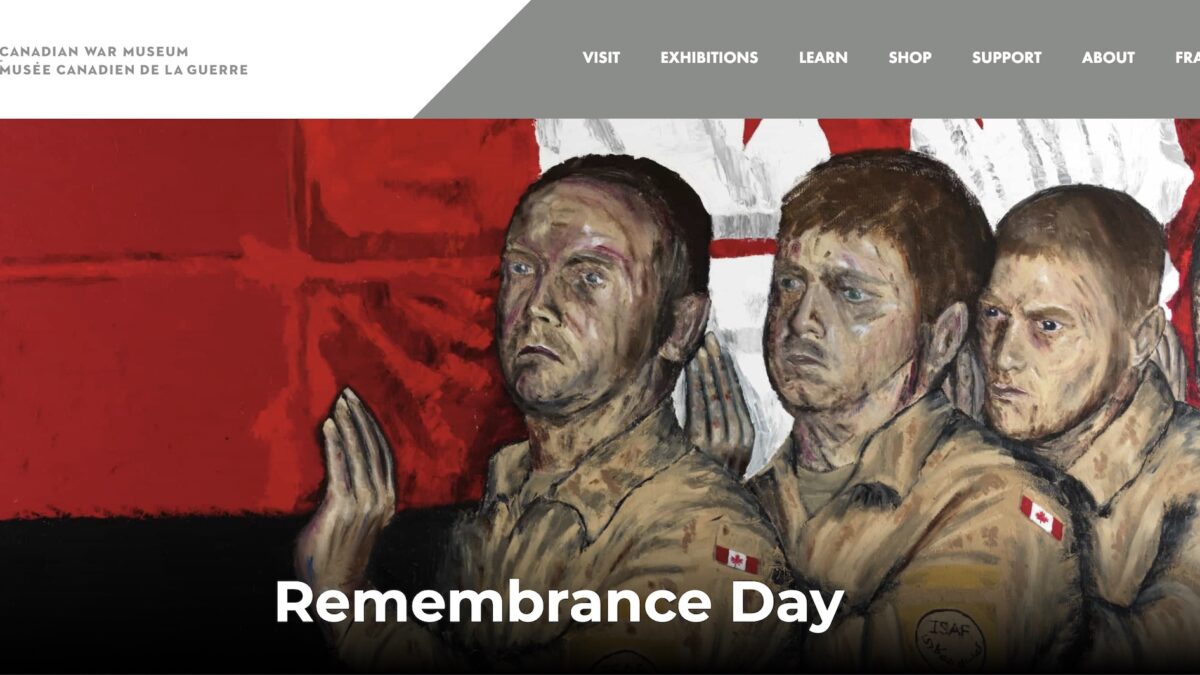 One year ago, the Canadian War Museum created an online resource with content about Canadian soldiers for Remembrance Day. A year later, just ahead of Nov. 11 commemorations of the sacrifices made by Canadians in military conflicts, a slew of new materials and powerful stories have been added.
Remembrance Day honours armed forces members who have died for their nation. The custom was established by King George V in 1919 after the end of the First World War and has been observed in the U.K., Canada and elsewhere since then.
The Canadian War Museum is Canada's main repository of artifacts and the key venue for exhibitions about the country's military history, highlighted annually by special events and displays marking Remembrance Day
The initial version of the online resource happened after Britt Braaten, creative development specialist at the museum, had a conversation with a co-worker about how Remembrance Day would have to be commemorated virtually during the pandemic. And, she said, the museum at that time didn't have much online content for students stuck at home, she said.
The first version was well received, said Braaten. Using the public feedback, especially from teachers, the museum has addressed what was missing and bolstered the online resource, she said. The most popular requests were for more video content and wider representation of diverse perspectives about Canadian history, said Braaten.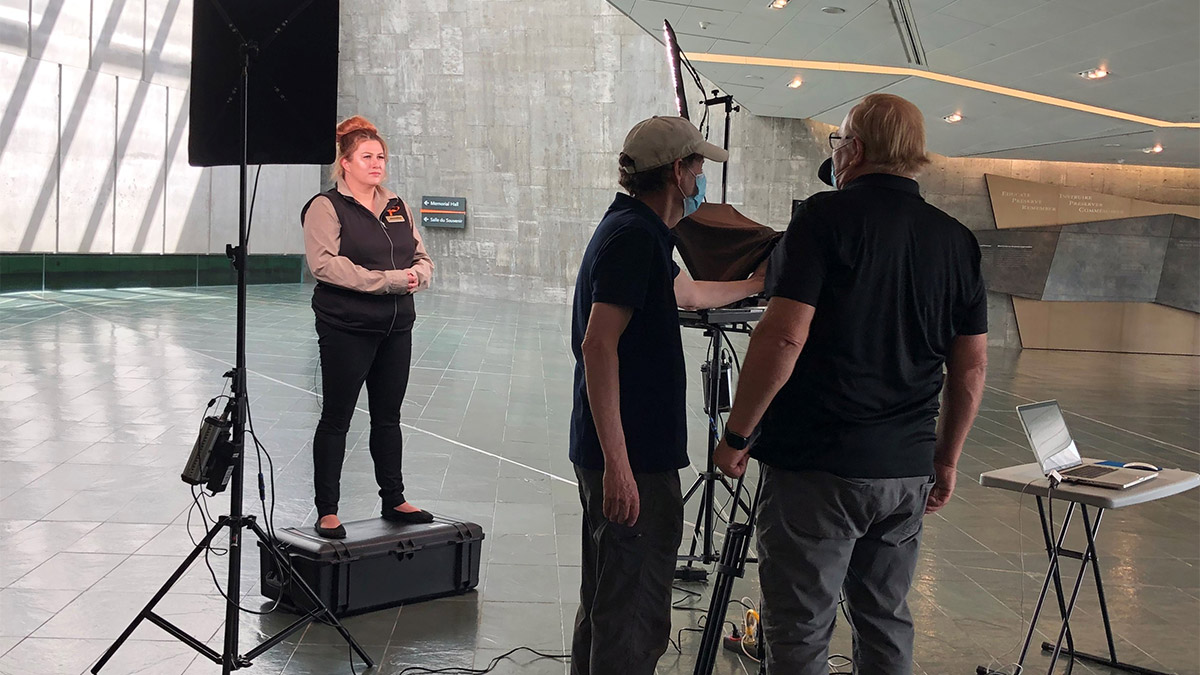 The museum's online module now contains 10 different topics to choose from: First World War, Second World War, Peacekeeping, Afghanistan, Remembrance Day, Indigenous Stories, Black Canadian Stories, Women's Stories, Asian Canadian Stories and Veterans' Stories. There are activities, historical overviews, artifacts, art, documents, photographs and videos.
This year's additions include 30 new collections, eight videos on objects in the national artifact collection and their stories, three videos on how the museum's architecture represents the message of Remembrance Day and overviews on the contributions of Indigenous Canadians, Asian Canadians, Black Canadians, women and veterans.
"We have to broaden our understanding of the past to include the stories that were always there but that we weren't telling," said Braaten. "It's a validation that these stories matter in our history."
The resource was mainly created for educators to use the materials in the classroom and have their own ceremonies, said Braaten. But it can be accessed by anyone who wishes to educate themselves on various topics, including the 118,000 Canadians who have died in military service, she said.
"We trust our teachers to know how to teach, but we're here to give them the resources so that they can do the best job they can," said Braaten. "We're here to help them teach Remembrance Day in a way that will really resonate with students today."
Since the pandemic is still affecting how Canada commemorates Remembrance Day this year, the museum's online resource will help people participate and remember key moments and Canadian contributions online, in conjunction with the events that are still allowed to happen in person, said Braaten.
"I hope that teachers use this resource year after year, that it becomes part of their toolkit," she said. "I also hope that we have the opportunity to keep building on it over the years."
---
More Stories