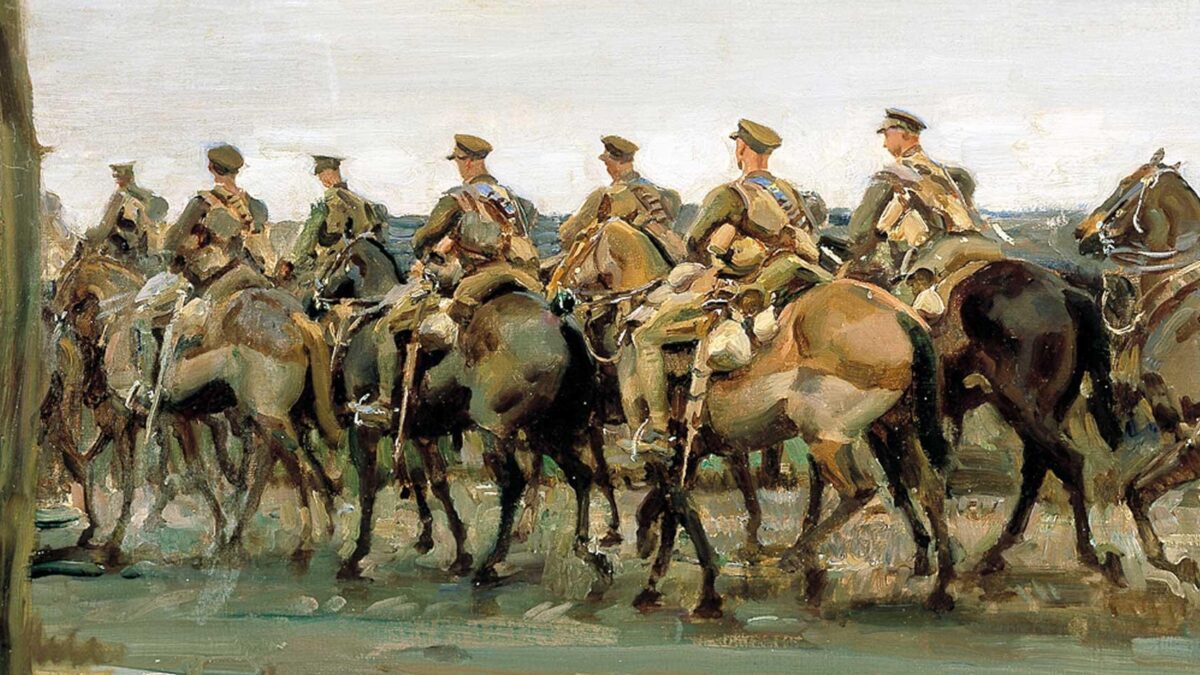 A new exhibition at the Canadian War Museum features a unique breed of painter: the equestrian artist.
Running until March 19, Munnings — War Artist, 1918 — will teach visitors about the artist and the roles the Canadian Forestry Corps and Canadian Cavalry Brigade played during the First World War.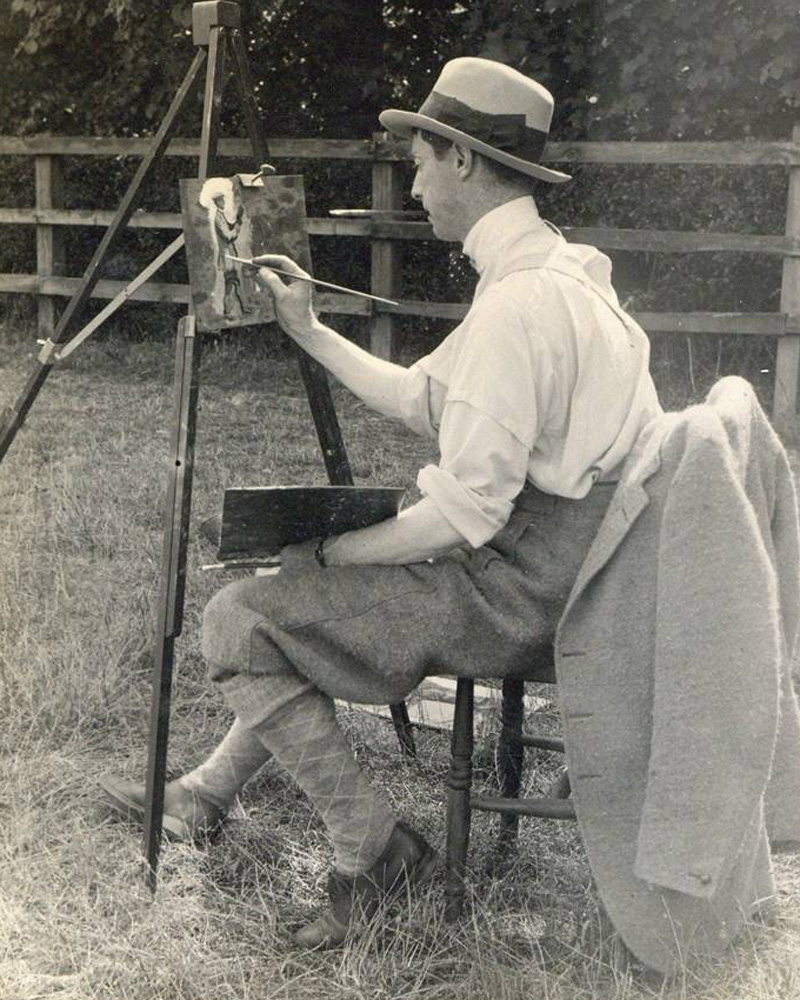 The equestrian artist Alfred Munnings "captured the activities of the men and horses" of these Canadian units in the 1914-18 war, the museum says.
The exhibit,  which features 43 paintings and three sketches by Munnings, was funded by The Beaverbrook Canadian Foundation and was developed by the Canadian War Museum in collaboration with the Munnings Art Museum in Dedham, U.K.
"Munnings himself felt that his experience with the Canadian War Memorials Fund was pivotal to establishing his artistic reputation in England," said Dean Oliver, acting vice-president and director general of the museum, in the release.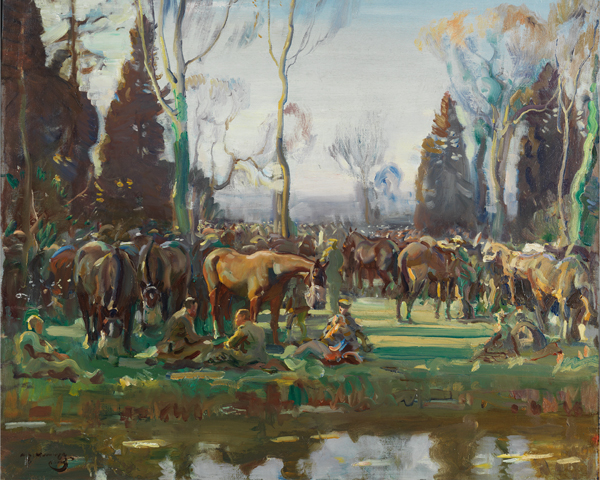 "This exhibition captures not only the roots of his career, but also a visual depiction of important Canadian service overseas."
When the one-eyed painter wasn't accepted into the British Army in 1914, he found work examining Canadian horses. 
He was invited in 1918 by Lord Beaverbrook — the Canadian-born newspaper baron and British politician, Max Aitken — to be an official war artist assigned to depict Canadian soldiers in France. Beaverbrook was Britain's minister of information in 1918 and was responsible for appointing war photographers and artists charged with recording scenes from the conflict for propaganda and archival purposes.
Munning's paintings capture everything from cavalry regiments galloping along the Western Front to men and horses harvesting lumber in France. His scenes include buildings, portraits and landscapes, as well as horses and men working and resting.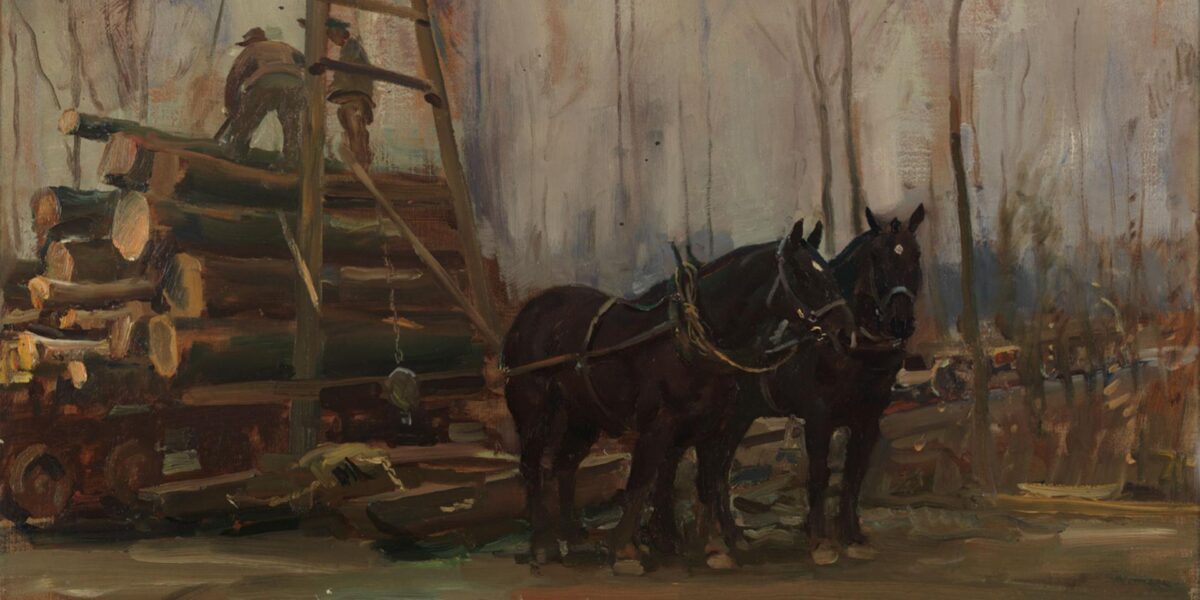 His work not only showed the value of the Canadian troops (and their horses), but also it landed Munnings a spot in the Royal Academy of Arts in 1919.
Before their presentation at the LeBreton Flats museum in its Lieutenant-Colonel John McCrae Gallery, the paintings were shown in a three-year tour at the National Army Museum in London, the Munnings Art Museum, the Beaverbrook Art Gallery in Fredericton and the Villa Bagatelle in Quebec City.
In addition to capturing the vital roles of Canadian troops during the First World War, the impressionist paintings show the importance of horses in their own military roles behind-the-lines.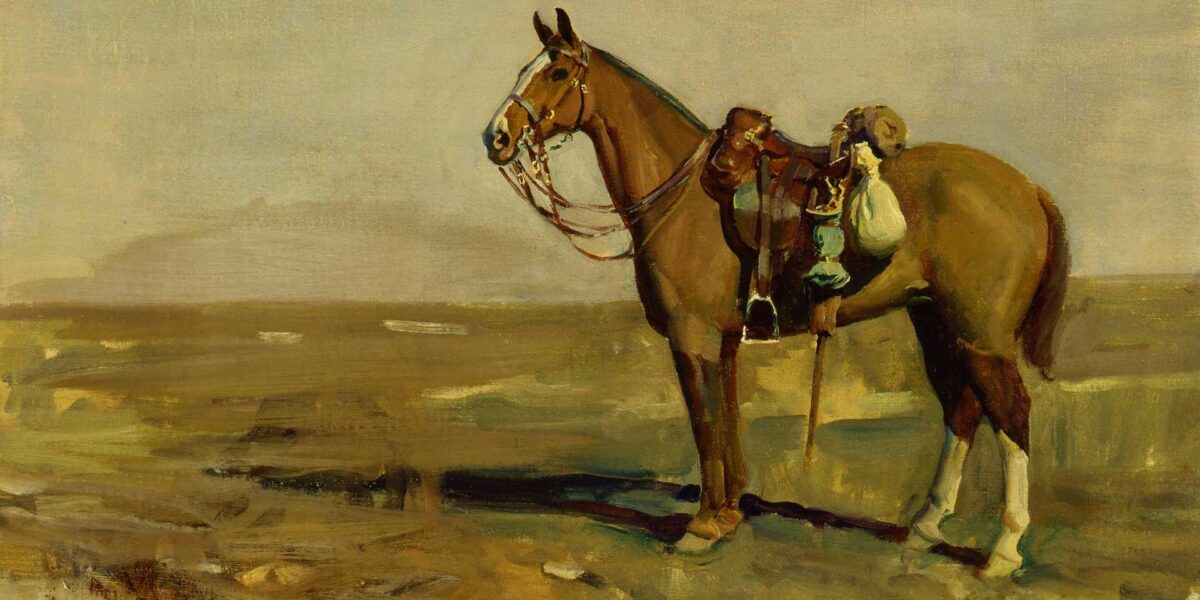 Tickets to the museum cost $18 for adults and include access to the Munnings show. The museum is closed on Mondays, but is open the rest of the week between 9 a.m. and 4 p.m.
"The Beaverbrook Canadian Foundation is proud to support Munnings – War Artist, 1918," said Max Aitken, grandson of Lord Beaverbrook and president of the Beaverbrook Canadian Foundation, in the press release.
"Munnings's paintings demonstrate Lord Beaverbrook's commitment to presenting images of the First World War that are still captivating today."
---
More Stories