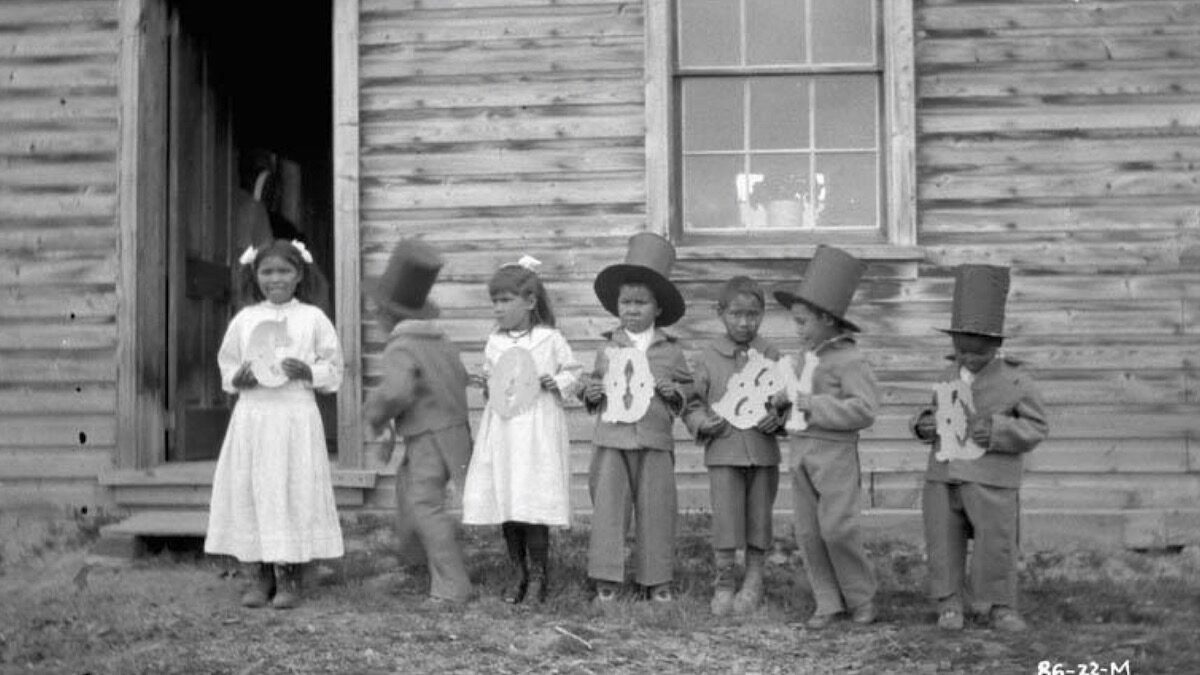 Editor's Note: A national residential school 24-hour crisis line is available from the Indian Residential School Survivors' Society to provide support for survivors and those affected, and can be accessed at 1-866-925-4419.

For the Native Women's Association of Canada (NWAC), this week begins what will be months of healing for Indigenous communities across Canada.
To help with the healing, the organization is conducting online support circles for survivors, families and communities affected by the horrors of the residential school system. NWAC's first online support sessions will be held today at 2 p.m., June 10, 15 and 17. To sign up send an email to workshops@nwac.ca.
NWAC said in a media release that the healing circles are for those who have been retraumatized by the discovery of the bodies of 215 children in unmarked graves at the former Kamloops Indian Residential School in B.C.
Lorraine Whitman, president of the association, says this news has had a profound effect on many Indigenous communities across Canada.
"What has happened with those 215 children's remains that were found on the grounds of Kamloops has opened the eyes of Canadians but we as Indigenous people are well aware that this has taken place," says Whitman. "We need to heal before we can move on. And of course, this trauma… it's devastating, retriggering, retraumatizing our people."
These healing sessions, conducted over Zoom, will be made up of small groups of 15 led by community elders, Whitman said. She said that, unlike some of their other programs which cater to women and the gender diverse, their organization felt that in light of recent events, they needed to expand their reach, saying "it's only right that if we have the means and the ways to support our people, we're going to do it."
Virtual environment
Although running support sessions online may have its challenges, Whitman says their community has adapted well to the virtual environment in the past year, with their organization successfully holding over 200 online workshops serving more than 5,000 participants from across Canada.
"We can't let the pandemic stop us from doing the work that we do," explains Whitman.
Whitman says she is happy and "quite surprised" to see so many people feel comfortable online­ – a real challenge that can often prevent participants from opening-up and healing. She said that moving sessions away from in-person meetings has also allowed their organization to serve participants across Canada in a different way.
"Many of our women, our girls and gender diverse, are unable to attend different meetings due to finances or travel, but this way they're able to be involved and they're participating," says Whitman. "It's important to be able to meet their needs because these are the people that we represent at NWAC."
In the future, the organization is working towards opening Resiliency Lodges, centres for community healing and wellness, in every province and territory. She says right now, their sole location in Chelsea, Que. has been able to support the community by holding a variety of local events and ceremonies – what Whitman calls an "inside-out" approach to healing.
"These centres are Indigenous led, for Indigenous people, by Indigenous people," says Whitman. "They know what their needs are, and they know how to implement them. They know where their community wants to go."
The Kamloops discovery may result in revelations at other former residential schools as some campaign for schools' grounds to be searched. Whitman is urging non-Indigenous allies to first educate themselves on this trauma and "be able to know the history and recognize it."
In the future, Whitman hopes some sort of formal apology and repatriation occurs on part of both the church and the government. As of now, though, she says there is a need for a "paradigm change"– which would see Indigenous communities receiving proper financial support to effectively organize and control programs that fit the personal needs of their communities.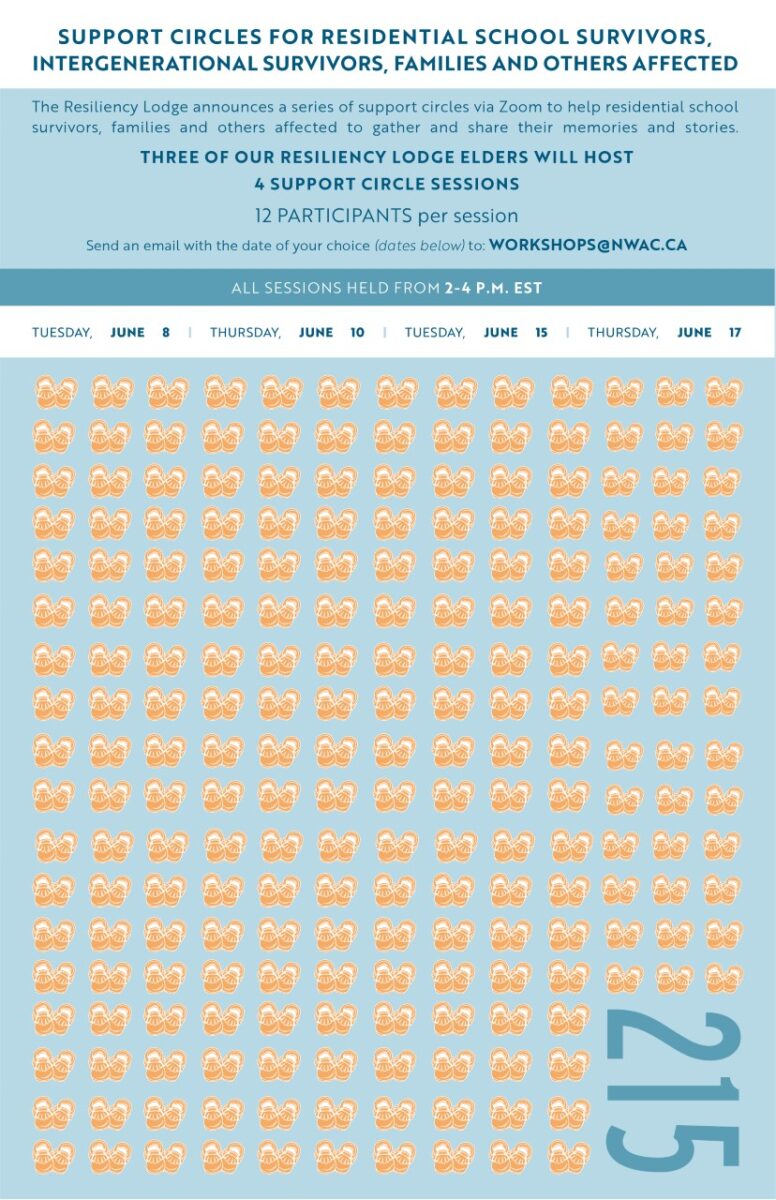 If you are a survivor of the Indian Residential School system and are in need of support, call The Indian Residential Schools Crisis Line 1-866-925-4419, available 24-hours a day for anyone experiencing pain or distress as a result of their residential school experience.
---
More Stories