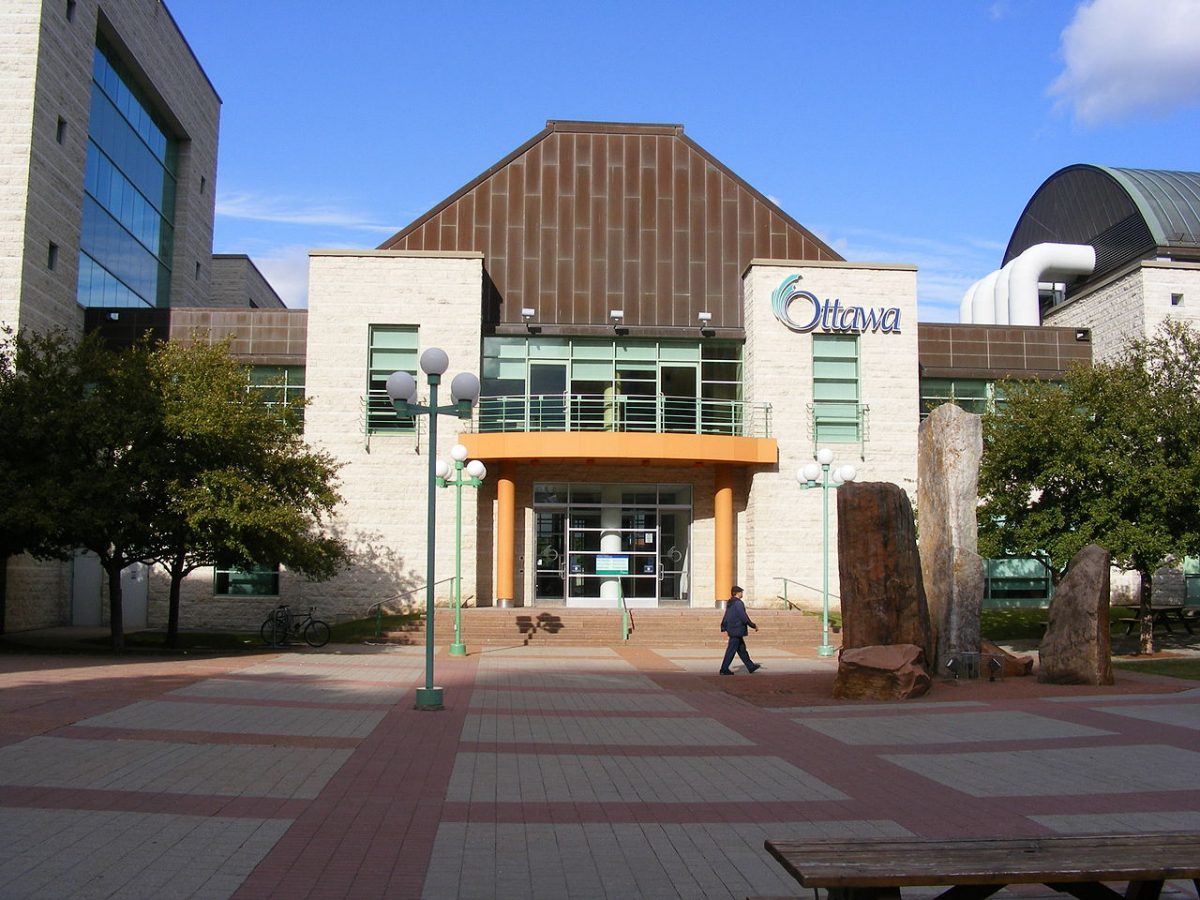 Ottawa City Council unanimously voted Wednesday to give College Ward Coun. Rich Chiarelli the most severe punishment possible following the release of a report into allegations of sexual harassment.
Chiarelli's salary will be suspended for nine months, a total of about $79,000.
A report by the city's integrity commissioner found that Chiarelli had violated several city policies when, Robert Marleau says, Chiarelli showed photos, asked two job applicants if they would go bra-less, and made comments that were sexual in nature to another complainant all during job interviews for positions with his staff in 2019. Council also decided future in-person interviews take place in a safe place in the presence of a city staffer.
"My thoughts are with the brave women who came forward to share their experience last September," said Alta Vista Coun. Jean Cloutier. "I accept these findings."
Marleau recommended the maximum punishment allowable. There is no policy that allows the council to force a member to resign.
The council unanimously voted to suspend Chiarelli's salary. While not being paid the councillor is expected to work for his constituents.
Ottawa Mayor Jim Watson called Chiarelli's actions "disgusting and completely inappropriate" and urged members to support the full suspension.
The case has prompted the Ontario government to consider a mechanism that would allow the removal of city councillors and increased penalties for misconduct.
Chiarelli denied the allegations, and questioned the authority of the commissioner his only comments on Wednesday. He has refused to be interviewed or to comment about the allegations during of the inquiry, which Marleau took into account when recommending his punishment. He did attend an in camera session discussing the report, but left.
An inquiry into separate allegations by two employees against Chiarelli is also under way it was revealed Wednesday. And another report is coming involving an harassment allegation against the councillor.
---
More Stories